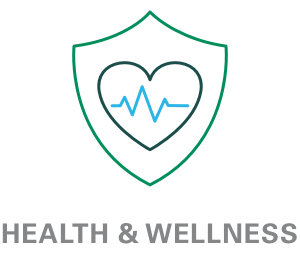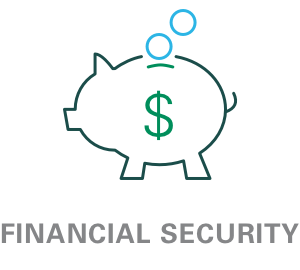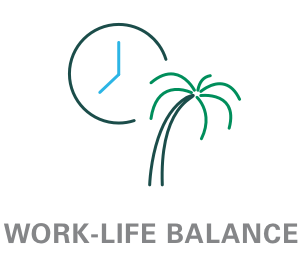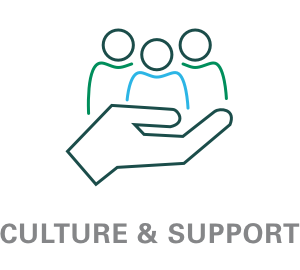 We recruit people with varied experiences and viewpoints to create a diverse culture where everyone can contribute, challenge and lead, regardless of where they're from or what they believe.

Tom Olinger, CFO
Focus on Talent
Our Culture is Inclusive
We offer a variety of programs to help each employee acquire new skills, develop as a leader and chart a rewarding career.
We spend every day nurturing our unique culture. Engagement is key to our success.
We believe that great partnerships yield better results. As a diverse and global workforce, we solve problems together.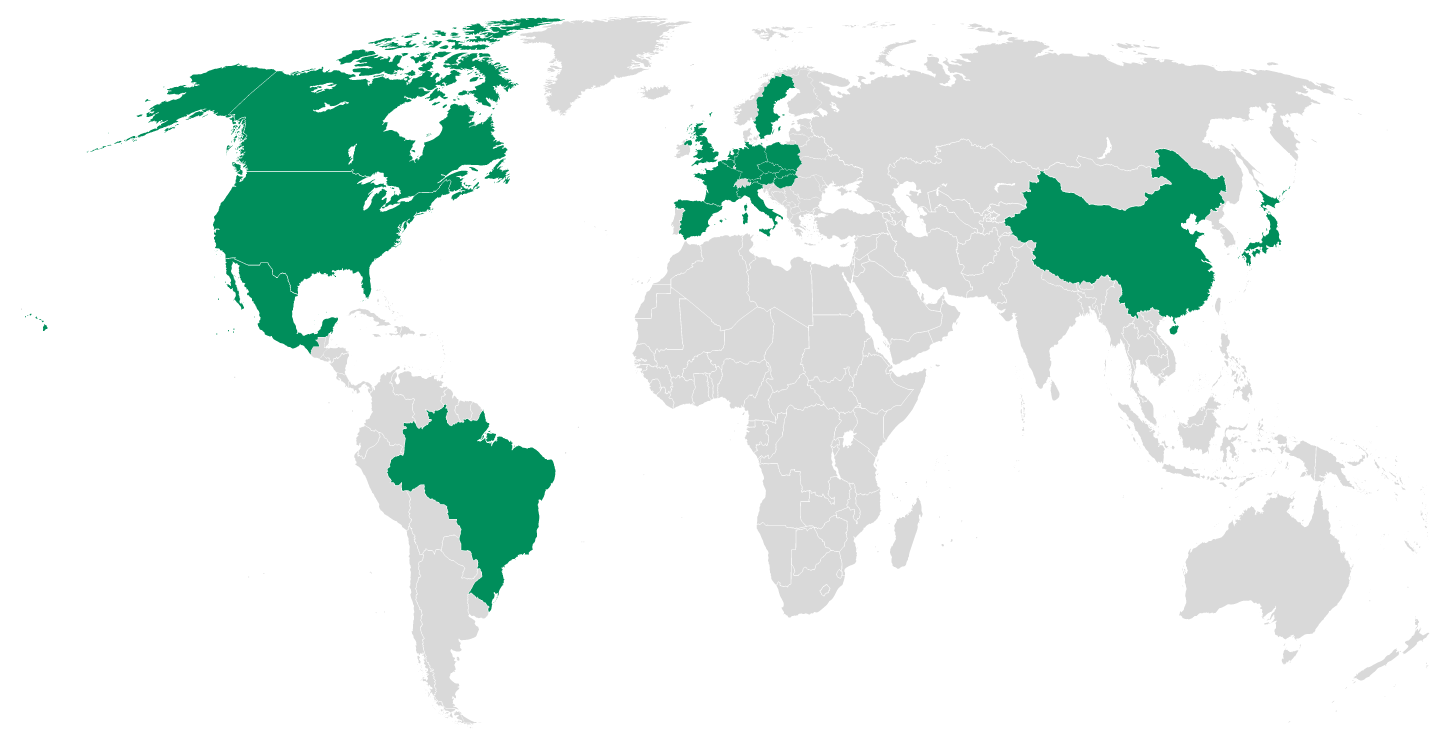 Job Scam Alert:
Due to a rise of fraudulent job openings/offers posted on job websites, please use caution and be sure to apply through legitimate job sites including Prologis corporate career sites. The postings may appear legitimate with unauthorized use of Prologis branding and copyright material. Some common signs that a job posting/offer is a scam include:
Request to cash fraudulent checks and monetary transfers;
Correspondence from e-mail accounts such as Google, Yahoo!, AOL, Hotmail;
Misspellings and grammatical errors;
Get rich quick language;
Failure to list a specific location for the job;
Request for Social Security Number or financial information.
The best way to apply for jobs at Prologis is via our careers portal.