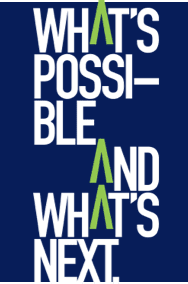 October 27, 2021
11AM-2PM PT
Join us live from San Francisco and online across the globe.
Learn More
Prologis News & Press Releases
Karsten Kallevig to Lead Prologis' Strategic Capital Business
Karsten Kallevig will join Prologis, Inc. (NYSE: PLD) as managing director, Global Strategic Capital, on October 1. In this role, Kallevig will oversee the company's Strategic Capital business, which includes ten co-investment ventures in the U.S., Latin America, Europe and Asia.