Prologis Warm Springs Distribution Center 4
Total Available
10547 SF
979.848 SQM
296.404 tsu
Total Building Size
61886 SF
5749.395 SQM
1739.193 tsu
Address
7470 Dean Martin Drive
Las Vegas, Nevada, 89139
United States
Property Details
Updated: November 29, 2023
Warm Springs Distribution Center is located in the Airport submarket, within the Las Vegas Metro Area. Las Vegas is one of the fastest growing industrial markets in the country due to its abundant workforce along with labor costs being among the lowest in the SW region. Proximity to large population, I-15 freeway, Convention Center corridor, only 3.9 miles from McCarren International Airport, and 4.9 miles to the Las Vegas Strip, the Airport submarket is ideal for local market requirements as well as a wide variety of users servicing the Las Vegas Strip, as well as the greater Western United States.
Features
20' Clear Height
.33GPM/3,000 Fire Sprinkler System
277/480 Volts , 3 Phase Power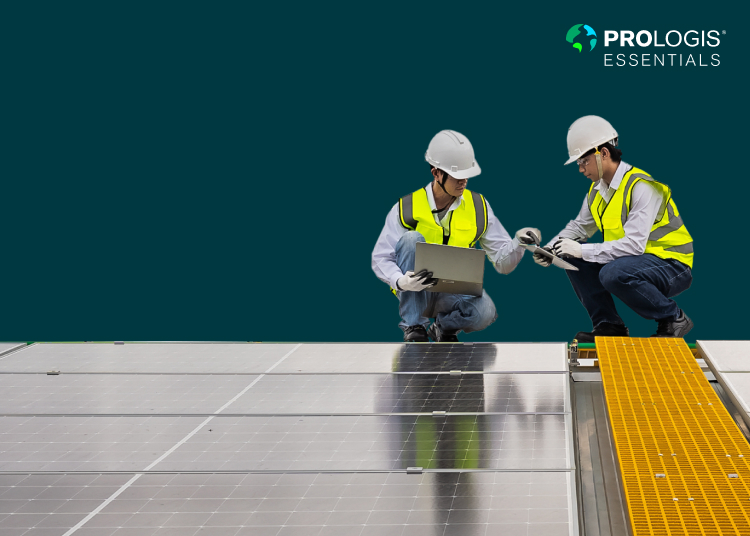 Rely on Sustainability Expertise
Your trusted, local partner, delivering sustainability solutions at scale.