Not Available
Prologis Park West by Northwest 24
Total Available
32000 SF
2972.896 SQM
899.301 tsu
Total Building Size
115200 SF
10702.426 SQM
3237.485 tsu
Address
10355 West Little York Road
Houston, Texas, 77041
United States
INTERESTED IN THIS PROPERTY?
Property Details
Updated: October 13, 2023
Located in a master planned park environment, this industrial warehouse space is positioned in the desirable northwest Houston submarket. As one of 27 Prologis buildings in the West by Northwest Business Park, the property is located only minutes to Beltway 8, Highway 290 and Hempstead Highway making it ideal for local and regional distribution.
Features
Front-load space
ESFR sprinkler system
Security lighting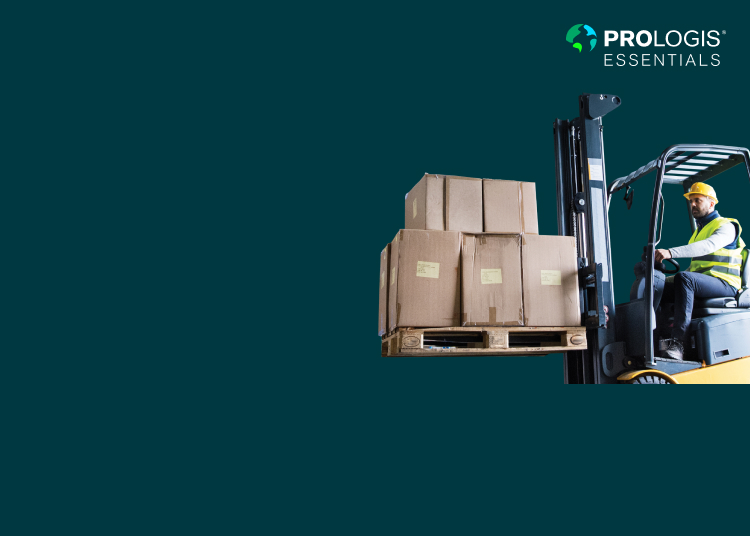 Boost Your Warehouse Efficiency
Integrated, turnkey solutions increase throughput and streamline operations.
Prologis Park Northpark 4
600 Northpark Central Drive
Houston, Texas, 77073
United States
Total Available
28561 SF
2653.403 SQM
802.655 tsu
Available Now
Prologis Greens Parkway 3
845 Greens Parkway
Houston, Texas, 77067
United States
Total Available
32275 SF
2998.444 SQM
907.03 tsu
Available Now