Total Available
5000 - 17375 SF
464.515 - 1614.19 SQM
140.516 - 488.293 tsu
Total Building Size
126968 SF
11795.708 SQM
3568.203 tsu
Address
3340 Greens Road
Building B
Houston, Texas, 77032
United States
Property Details
Updated: November 14, 2023
This warehouse and distribution building boasts a superior location with direct access to Bush Intercontinental Airport domestic and international air freight. The six building IAH Logistics Park is ideal for logistics and freight-forwarding users with a position directly off of Beltway 8 and within minutes of major regional thoroughfares including US 59, Hardy Toll Road and I-45 for easy distribution access to the city.
Features
Cross-dock configuration
Column-free warehouse
On-site trailer storage
Fully sprinklered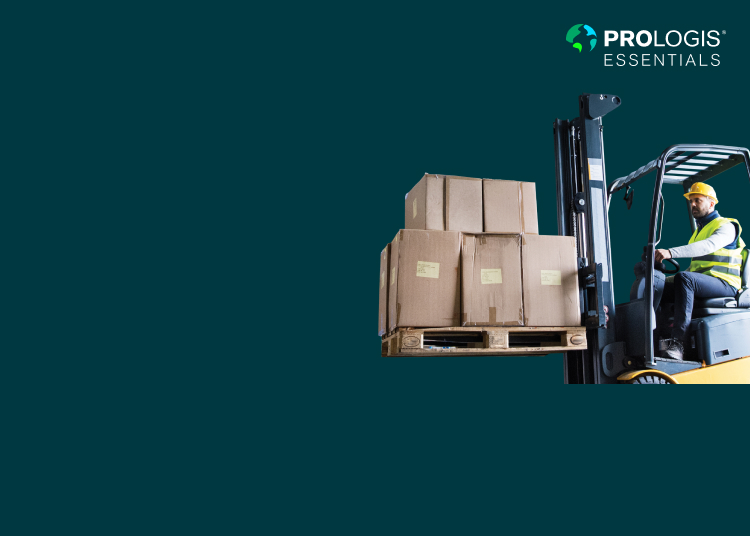 Boost Your Warehouse Efficiency
Integrated, turnkey solutions increase throughput and streamline operations.
Prologis Greens Parkway 3
845 Greens Parkway
Houston, Texas, 77067
United States
Total Available
32275 SF
2998.444 SQM
907.03 tsu
Available Now
Prologis IAH Logistics 6
2928 Greens Road
Building B
Houston, Texas, 77032
United States
Total Available
15000 SF
1393.545 SQM
421.548 tsu
Available Now