Lisa Vincent joined the Navy when she was 18 years old to pay for college. The education and leadership experience she received was life changing and went far beyond anything college could teach. At the same time, she faced hurdles she never imagined.
Today, Lisa is SVP, Operational Excellence at Prologis, which means she helps the company deliver its strategic objectives and design improved processes in partnership with teammates across the company.
In the United States, November honors veterans like Lisa on Veterans Day and throughout the month. I recently talked with Lisa about her experience in the Navy. I was curious what drove her to enlist, to stay and then finally to leave and enter the private sector. My dad and grandfather were both in the Navy (GO NAVY!) but that was years ago, and I was curious what the modern-day experience was for a young woman.
"My parents struggled financially, and I could not afford college. I was in high school when a friend went into the Navy's nuclear program," she told me. "After talking to her, I realized I could sacrifice my freedom for a few years to give back to the country, get a free education, and avoid the life of financial stress I experienced as a child."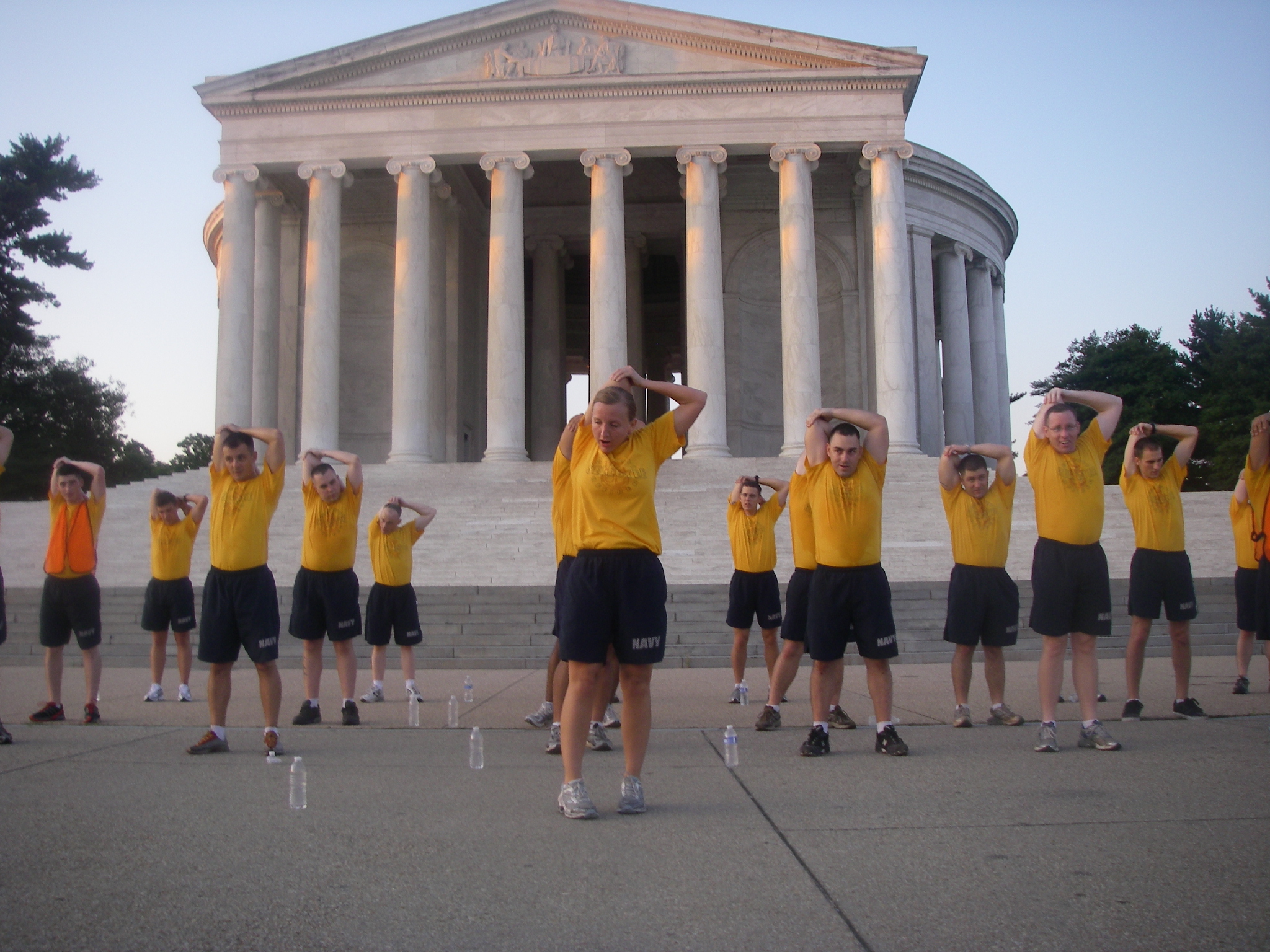 Becoming a Navy Nuke
Lisa decided joining the military was her only real option to leave her small Texas town and set herself up for a better life. She took the Navy's entrance exam and was one of few who qualified for the Naval Nuclear Propulsion Program. Nuclear power had not been on her radar, but with a passion for science and math she jumped at the opportunity.
"I first specialized in mechanics, then opted to continue my education to focus on nuclear chemistry and radiological controls. I eventually transitioned into overseeing the operations of the ship's reactors before I moved into a leadership position."
Naval Nuclear Propulsion Program employees design, build, operate, maintain and manage the nuclear-powered ships and facilities that support the U.S. naval fleet. The specialty requires multiple levels of education and not everyone qualifies.
In Lisa's case, after completing her training, she was stationed on a nuclear aircraft carrier. She was then stationed at The Naval Nuclear Power Training command. While there, she studied for and received her Bachelor of Science degree. She then completed an MBA at The Citadel Military College while on shore duty. It wasn't easy – she worked full time and went to graduate school at night.
"I was determined to finish my education during my active duty to make the best use of my GI Bill benefits - and be ready to transition to the private sector," she said.
Learning to Lead
A graduate degree opened doors for Lisa. She considers herself lucky to have had the opportunity to lead military teams at 22 years old. And while it was a growth experience, it was also a challenge as a woman in the Navy nuke program.
When Lisa joined the Navy in 2000, women were not allowed on submarines, which meant limited job opportunities. At the time, no more than 10% of jobs were allocated to women in a year.
Over time, she found the courage to confront the sexism she and others faced.
"I developed confidence, opened up about my experience to other women, and worked to earn a senior-ranking position. I leveraged that position to create a safe place for young, female recruits. I also served as a Sexual Assault Victims Intervention advocate to help others in the Navy that had this experience."
Throughout her service, she says the most important lesson she learned was: "If you take care of someone as a human being the rest will fall into place. As a leader, I care about you as a human before anything else. This is something very specific about my leadership style that comes from my military background."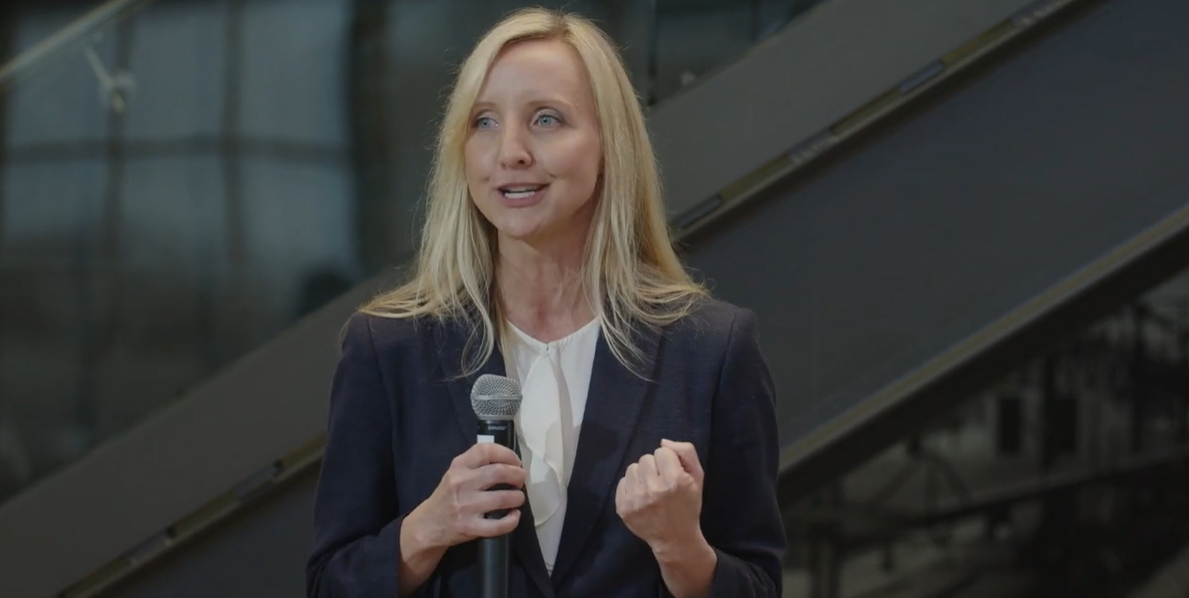 Life After the Navy
After 10 years, Lisa left the Navy as a Chief Petty Officer and took her career down another path, into the private sector.
Even with her advanced education and experience, she admits the transition was challenging. She is grateful for the guidance of her first mentor outside the Navy who was also an executive coach. She helped Lisa navigate the corporate world with lessons that have served her well as she has ascended the private sector ranks.
But Lisa has also seen people underestimate her and other veterans: "Non-military people tend to make negative assumptions about our character or intelligence, which is why many of us don't disclose our status to employers."
Today, she helps others like her face this stigma through mentorship. She coaches veterans transitioning to the private sector on how to convey their military experience in a relatable way to business people.
All in all, Lisa is confident in her journey. "Enlisting in the Navy was the best decision I ever made. I'd do it all over again."
Our nation is stronger because of the people who serve in our military. We thank Lisa and all her fellow veterans for their sacrifice and service.