Every speaker, every session, every insight from the 2022 thought leadership event.
Watch On-Demand Now
SVP, Global Communications
"The Best Decision I Ever Made" – Lisa Vincent on the Value of Military Service
Jennifer Nelson
11 November 2022
Lisa Vincent joined the Navy when she was 18 years old to pay for college. The education and leadership experience she received was life changing and went far beyond anything college could teach. At the same time, she faced hurdles she never imagined.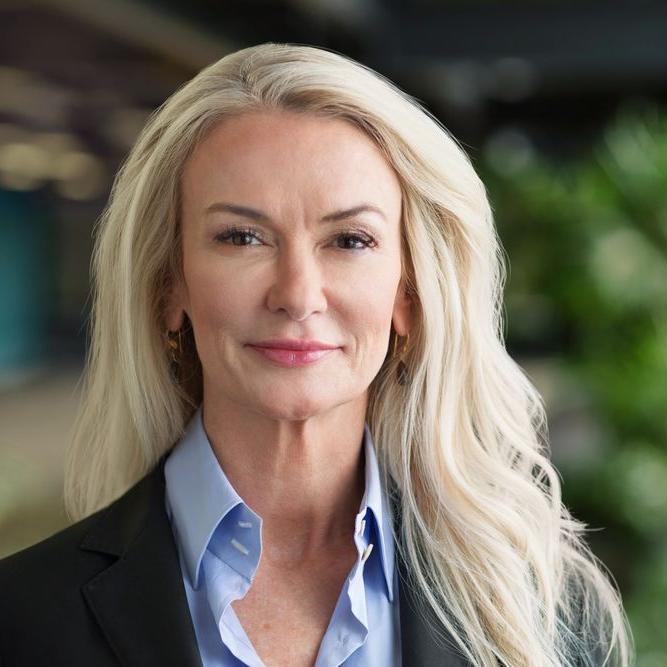 Colleen McKeown
Chief Human Resources Officer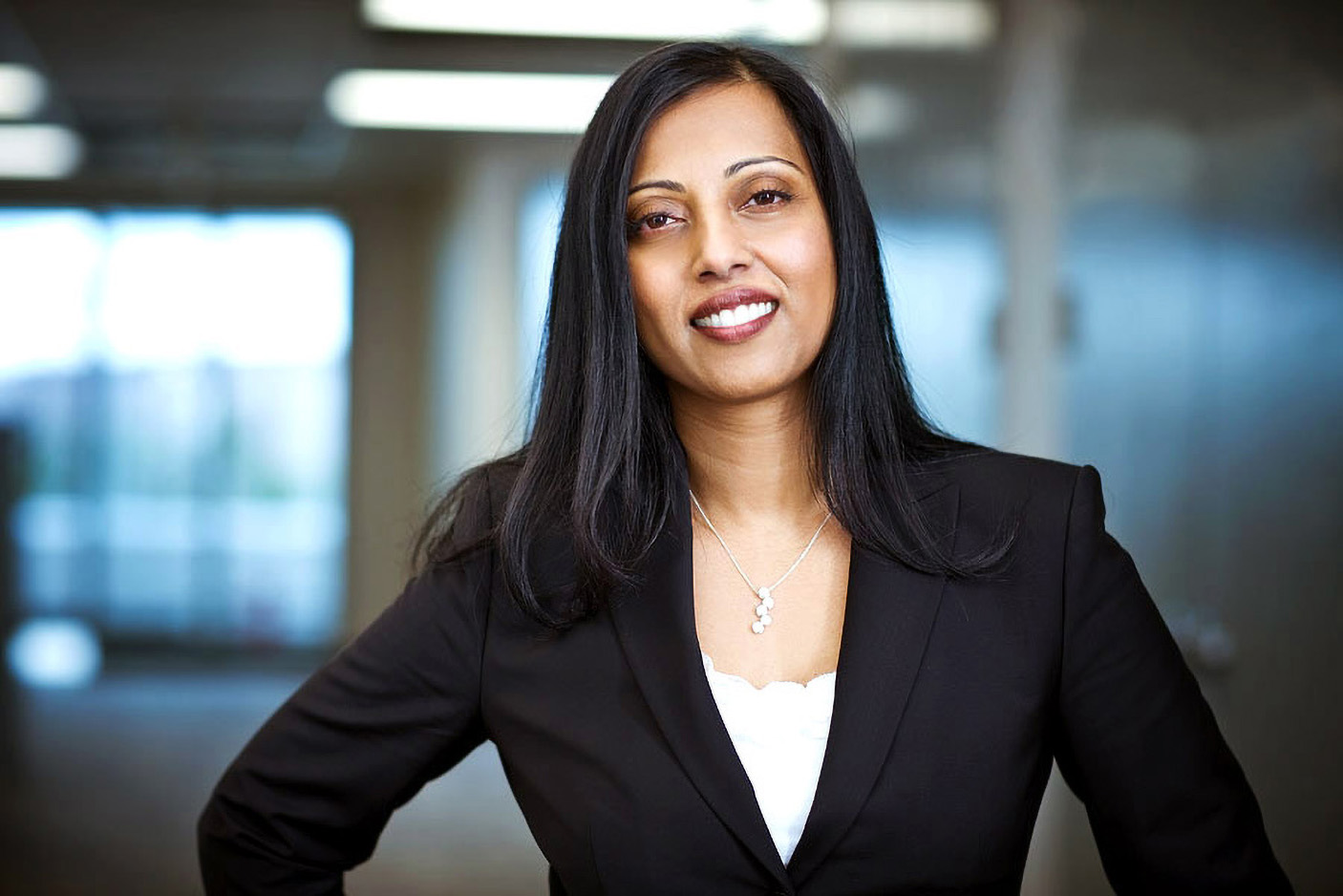 Susan Uthayakumar
MD, Chief Energy & Sustainability Officer
Ed Nekritz
Chief Legal Officer and General Counsel