Arthur Nelson was a jumper and three-year letter winner for Florida State's track team in the early nineties. He was the number three all-time triple jumper in FSU history when he graduated. As vice president, forecasting and valuations business capabilities, he still pursues his lifelong passion. For the past five years, Arthur has volunteered as an assistant coach for Denver's Cherokee Trail High School. Every Tuesday and Thursday after school and every weekend during track season, you'll find Arthur with the Cherokee Trail horizontal and vertical jumpers working on the long, triple and high jumps.
In the five years since Arthur started working with the team at Cherokee Trail, they have won two team state championships (one boys' and one girls' team track and field championship). A triple jumper himself, Arthur's female triple jumpers have won the state title in that event for three years running.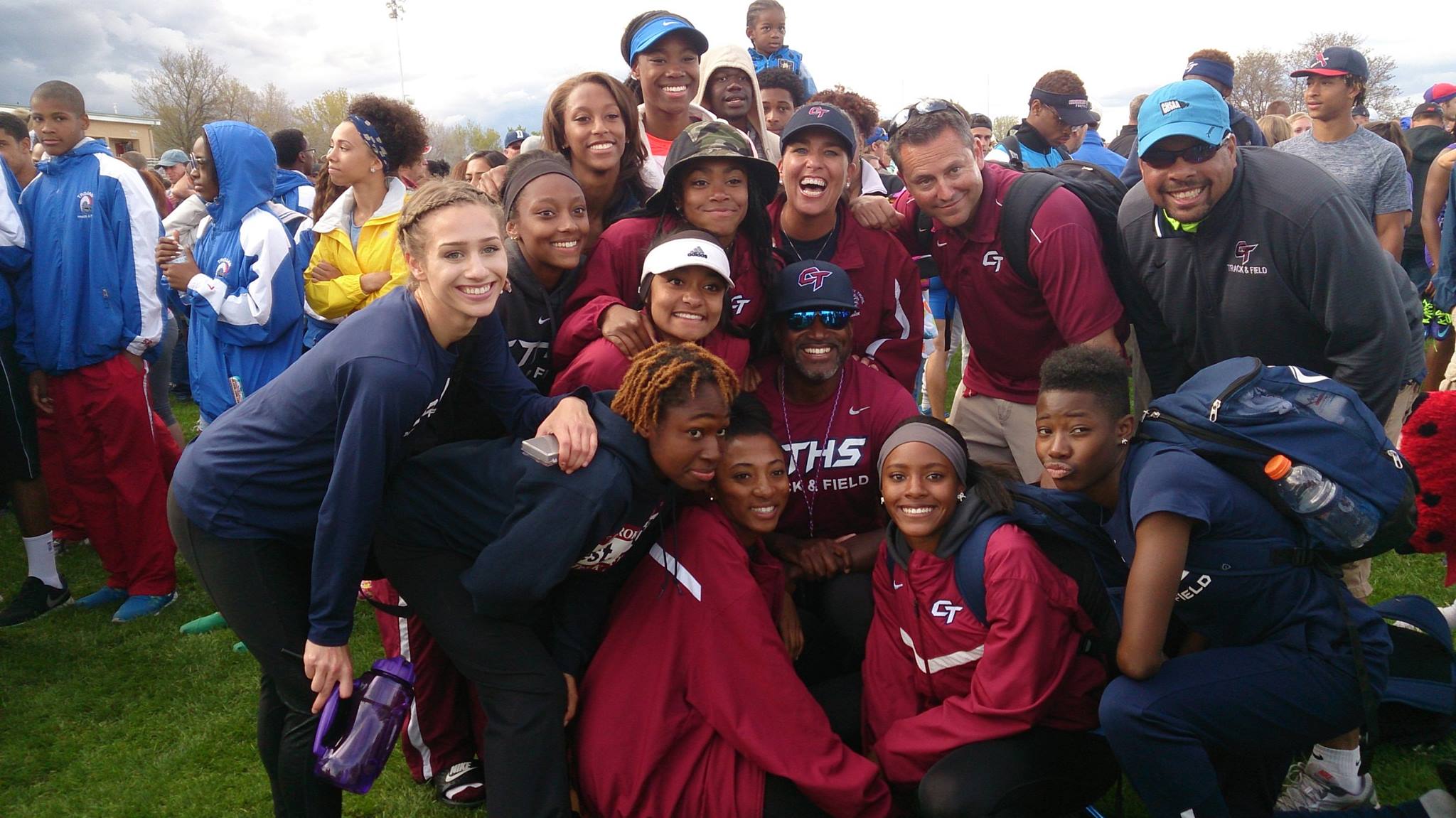 Arthur is proud of his team's track record—pun intended. However, it is giving back to the community and being able to teach kids the value of a strong work ethic that resonates most with Arthur. He says: "I like being able to show kids that if you put in the work and persevere, you can achieve great success."
According to Arthur, the learning involved isn't limited to the kids. The kids have helped him gain new perspective: "Coaching has helped me learn how best to adapt to the individual needs of my student athletes and avoid falling into the trap of the 'one size fits all' model. This concept is one that I have been able to apply to my work here at Prologis on many occasions."
Arthur still competes in the U.S.A. Masters track and field circuit and is a five-time U.S. National Champion.
Arthur's 14-year-old son, Brandon, will try out for the track team at his school for the first time this year.