An industrial real estate lease is a rental agreement between a commercial space owner (landlord) and a business (tenant). These agreements typically come in three different forms: full-service leases, net leases and modified gross leases.
Unlike residential leases, industrial real estate leases can be negotiable. They also often include costs in addition to the base rent, such as common area maintenance (CAM) fees, utilities, maintenance and repair costs, and more. These inclusions vary by country and market, so a business should work with a trusted advisor to be familiar with market norms. The information presented in this section reflects US standards.
Industrial Real Estate Leases
The type of lease agreement dictates the responsibilities of the tenant and landlord.
In a full-service lease, the rent is all inclusive, which means the tenant pays monthly rent from which the landlord pays all or most of the expenses pertaining to the property, such as taxes, insurance and maintenance.
In a net lease, the tenant usually pays a lower base rent and is also responsible for some or all of the property expenses, such as trash collection, sewer and water, landscaping, maintenance, parking lot maintenance and more. These terms are nonnegotiable.
A modified gross lease is similar to a full-service lease in that the rent is paid in one sum and includes certain negotiated expenses.
Industrial real estate leases are complex. At worst, they are confusing and unfair to one party or the other. At Prologis, we removed the complexities from the equation with our Clear Lease® rental agreements.
With Prologis Clear Lease® industrial real estate leases, base rent with all operating and capital expenses (except property taxes) is fixed for the term of the lease. There's no guesswork, and the rent remains predictable month in and month out. Plus, unlike triple-net leases where the tenant is responsible for paying all operating expenses associated with a property, Clear Lease® in the US includes HVAC and warehouse ventilation.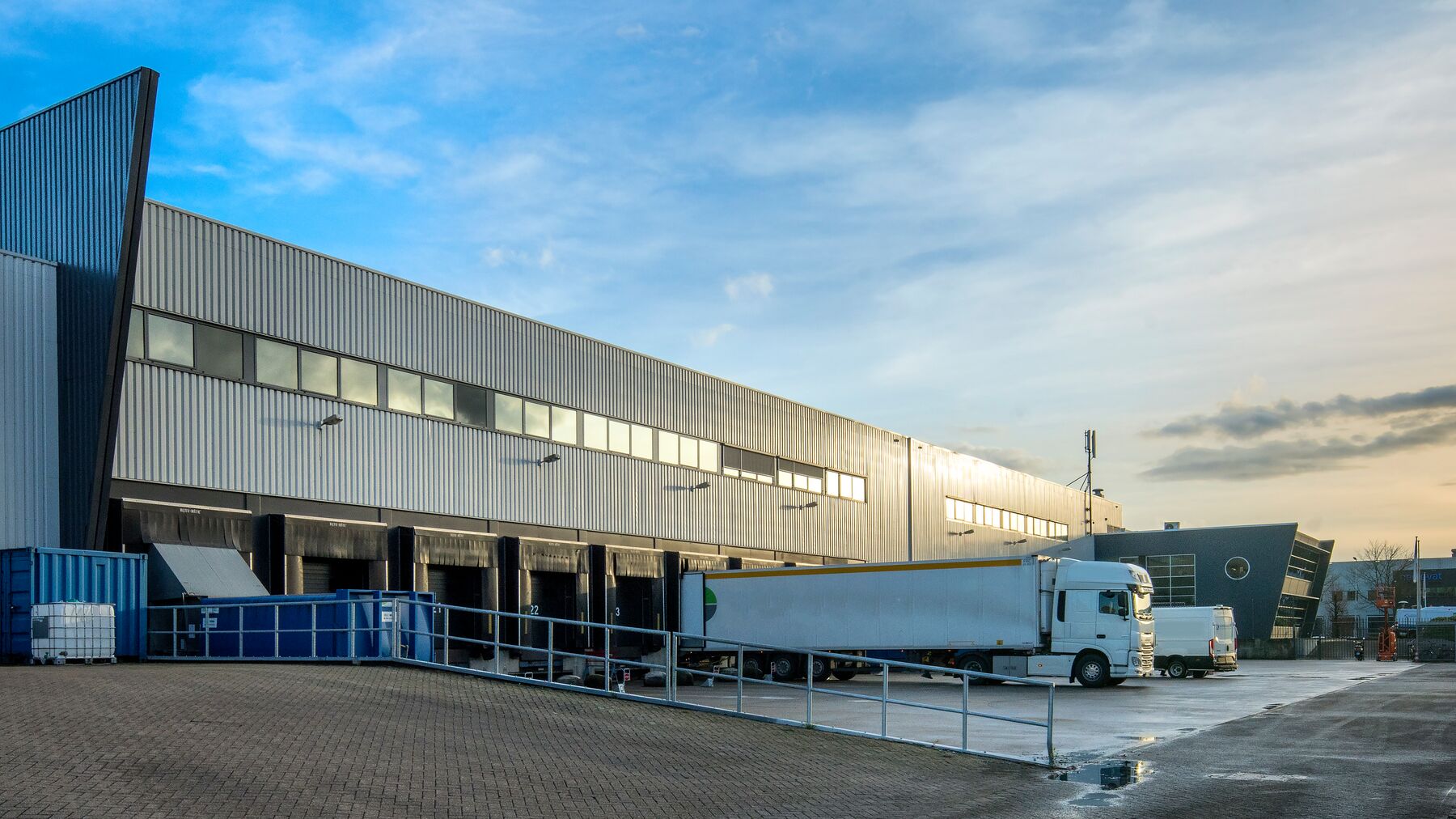 Identifying your industrial lease parameters
When you're looking to rent industrial property, there are certain parameters to keep in mind to ensure the property is right for your business. Some of these parameters include:
What Is a Letter of Intent for Leasing Industrial Real Estate?
A letter of intent (LOI) is a written summary of the key terms in an industrial real estate lease and serves as a template for the final lease agreement. The LOI covers all lease terms, including the security deposit, permitted use, extension options and more.
It's good practice to have an attorney review a LOI before signing the final agreement. By preparing and submitting a LOI to the landlord, you demonstrate that you're serious about leasing the property and take one step closer to securing the space for your business.
Related content
Learn about typical commercial lease terms and what landlords and tenants expect from them. Find out what most affects commercial lease terms. 
What is a triple-net lease and why should you know about it? Learn about triple-net commercial leases, what they include, and their risks. 
If you're new to the world of commercial real estate, be sure to try these tips for negotiating a stronger and more successful commercial lease, from Prologis.