Available Warehouse Space in Tracy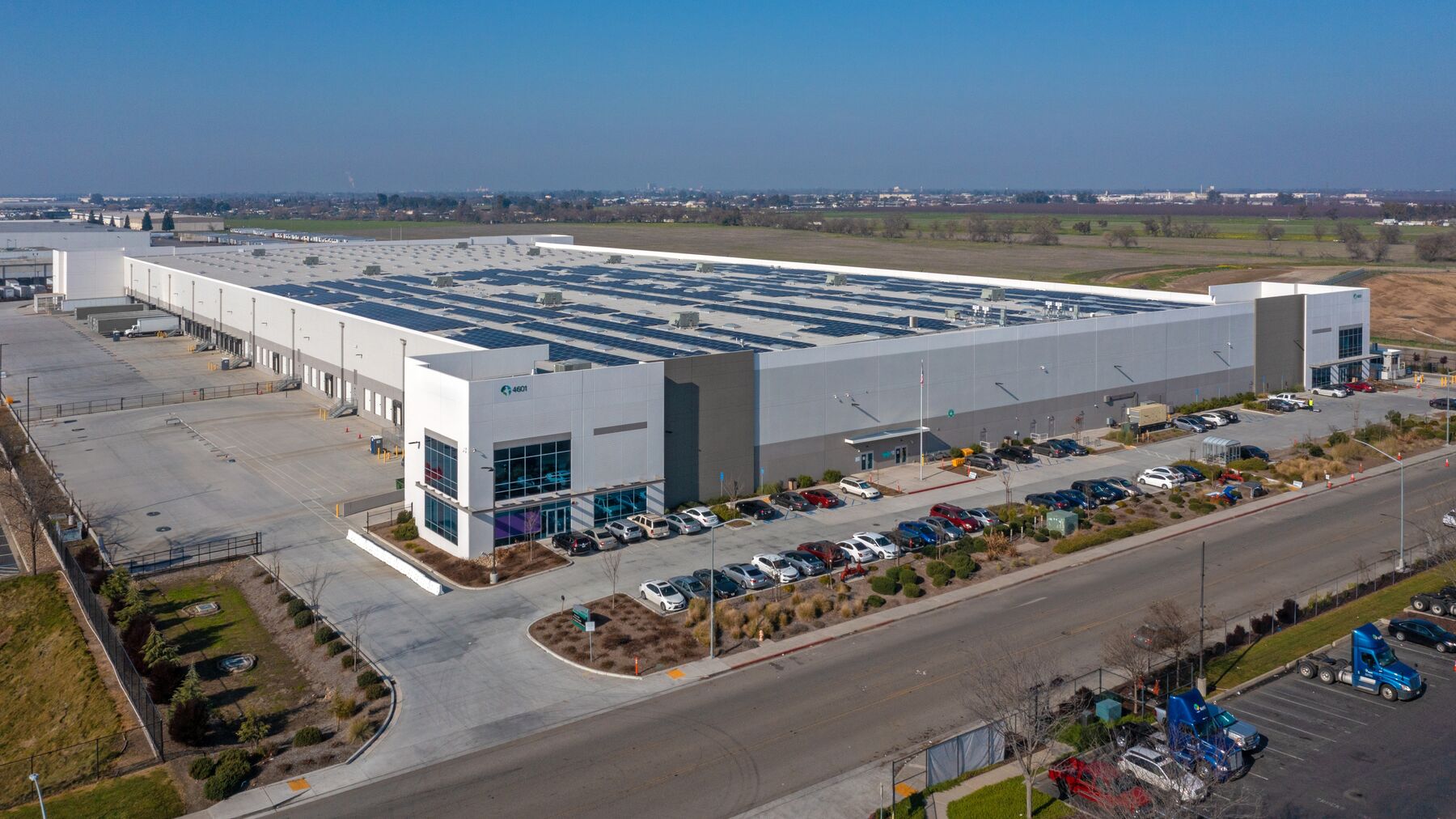 Prologis Park Stockton 10
776,366 SF
72127 SQM
21818 tsu
This brand new 388,183 square foot distribution facility includes a spec office, concrete parking and truck courts. Centralized location with direct...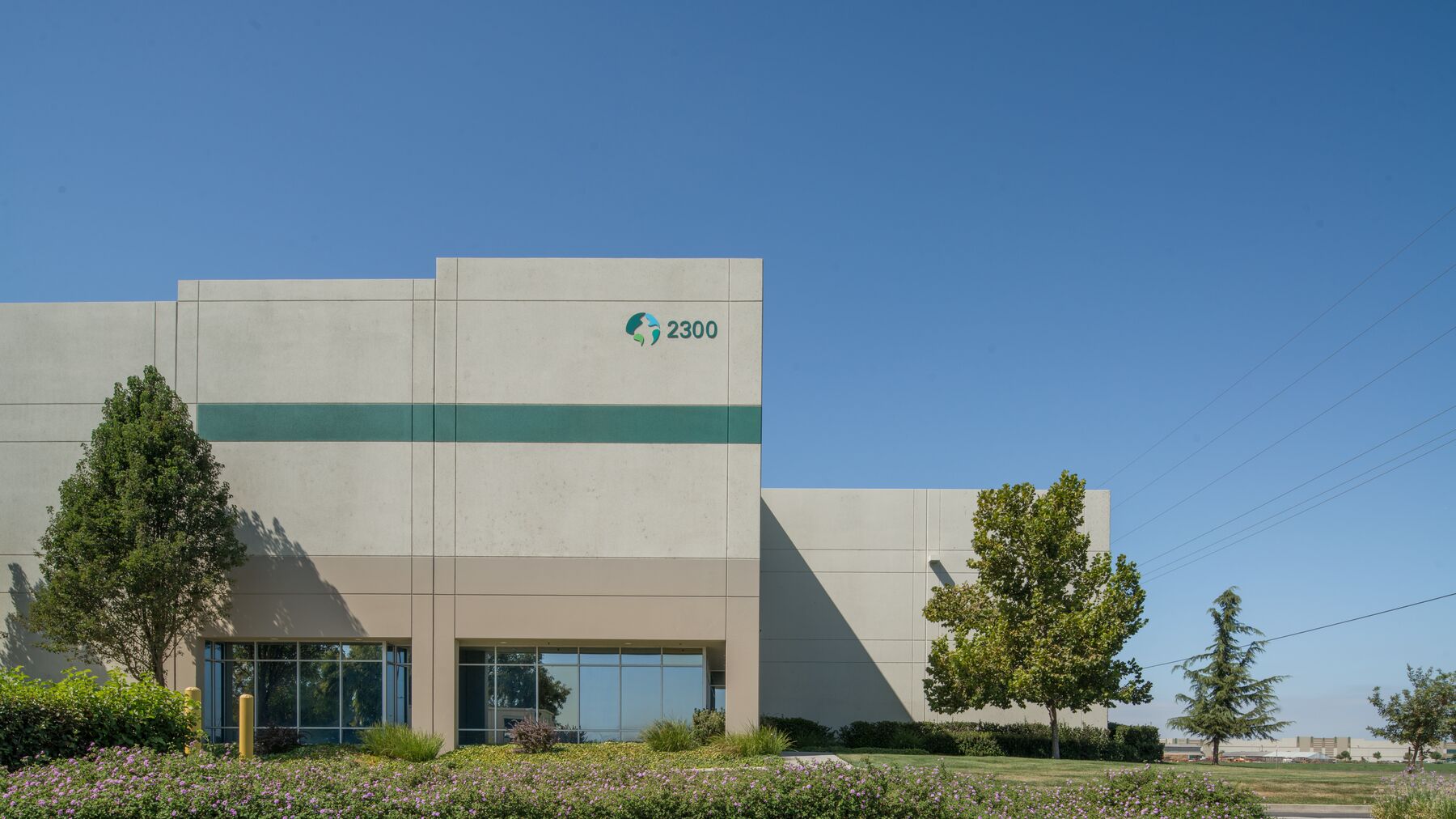 Prologis Park Tracy 8
390,280 SF
36258 SQM
10968 tsu
390,280 square foot distribution center. STAA route approved to I-205 at MacArthur Drive interchange. Prologis owned and operated.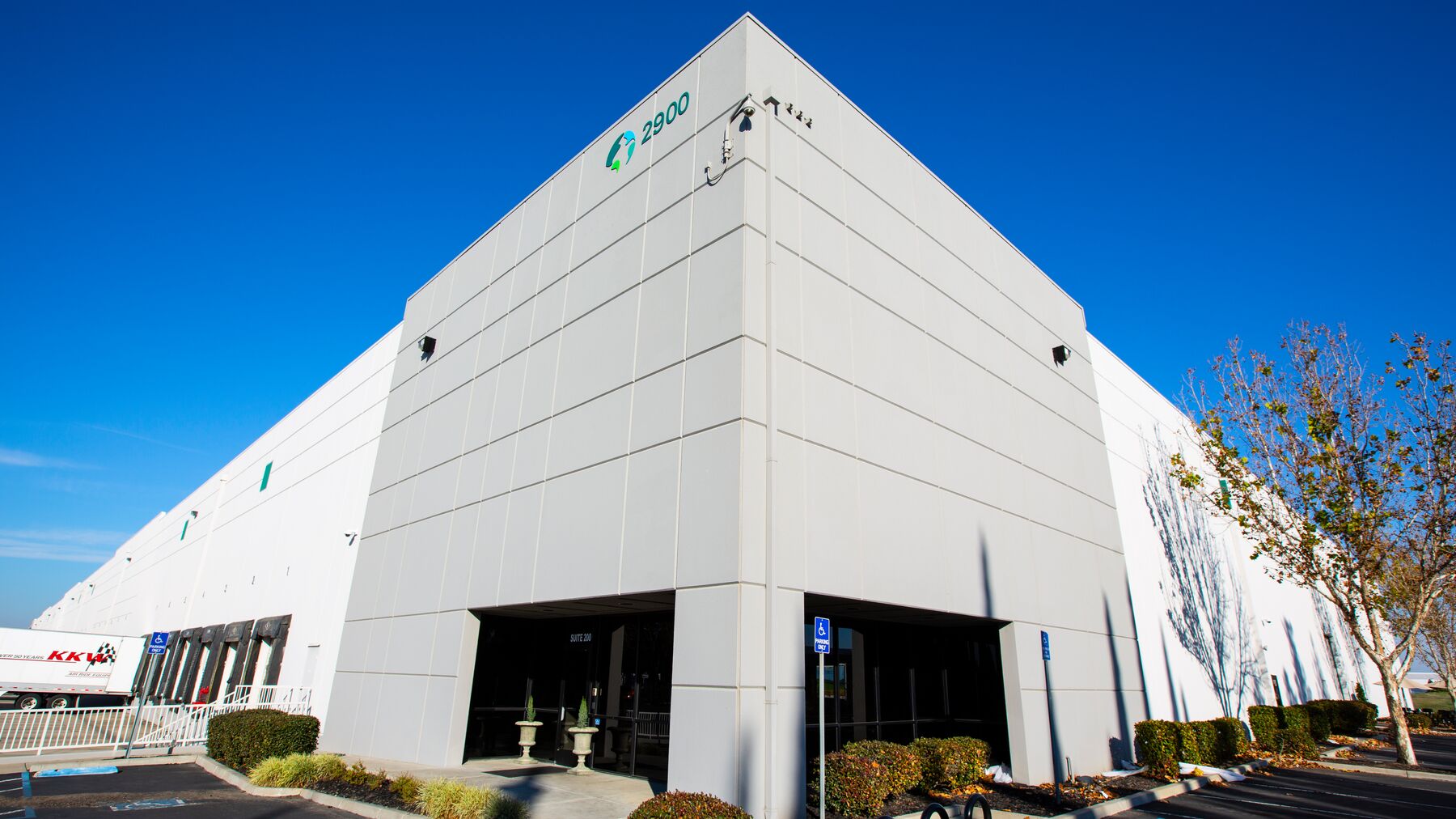 Prologis Tracy 6
283,712 SF
26358 SQM
7973 tsu
This 283,712 SF building has a fenced and gated truck courtyard and T8 lighting with motion sensors. Centrally located with easy access to San...
Prologis Boeing Way DC
103,968 SF
9659 SQM
2922 tsu
Ideal freestanding dock-high manufacturing logistics facility providing heavy power and above standard interior lighting. Excellent access to Hwy 99...
Available Properties by Location in Tracy
Prologis Portfolio of Industrial Properties in Tracy
Central Valley, Logistics and Industrial Property Hub
California's Central Valley, which stretches from Bakersfield in the south to Sacramento in the north, accounts for 8 percent of U.S. agricultural output. In addition to farming, the Central Valley supports more than 1,650 food and beverage manufacturing operations that drive demand for logistics real estate.
Beyond agriculture, the Central Valley...