Available Warehouse Space in Paris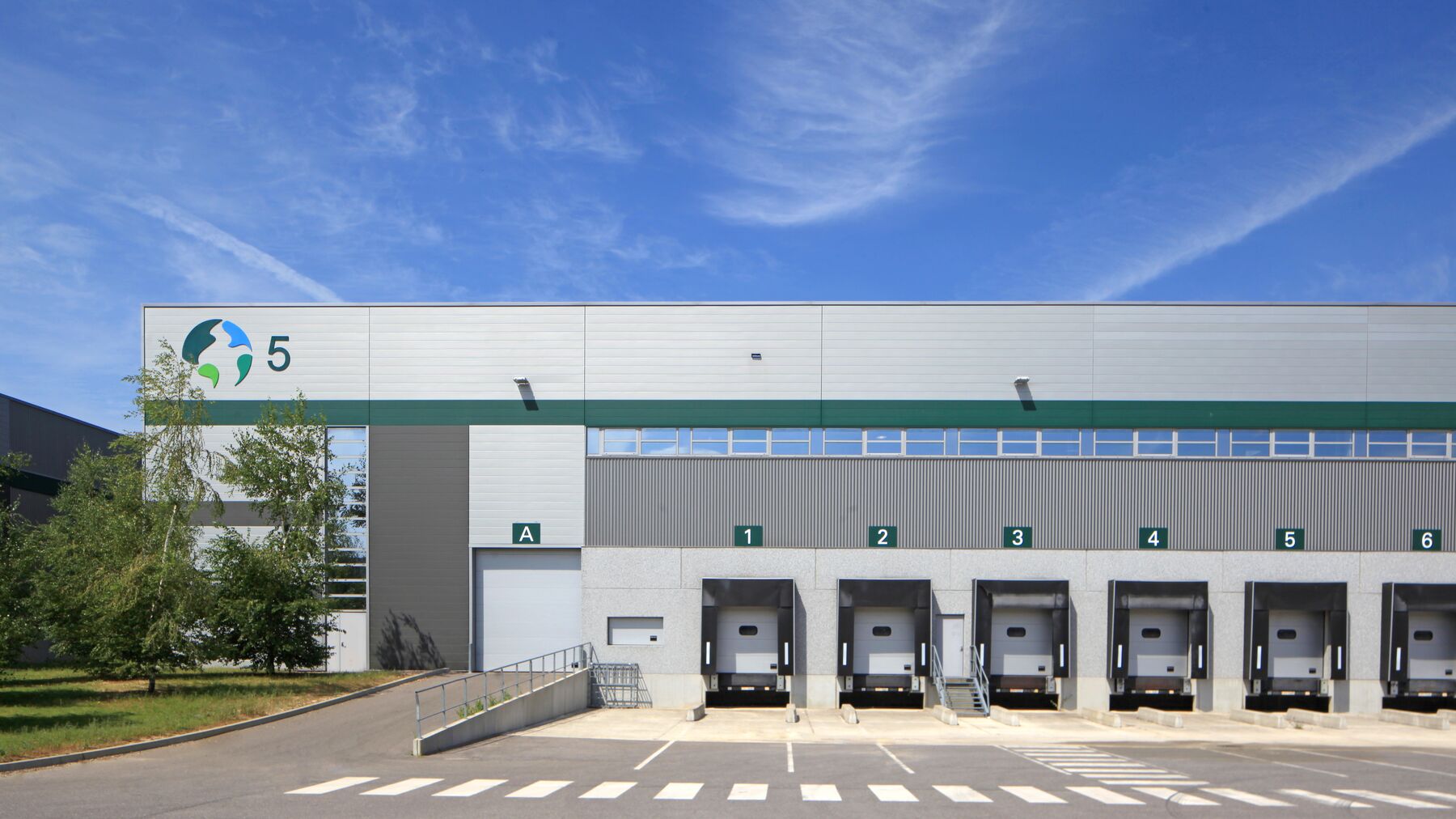 Prologis Moissy 1 - DC5
220078.699 SF
20446 SQM
6184.915 tsu
Built in 2008, Prologis Moissy DC5 is situated within the Prologis Moissy 1 Chanteloup Park, which has a total area of ​​260,000 sqm divided into 10...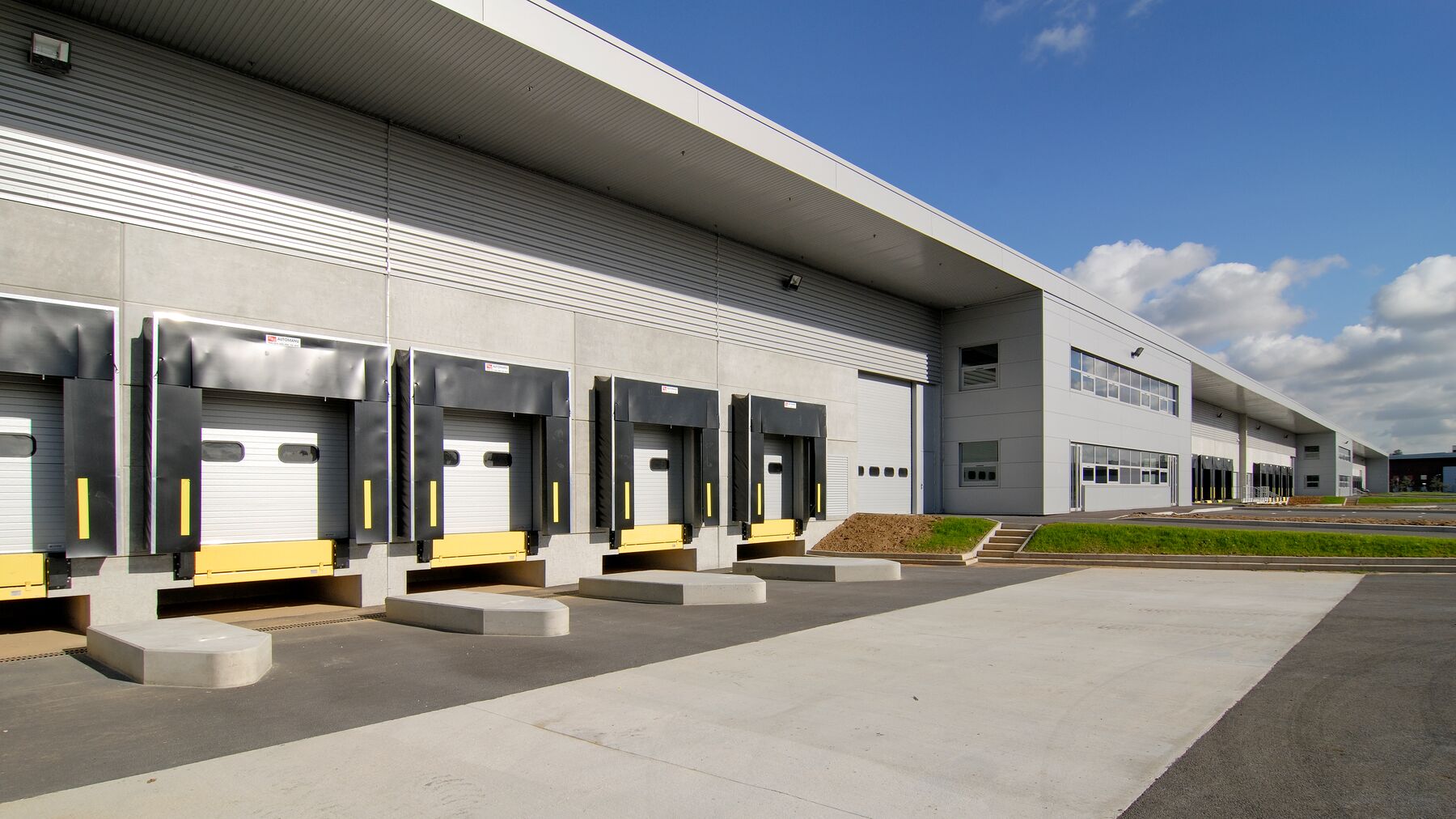 Gonesse DC1
169036.286 SF
15704 SQM
4750.46 tsu
Prologis Gonesse DC1 is a latest generation logistics warehouse of 55,279 sq m with optimal location. The 6,8,10 cells of 15,694 sq m are currently...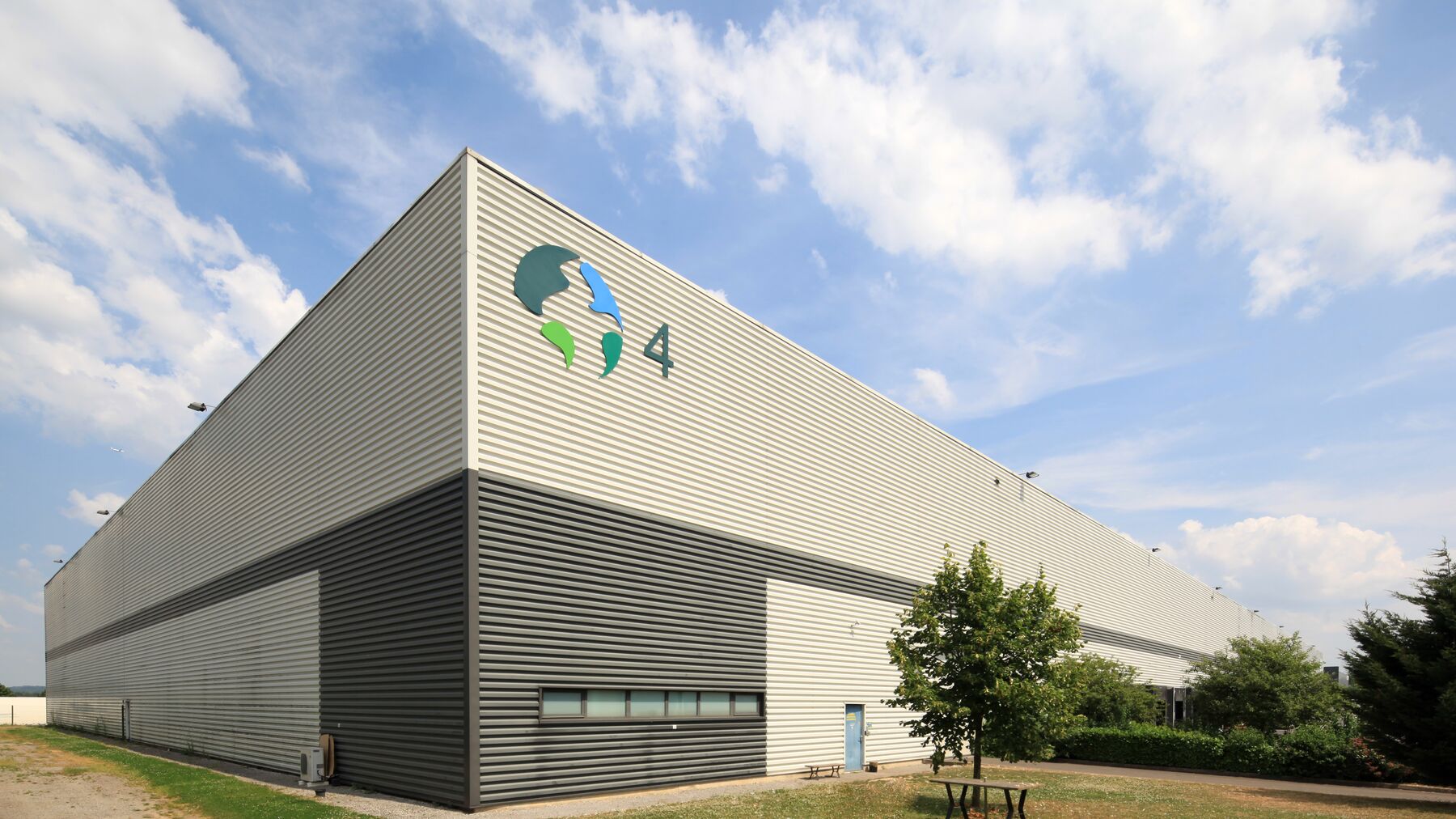 Mitry DC4
148703.279 SF
13815 SQM
4179.038 tsu
Built in 1999, Prologis Mitry DC4 is a single-sided building with a total surface area of ​​12,905 sq m.
This building is independent for use as a...
Marly DC1
127423.048 SF
11838 SQM
3580.995 tsu
Built in 2019 Marly DC1 has a total surface area of ​​36,800 sq m. It includes 10 cells. This building has the BREEAM Very Good certification and...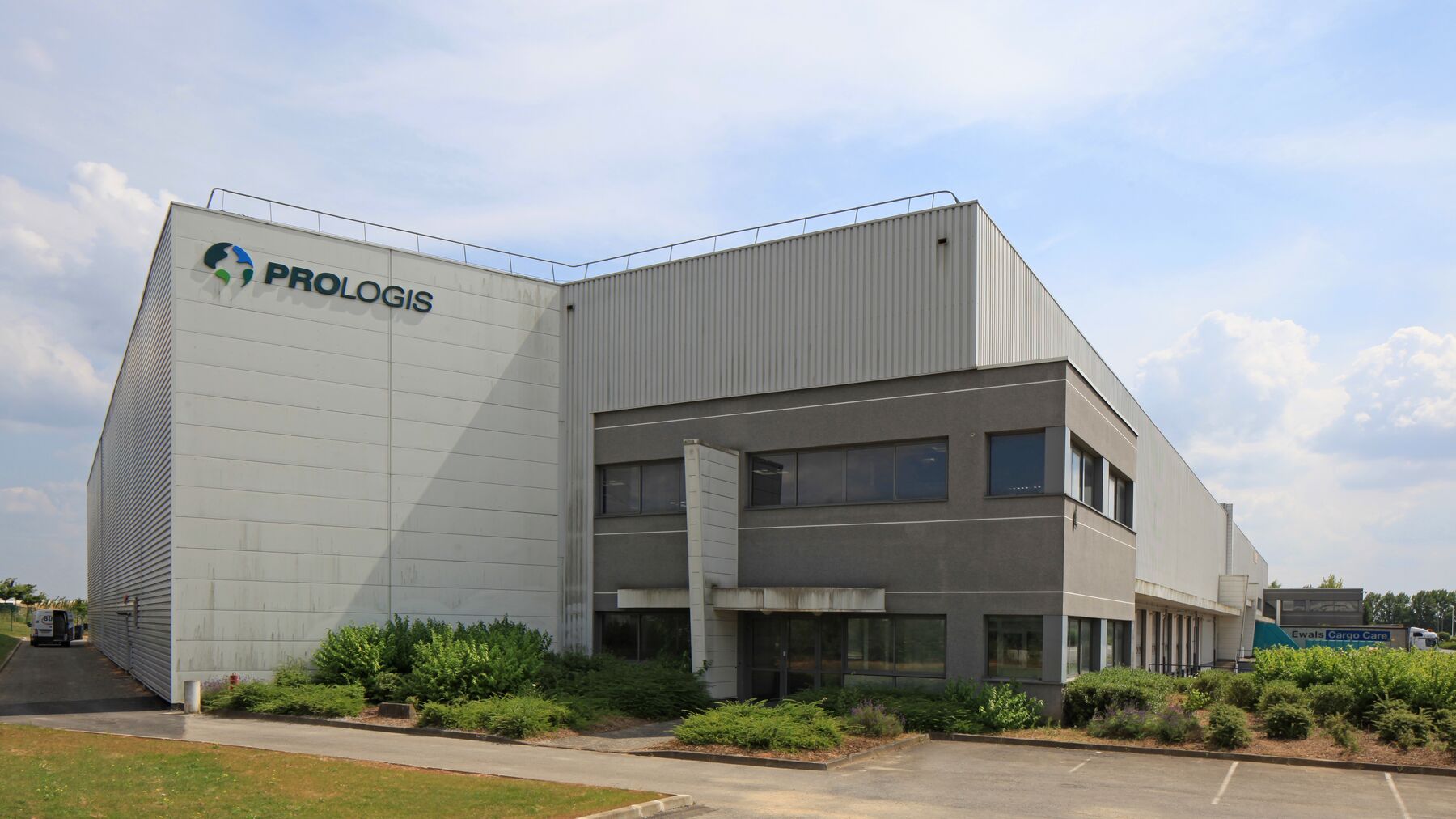 Mitry DC7
116992.829 SF
10869 SQM
3287.873 tsu
Construit en 2002, Prologis Mitry DC7 est un bâtiment simple face qui développe une surface totale de 10 868 m². Cet immeuble est indépendant à usage...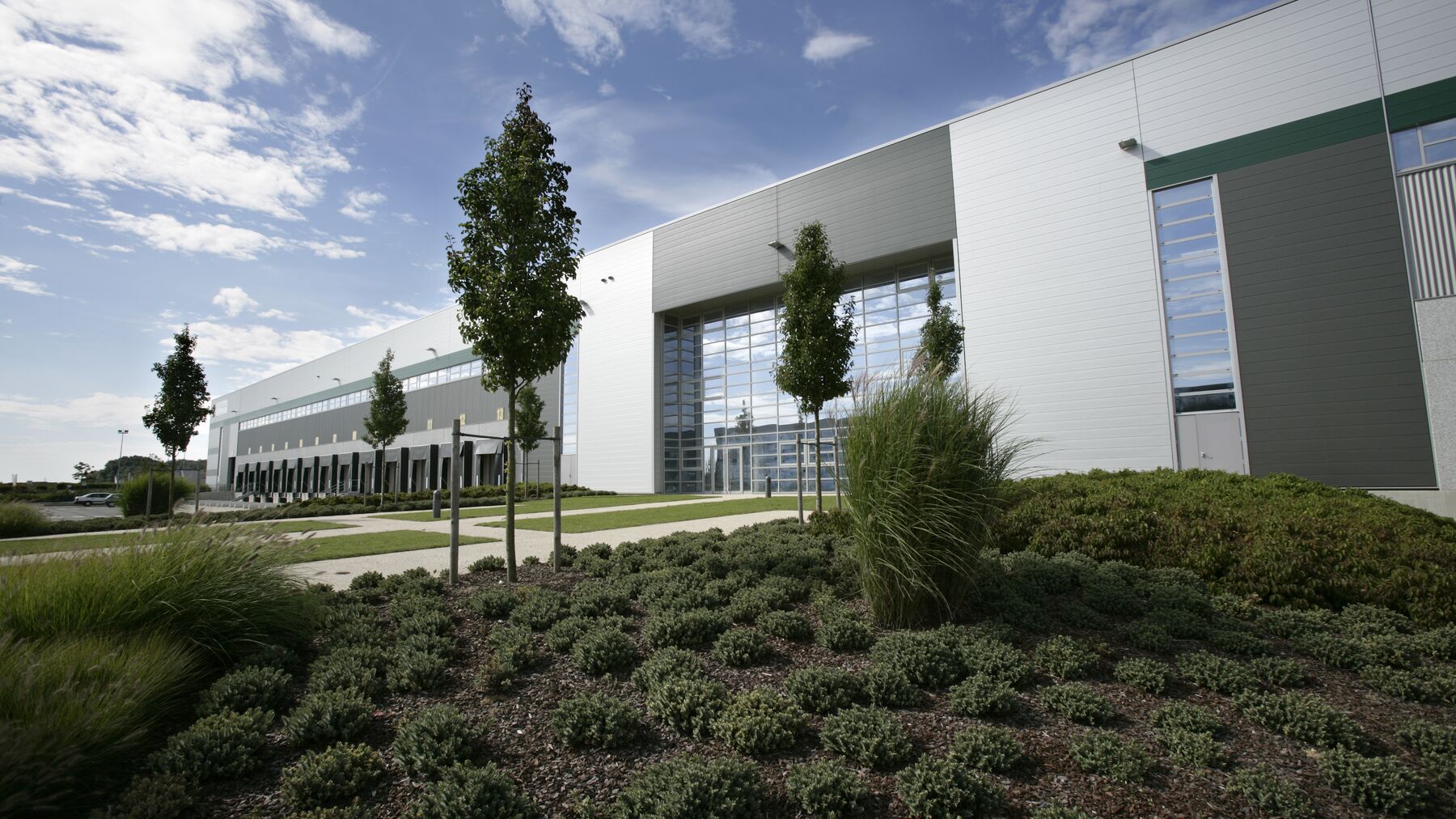 Moissy 1 DC2
75756.328 SF
7038 SQM
2128.995 tsu
Moissy 1 DC2 is located within the Park Moissy Chanteloup, with a surface area of ​​260,000 sq m divided into 10 buildings. This park is located about...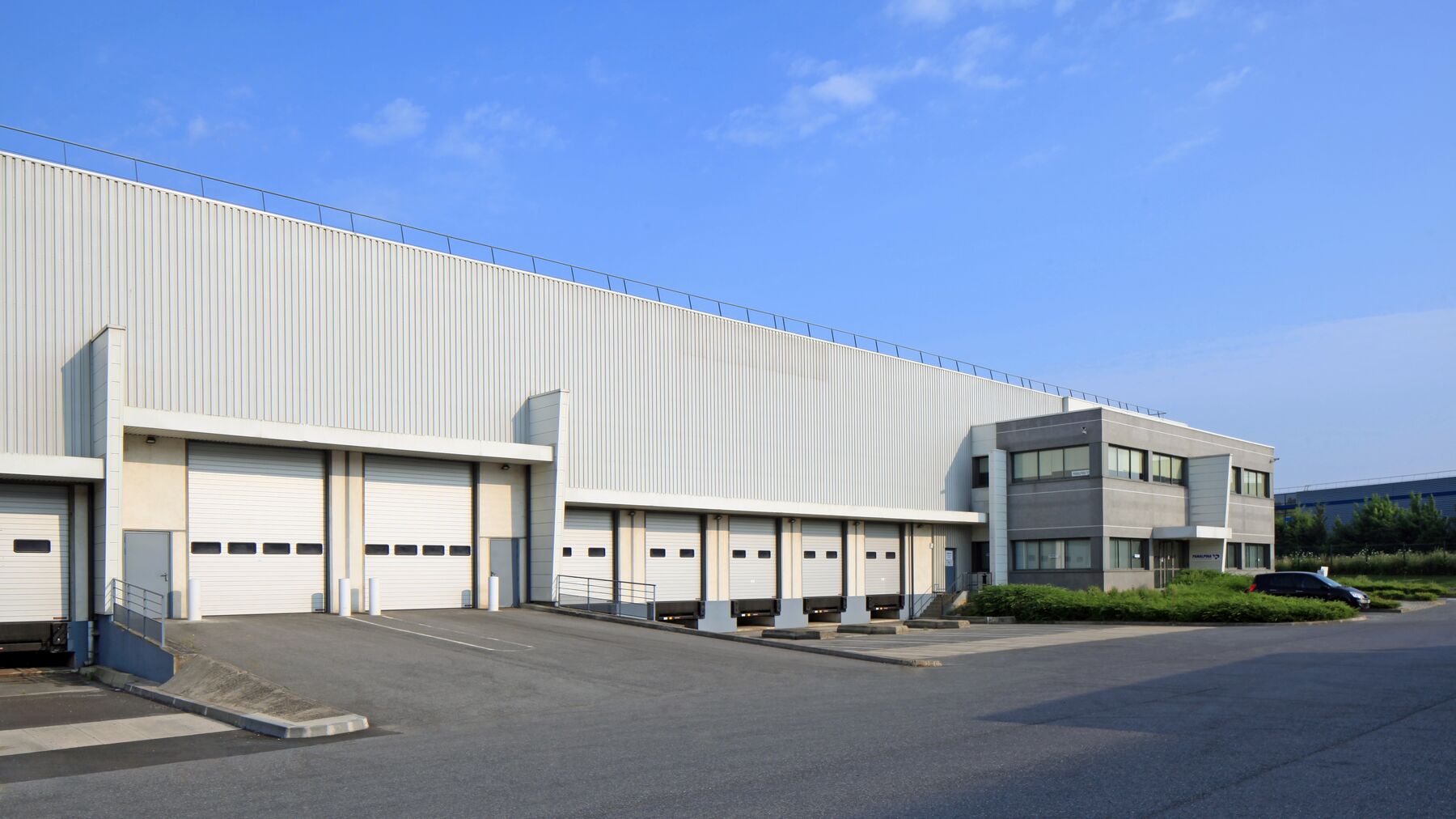 Mitry DC9
43905.948 SF
4079 SQM
1233.898 tsu
Construit en 2001, Prologis Mitry DC9 est un bâtiment simple face qui développe une surface totale de 4078 m². Cet immeuble est à usage d'activité de...
Available Properties by Location in Paris
Research
Forever Altered: The Future of Logistics Real Estate Demand
Market Environment

March 2021
The global pandemic has forever altered the logistics real estate landscape: supply chain decisions have become more holistic, more data-driven and more urgent than ever.
Logistics Real Estate and E-commerce Create Sustainability Advantages
e-commerce / Global

December 2019
Sustainability has long been a focus of the logistics real estate industry, primarily expressed through building design and energy efficiency. With...
Prologis Portfolio of Industrial Properties in Paris
Paris, Europe's Largest Logistics Real Estate Market
Paris, with a population of 12.5 million consumers, is among Europe's largest logistics markets. The city commands one-third of France's total GDP. Its economy is driven by financial, business and IT services.
A thriving center of global commerce, Paris serves as headquarters to 25 Fortune 500 companies—the third-highest concentration after...