Available Warehouse Space in Nagoya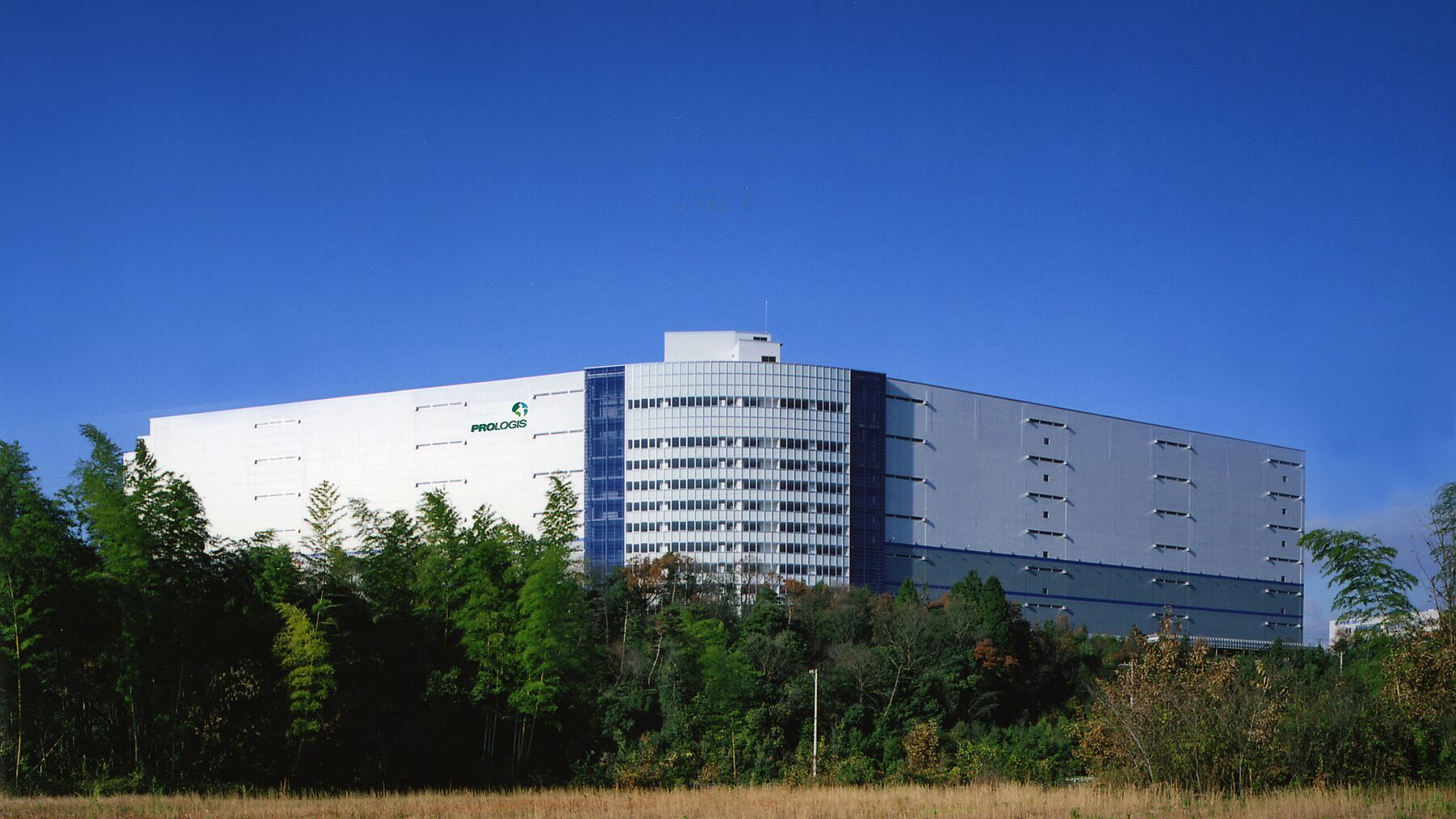 Prologis Park Kasugai
975299 SF
90608 SQM
27409 tsu
This six-story, 120,620 SQM facility is located within 5 mile radius of Nagoya CBD. With direct access to the Chuo Expressway and Tomei Expressway...
Available Properties by Location in Nagoya
Economic Impact of Our Logistics Real Estate
The Future Flow of Goods / Global

September 2017
From facilitating jobs to boosting the tax base: logistics real estate will have a growing impact on the changing global economy and the future flow of goods.
Today, logistics real estate delivers goods into the hands of time-conscious consumers faster than ever. A critical component of the world's supply chain, Prologis sees many of those goods...
Prologis Portfolio of Industrial Properties in Nagoya
Nagoya, a Center of Japan's Industrial Economy
Nagoya is Japan's third most populous metropolitan area with close to 11 million people. A manufacturing powerhouse, the city of Nagoya accounts for 1 percent of global and 11 percent of domestic GDP.