Available Warehouse Space in Monterrey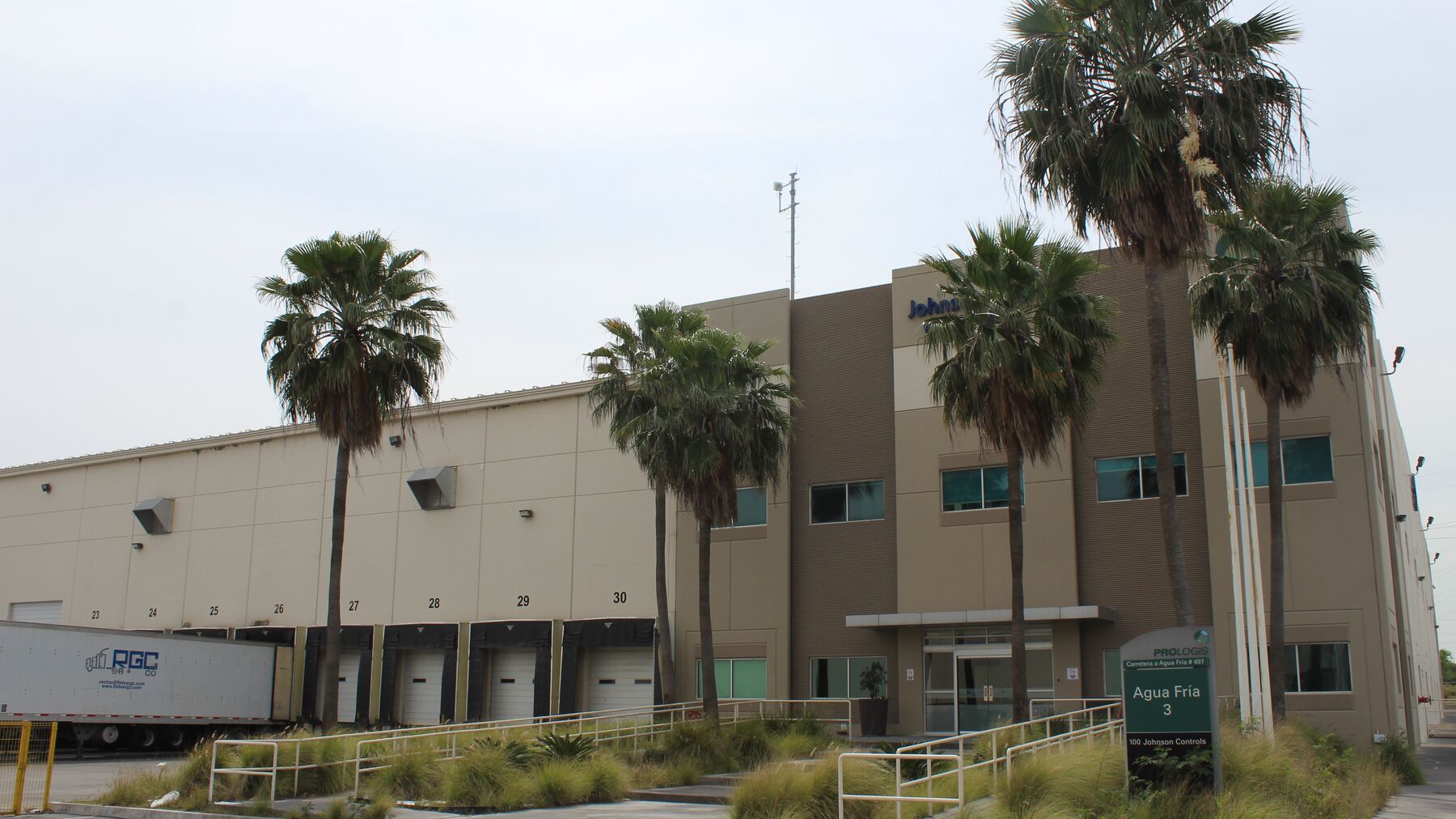 Agua Fria 3
242596 SF
22537.896 SQM
6817.717 tsu
This 189,337 SF (17,590 SQM) industrial warehouse is one of 6 warehouses in Prologis Park Agua Fria. it features a large office area in two stories...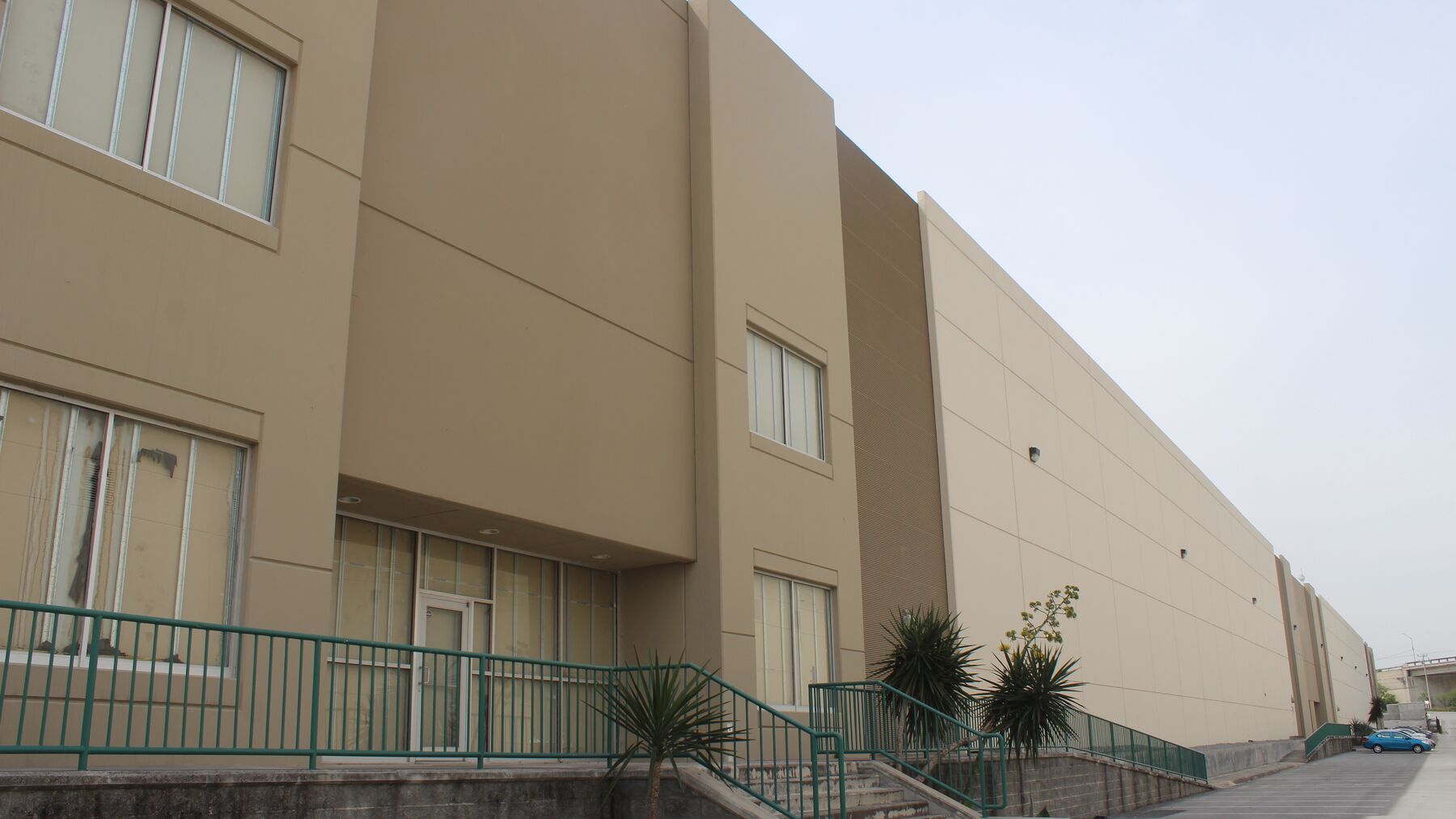 Agua Fria 6
189600 SF
17614.409 SQM
5328.361 tsu
This industrial warehouse is 239,600 SF (22,259 SQM). One of the largest modern logistics facilities in the Apodaca area, it is in a highly-desirable...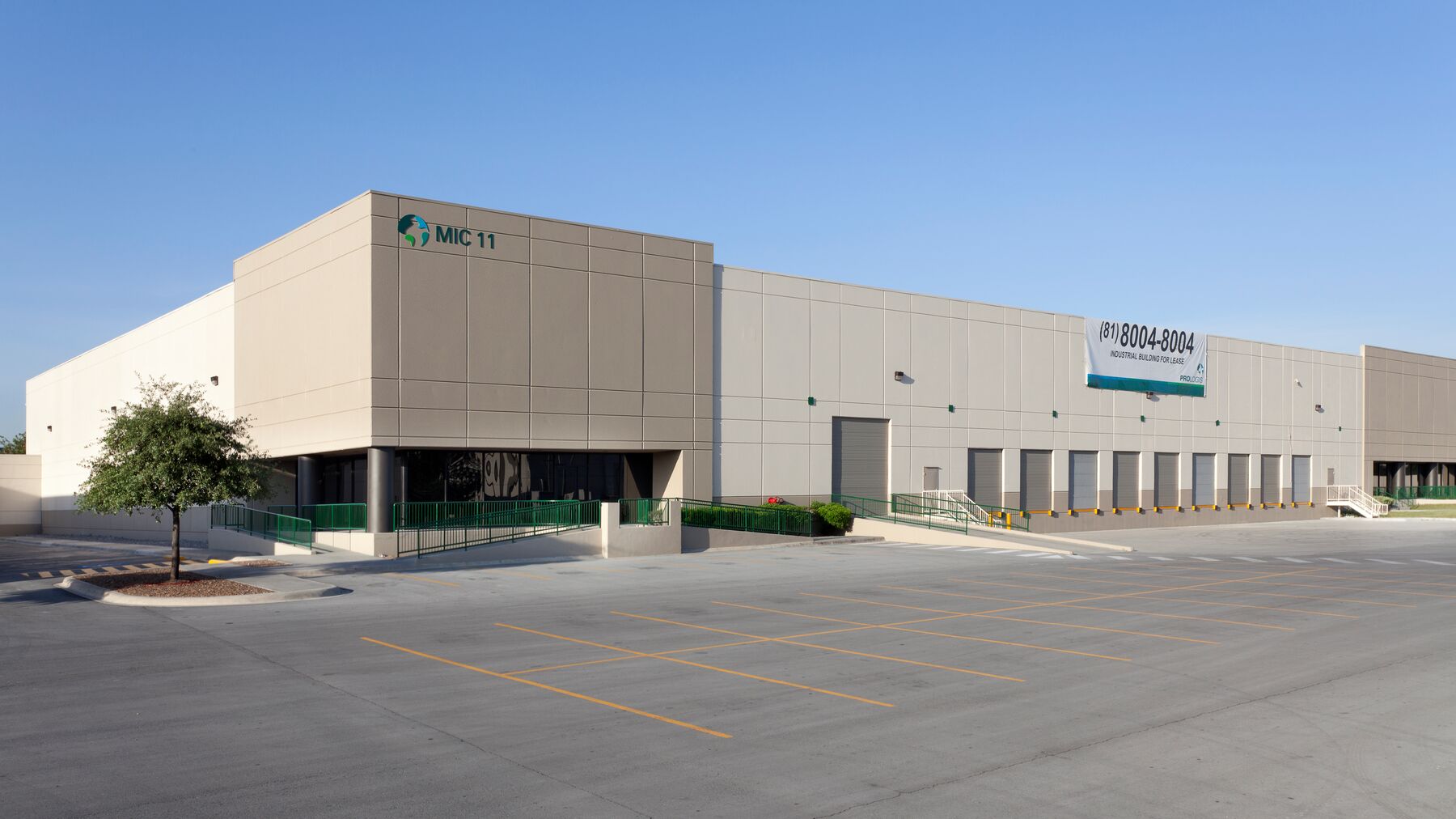 MIC 11
177382 SF
16479.32 SQM
4984.996 tsu
This logistics facility, in the Apodaca submarket, has access to a strong local workforce. The building has ample parking and features ideal for...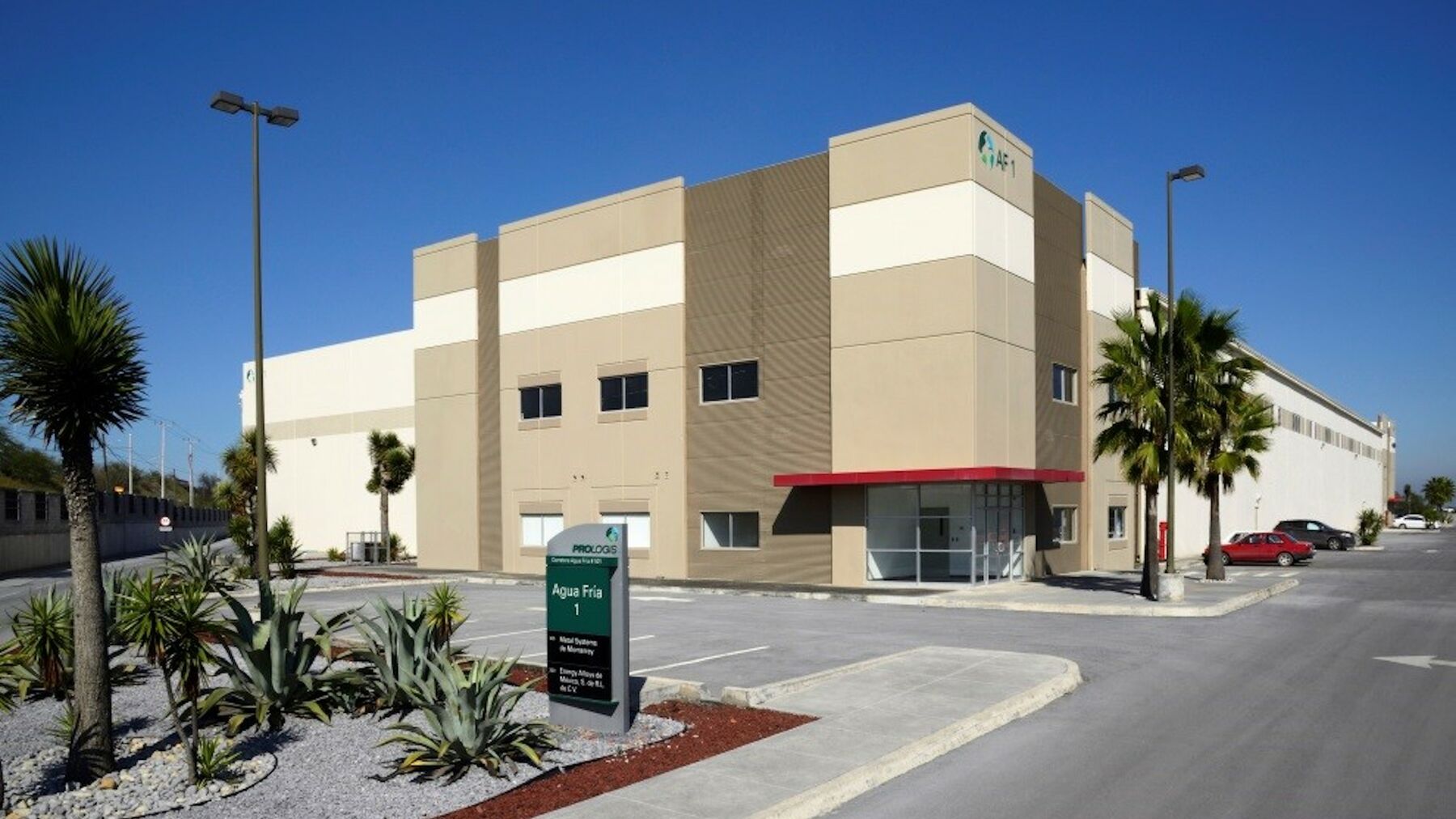 Agua Fria 1
76542 SF
7110.981 SQM
2151.073 tsu
This 76,542 SF (7,111 SQM) industrial warehouse is one of 6 warehouses in Prologis Park Agua Fria. The logistics facility is strategically located...
Available Properties by Location in Monterrey
Research
Logistics Real Estate: The Forces Governing Supply
Market Environment

June 2021
Our last paper explored the structural trends driving demand for prime logistics space. Given that demand will remain strong in the foreseeable future, our focus now turns to the implications for new supply.
Logistics Real Estate and E-commerce Create Sustainability Advantages
e-commerce / Global

December 2019
Sustainability has long been a focus of the logistics real estate industry, primarily expressed through building design and energy efficiency. With...
Prologis Portfolio of Industrial Properties in Monterrey
Monterrey, Business Capital of Mexico
Monterrey, Mexico, is the capital of the state of Nuevo Leon and the country's business capital. Nuevo Leon has a GDP per capita nearly three times the national average. The state of Nuevo Leon is home to more than 120 industrial parks, specializing in such industries as logistics services, aerospace, appliances and healthcare.