Available Warehouse Space in McCarran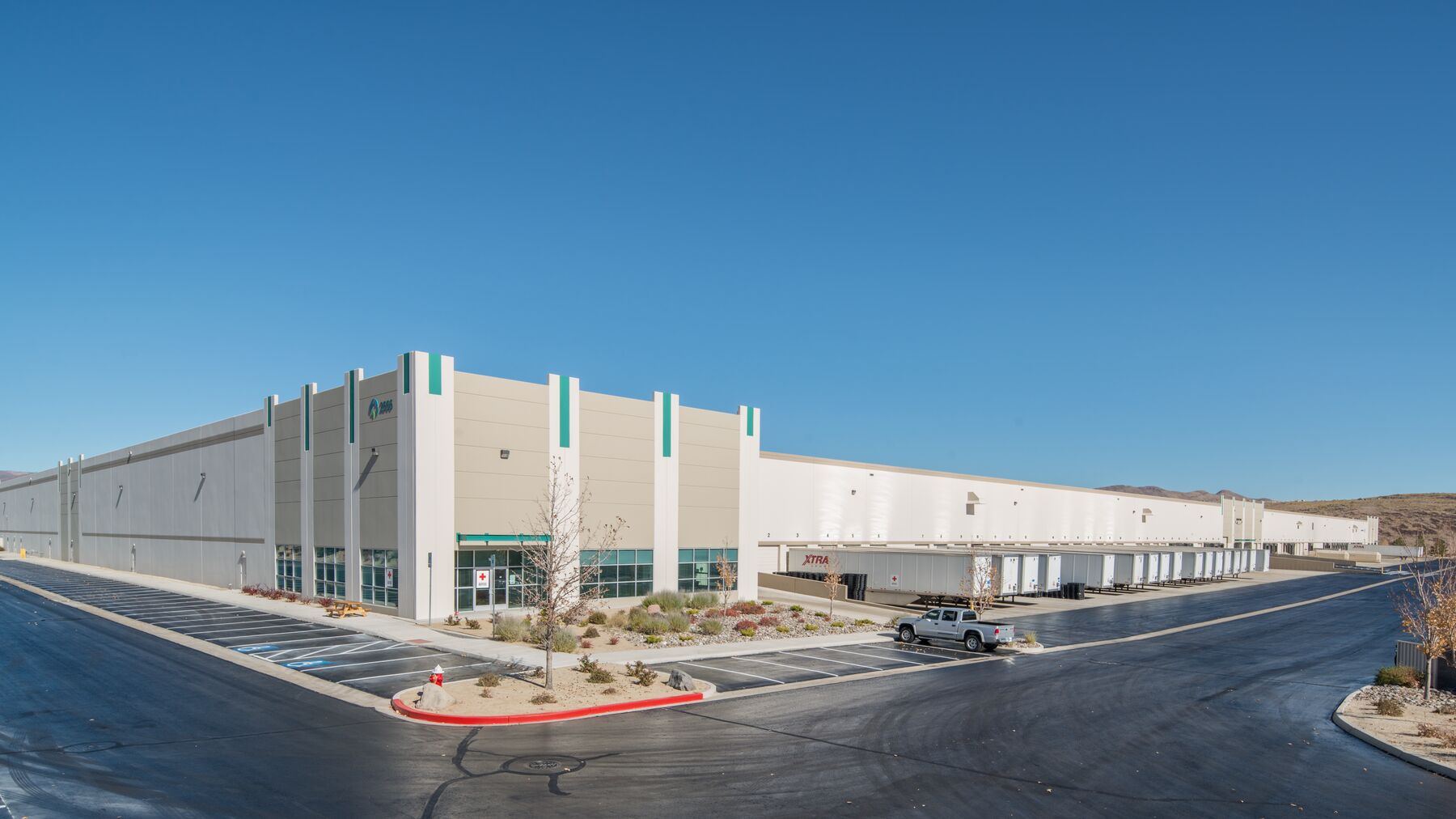 Tahoe Reno 1
208102 SF
19333.3 SQM
5848.326 tsu
Located off of I-80 East sub-market.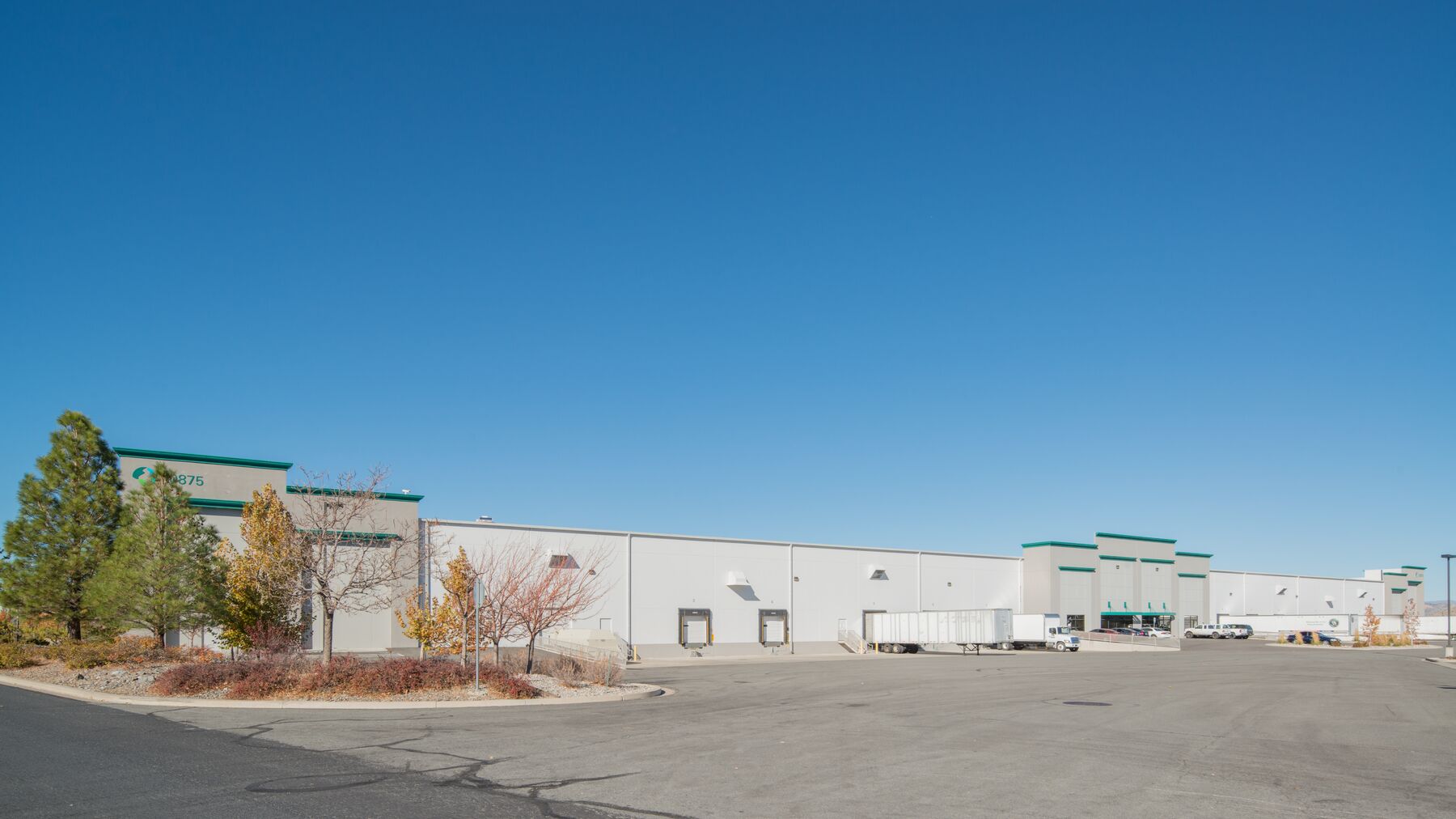 Sage Point 6
181456 SF
16857.807 SQM
5099.489 tsu
On the corner of Sage Point Court and Lear Blvd. Off of HWY 395 in the North Valley sub-market. Front loading with 13 dock doors and 11 knock outs.
Available Properties by Location in McCarran
Prologis Portfolio of Industrial Properties in McCarran
Warehouses for Lease in Reno
Prologis has industrial property for lease in the Reno area. Our industrial properties range from distribution centers located proximate to ports, highway junctions or rail freight terminals for efficiency, to warehouse spaces in infill locations, situated near population centers for same-day and next-day delivery.