Available Warehouse Space in London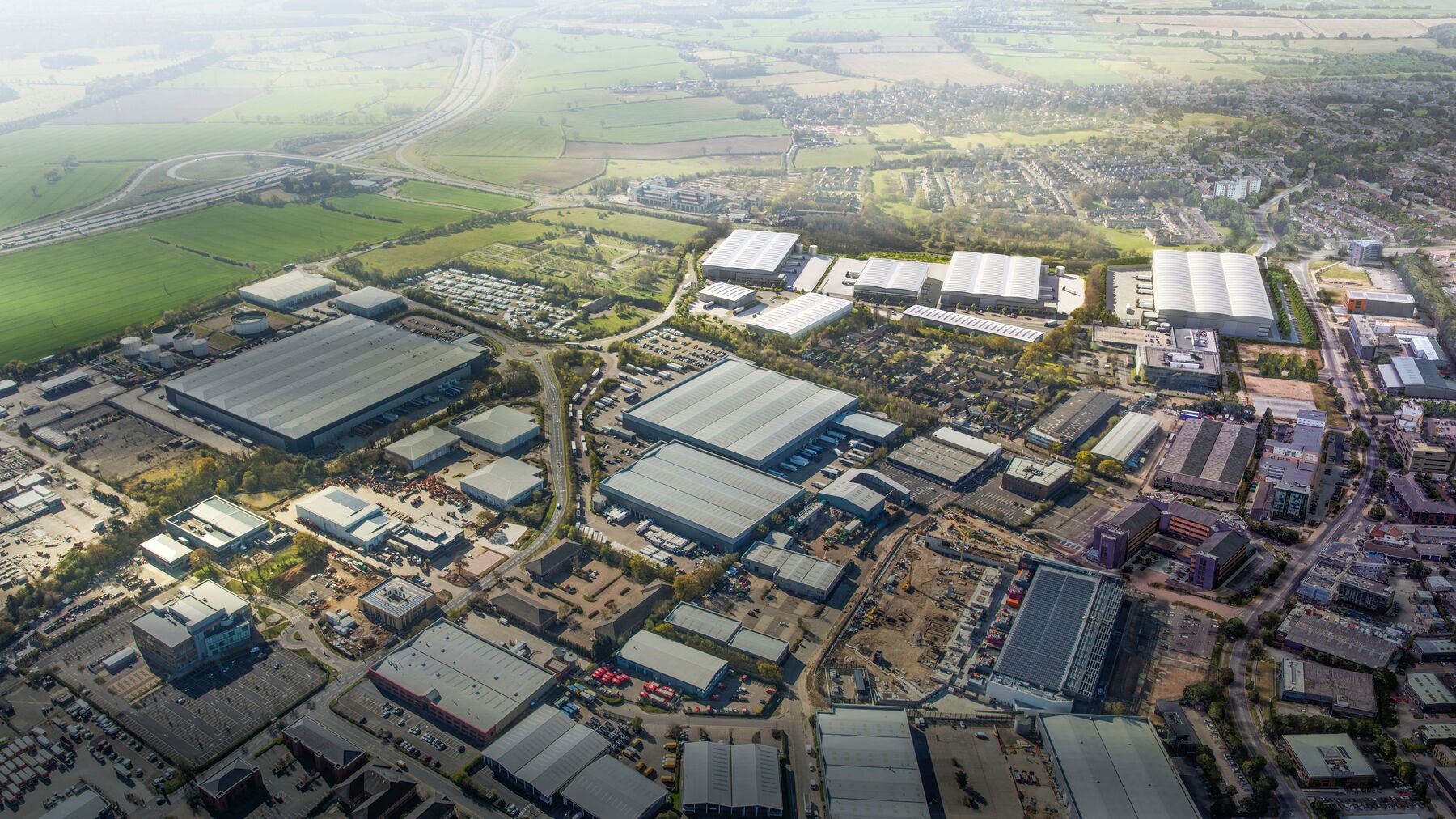 Prologis Park Hemel Hempstead, DC234
233860 SF
21726.296 SQM
6572.207 tsu
Prologis Park Hemel Hempstead is less than a mile from J8 of the M1 motorway and fronts Breakspear Way (A414) dual carriageway, providing the highest...
Prologis Park Beddington DC3
142230 SF
13214 SQM
3997 tsu
Prologis Park Beddington DC3 is part of a 6 unit industrial and logistics scheme, ready for occupation in Q4 2020 with the opportunity of early access...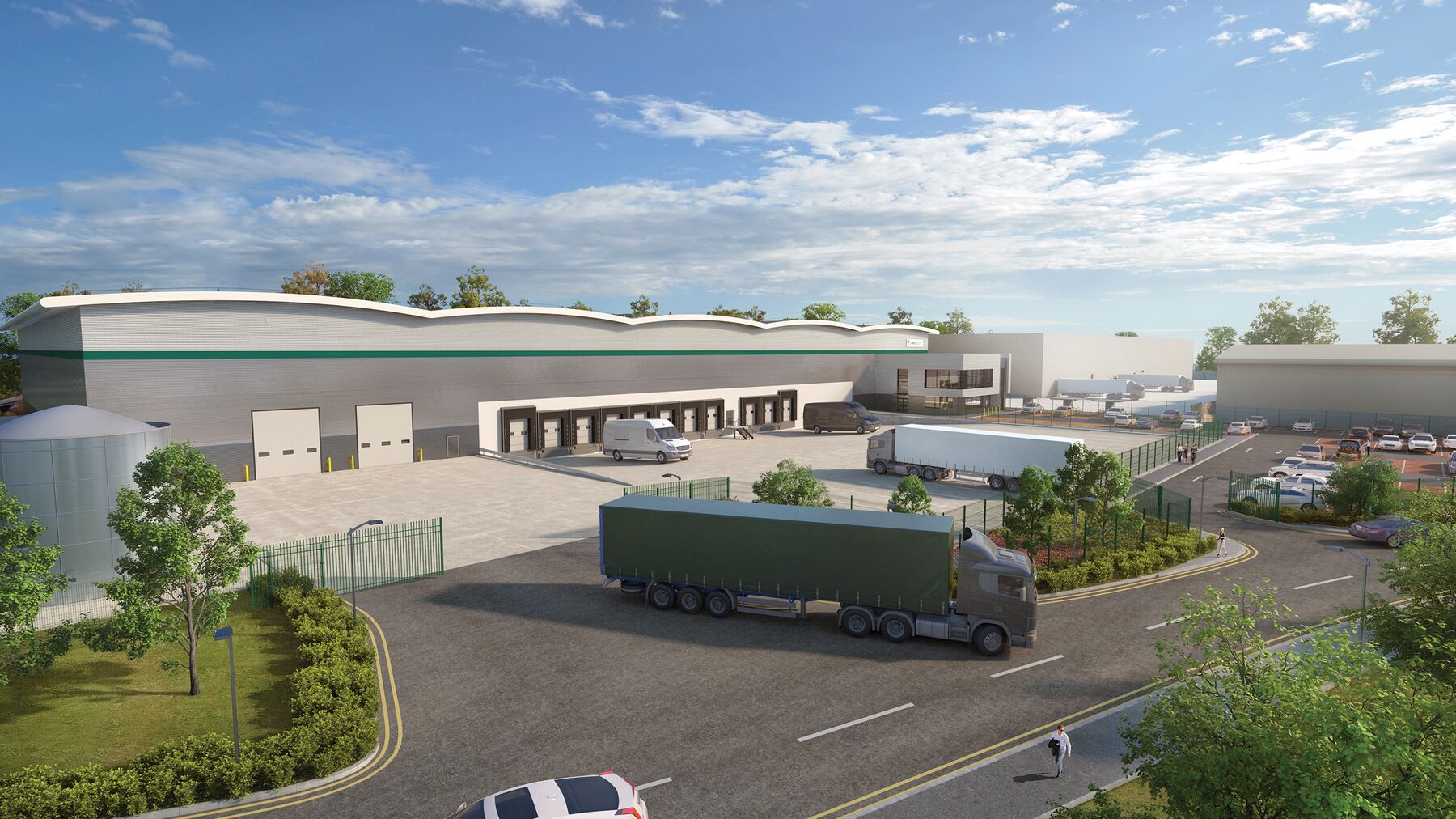 Prologis Brooklands DC1
124401 SF
11557.226 SQM
3496.062 tsu
DC1 at Prologis Brooklands is a new 124,401 sq ft built to suit opportunity for a manufacturing and distribution facility at a world renowned...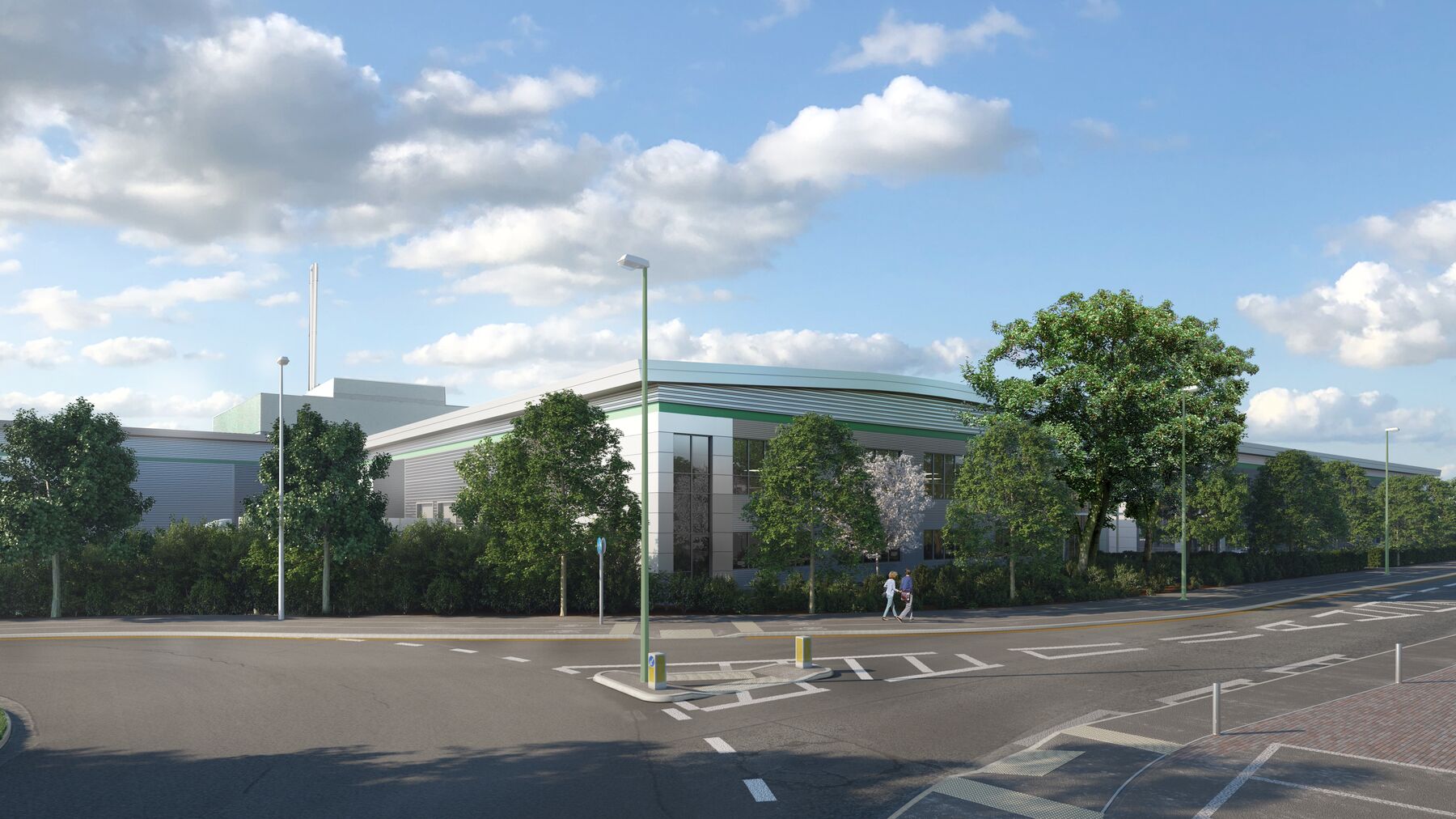 Prologis Park Beddington DC1
29990 SF
2786 SQM
843 tsu
The place to be for industrial and logistics in South London. Prologis Park Beddington DC1 is part of a 6 unit industrial and logistics scheme, ready...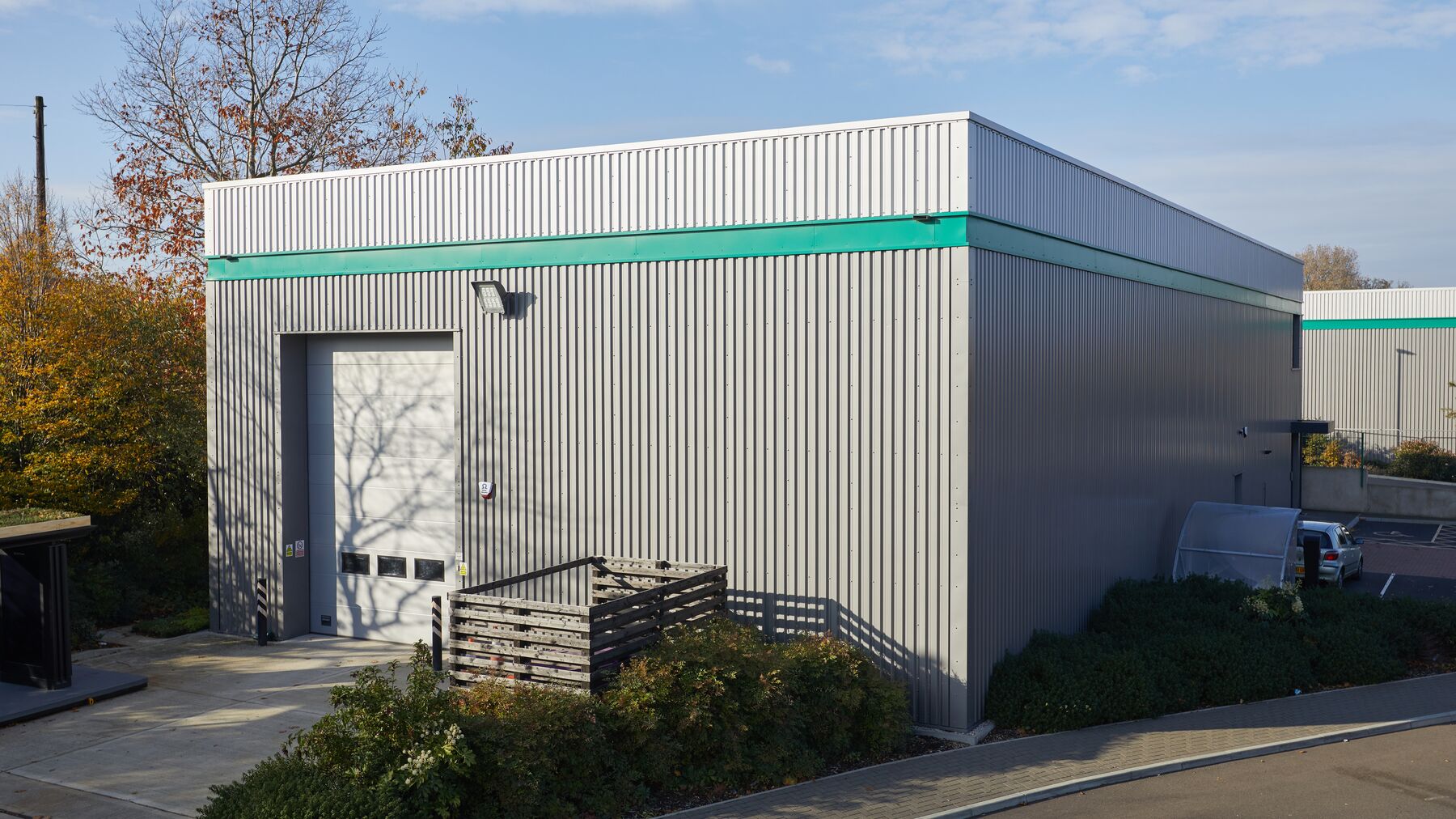 Dawley Road Hayes DC2
6120 SF
568.566 SQM
171.991 tsu
DC2 is a 6,120 sq ft warehouse located on Prologis Park Dawley Road and is available NOW. Prologis is widely recognised as setting the benchmark for...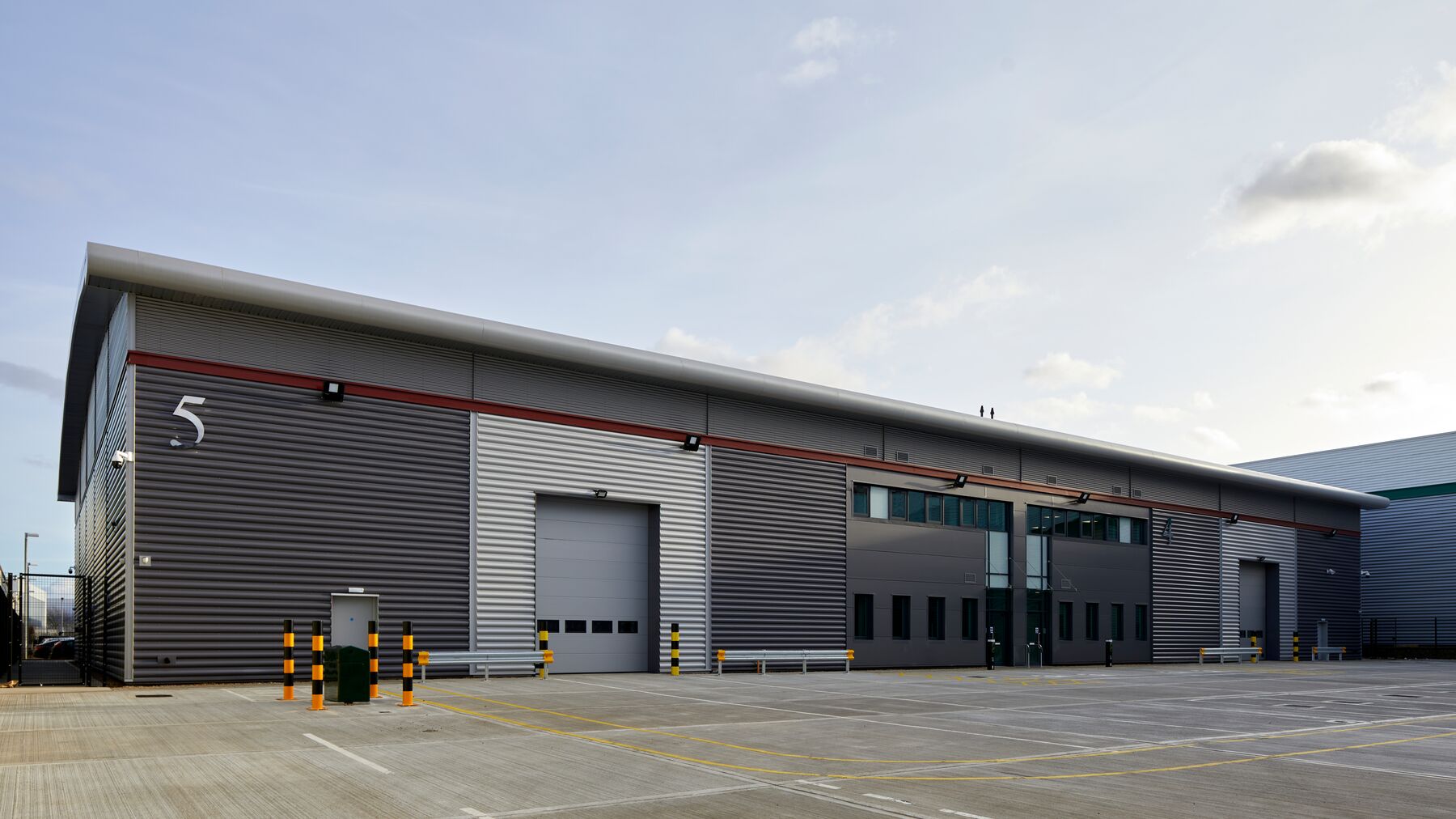 Prologis Park Eastman, Unit 5
101 SF
9.383 SQM
2.838 tsu
An established industrial and logistics park just 2 miles from Junction 8 of the M1, Prologis Park Eastman benefits from a landscaped 'pocket park'...
Available Properties by Location in London
Research
Forever Altered: The Future of Logistics Real Estate Demand
Market Environment

March 2021
The global pandemic has forever altered the logistics real estate landscape: supply chain decisions have become more holistic, more data-driven and more urgent than ever.
Logistics Real Estate and E-commerce Create Sustainability Advantages
e-commerce / Global

December 2019
Sustainability has long been a focus of the logistics real estate industry, primarily expressed through building design and energy efficiency. With...
Prologis Portfolio of Industrial Properties in London
London and the South East, Dynamo of the UK Economy
With a metropolitan area population of 14.6 million, London is one of the world's great cities. A leading financial, cultural and political center, London accounts for about 22 percent of the UK's GDP. The UK's South East, a densely populated, economically powerful area with a population of nearly 9 million, benefits from its proximity to London...