Available Warehouse Space in London
Prologis Park Beddington DC3
142,230 SF
13214 SQM
3997 tsu
Prologis Park Beddington DC3 is part of a 6 unit industrial and logistics scheme, ready for occupation in Q4 2020 with the opportunity of early access...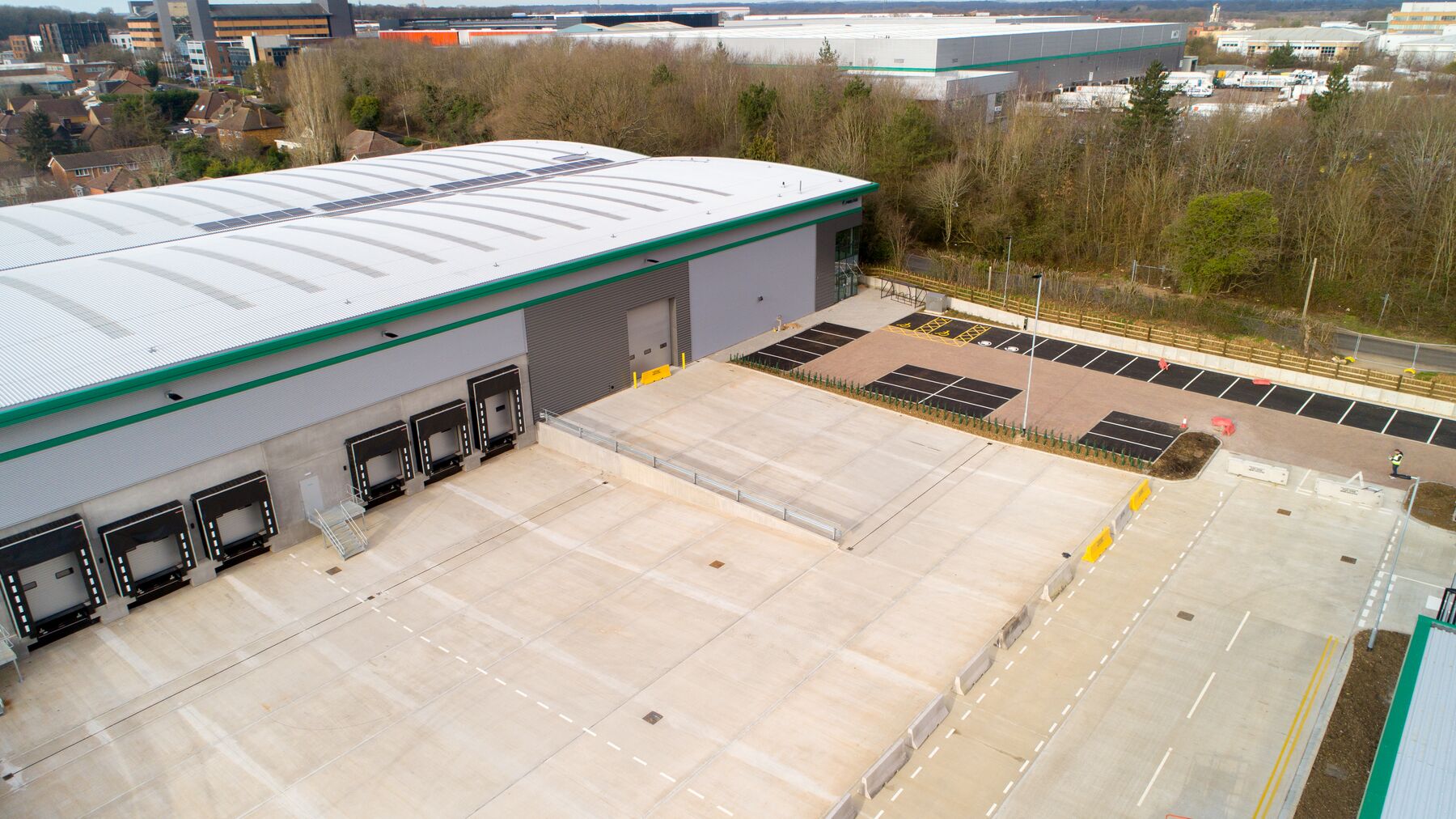 DC6 Prologis Park Hemel Hempstead
33,712 SF
3132 SQM
947 tsu
DC6 is a 34,330 sq ft unit and is available NOW.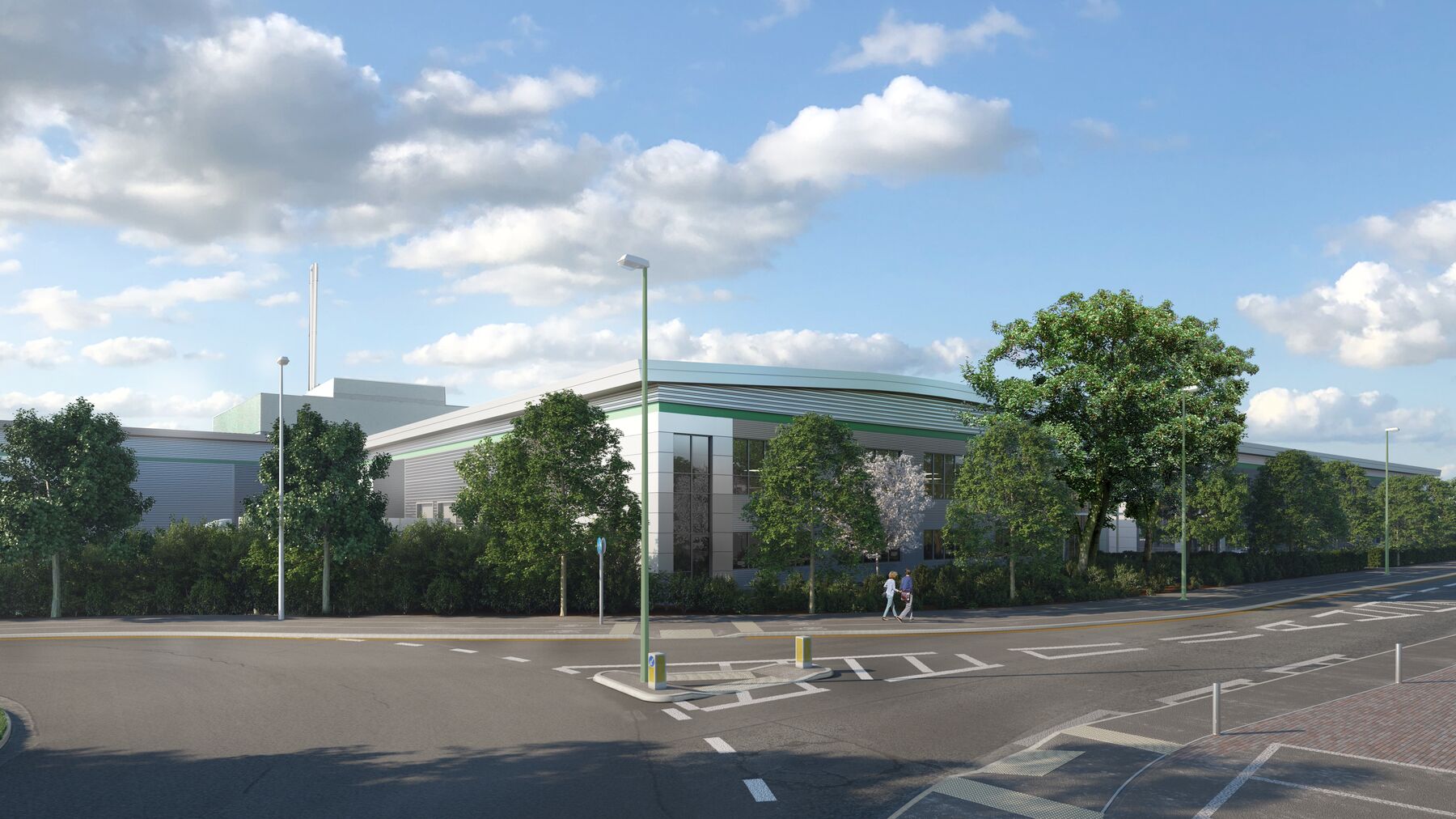 Prologis Park Beddington DC1
29,990 SF
2786 SQM
843 tsu
The place to be for industrial and logistics in South London. Prologis Park Beddington DC1 is part of a 6 unit industrial and logistics scheme, ready...
Available Properties by Location in London
Research
COVID-19 Special Report #6: Accelerated Retail Evolution Could Bolster Demand for Well-Located Logistics Space
Market Environment / Global

June 2020
The pandemic has accelerated changes in the retail environment, bringing significant implications for logistics real estate.
Logistics Real Estate and E-commerce Create Sustainability Advantages
e-commerce / Global

December 2019
Sustainability has long been a focus of the logistics real estate industry, primarily expressed through building design and energy efficiency. With...
Prologis Portfolio of Industrial Properties in London
London and the South East, Dynamo of the UK Economy
With a metropolitan area population of 14.6 million, London is one of the world's great cities. A leading financial, cultural and political center, London accounts for about 22 percent of the UK's GDP. The UK's South East, a densely populated, economically powerful area with a population of nearly 9 million, benefits from its proximity to London....