Available Warehouse Space in Guadalajara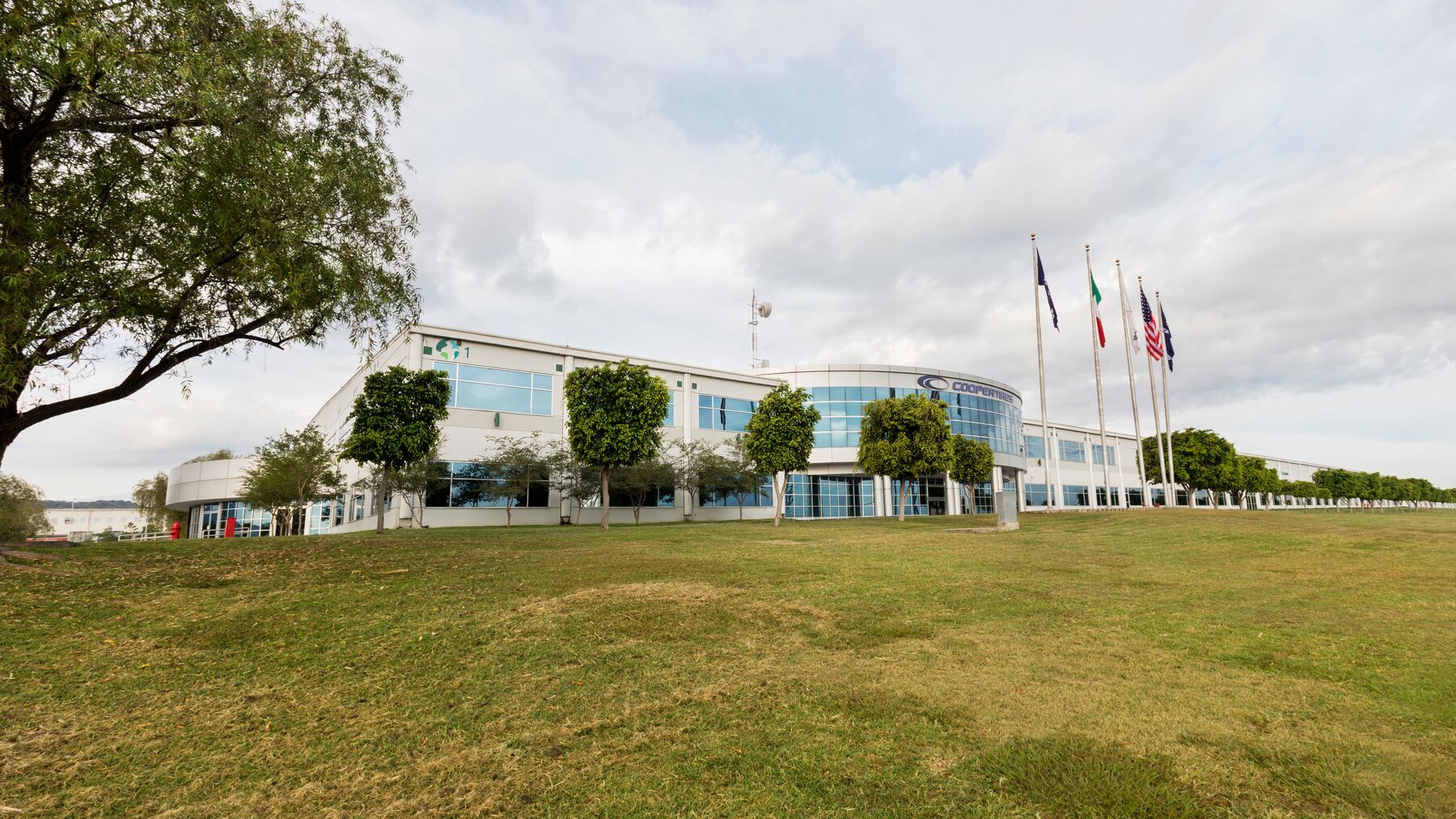 Prologis Park Arrayanes Building 1
148,265 SF
13774.263 SQM
4166.716 tsu
This industrial warehouse is 148,265 SF. One of the largest logistics facilities in the Chapala highway area, it is in highly-desirable proximity to...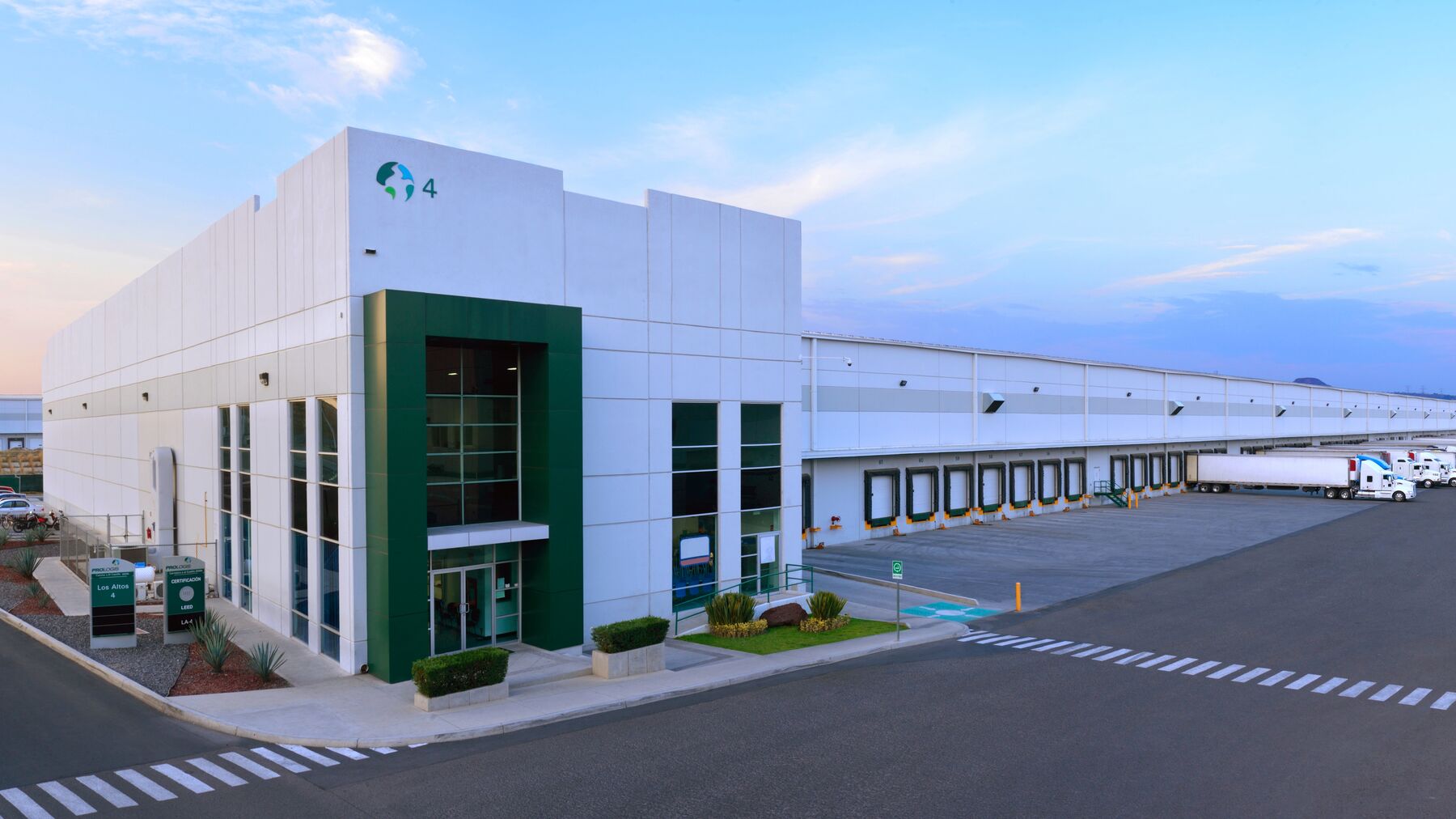 Prologis Park Los Altos Building 4
122,720 SF
11401.056 SQM
3448.821 tsu
This 79,040 SF industrial unit is part of a multi-tenant warehouse in Prologis Park Los Altos. The space has modern features ideal for logistic...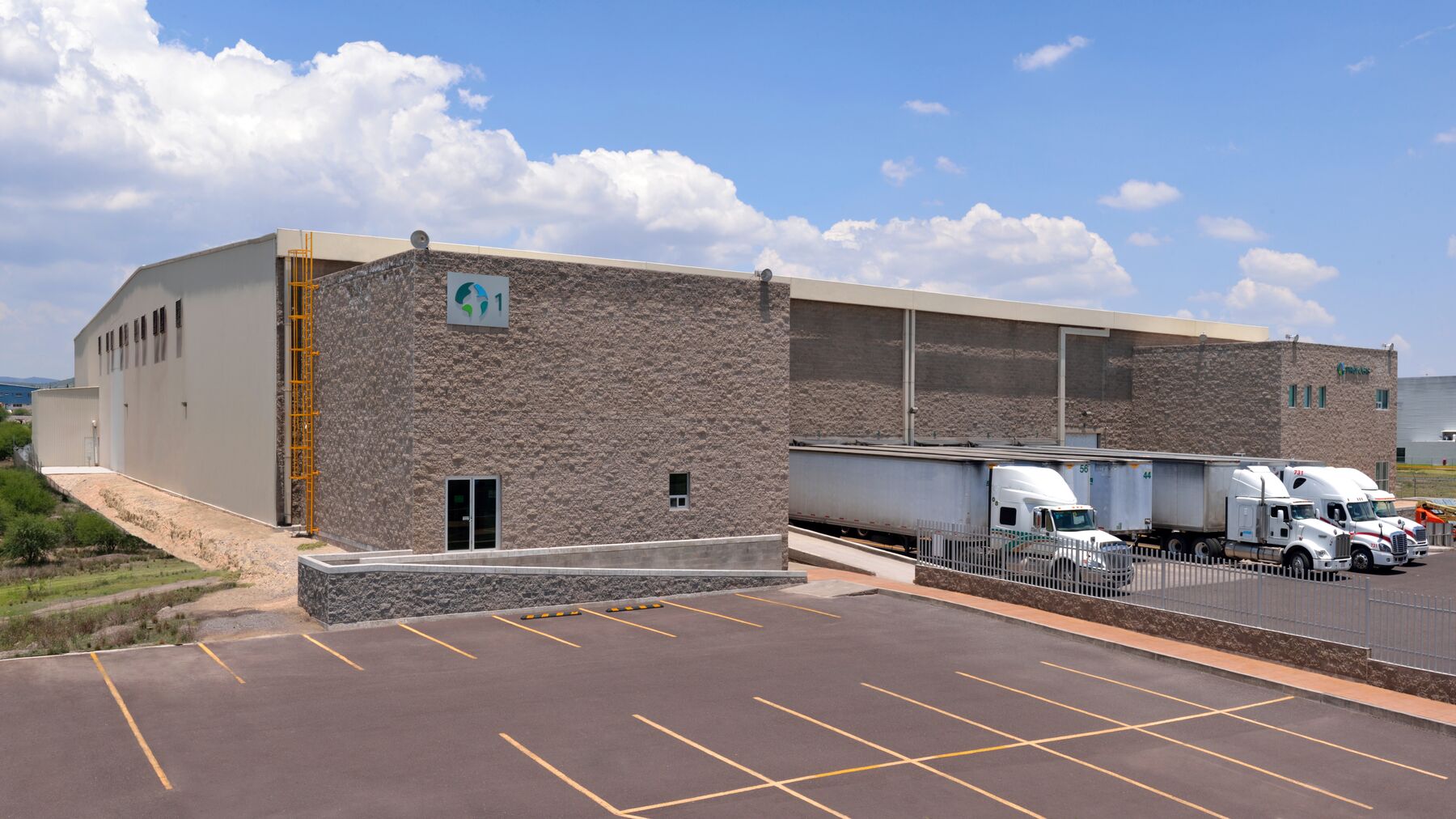 Prologis Park Opcion Building 1
59,794 SF
5555.042 SQM
1680.401 tsu
This logistics facility, in the Bajio Industrial Corridor submarket, has access to a strong local workforce. The building has ample parking and modern...
Prologis Park El Salto Building 11
48,586 SF
4514 SQM
1365 tsu
This 155,167 SF industrial warehouse is owned and managed by Prologis in Prologis Park El Salto. This logistics facility has access to a strong local...
Available Properties by Location in Guadalajara
Research
Rebound in Logistics Activity Sustained
Industrial Business Indicator

October 2020
Prologis' leading indicator of logistics real estate demand reflected a sentiment of growth in the third quarter of 2020 after a period of historic...
The Evolution of the Modern Supply Chain and Implications for Logistics Real Estate Performance
Supply Chain / Global

November 2019
Today's supply chains are undergoing a mission-critical evolution as service levels move to the forefront of businesses' revenue generation potential....
2019 Market Rents in Review: Operating conditions and development economics align to drive above-trend growth
Logistics Rent Index / Global

January 2020
The Prologis Logistics Rent Index, introduced in 2015, examines trends in net effective market rental growth in key logistics real estate markets in...
Economic Impact of Our Logistics Real Estate
The Future Flow of Goods / Global

September 2017
From facilitating jobs to boosting the tax base: logistics real estate will have a growing impact on the changing global economy and the future flow...
Prologis Portfolio of Industrial Properties in Guadalajara
Guadalajara, Mexico Second City and Manufacturing Capital
Guadalajara, the second-largest metropolitan area in Mexico with a population of 4.8 million, is the capital of the Free and Sovereign State of Jalisco, which ranks fourth among Mexican states in attracting foreign direct investment.
The city's economy is driven by services, manufacturing and information technology.  The industrial sector accounts...