Available Warehouse Space in Guadalajara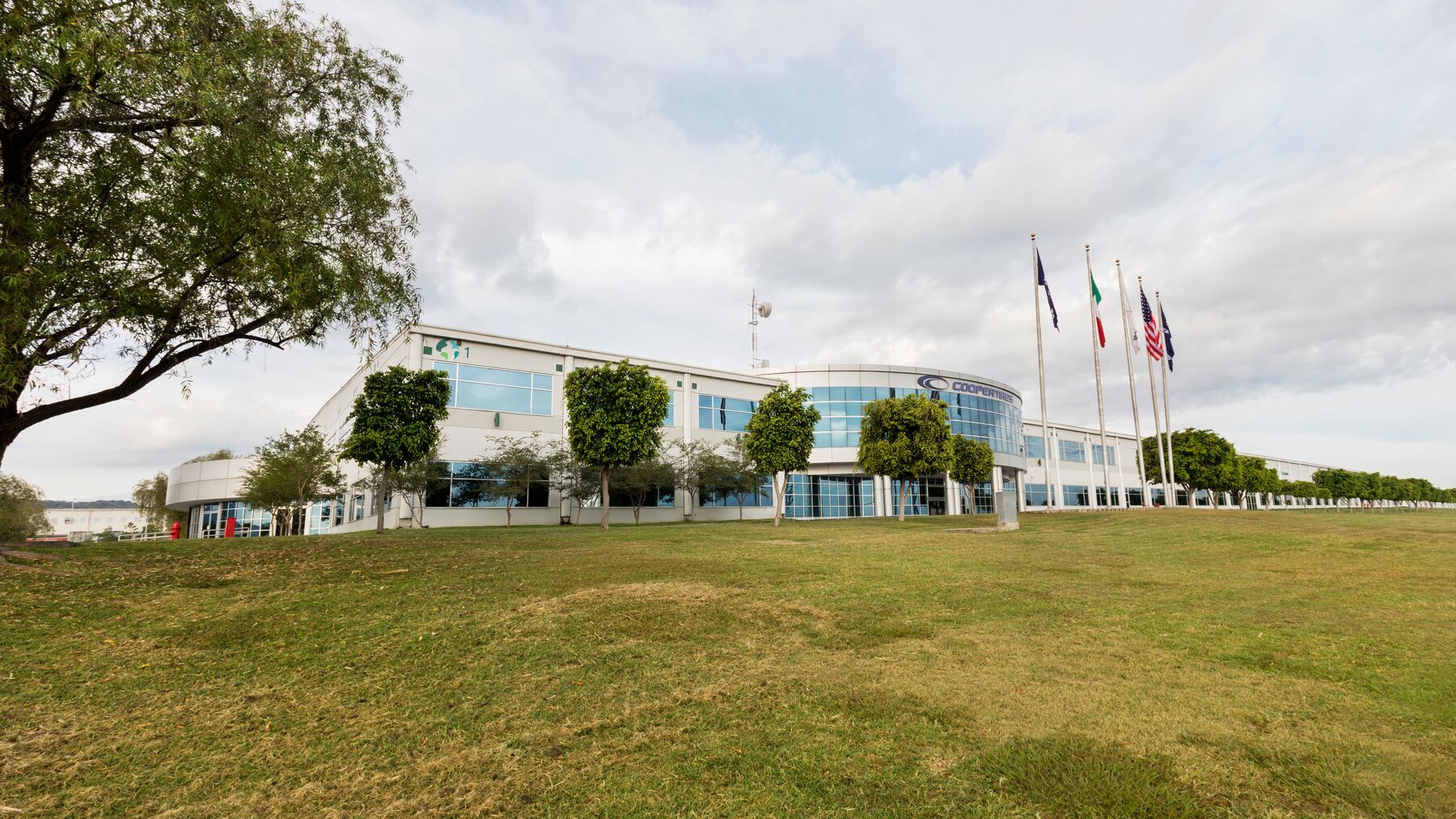 Prologis Park Arrayanes Building 1
148265 SF
13774.263 SQM
4166.716 tsu
This industrial warehouse is 148,265 SF. One of the largest logistics facilities in the Chapala highway area, it is in highly-desirable proximity to...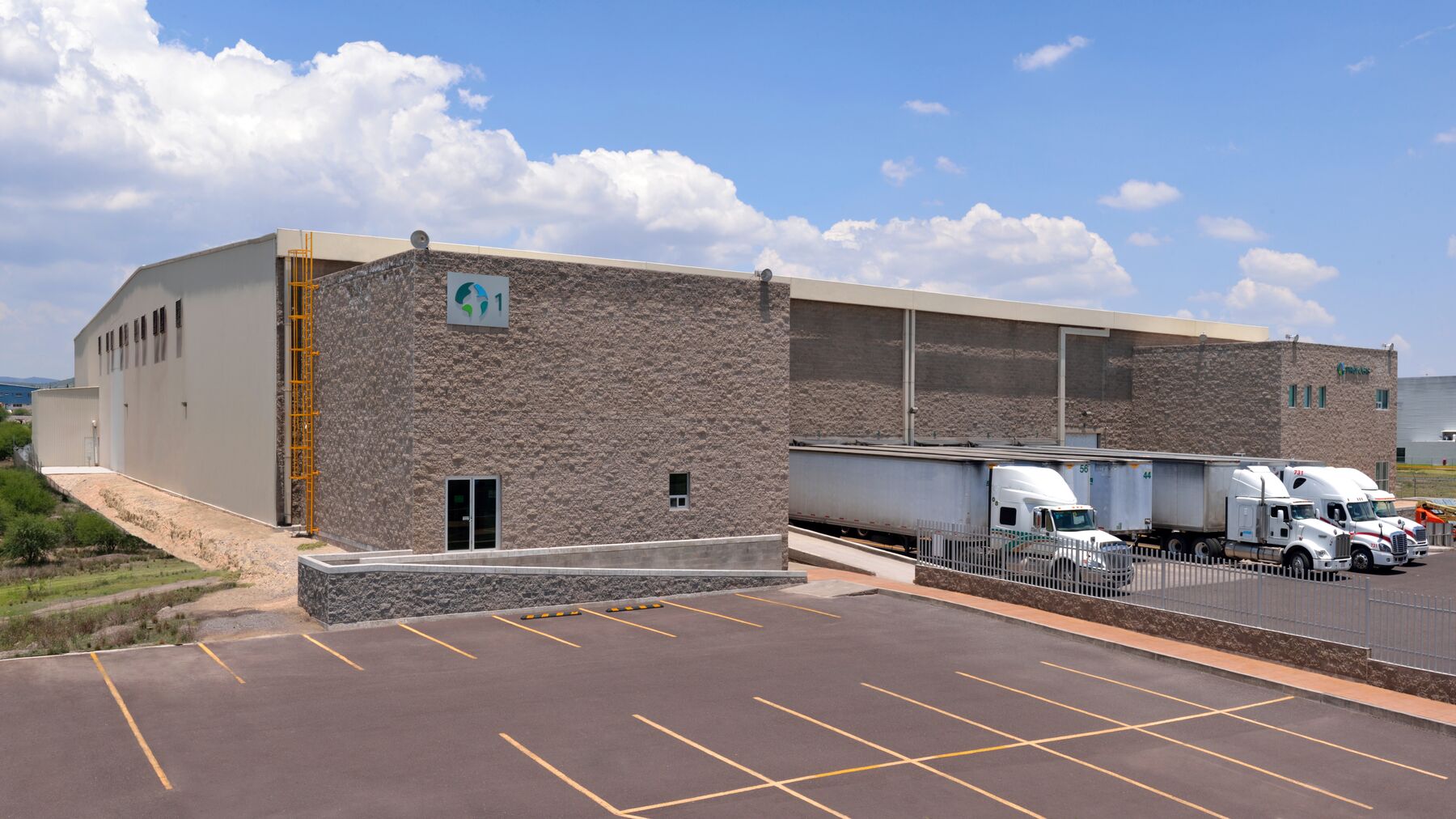 Prologis Park Opcion Building 1
59794 SF
5555.042 SQM
1680.401 tsu
This logistics facility, in the Bajio Industrial Corridor submarket, has access to a strong local workforce. The building has ample parking and modern...
Available Properties by Location in Guadalajara
Prologis Portfolio of Industrial Properties in Guadalajara
Guadalajara, Mexico Second City and Manufacturing Capital
Guadalajara, the second-largest metropolitan area in Mexico with a population of 4.8 million, is the capital of the Free and Sovereign State of Jalisco, which ranks fourth among Mexican states in attracting foreign direct investment.
The city's economy is driven by services, manufacturing and information technology.  The industrial sector...