Available Warehouse Space in Dongguan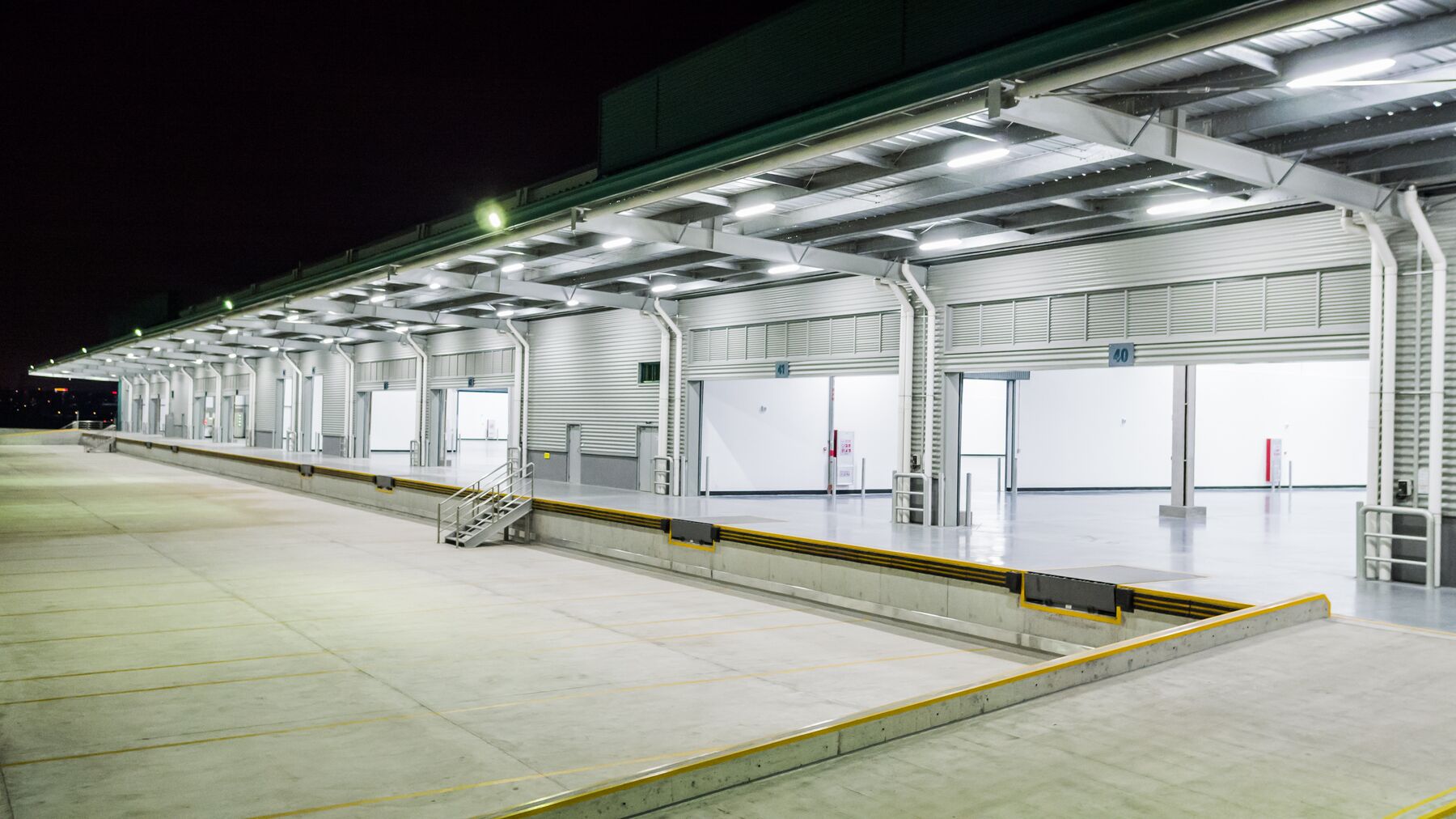 Prologis Dongguan Hongmei Logistics Center B2
427111.552 SF
39680 SQM
12003.2 tsu
This LEED Silver-certified logistics distribution park comprises a pair of two-story warehouses totaling 882,600 SF (81,900 SQM).
It is just 500...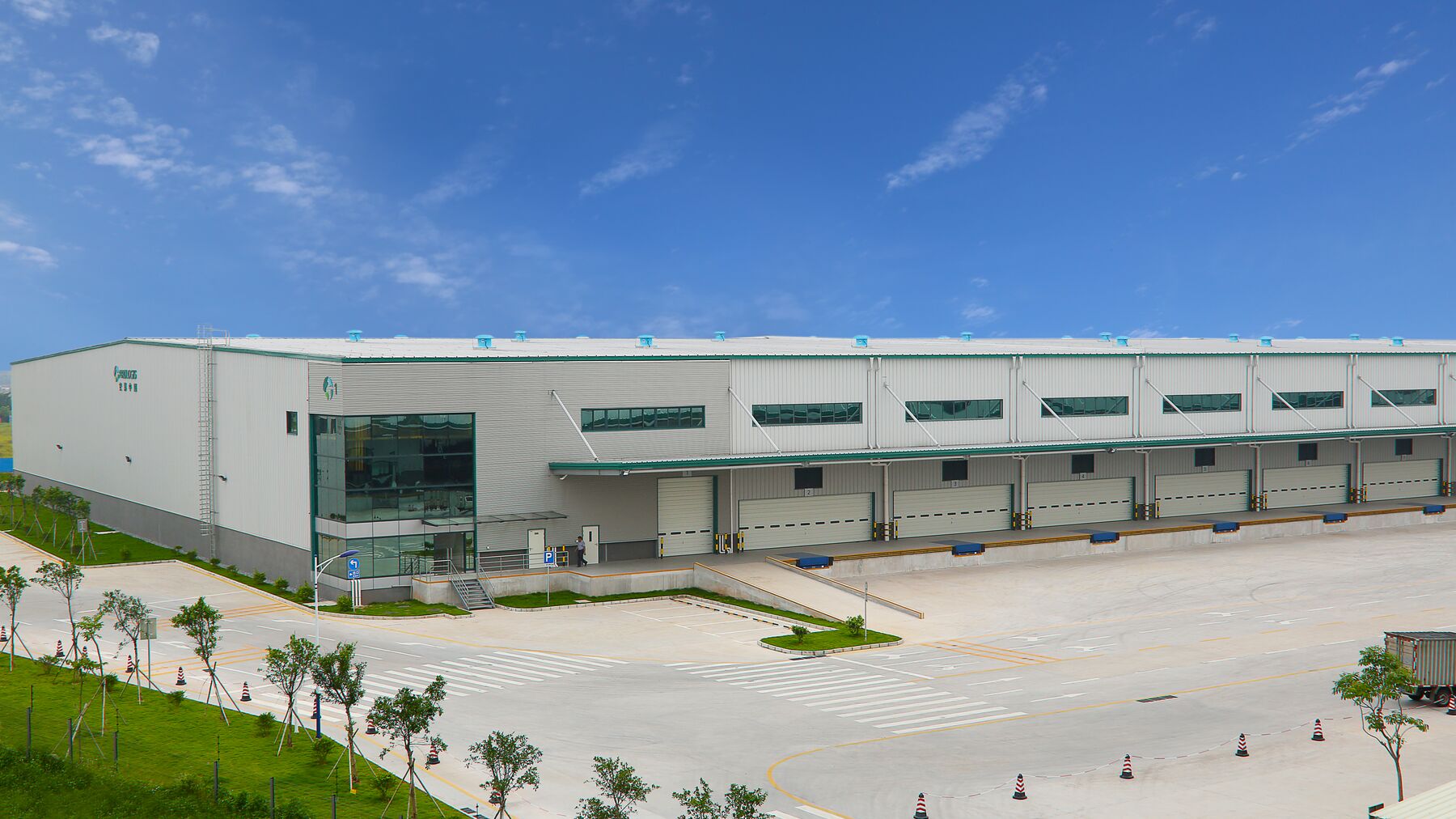 Prologis Dongguan Shipai Logistics Center
215278 SF
20000 SQM
6050 tsu
Ideally situated for city distribution, the logistics center is a 20-minute drive from downtown Dongguan and a 90-minute drive from both downtown...
Available Properties by Location in Dongguan
Economic Impact of Our Logistics Real Estate
The Future Flow of Goods / Global

September 2017
From facilitating jobs to boosting the tax base: logistics real estate will have a growing impact on the changing global economy and the future flow of goods.
Today, logistics real estate delivers goods into the hands of time-conscious consumers faster than ever. A critical component of the world's supply chain, Prologis sees many of those goods...
Prologis Portfolio of Industrial Properties in Dongguan
Dongguan, Manufacturing Center on the Pearl River
Dongguan, China, is a large, densely populated city, nestled between the dynamic economic powerhouses of Shenzhen and Guangzhou on the Pearl River Delta. Forty-seven miles by water from Hong Kong, Dongguan has a population of about 8.3 million.
While less prosperous than neighboring cities, Dongguan is an important industrial, logistics and...