Available Warehouse Space in Chengdu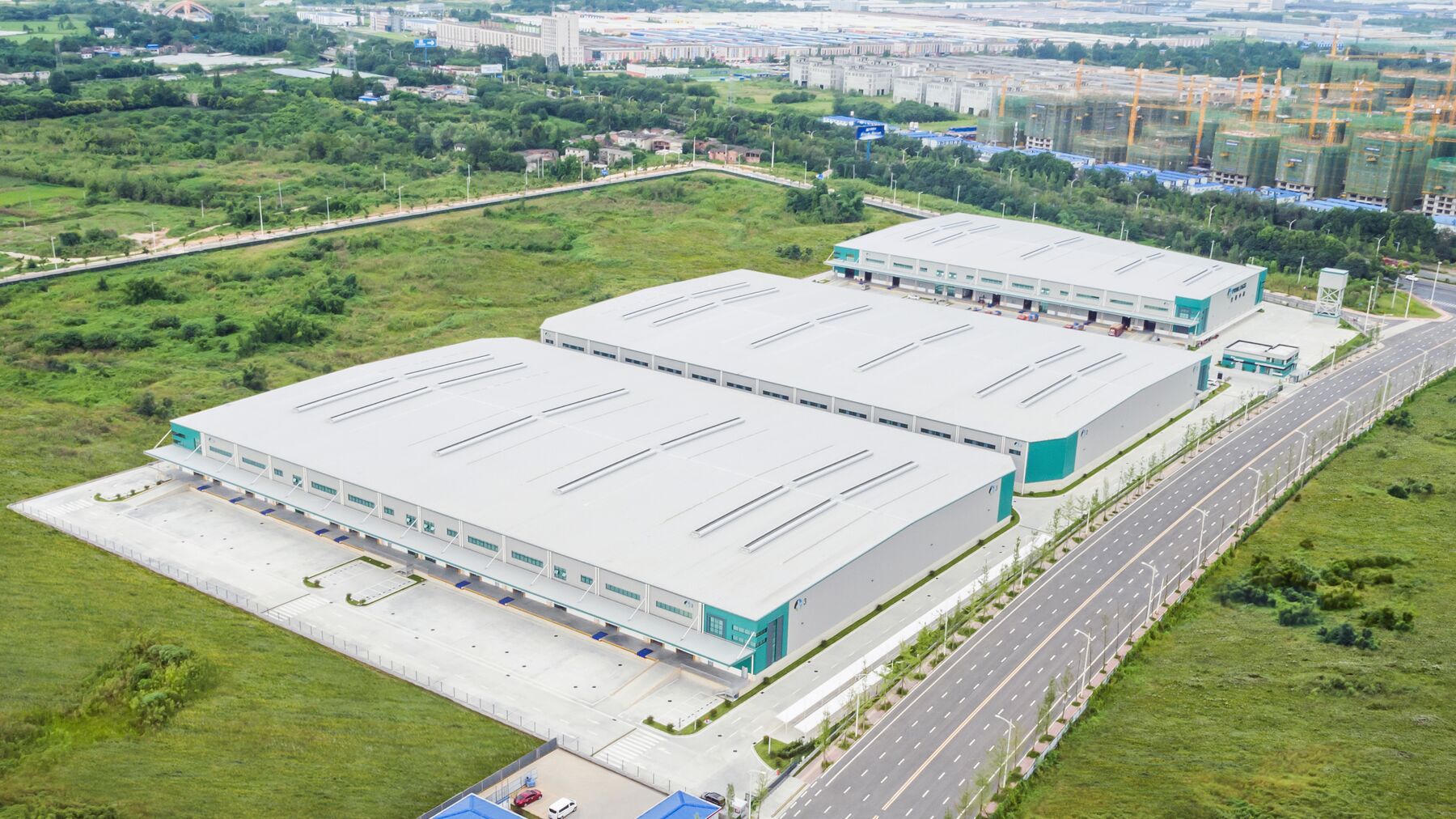 Chengdu Qingbaijiang Logistics Center
204514.1 SF
19000 SQM
5747.5 tsu
This state-of-the-art logistics facility will comprise three warehouse buildings totaling over 548,000 SF (50,900 SQM). It is west of the Dacheng...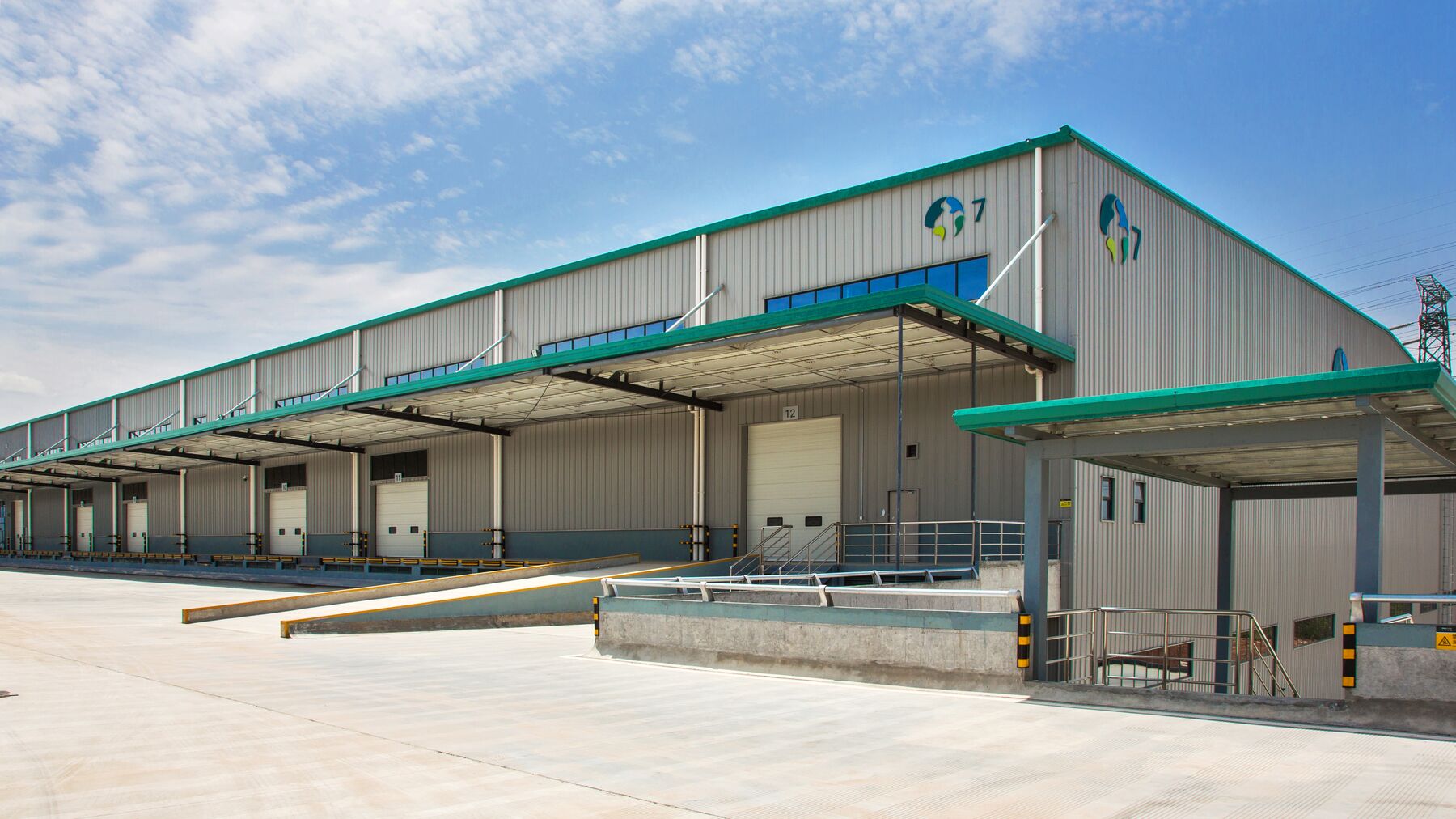 Prologis Chengdu Longquan Logistics Center Ph2 B7
200000 SF
18580.6 SQM
5620.634 tsu
Totaling over 2.8 million SF (262,400 SQM), this logistics facility will comprise seven two-story warehouses. It is southeast of downtown Chengdu in...
Available Properties by Location in Chengdu
Economic Impact of Our Logistics Real Estate
The Future Flow of Goods / Global

September 2017
From facilitating jobs to boosting the tax base: logistics real estate will have a growing impact on the changing global economy and the future flow of goods.
Today, logistics real estate delivers goods into the hands of time-conscious consumers faster than ever. A critical component of the world's supply chain, Prologis sees many of those goods...
Prologis Portfolio of Industrial Properties in Chengdu
Chengdu, Thriving Capital of Sichuan Province
Chengdu, the ancient capital of China's Sichuan province, has evolved into a thoroughly modern city of 14 million people with a rising consumer class. Chengdu is the economic and financial center of Southwest China and one of the key gateways to the country's interior.
Chengdu is a transportation-intensive city. It is circled by four ring roads...