Freestanding, high image industrial park located in the South Bay sub-market. Close proximity to the Ports of Los Angeles and Long Beach and the Los Angeles International Airport. Immediate access to the 91, 710 and 110 freeways.
The Prologis Essentials Marketplace
The one-stop shop for all your warehouse needs. Save time and avoid hassles when you need LED lighting, forklifts, racking, services and more!
Recommended Buildings for You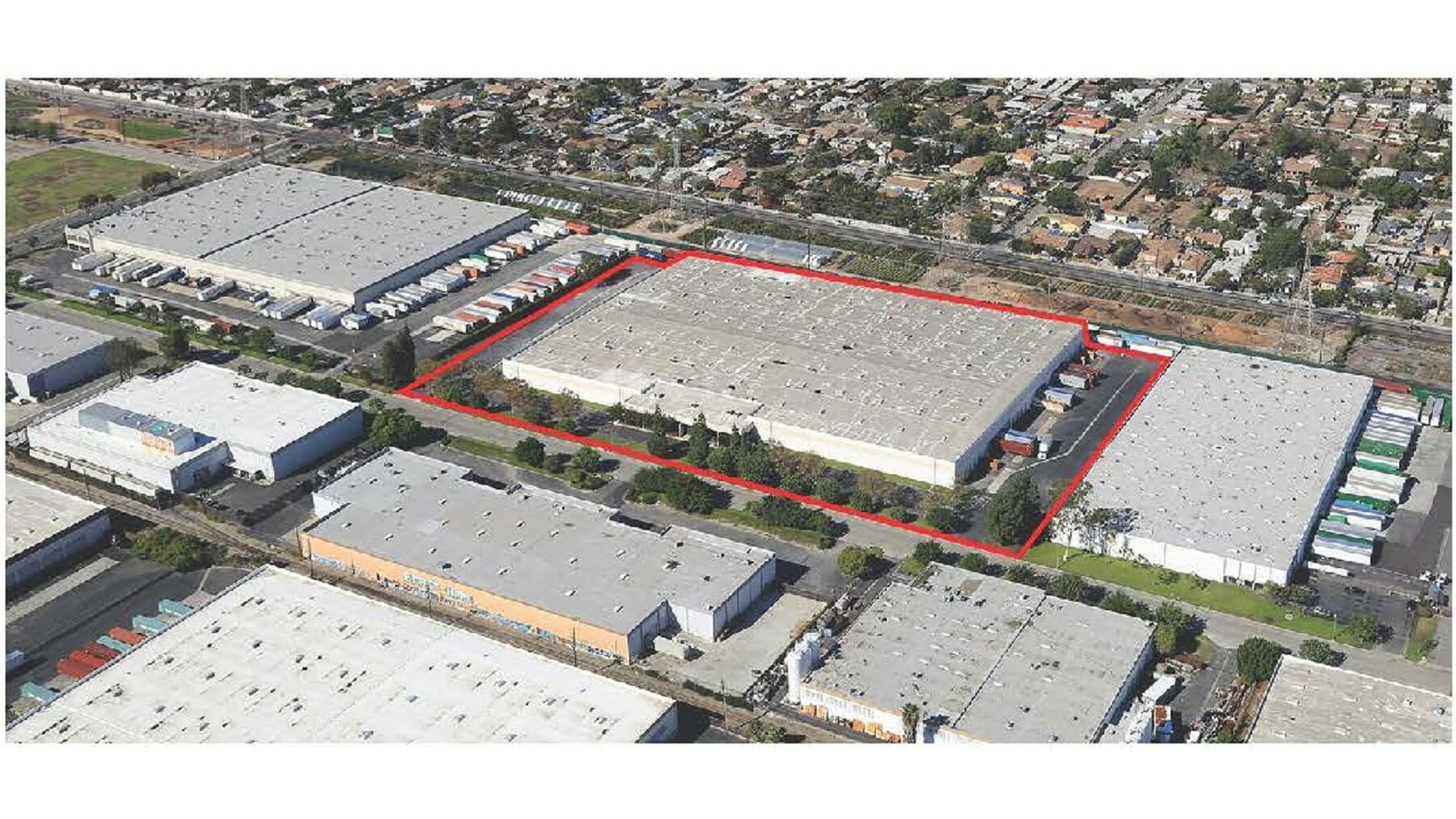 Prologis South Bay Industrial Center 28
234600 SF
21795.044 SQM
6593.004 tsu
This logistics facility, in the South Bay submarket, has access to a strong local workforce. The building has ample parking and two private fenced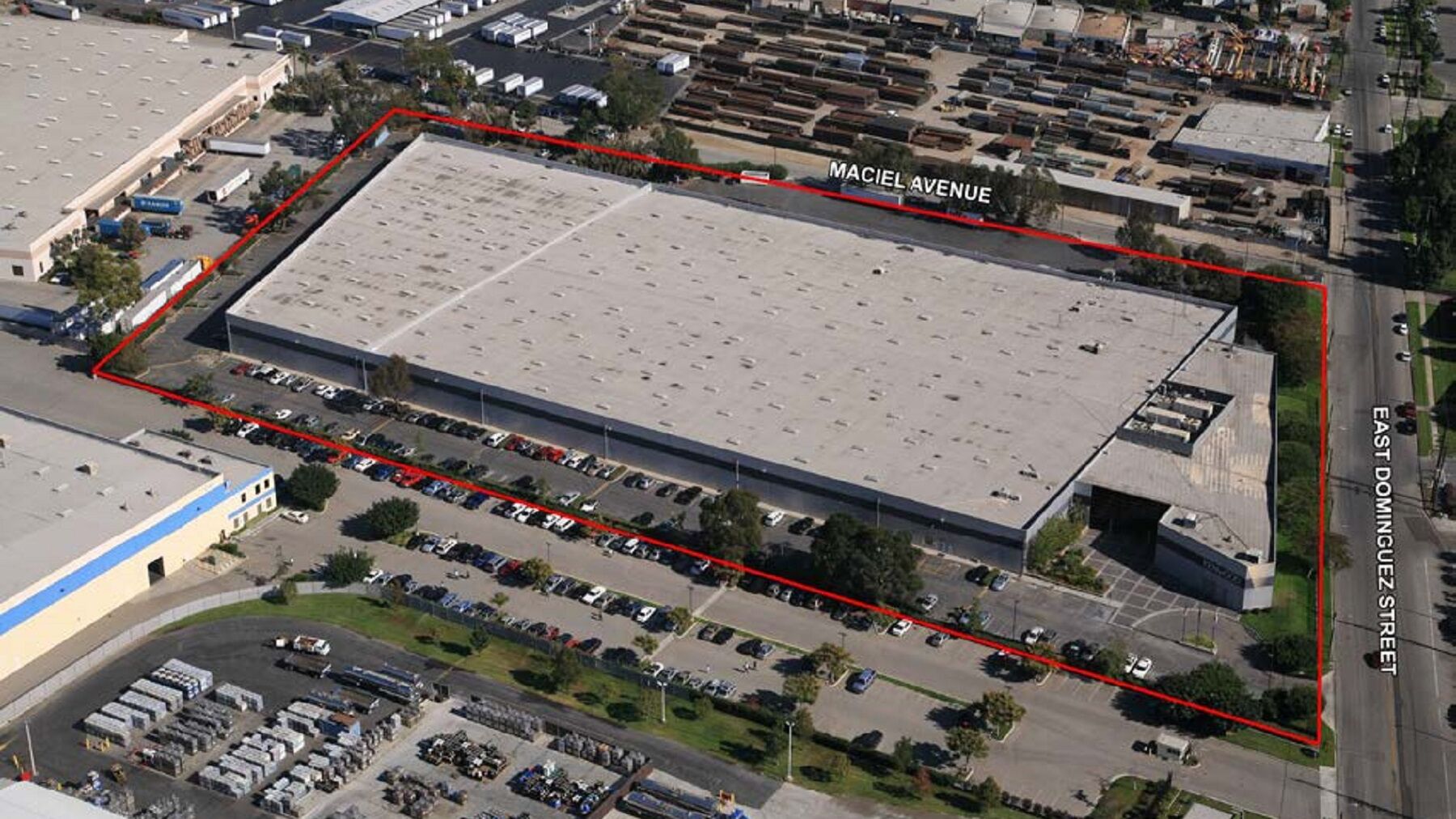 Prologis South Bay Distribution Center 20
272910 SF
25354.158 SQM
7669.636 tsu
This industrial warehouse is 272,910 SF. One of the largest modern logistics facilities in the South Bay area, it is in a highly-desirable proximity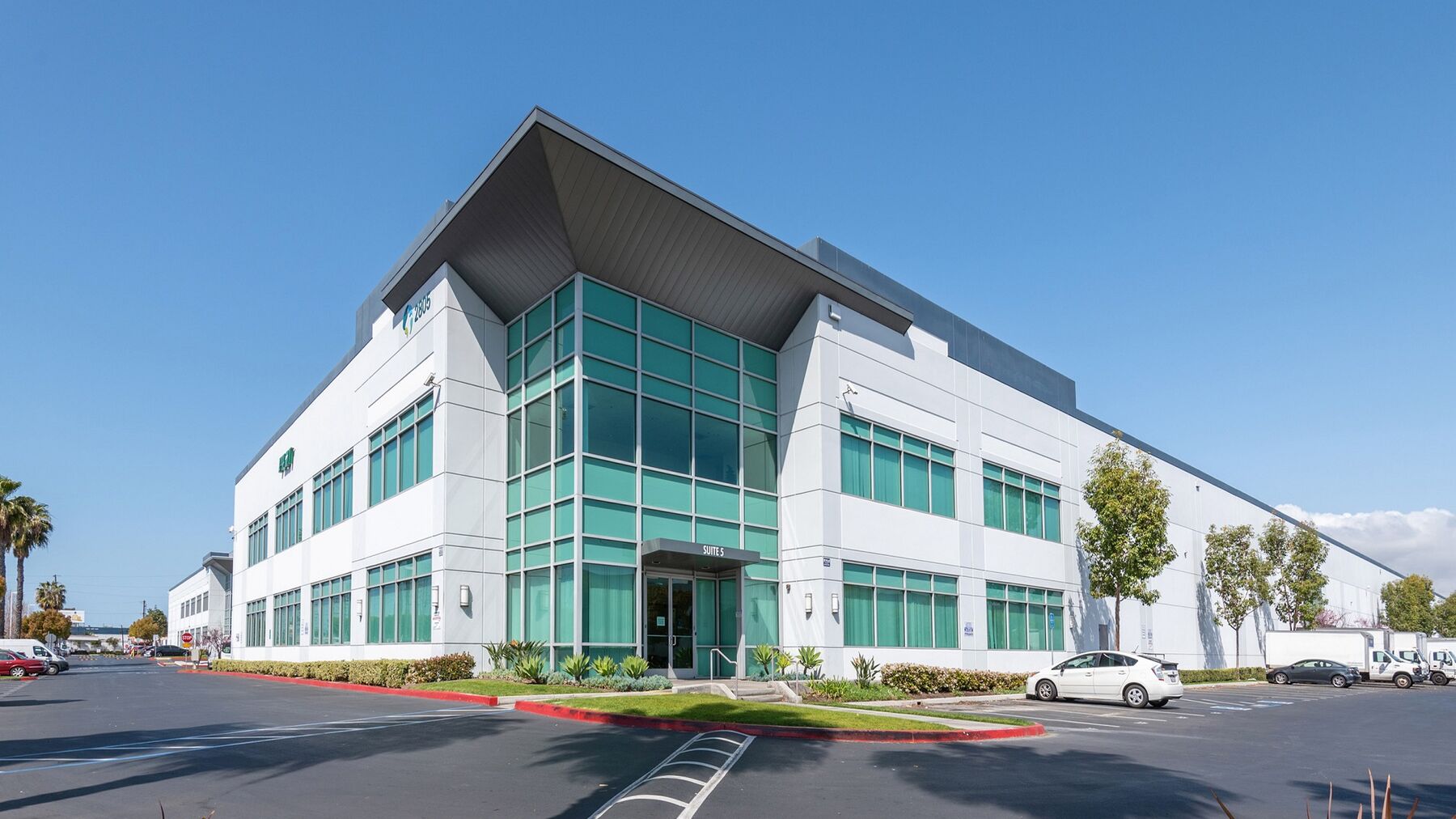 Prologis LAX Logistics Center 7
107249 SF
9963.754 SQM
3014.037 tsu
This 107,249 SF industrial warehouse, in the South Bay submarket, has access to a strong local workforce. The facility is strategically located 3