1236 Carroll Avenue is in the southeastern portion of San Francisco approximately 6 minutes from U.S. 101, 6.4 miles from Downtown San Francisco and about 9.7 miles to the San Francisco International Airport. 100,000 SF of paved, level land located in San Francisco. Zoning is PDR-2. This zoning allows a wide range of industrial uses.
Boost efficiency with the right racking
Prologis Essentials helps you plan, select and implement racking options quickly.
Better pricing on design, materials and install
Fast development and delivery of preconfigured layouts
Quality and reliability
Recommended Buildings for You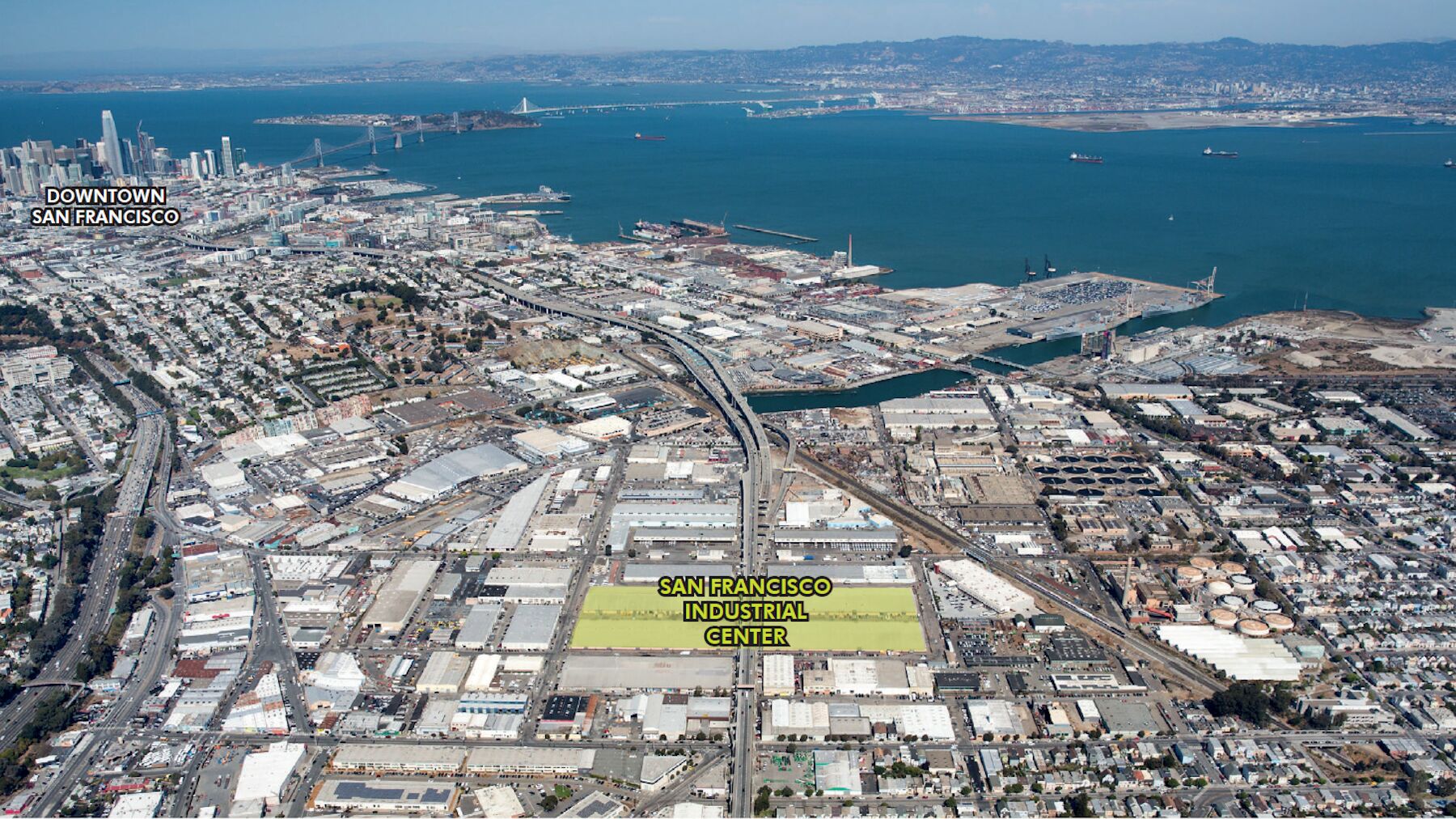 Prologis San Francisco Gateway 4
40000 SF
3716.12 SQM
1124.127 tsu
This industrial site in the city of San Francisco with close proximity to I-280. This 13 acre urban infill site has short and long term potential with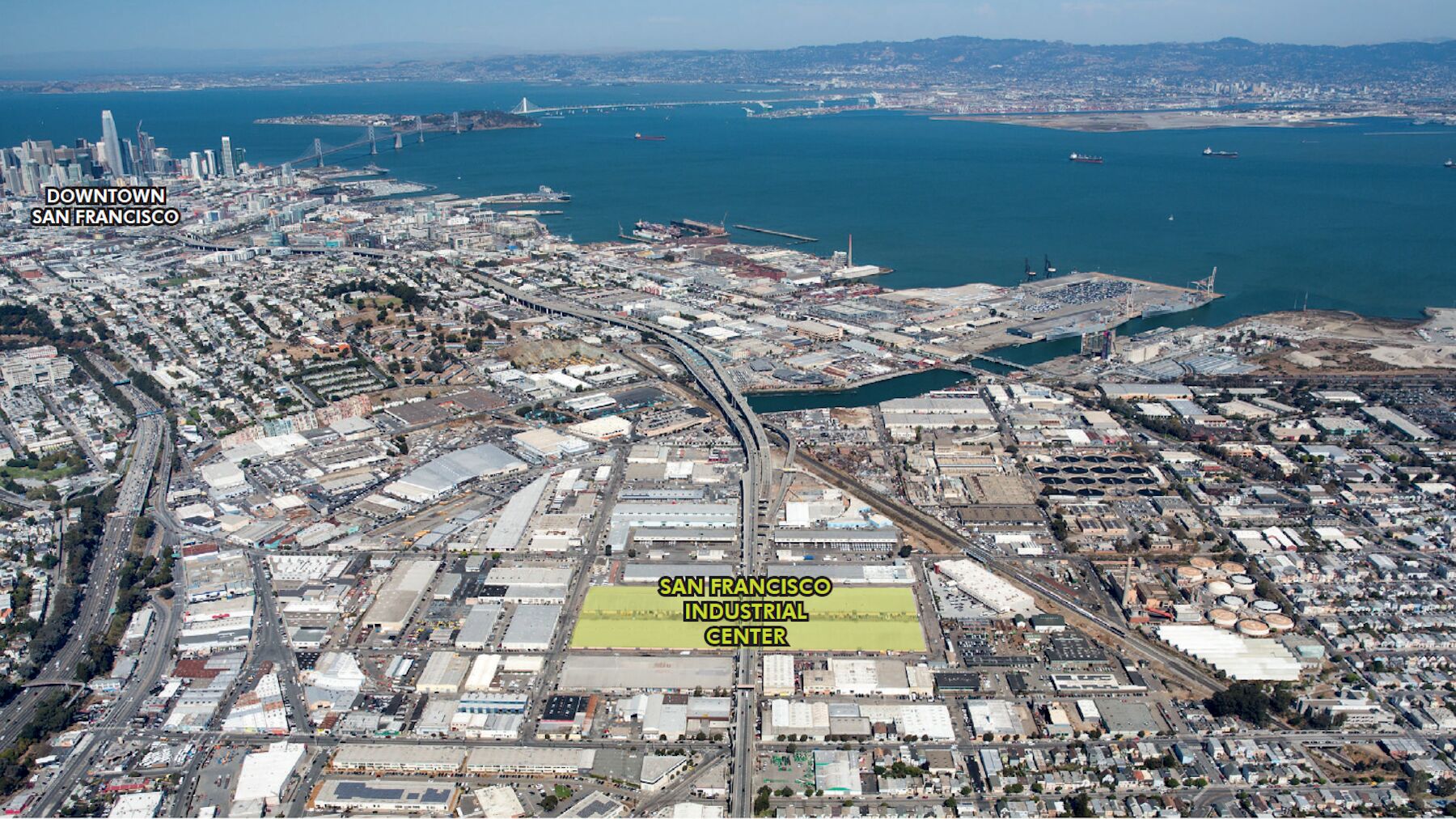 Prologis San Francisco Gateway 3
16000 SF
1486.448 SQM
449.651 tsu
This industrial site in the city of San Francisco with close proximity to I-280. This 13 acre urban infill site has short and long term potential with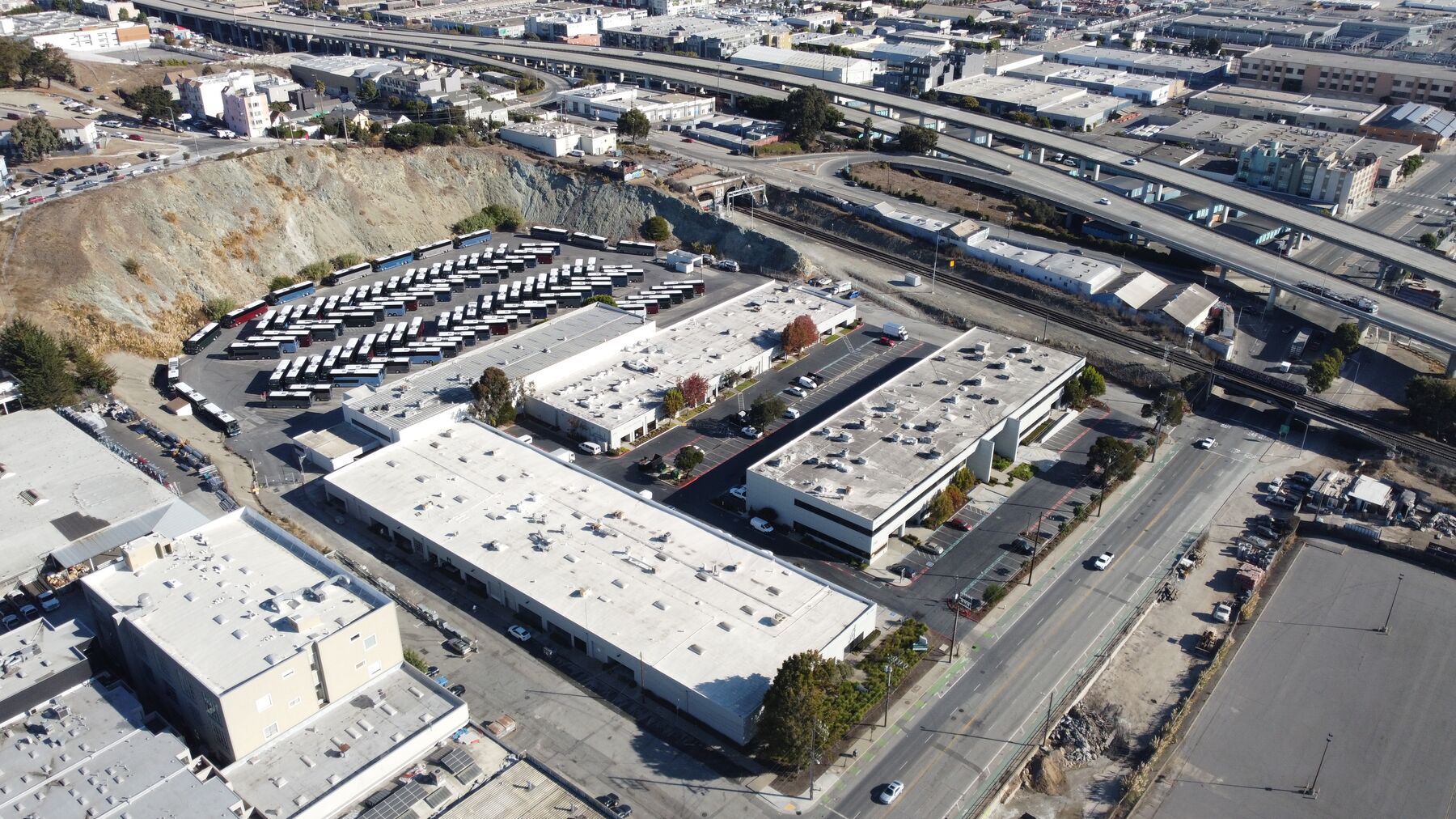 Prologis San Francisco 7 (Potrero Business Center)
10933 SF
1015.708 SQM
307.252 tsu
Potrero Business Center is an versatile industrial/R&D and office complex that is centrally located between US 101 and I-280. The property is a