This logistics facility, in the North-Broward submarket, has access to a strong local workforce. This warehouse is just off the West Copans Road interchange of Interstate 95. This central location provides accessibility to Interstate 95, and Florida's Turnpike, making the warehouse ideal for logistics activities.
The Prologis Essentials Marketplace
The one-stop shop for all your warehouse needs. Save time and avoid hassles when you need LED lighting, forklifts, racking, services and more!
Recommended Buildings for You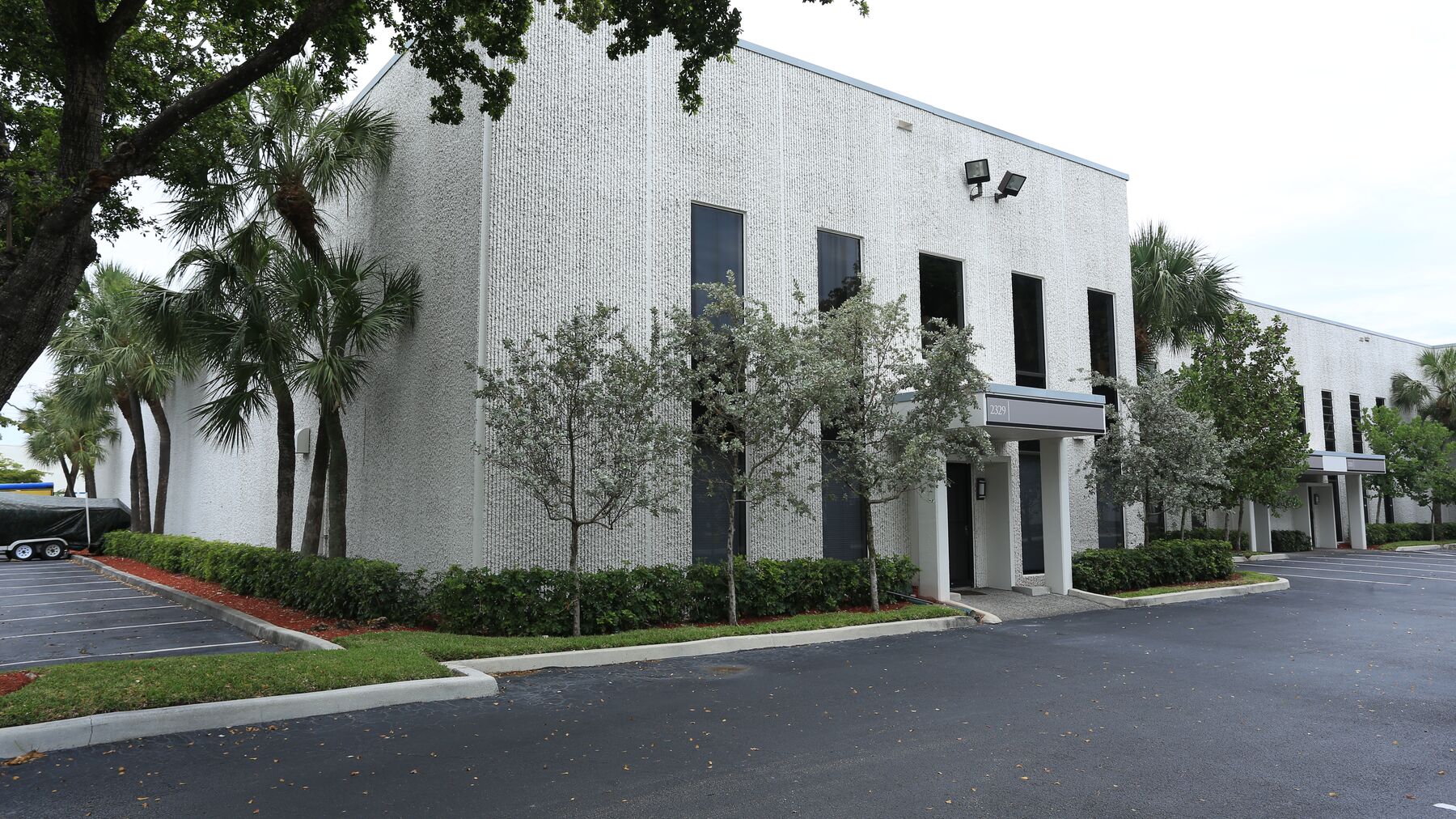 Prologis Powerline Park 1
7248 SF
673.361 SQM
203.692 tsu
This logistics facility, in the North-Broward submarket, has access to a strong local workforce. This warehouse is just off the West Copans Road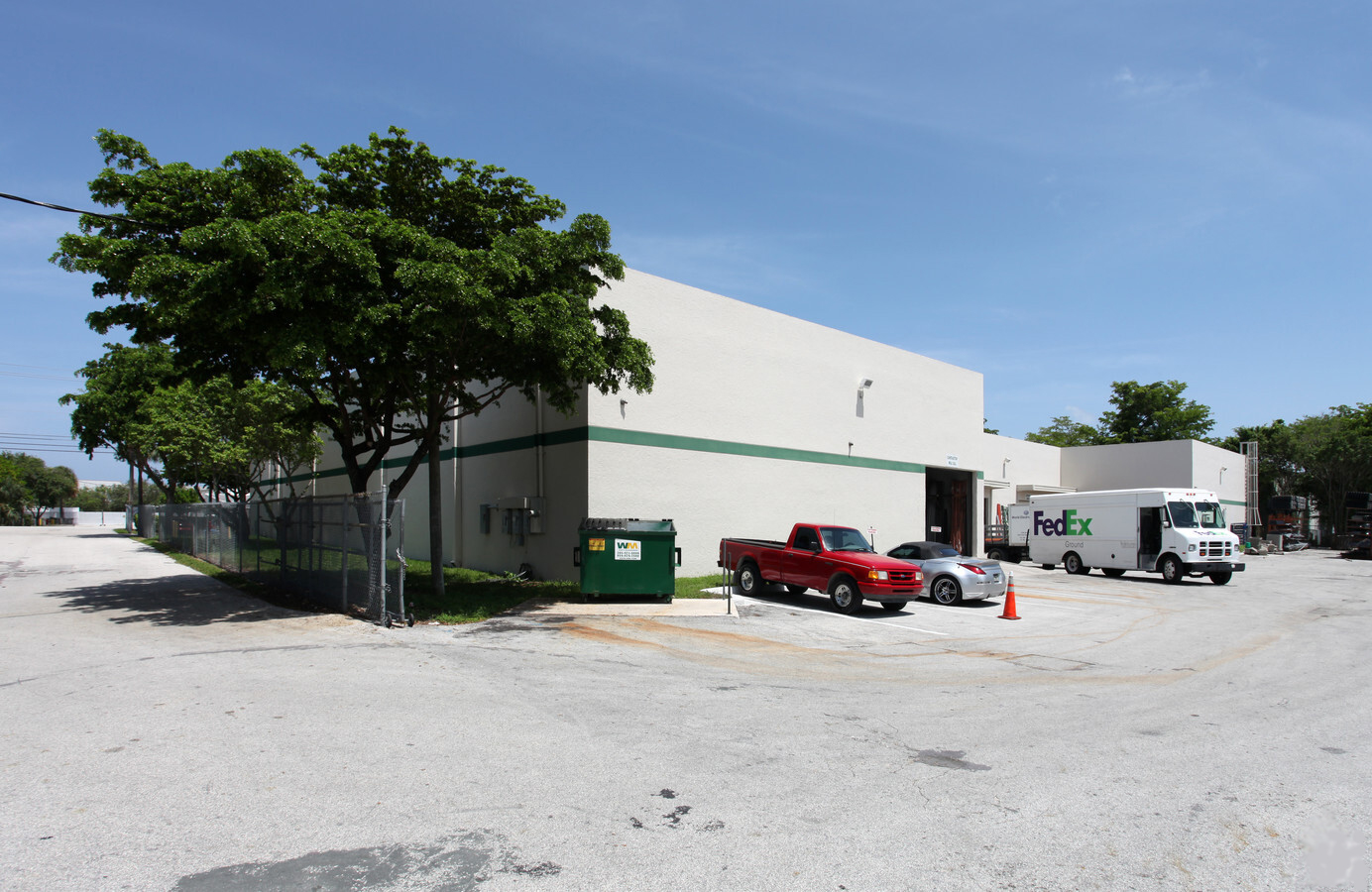 Pompano Industrial Center I
25300 SF
2350.446 SQM
711.01 tsu
This logistics facility, in the North-Broward submarket, has access to a strong local workforce. The building has ample parking and modern features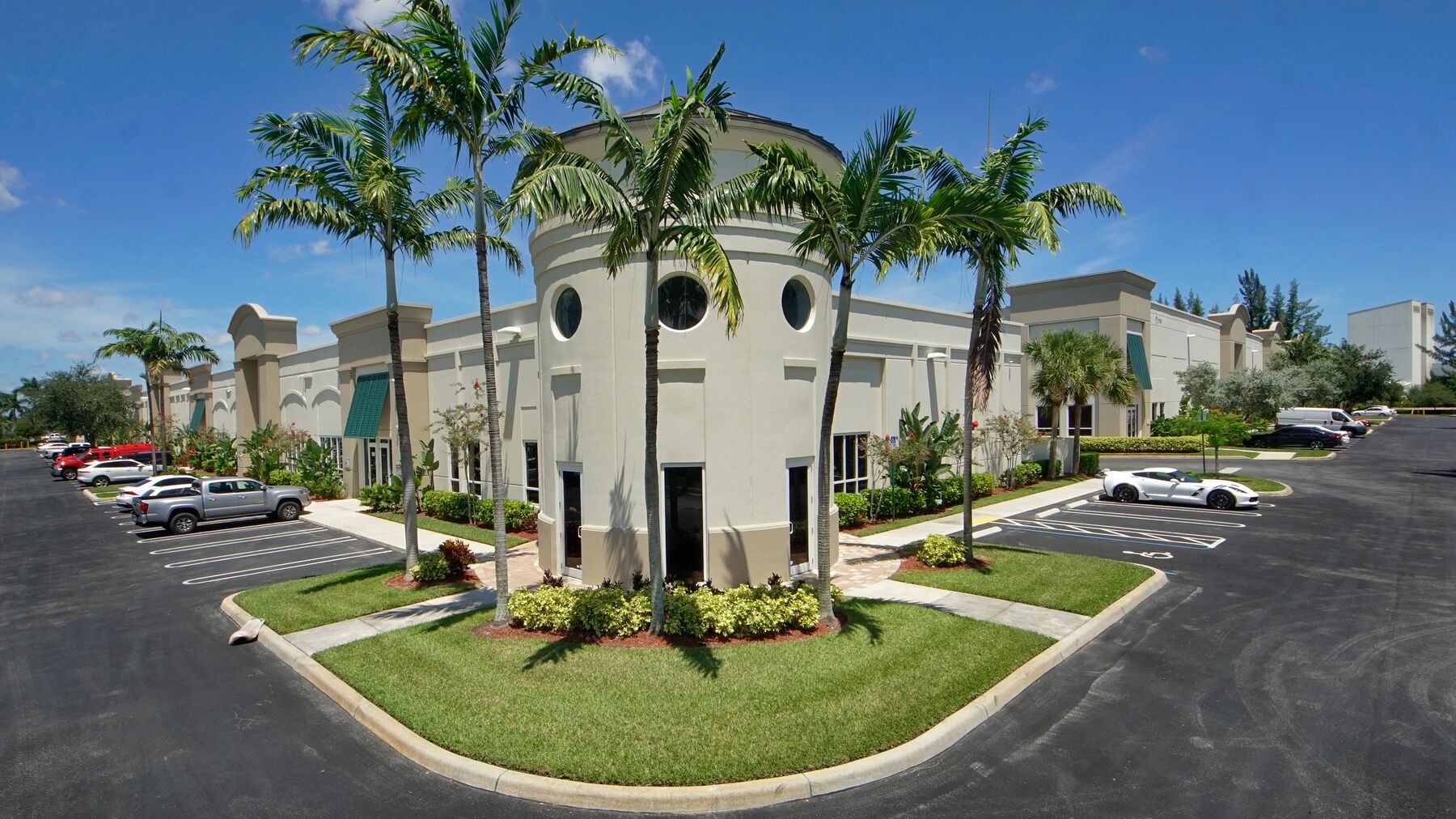 Prologis Pompano Center 3
5287 SF
491.178 SQM
148.581 tsu
This logistics facility, in the North-Broward submarket, has access to a strong local workforce. The building has ample parking and modern features