This 125,900 square foot industrial warehouse is one of 12 warehouses in Prologis Park Port 95. The logistics facility is strategically located five miles west of the Fort Lauderdale-Hollywood International Airport and seven miles SW of Port Everglades in Fort Lauderdale, Florida, making it ideal for local and regional distribution. With direct access to Interstate 95, and Interstate 595, the warehouse is under a 5 minutes to drive from each interstate.
The Prologis Essentials Marketplace
The one-stop shop for all your warehouse needs. Save time and avoid hassles when you need LED lighting, forklifts, racking, services and more!
Recommended Buildings for You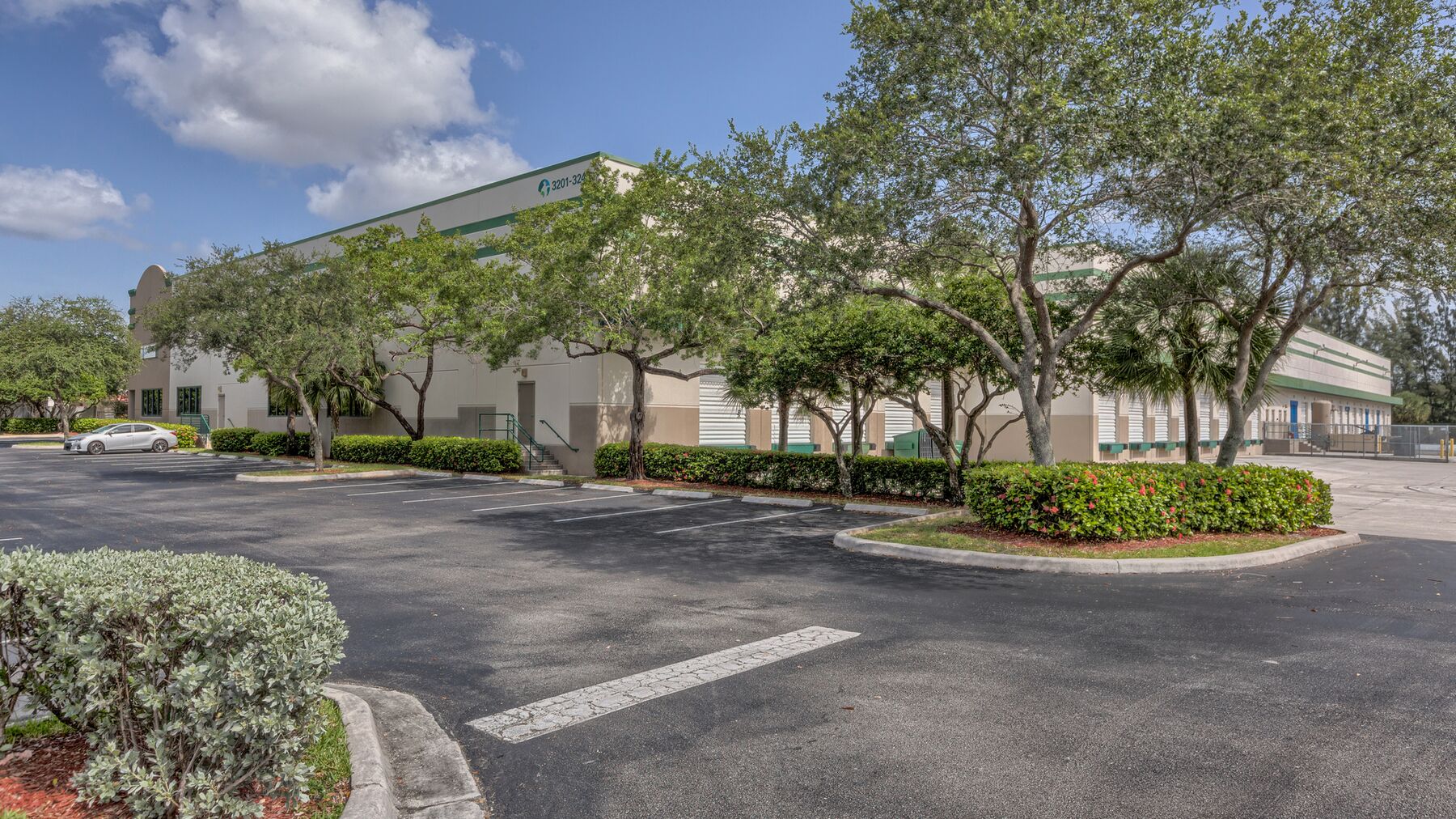 Prologis Port 95 300
45634 SF
4239.536 SQM
1282.46 tsu
This 70,521 square foot industrial warehouse is one of 12 warehouses in Prologis Park Port 95. The logistics facility is strategically located five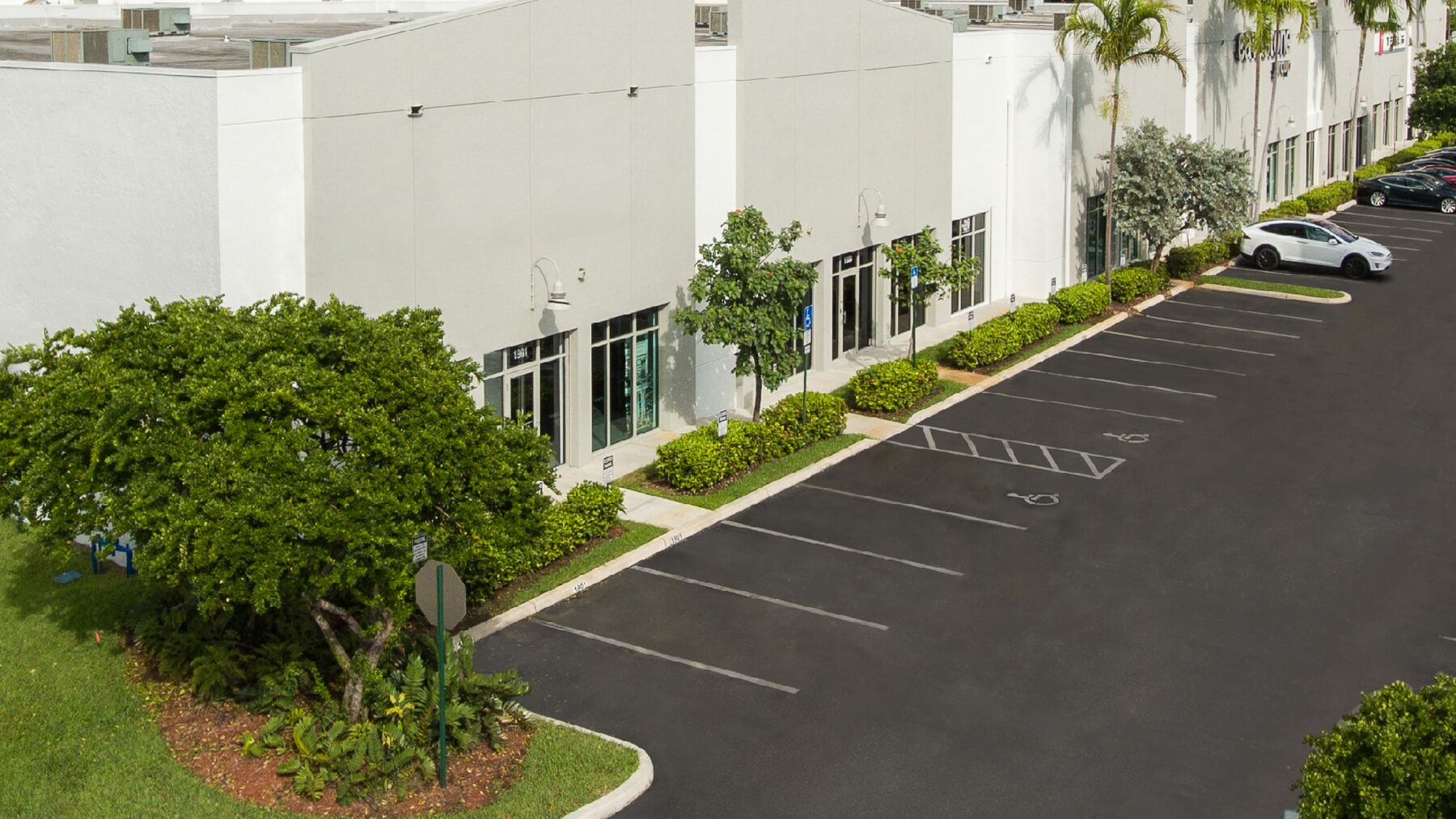 Prologis Hollywood Park 6
14000 SF
1300.642 SQM
393.444 tsu
This 49,000 square foot industrial/showroom ready warehouse is one of seven warehouses in Prologis Hollywood Park. The logistics facility with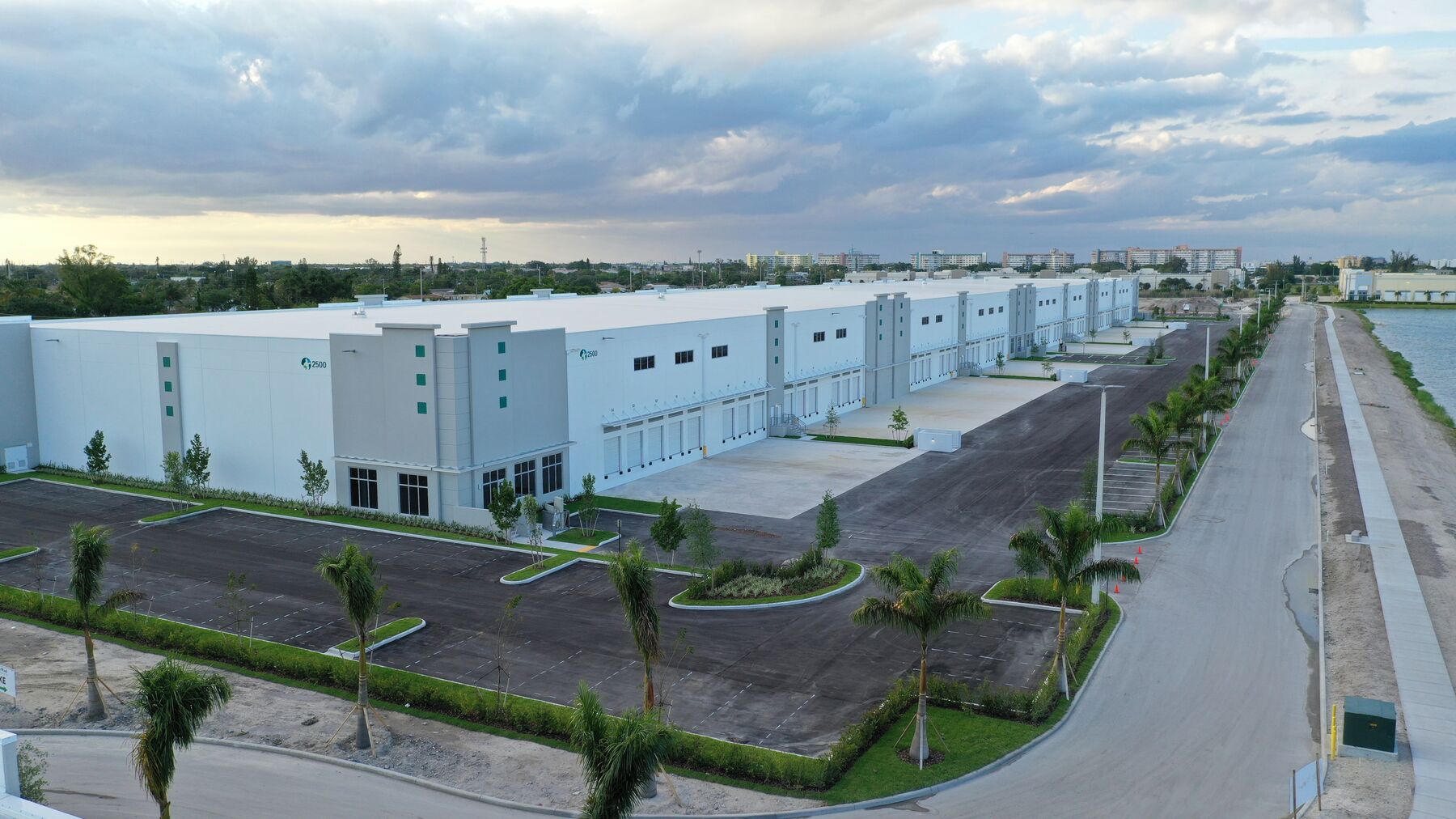 Prologis Seneca Park
57929 SF
5381.778 SQM
1627.989 tsu
This newly constructed logistics facility, in the South-Broward submarket, has access to a strong local workforce. The building has ample parking and