This cross-dock design state of art distribution center, in the Tracy submarket is Prologis owned and operated. The building is fully fenced and secured with a guard shack. STAA route approved access to I-205 at MacArthur Drive interchange.
The Prologis Essentials Marketplace
The one-stop shop for all your warehouse needs. Save time and avoid hassles when you need LED lighting, forklifts, racking, services and more!
Recommended Buildings for You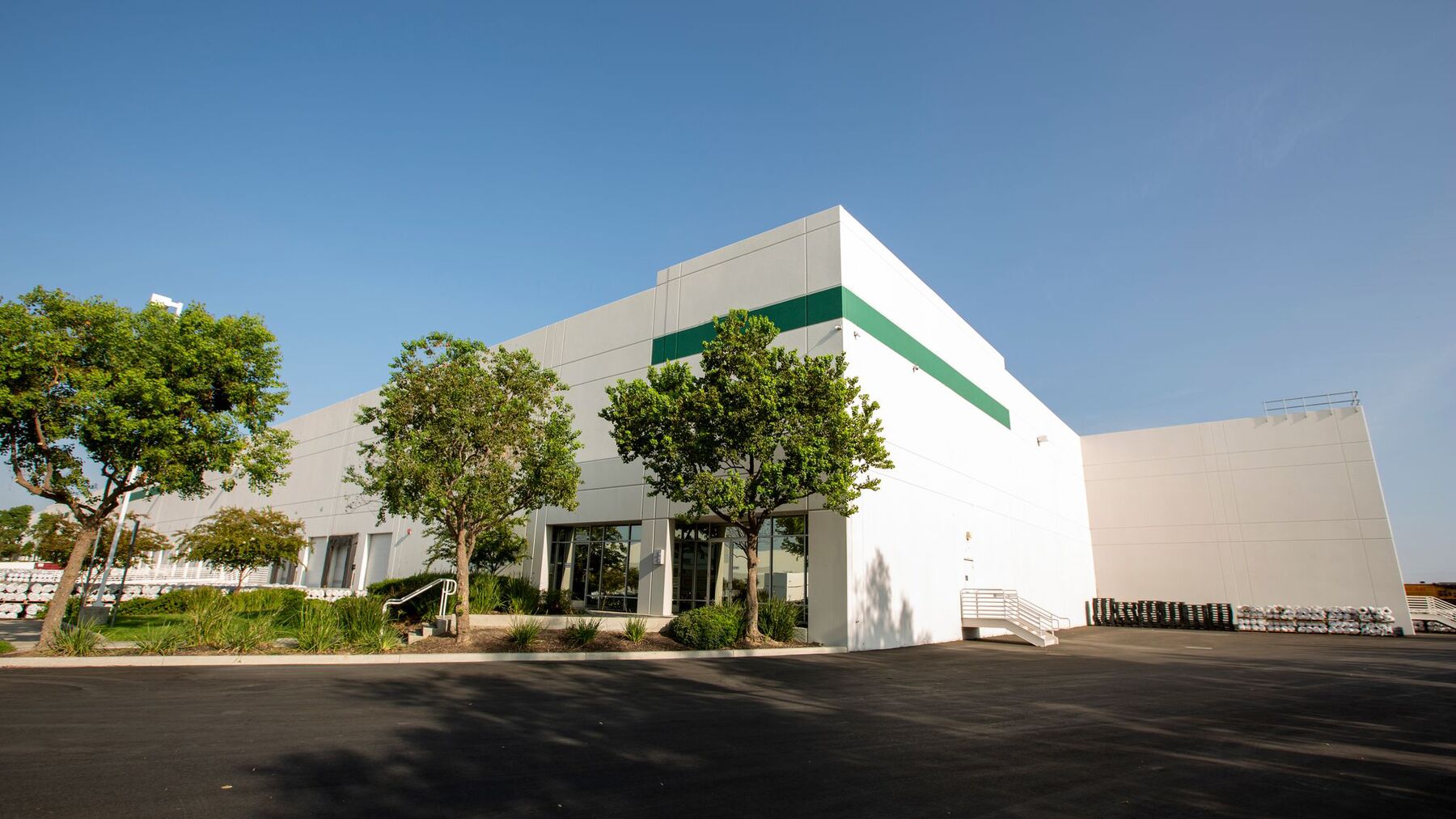 Prologis Park Tracy 7
97423 SF
9050.889 SQM
2737.895 tsu
This is a great space within a multi-tenant building. A completely fenced and secured site with two (2) rolling electric gated entrances. Centrally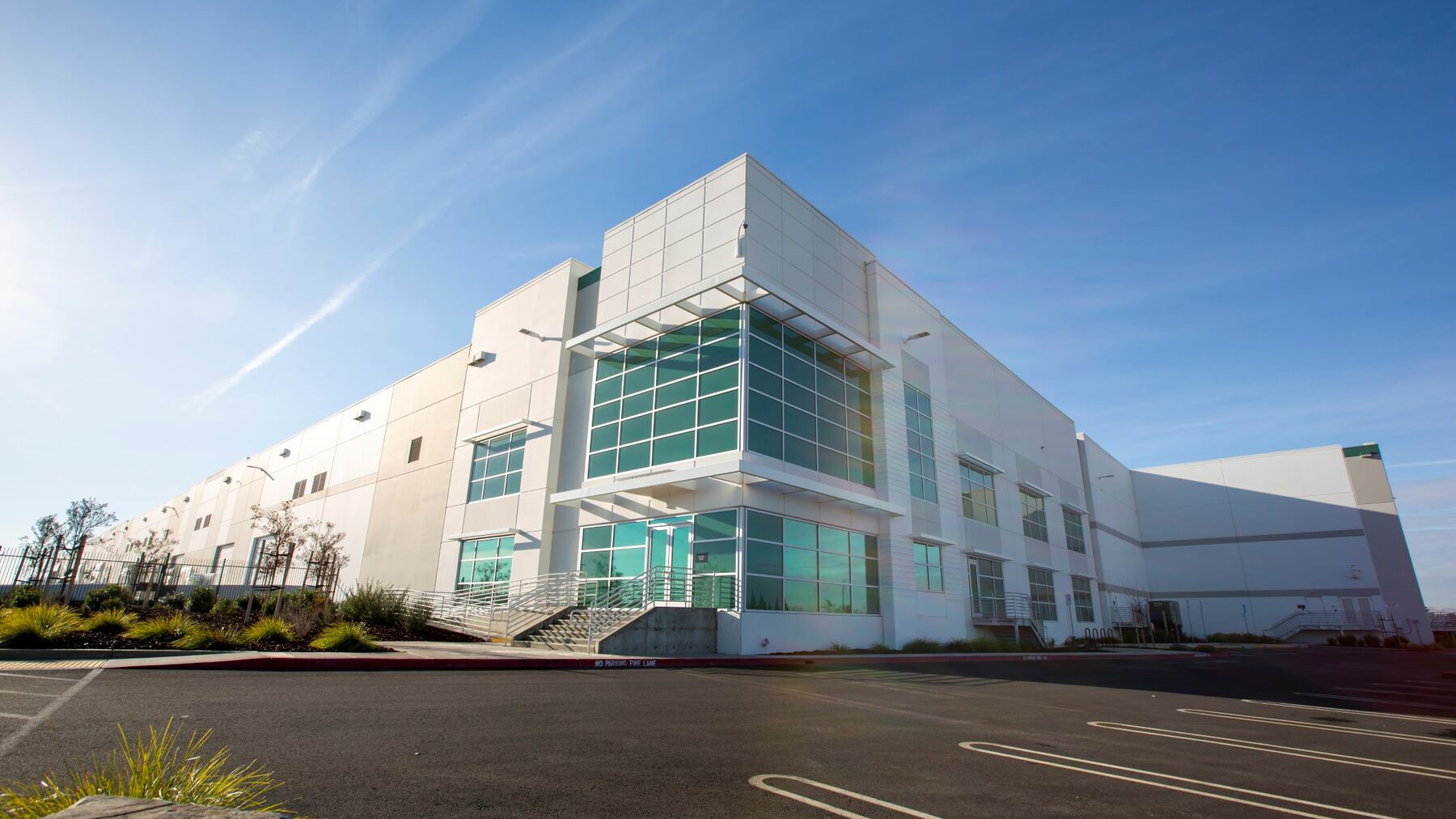 Prologis Northeast Industrial 17
567870 SF
52756.827 SQM
15958.947 tsu
This 567,870 SF facility, in the east Tracy submarket has access to a strong local workforce. The warehouse is located just off I-5 and I-205 with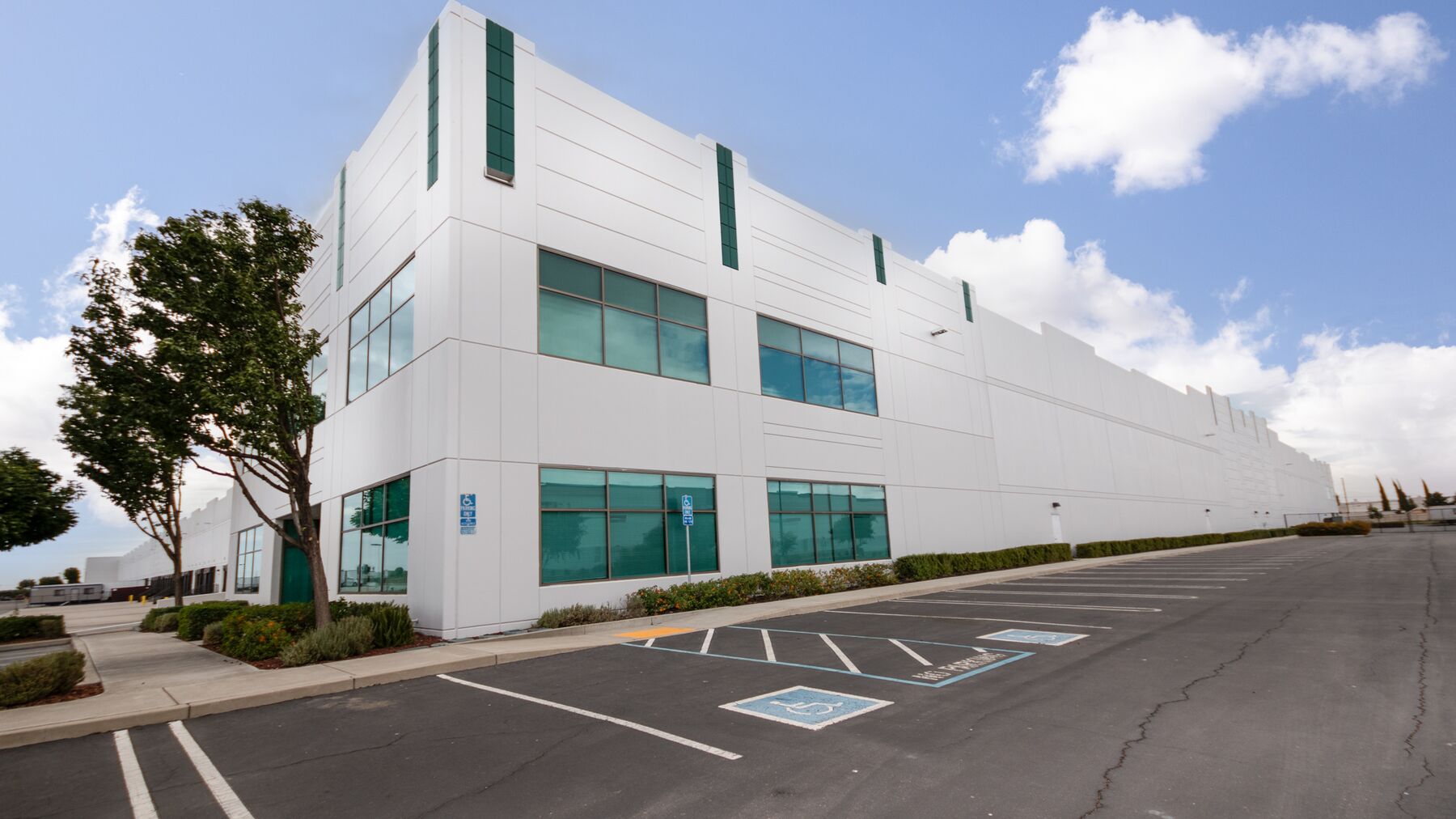 Prologis Park Tracy 2
166826 SF
15498.636 SQM
4688.339 tsu
This 166,826 SF unit located within a 532,500 SF industrial warehouse is strategically located 65 miles east of San Francisco and 54 miles east of the