Located on Kent Valley's 50-yard line with excellent visibility.
Boost efficiency with the right racking
Prologis Essentials helps you plan, select and implement racking options quickly.
Better pricing on design, materials and install
Fast development and delivery of preconfigured layouts
Quality and reliability
Recommended Buildings for You
Prologis Park Kent 26
Excellent Kent Valley location with immediate access to SR-167.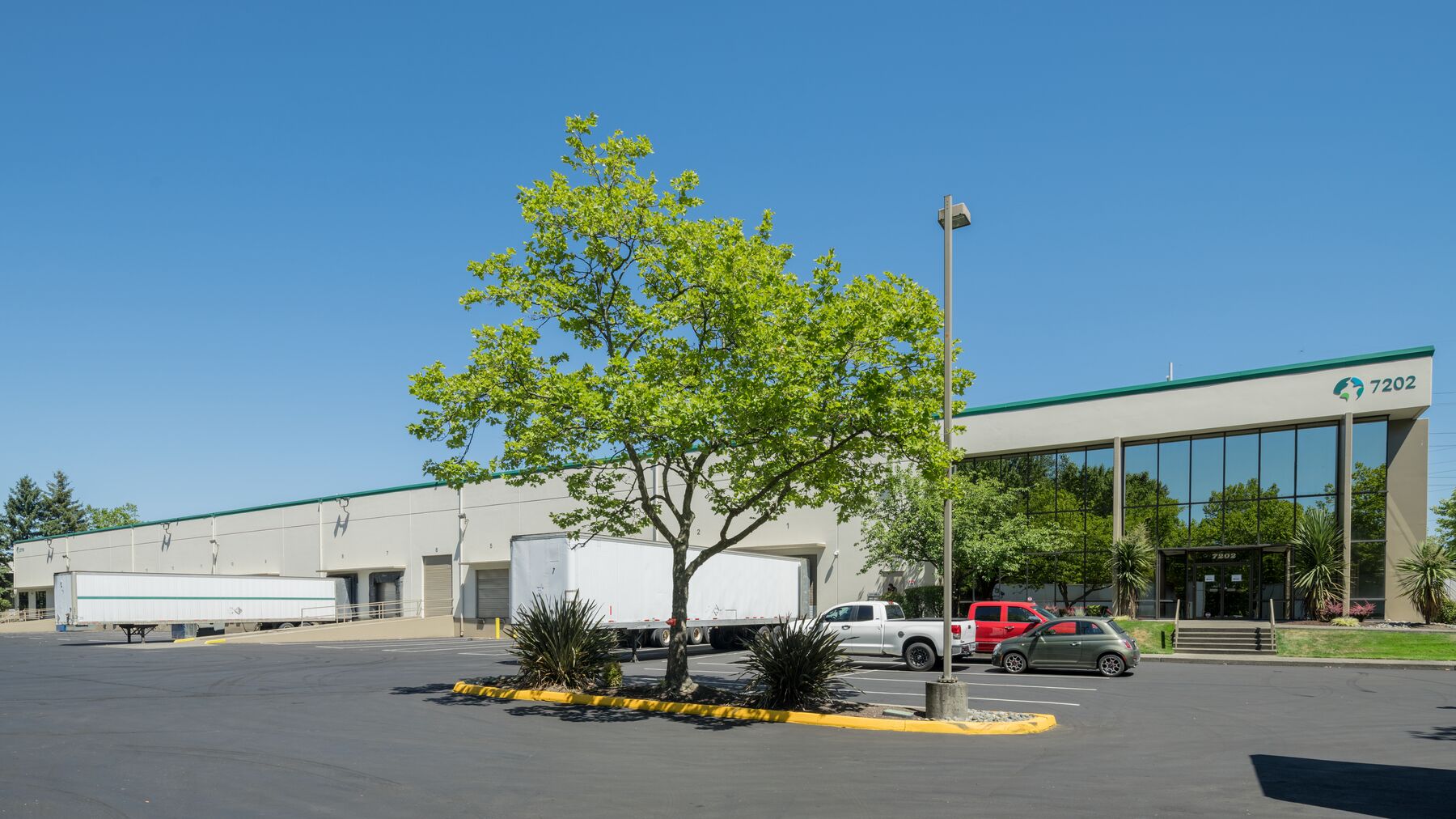 Prologis Park Kent
62,501 SF
5807 SQM
1756 tsu
This logistics facility, in the Kent sub-market, has access to a strong local workforce. The building has ample parking and a strong corporate image.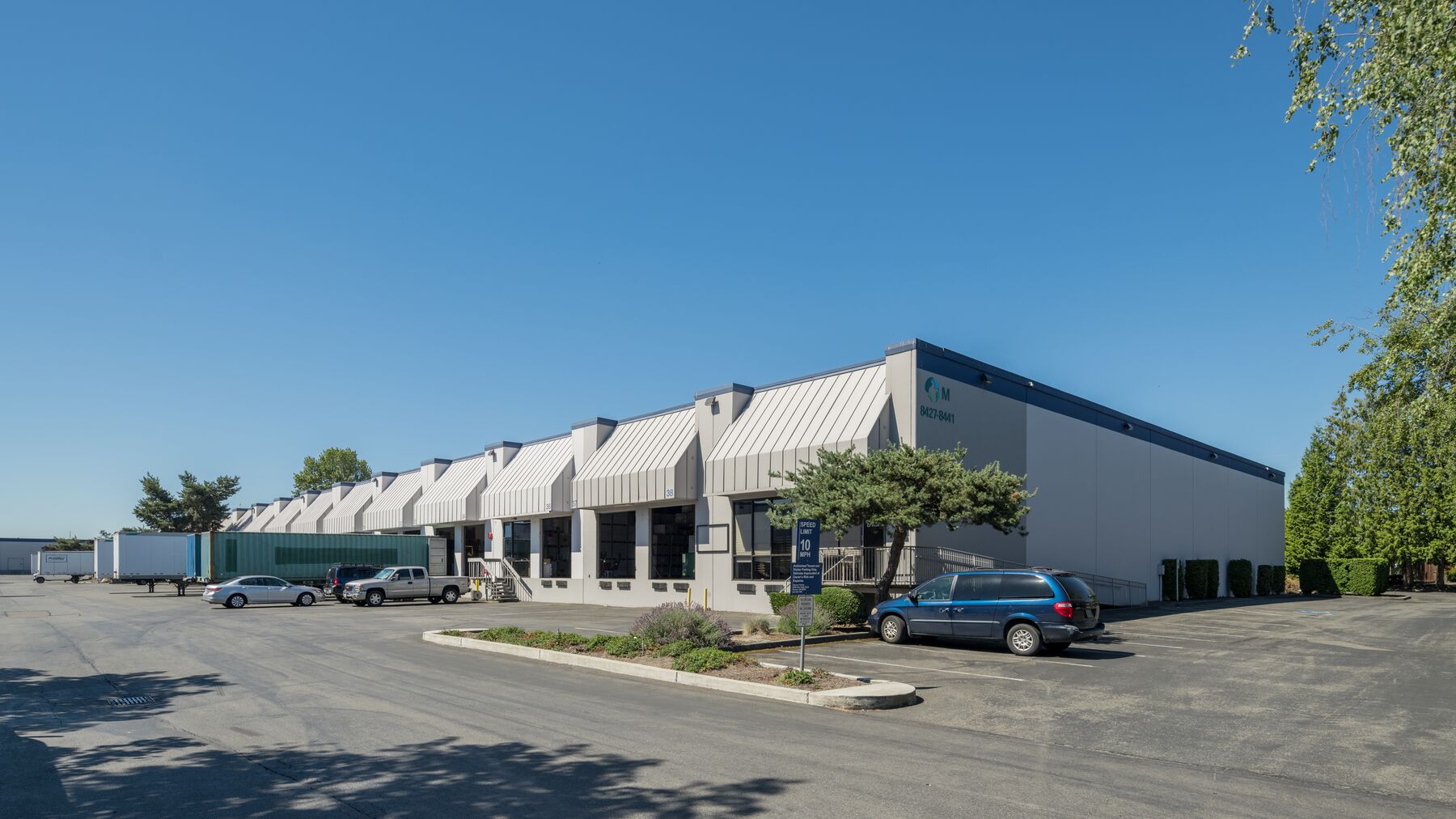 Northwest Corporate Park Kent
26,864 SF
2496 SQM
755 tsu
Excellent Kent Valley 50-yard line location with great access to I-405 and SR-167.