Fully-fenced, free standing building was built in 1989. It is Zoned M2 located in the Mid-Counties sub-market and has convenient access to the 5 and 91 freeways.
The Prologis Essentials Marketplace
The one-stop shop for all your warehouse needs. Save time and avoid hassles when you need LED lighting, forklifts, racking, services and more!
Recommended Buildings for You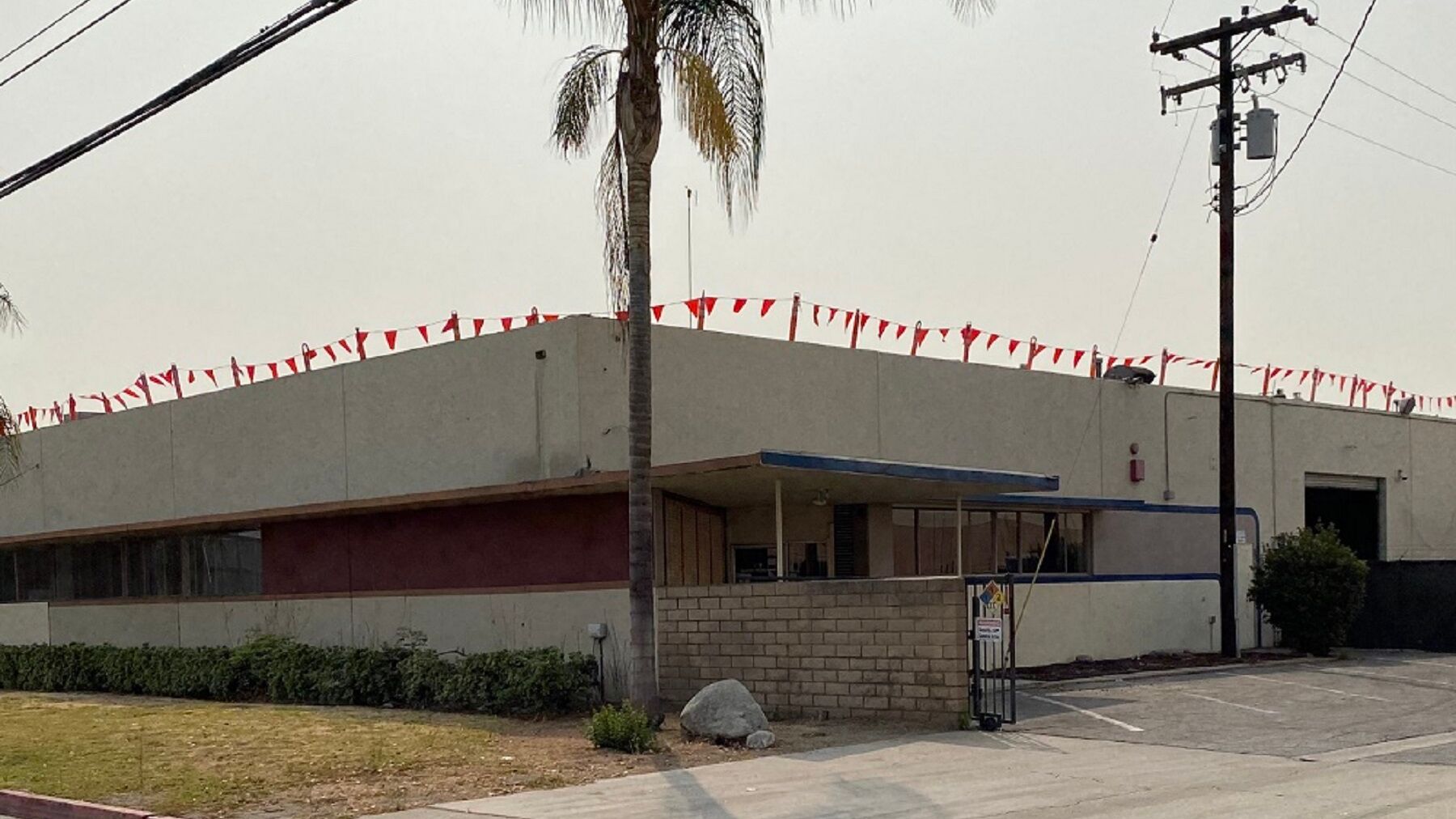 Prologis Mid Counties Distribution Center 35
28,841 SF
2679.415 SQM
810.524 tsu
Industrial building located in the Mid-Counties Submarket and undergoing major refurbishment. Easy access to the 5, 91 and 605 freeways. Close
Prologis Cypress Distribution Center
67,000 SF
6225 SQM
1883 tsu
Free standing corporate headquarters facility minutes from the 405, 22 and 605 freeways. Close to restaurants, retail stores and financial services.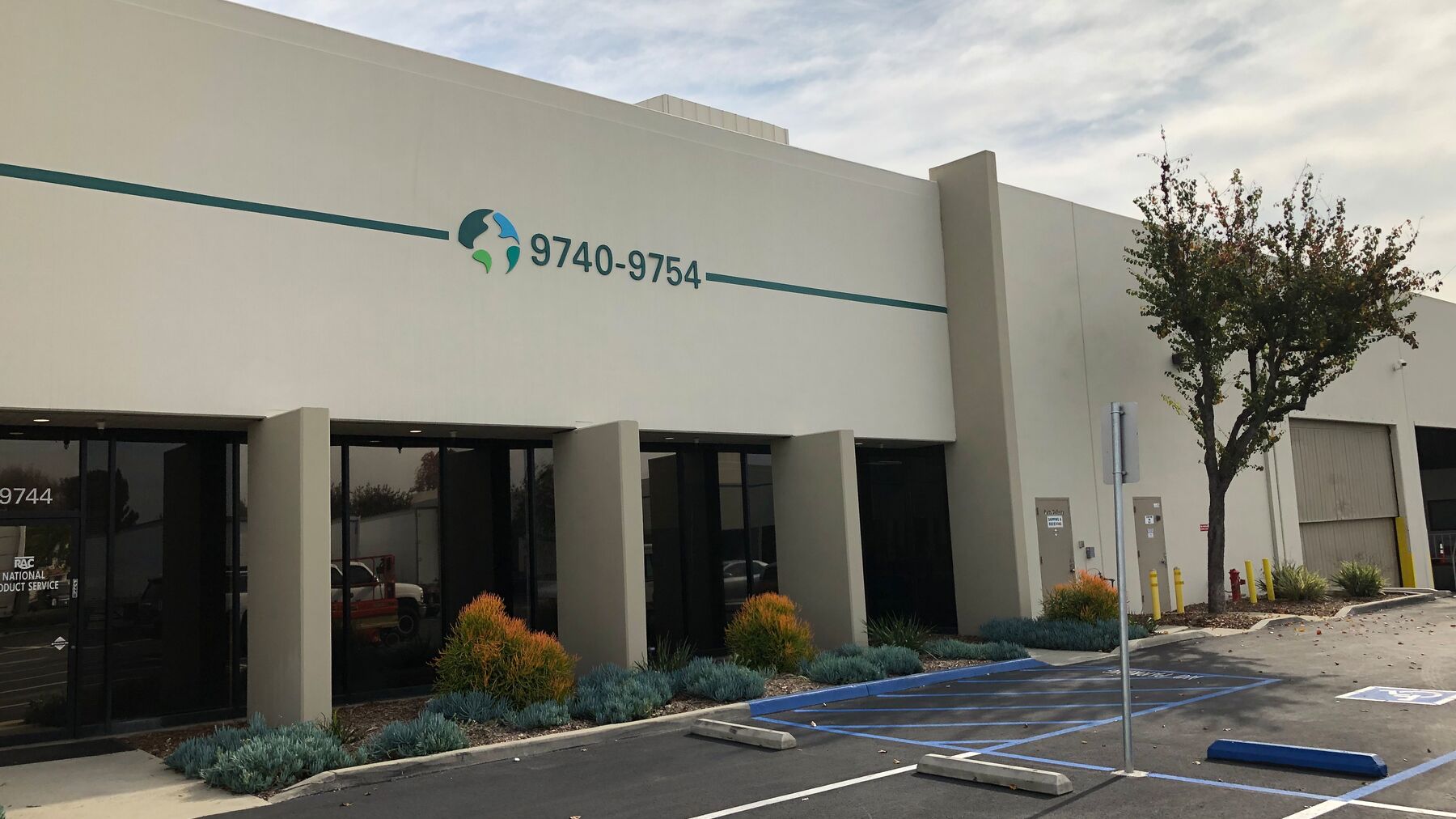 Prologis Mid Counties Business Park C
13,675 SF
1270.449 SQM
384.311 tsu
Prime "Town Center" location in the Mid-Counties sub-market. Close proximity to the Ports of Los Angeles and Long Beach and has easy access to the 5,