Fully-fenced, free standing building was built in 1989. It is Zoned M2 located in the Mid-Counties sub-market and has convenient access to the 5 and 91 freeways.
The Prologis Essentials Marketplace
The one-stop shop for all your warehouse needs. Save time and avoid hassles when you need LED lighting, forklifts, racking, services and more!
Recommended Buildings for You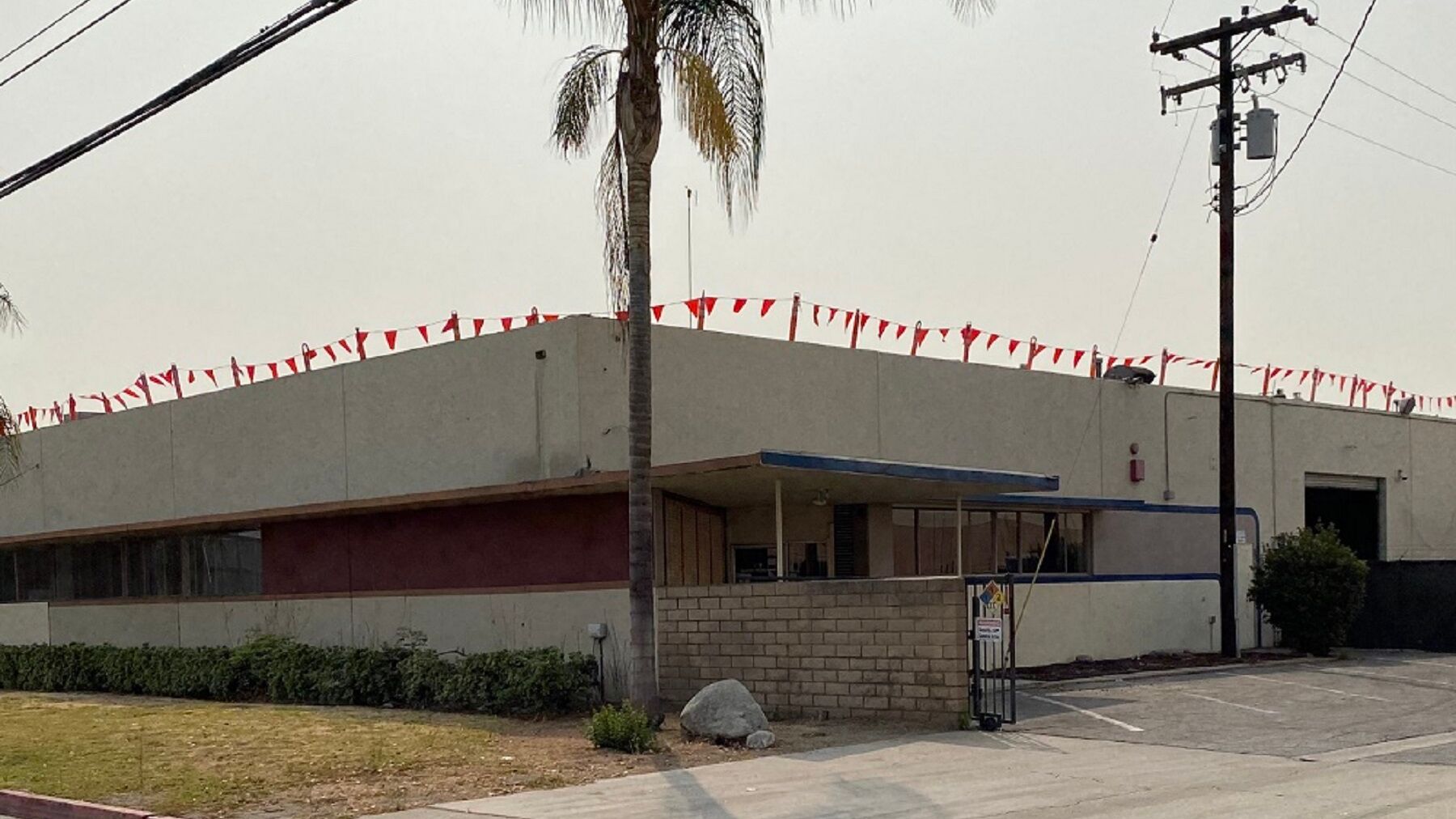 Prologis Mid Counties Distribution Center 35
28841 SF
2679.415 SQM
810.524 tsu
Industrial building located in the Mid-Counties submarket and undergoing major refurbishment. Easy access to the 5, 91 and 605 freeways and close
Prologis Cypress Distribution Center
67001 SF
6224.594 SQM
1882.94 tsu
Free standing corporate headquarters facility minutes from the 405, 22 and 605 freeways. Close to restaurants, retail stores and financial services.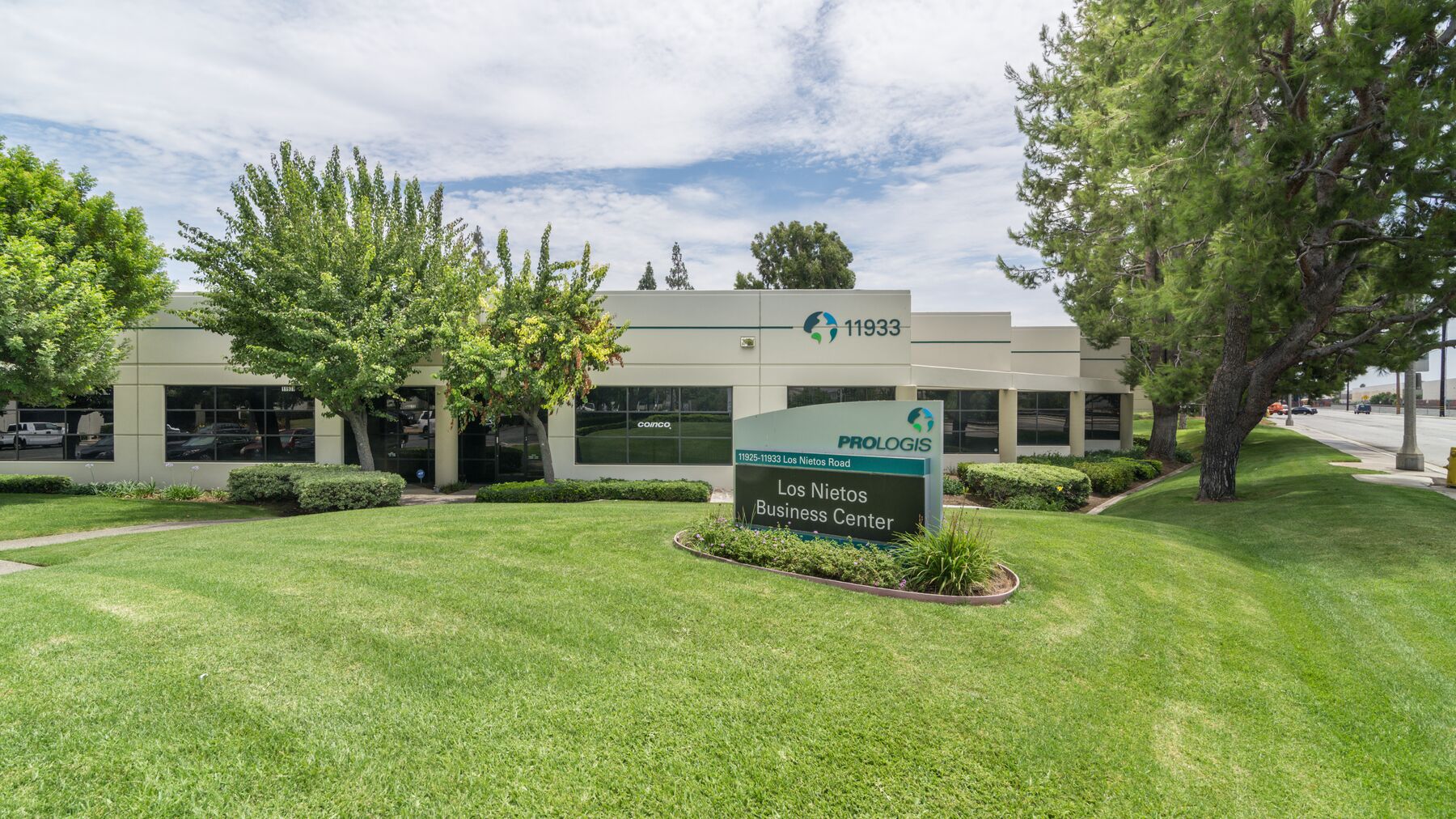 Prologis Los Nietos Business Center
4045 SF
375.793 SQM
113.677 tsu
Great industrial space in a park environment. The unit includes 1,142 sq. ft. of office space and a convenient ground level loading door. The