Located in the heart of Austin's industrial market near Rutland Drive and Burnet Road interchange
Suite 300 - Available Immediately
The Prologis Essentials Marketplace
The one-stop shop for all your warehouse needs. Save time and avoid hassles when you need LED lighting, forklifts, racking, services and more!
Recommended Buildings for You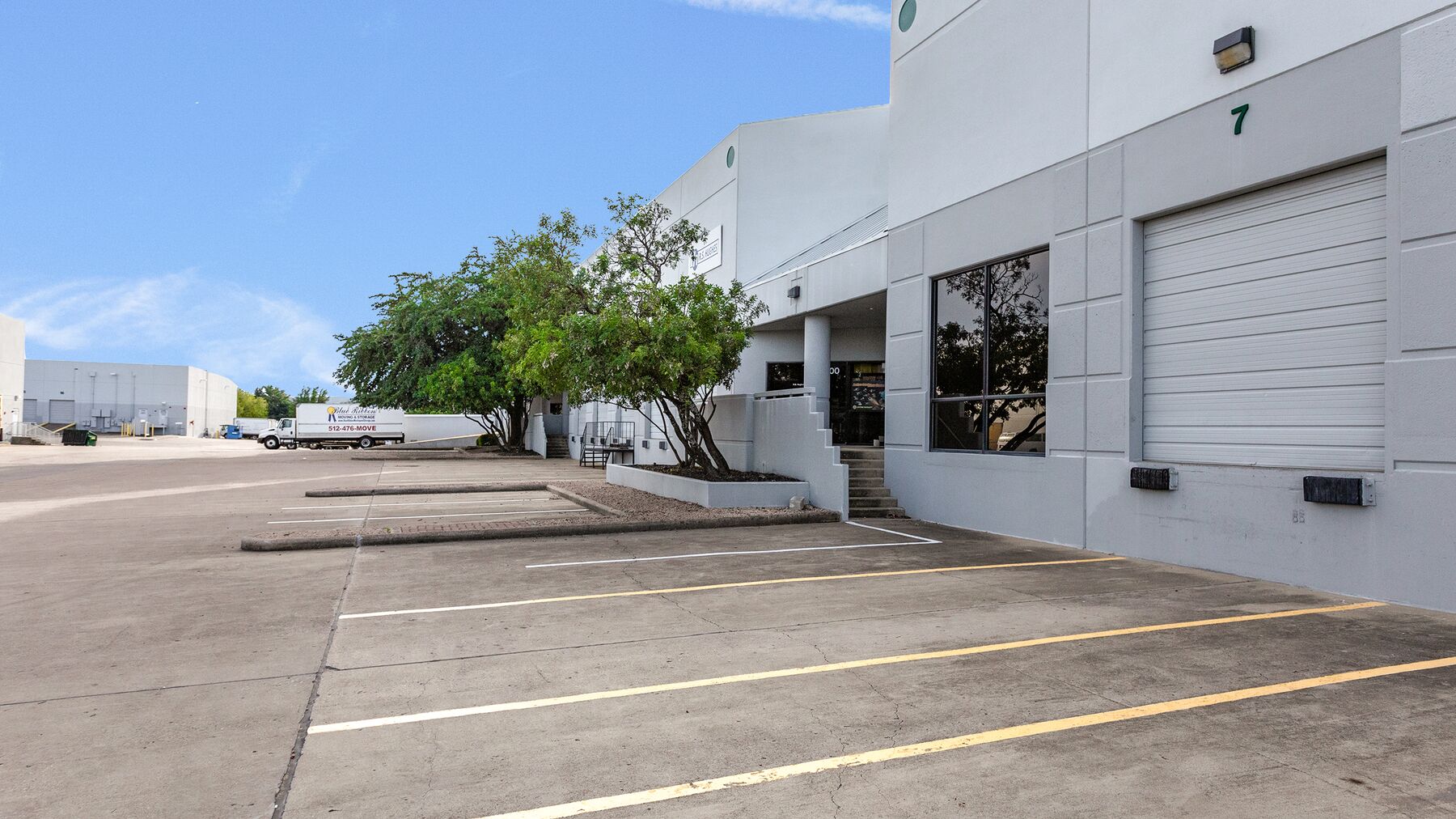 Prologis Walnut Creek 15
7198 SF
668.716 SQM
202.287 tsu
Located in the 700 acre Walnut Creek Business District Park, Austin's largest and most established master-planned, mixed use business park. Located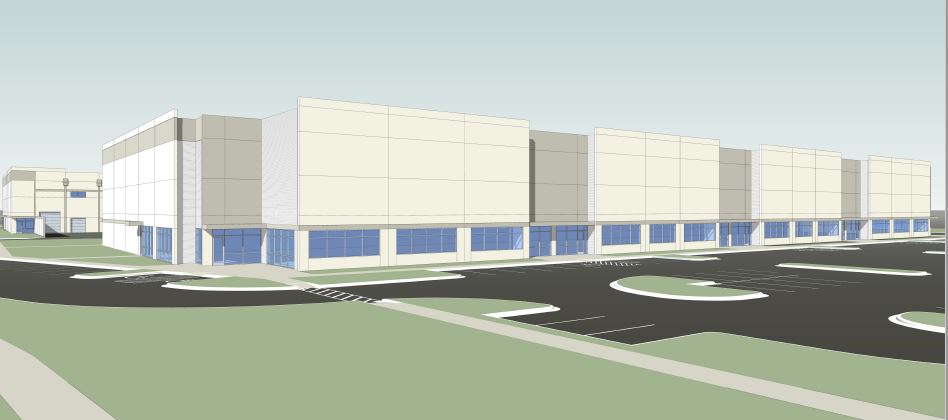 Prologis Techridge 2.3
78535 SF
7296.137 SQM
2207.082 tsu
Located between Hwy 183 and Toll Road 45 just east of IH-35. Comprised of approximately 1.9 million square feet of industrial and flex space adjacent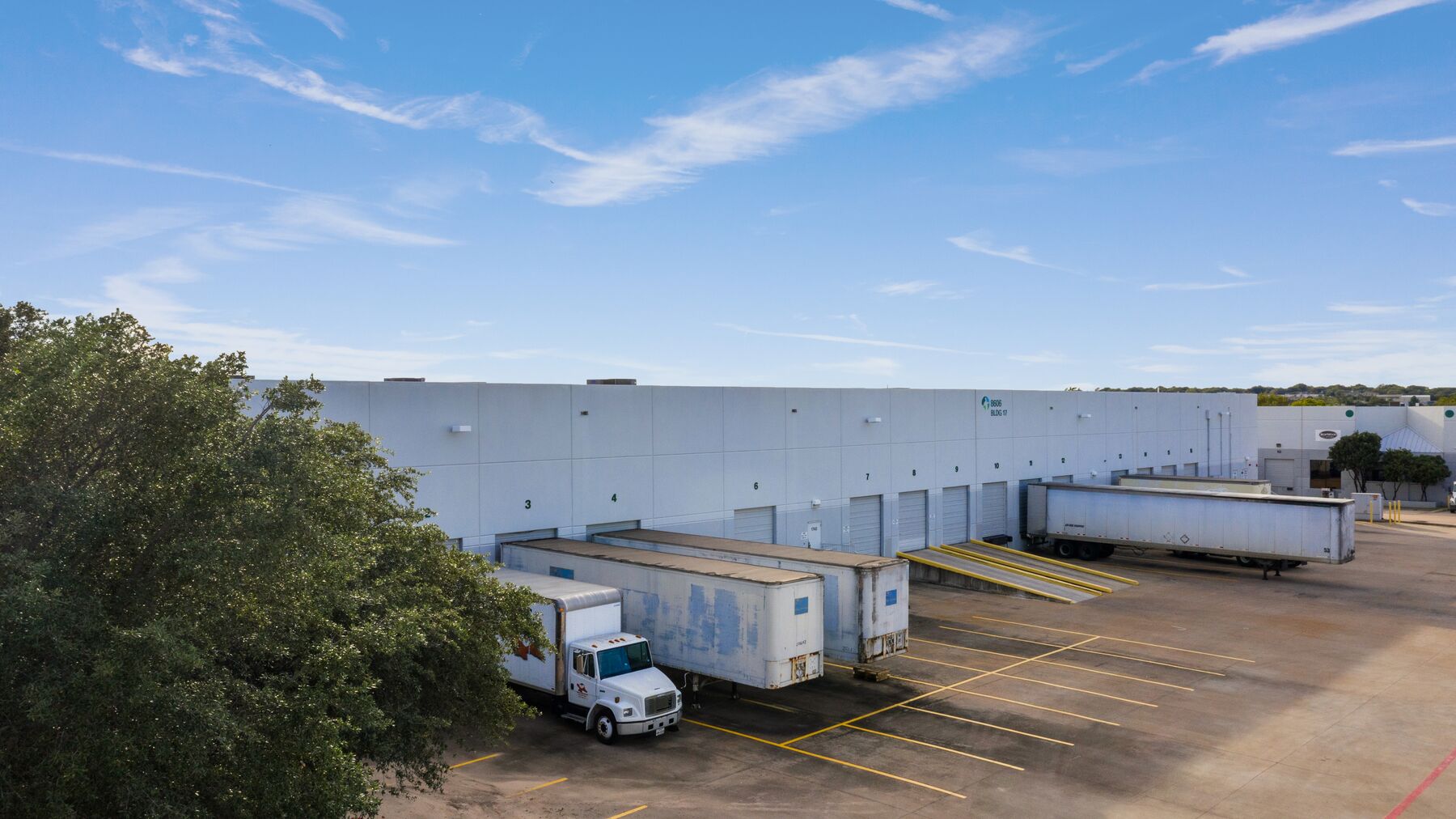 Walnut Creek 17
10700 SF
994.062 SQM
300.704 tsu
Located near the intersection of Hwy 183 and Hwy 290, just east of IH-35.