This logistics facility, in the Meadowlands submarket, has access to a strong local workforce and features ample parking. This warehouse is strategically located less than 9 miles from New York City. This central location provides accessibility to the NJ Turnpike, Interstate 80, Routes 3, 4, 17, 46, and 120, making the warehouse ideal for logistics activities.
The Prologis Essentials Marketplace
The one-stop shop for all your warehouse needs. Save time and avoid hassles when you need LED lighting, forklifts, racking, services and more!
Recommended Buildings for You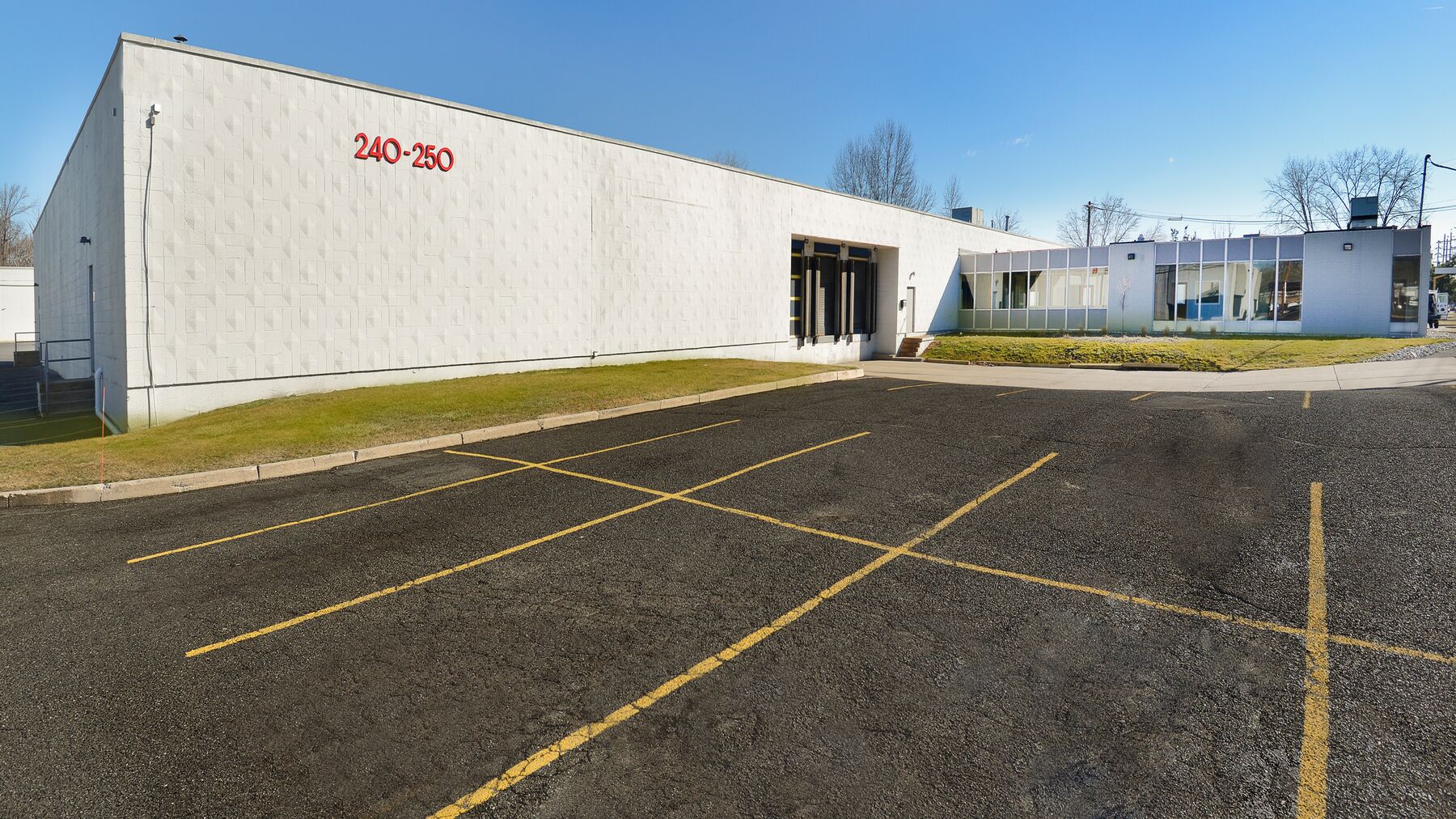 Prologis Meadowlands
102030 SF
9478.893 SQM
2867.366 tsu
This logistics warehouse has access to all major highways including NJ Turnpike, Interstate 80, Route 3, and Route 46, and is located 10 miles from
Prologis Meadowlands
68065 SF
6323.443 SQM
1912.842 tsu
This logistics facility is strategically located with access to all major highways, including NJ Turnpike, Interstate 80 and Routes, 3, 17, and 46. It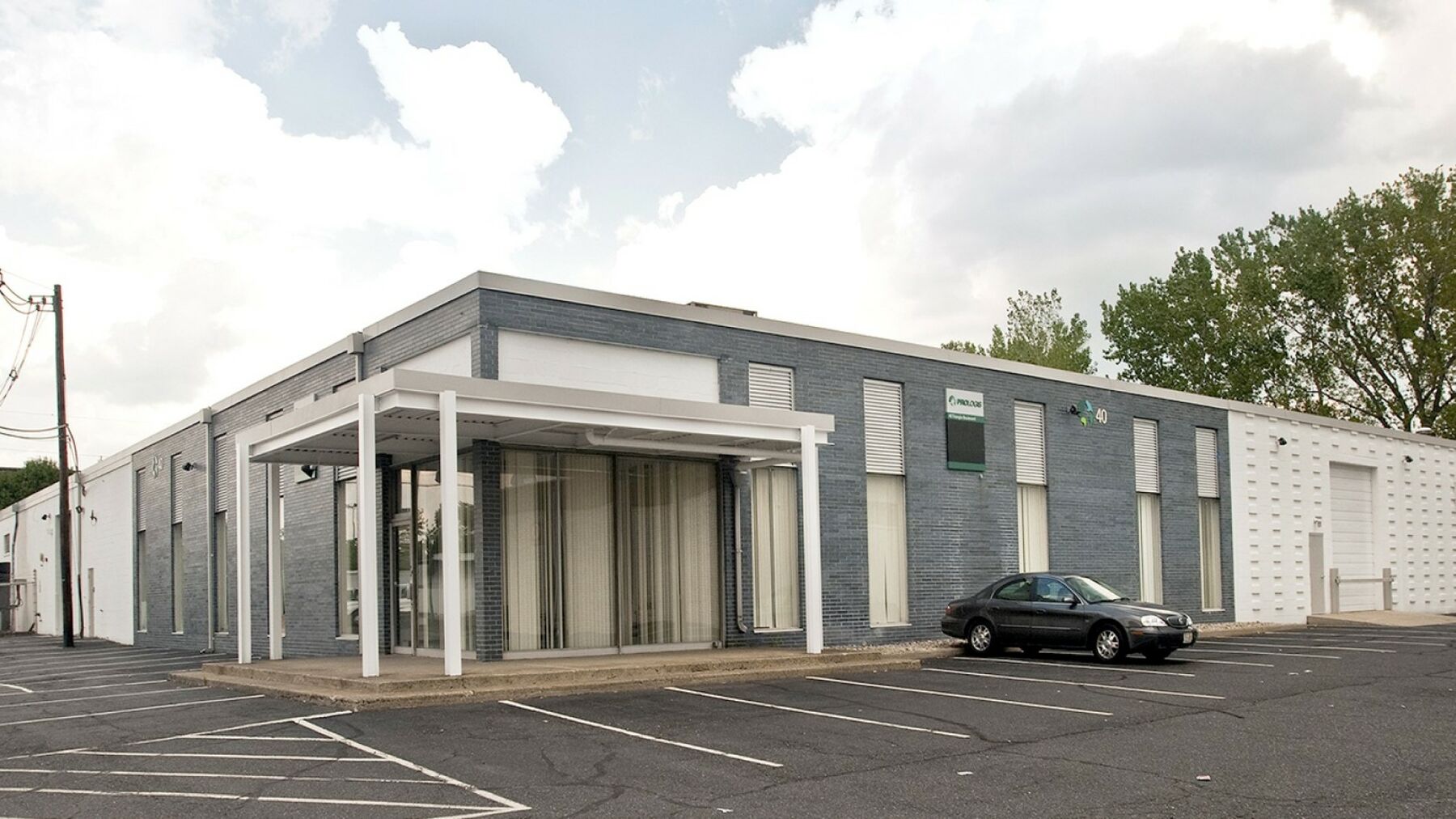 Prologis Meadowlands
50160 SF
4660.014 SQM
1409.655 tsu
This logistics facility is strategically located with access to all major highways, including NJ Turnpike, Interstate 80 and Routes, 3, 17, and 46. It