This 12,000 SF logistics facility is strategically located 8 miles from New York City, making it ideal for local and regional distribution. With direct access to the NJ Turnpike, Interstate 80 and Routes 3, 4, 17, 46 and 120.
The Prologis Essentials Marketplace
The one-stop shop for all your warehouse needs. Save time and avoid hassles when you need LED lighting, forklifts, racking, services and more!
Recommended Buildings for You
Prologis Meadowlands
34,488 SF
3204.039 SQM
969.222 tsu
This logistics facility, in the Meadowlands submarket, has access to a strong local workforce. The warehouse has ample parking and is centrally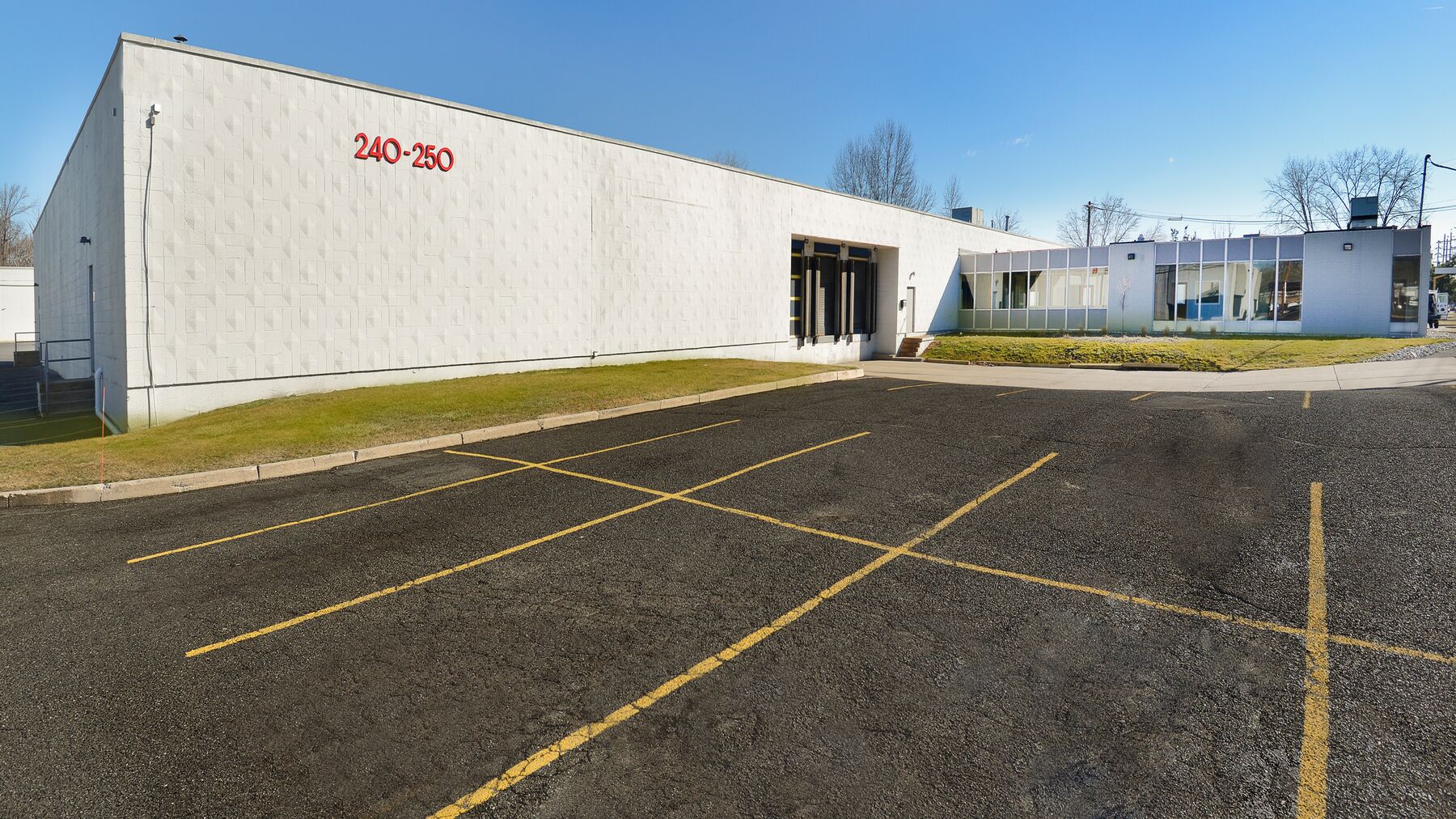 Prologis Meadowlands 9308
82,830 SF
7695.155 SQM
2327.786 tsu
This 82,830 SF logistics has access to all major highways including NJ Turnpike, Interstate 80, Route 3, and Route 46. Located 10 miles from New York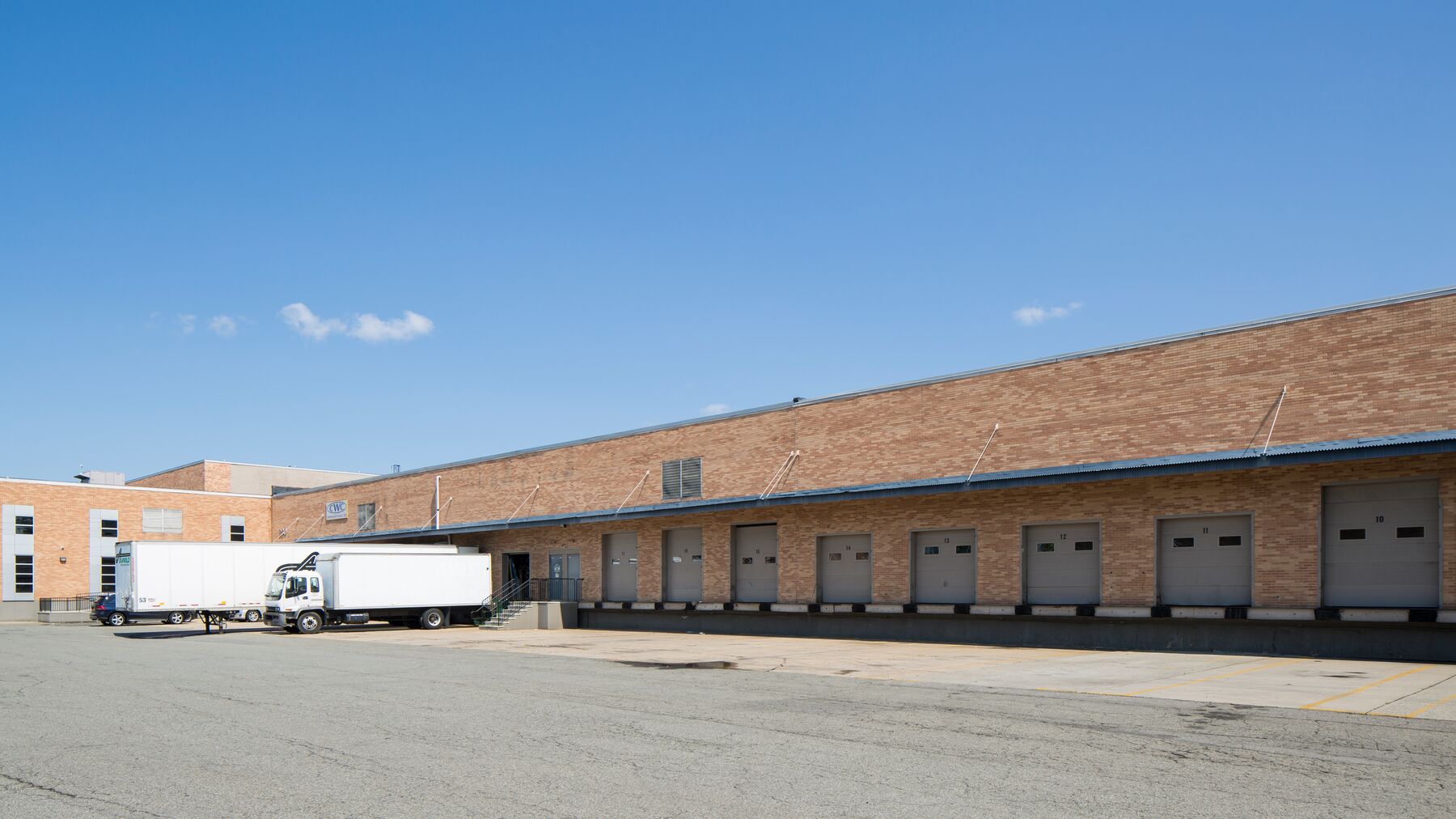 Prologis Meadowlands
110,114 SF
10229.921 SQM
3094.552 tsu
This logistics facility has access to all major highways Route 80, 3, 17, 46 & NJ Turnpike. It is located 10 minutes from New York City via George