This 105,000 SF distribution facility is strategically located in San Antonio Industrial area near IH-35 and Loop 410. Within serivce area of Fort Sam Houston/San Antonio Military Medical Center and Rittiman Distribution area. This front load facility is prime for high distribution and efficient logistics operations.
Boost efficiency with the right racking
Prologis Essentials helps you plan, select and implement racking options quickly.
Better pricing on design, materials and install
Fast development and delivery of preconfigured layouts
Quality and reliability
Recommended Buildings for You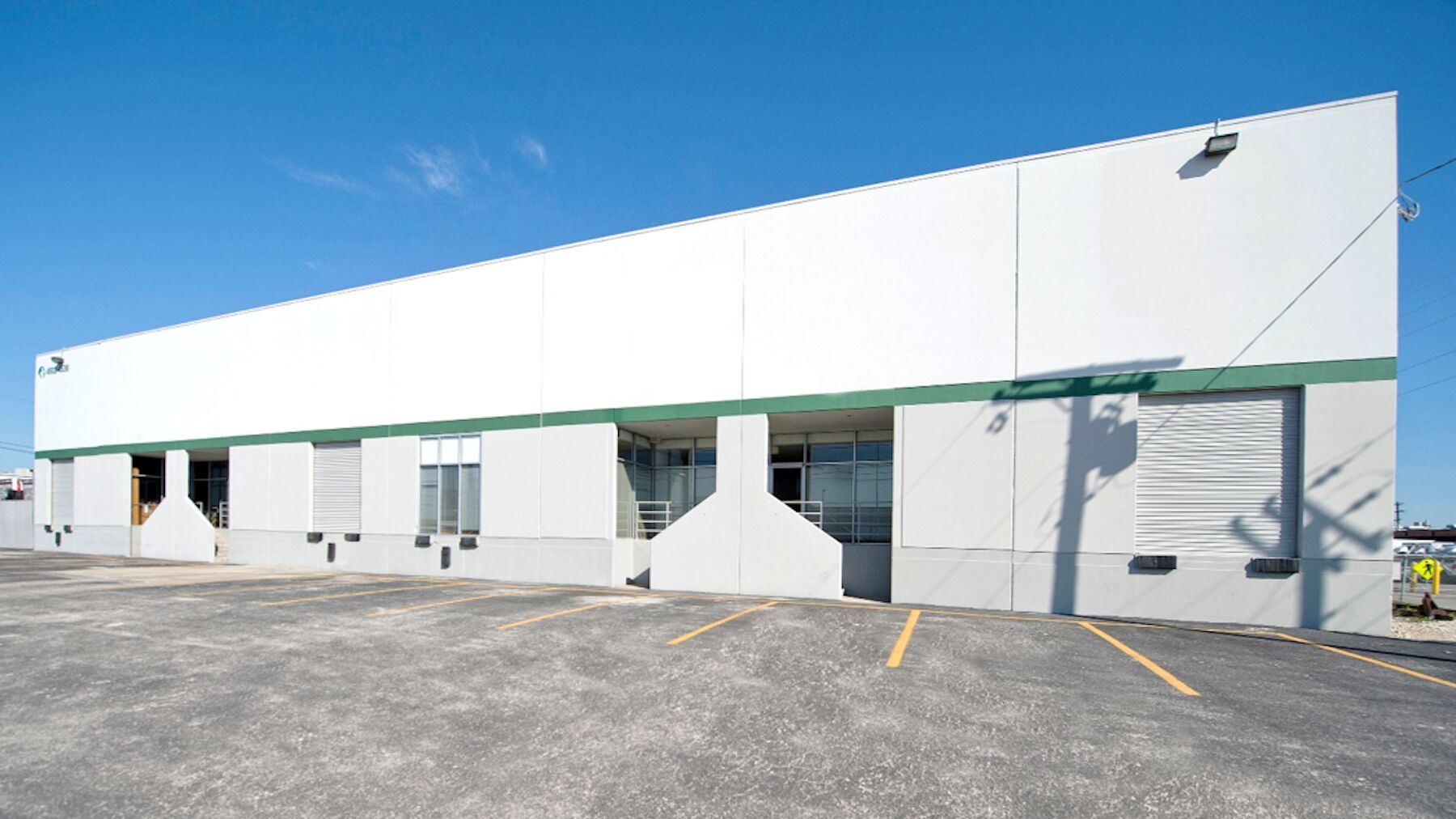 Prologis Macro Drive 2
21250 SF
1974.189 SQM
597.192 tsu
Located on frontage road near intersection of IH-35 and Loop 410. Within service area of Fort Sam Houston/San Antonio Military Medical Center and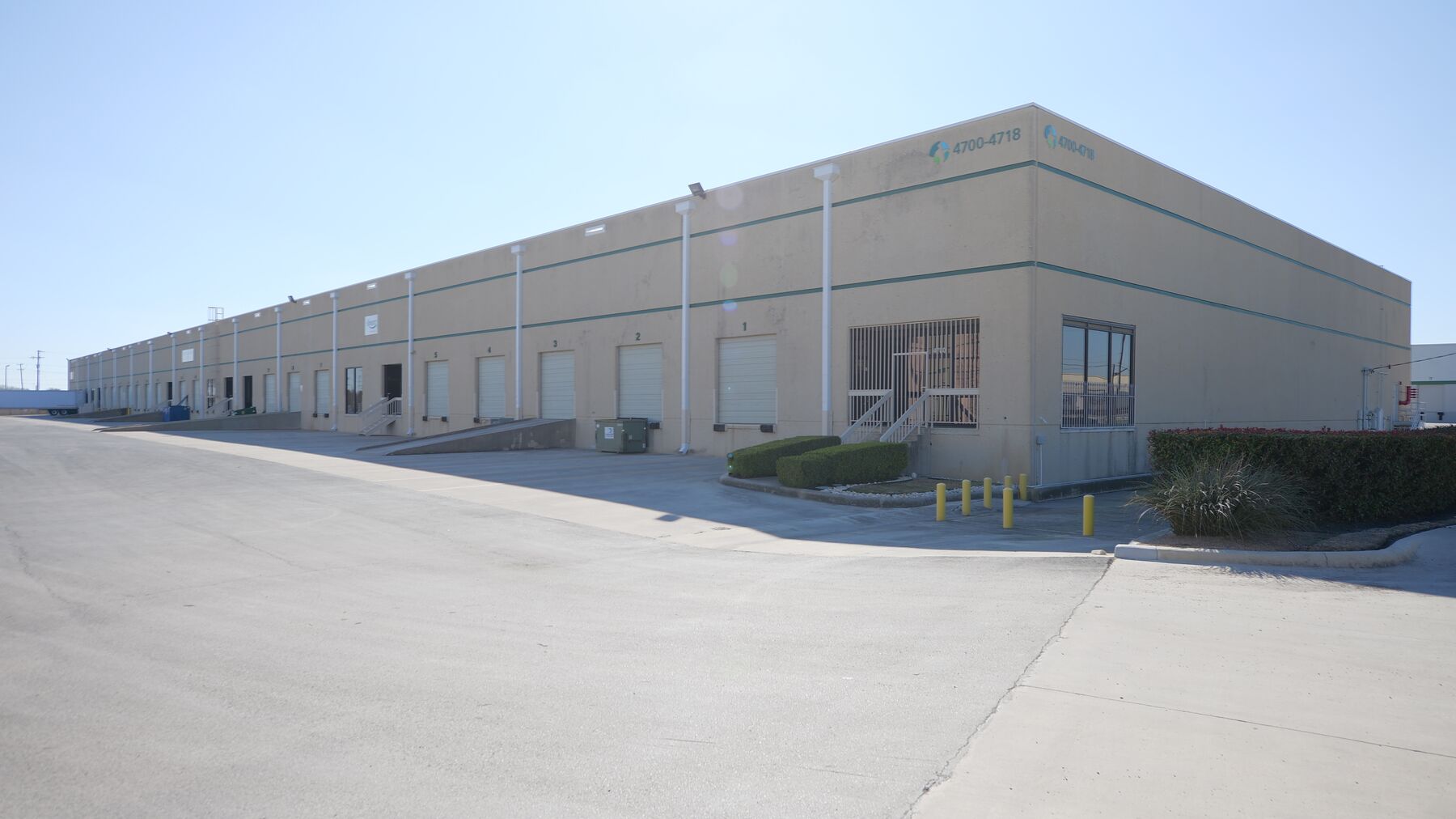 Prologis Macro Drive 3
27300 SF
2536.252 SQM
767.217 tsu
This front load facility has great access to both IH-35 and Loop 410 in Northeast San Antonio. It is within the service area of Fort Sam Houston/San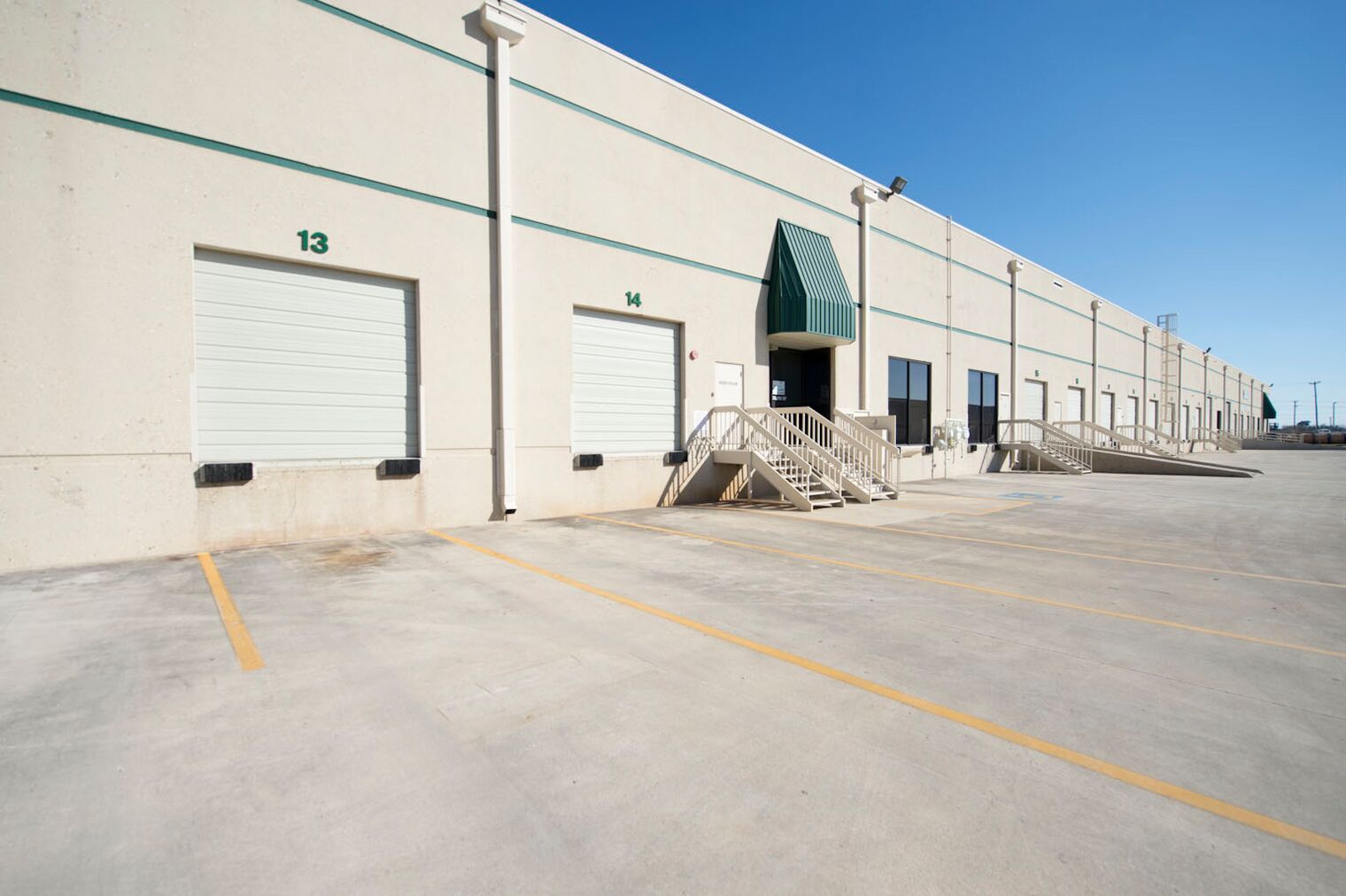 Prologis Macro Drive 4
88838 SF
8253.317 SQM
2496.629 tsu
This 131,738 SF distribution facility is strategically located in San Antonio Industrial area near IH-35 and Loop 410. Within service area of Fort Sam