One (1) suite available, centrally located in desirable Tempe/Sky Harbor sub-market off Kyrene Road. GID Zoning, City of Tempe with R19 batt insulation with white scrimn.
Boost efficiency with the right racking
Prologis Essentials helps you plan, select and implement racking options quickly.
Better pricing on design, materials and install
Fast development and delivery of preconfigured layouts
Quality and reliability
Recommended Buildings for You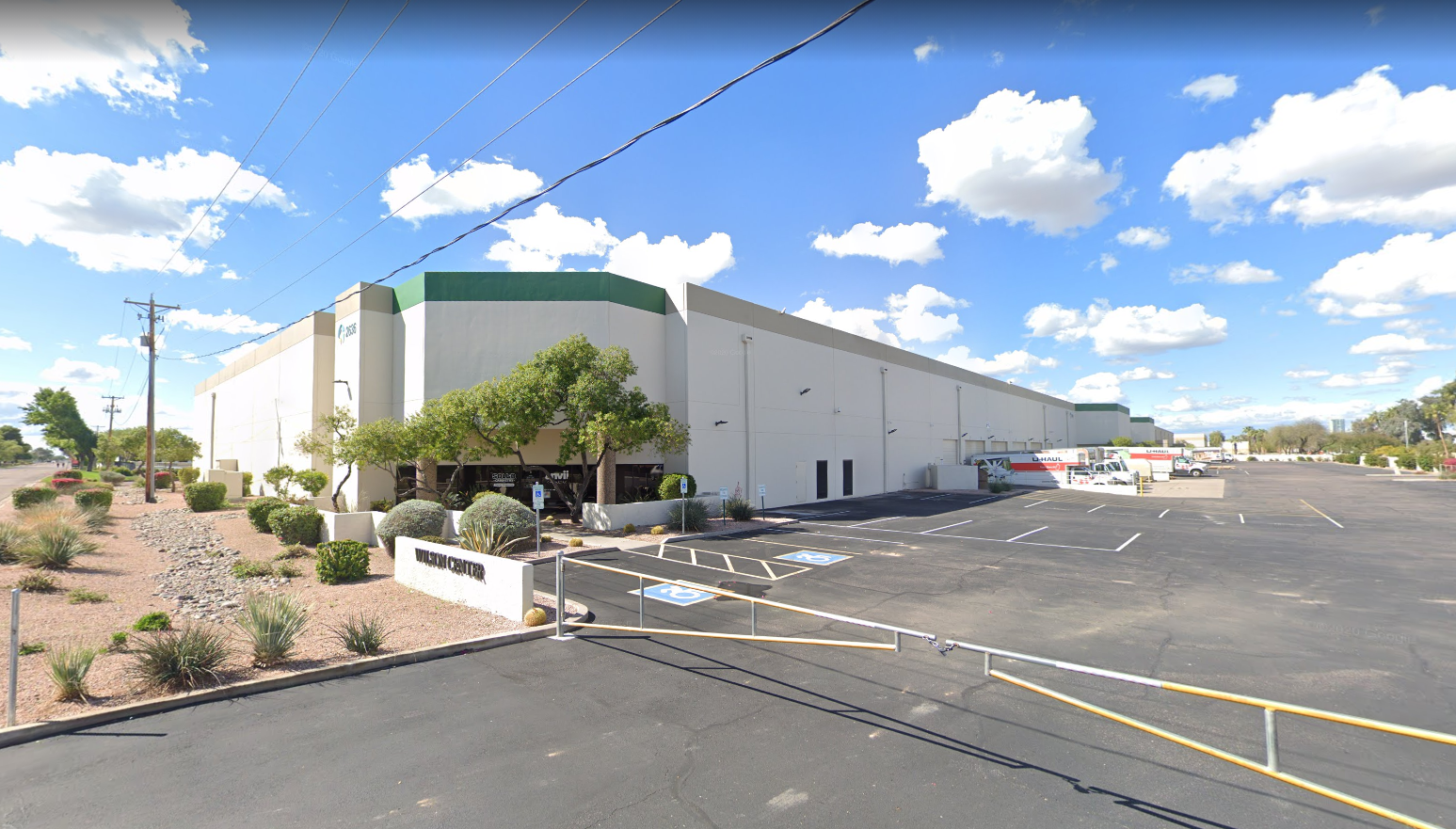 Broadway Industrial Park #11
112860 SF
10485.033 SQM
3171.724 tsu
This space is evap cooled warehouse with skylights and is fully sprinklered. The property is located in the Tempe Southwest Industrial submarket and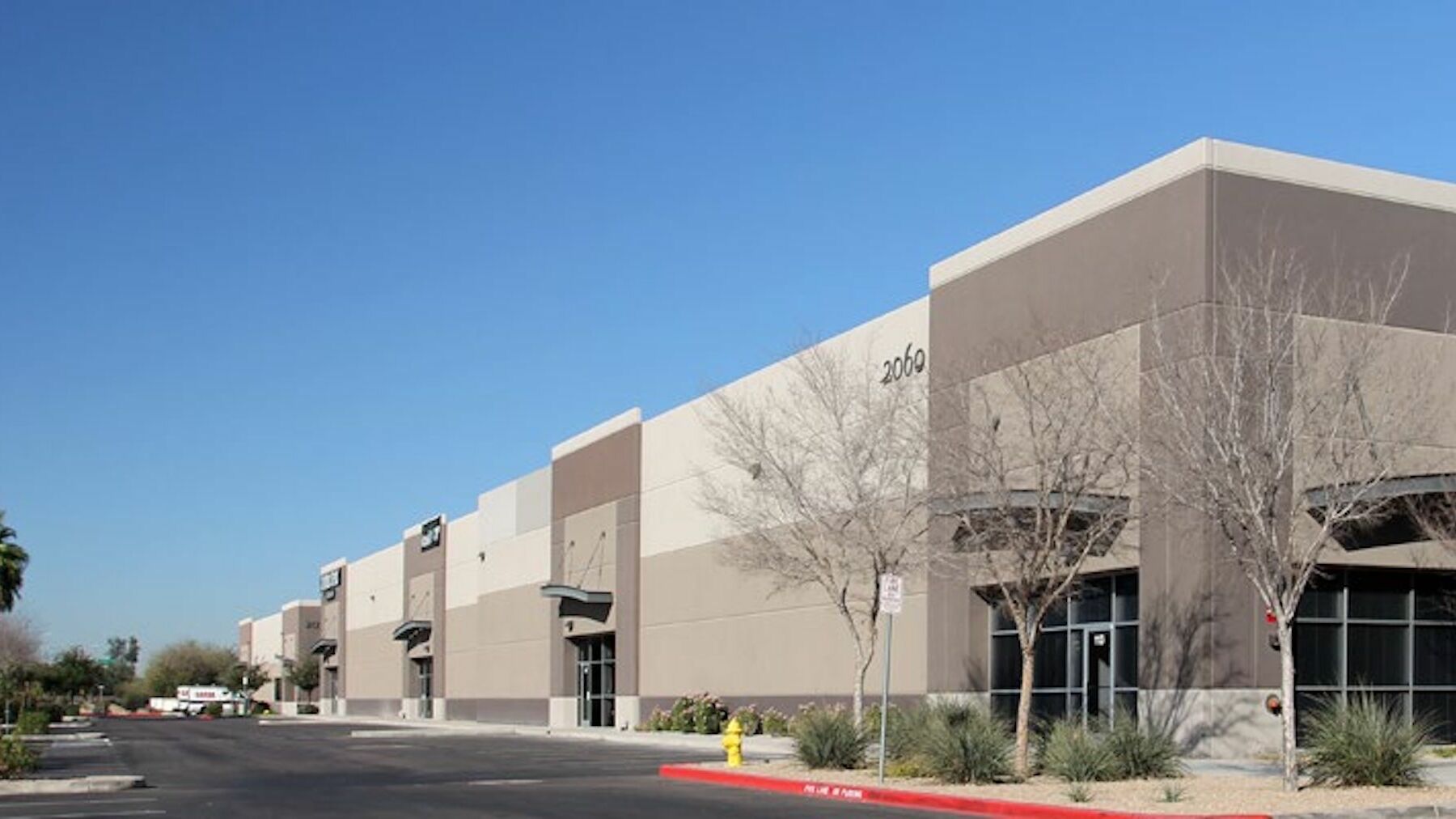 Sky Harbor Business Center 2
16353 SF
1519.243 SQM
459.571 tsu
One suite left with New LED lighting w/motion sensors, 1 truck-well, R-11 insulation and freeway frontage on I-17 (Maricopa Freeway).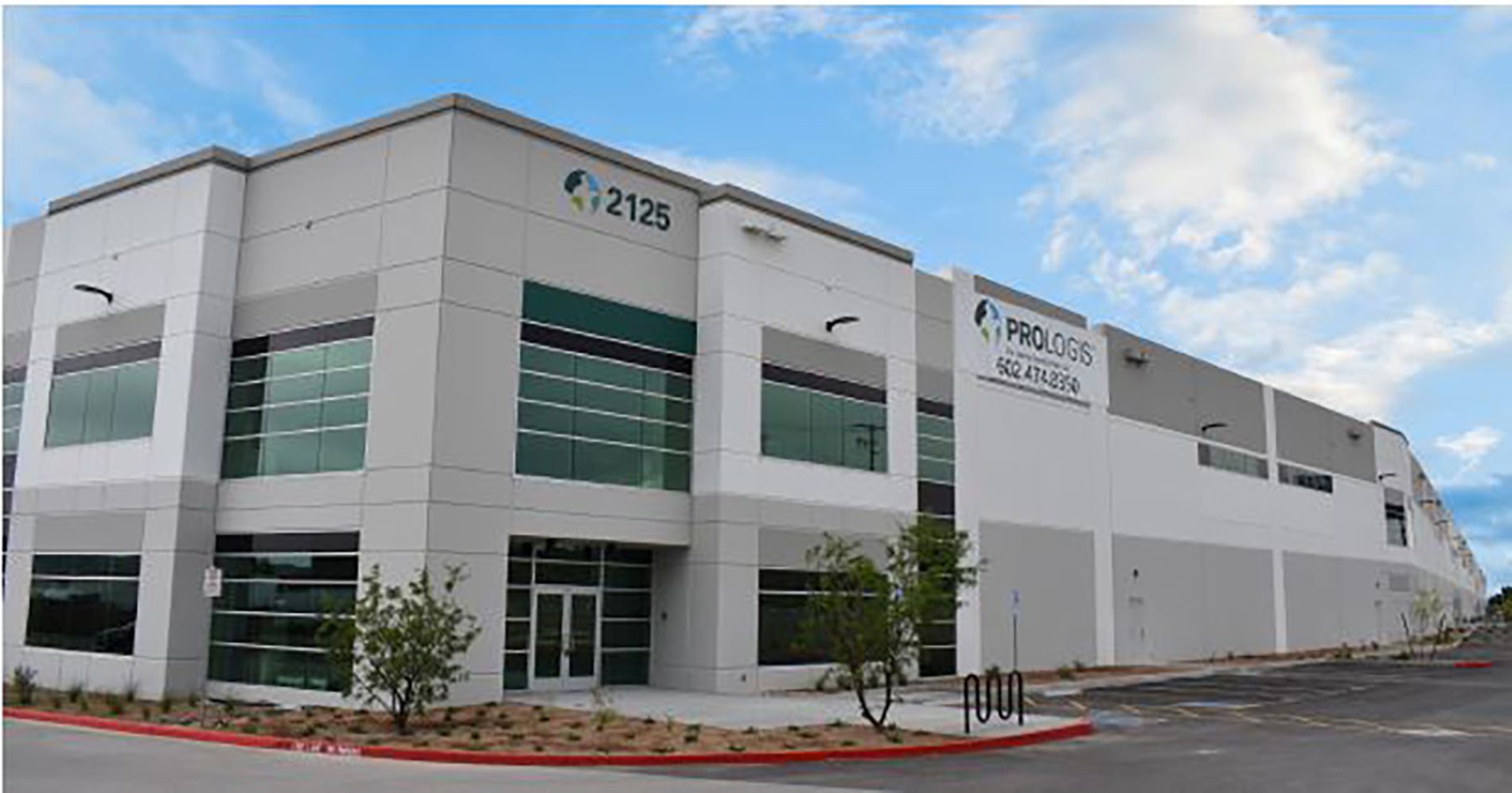 Prologis I-17 Logistics Center 2
135729 SF
12609.631 SQM
3814.415 tsu
This distribution park is zoned A-2 and within minutes of Sky Harbor International Airport. It is conveniently located with freeway access, directly