This 120,000 SF logistics facility located in Central PA has easy truck access to I-83/Capital Beltway and within a half mile to a UPS hub. Located in a close proximity to an urban workforce and transit bus system, this logistics facility is ideal for high-throughput logistics operations.
Boost efficiency with the right racking
Prologis Essentials helps you plan, select and implement racking options quickly.
Better pricing on design, materials and install
Fast development and delivery of preconfigured layouts
Quality and reliability
Recommended Buildings for You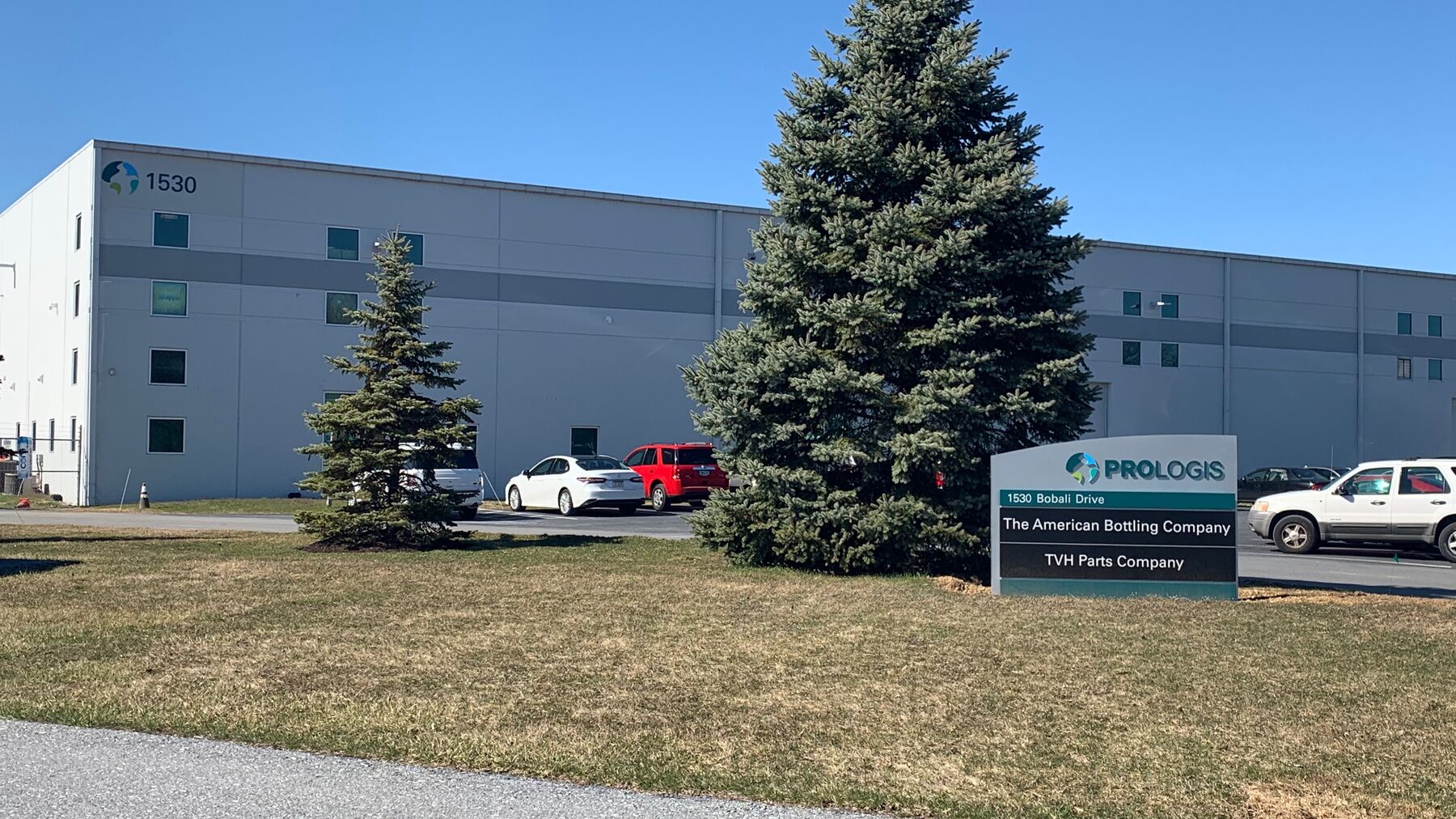 Prologis Harrisburg 7
50000 SF
4645.15 SQM
1405.158 tsu
This 110,000 SF logistics facility located in Central PA has easy truck access to I-83/Capital Beltway and within a half mile to a UPS hub. Located in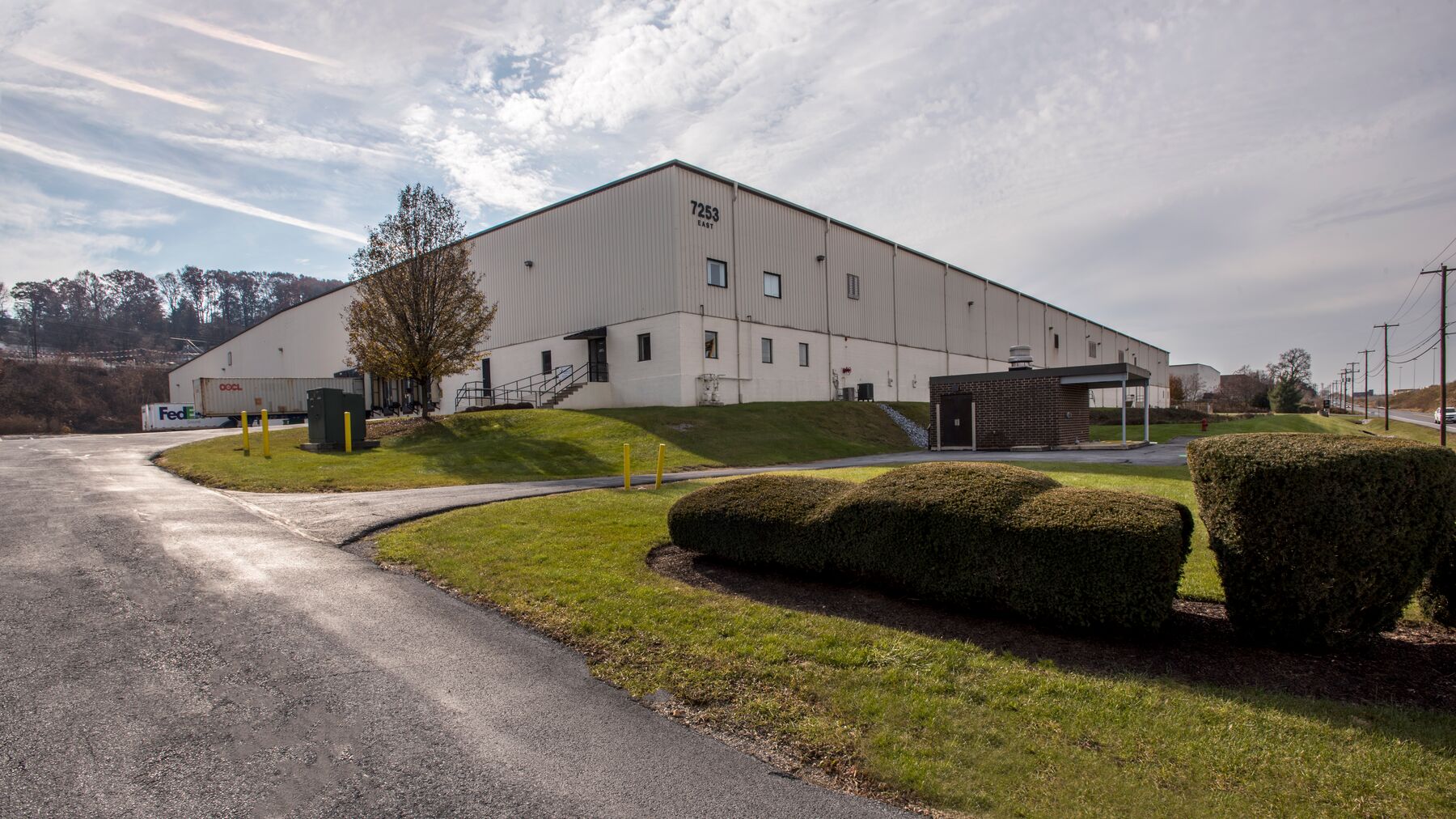 Prologis Harrisburg 19
77648 SF
7213.732 SQM
2182.155 tsu
This 197,048 SF logistics facility located in Central PA has easy truck access to I-83/Capital Beltway and major parcel hubs and the Rutherford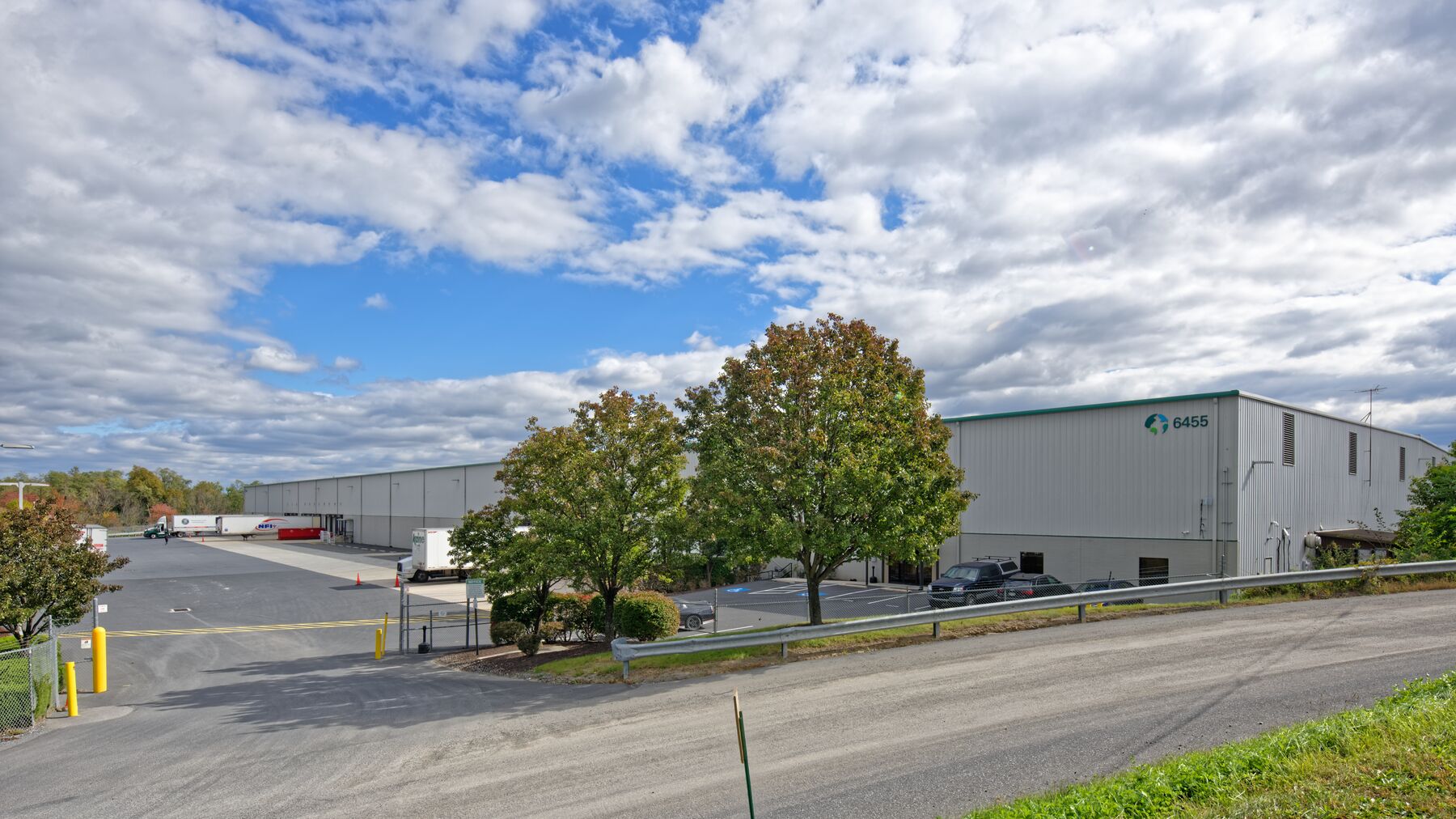 Prologis Harrisburg 4
200000 SF
18580.6 SQM
5620.634 tsu
This 200,000 SF logistics facility located in the Central PA submarket is strategically located 1.4 miles from I-81 and 11 miles from I-76. With ample