This 406,156 SF industrial warehouse is located in Prologis Davenport Distribution Center, strategically positioned in the vibrant Interstate 4 (I-4) Corridor between Tampa and Orlando, one mile north of the Interstate 4 / Highway 27 interchange, 28 miles from Orlando and 55 miles from Tampa.
The Prologis Essentials Marketplace
The one-stop shop for all your warehouse needs. Save time and avoid hassles when you need LED lighting, forklifts, racking, services and more!
Recommended Buildings for You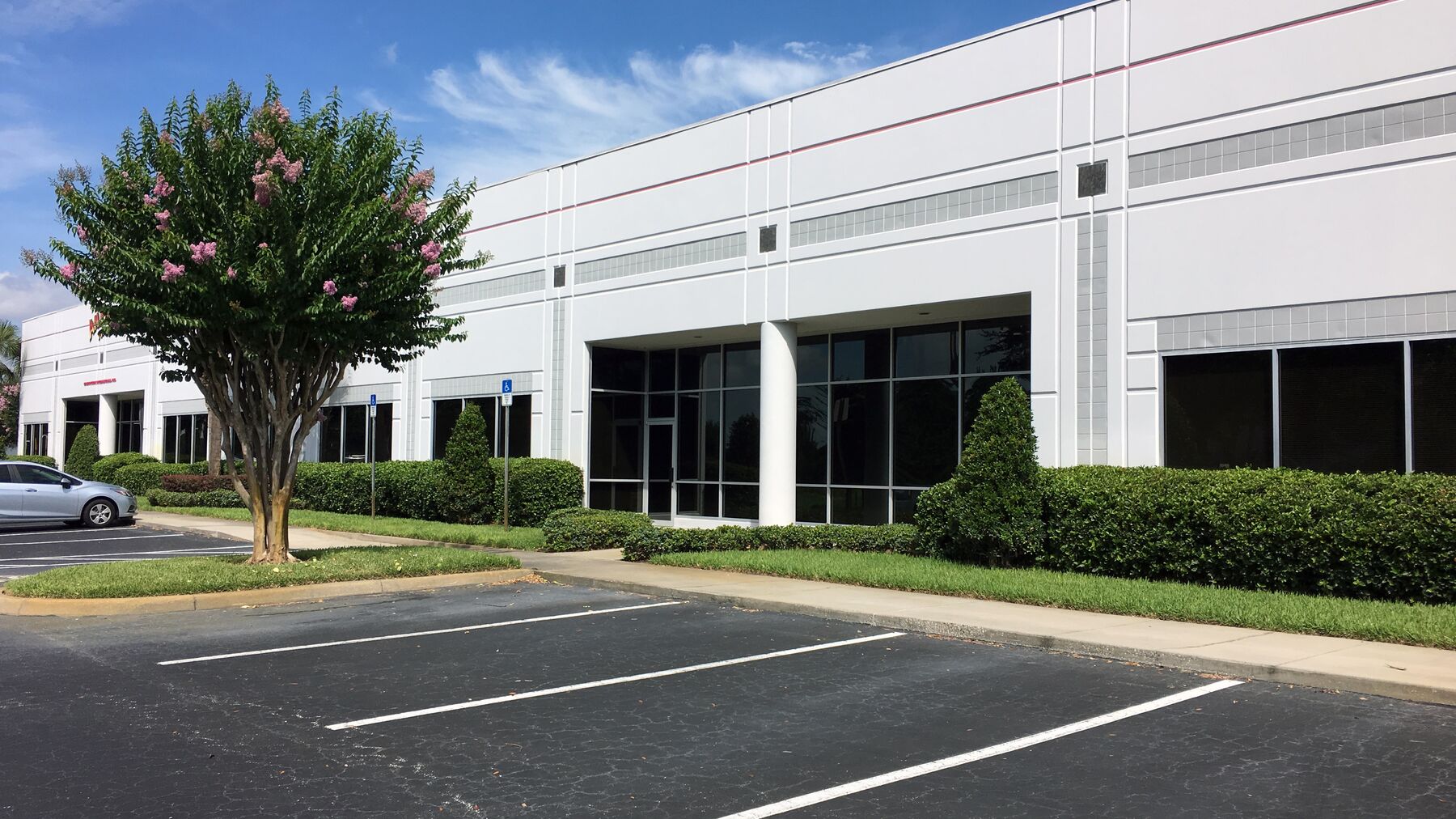 Prologis Liberty Park
9600 SF
891.869 SQM
269.79 tsu
This 65,602 SF industrial warehouse is located in Prologis Liberty Park. The logistics/distribution center has immediate access to Orange Blossom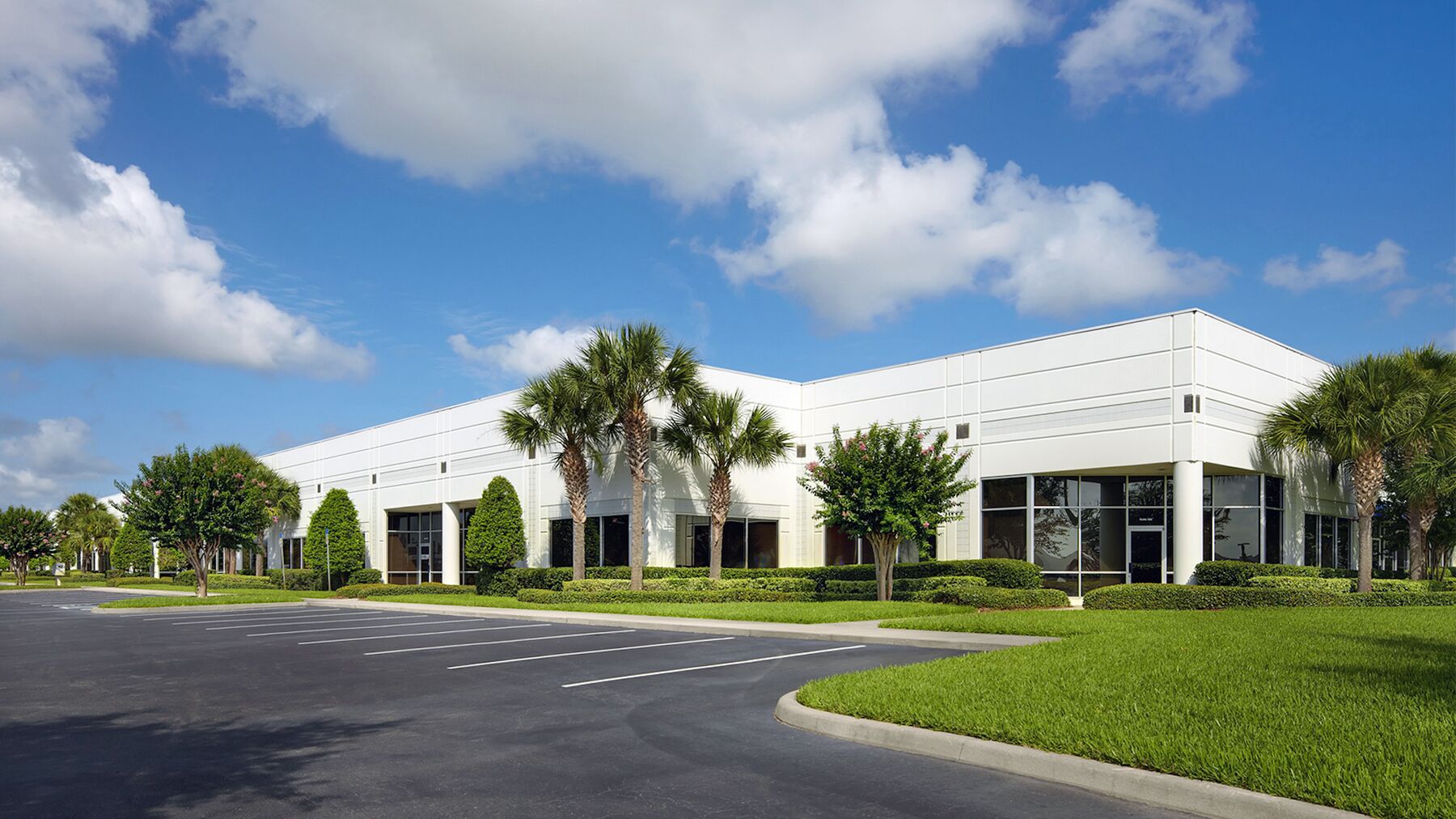 Prologis Liberty Park
2400 SF
222.967 SQM
67.448 tsu
This 60,800 SF industrial warehouse is located in Prologis Liberty Park. The logistics/distribution center has immediate access to Orange Blossom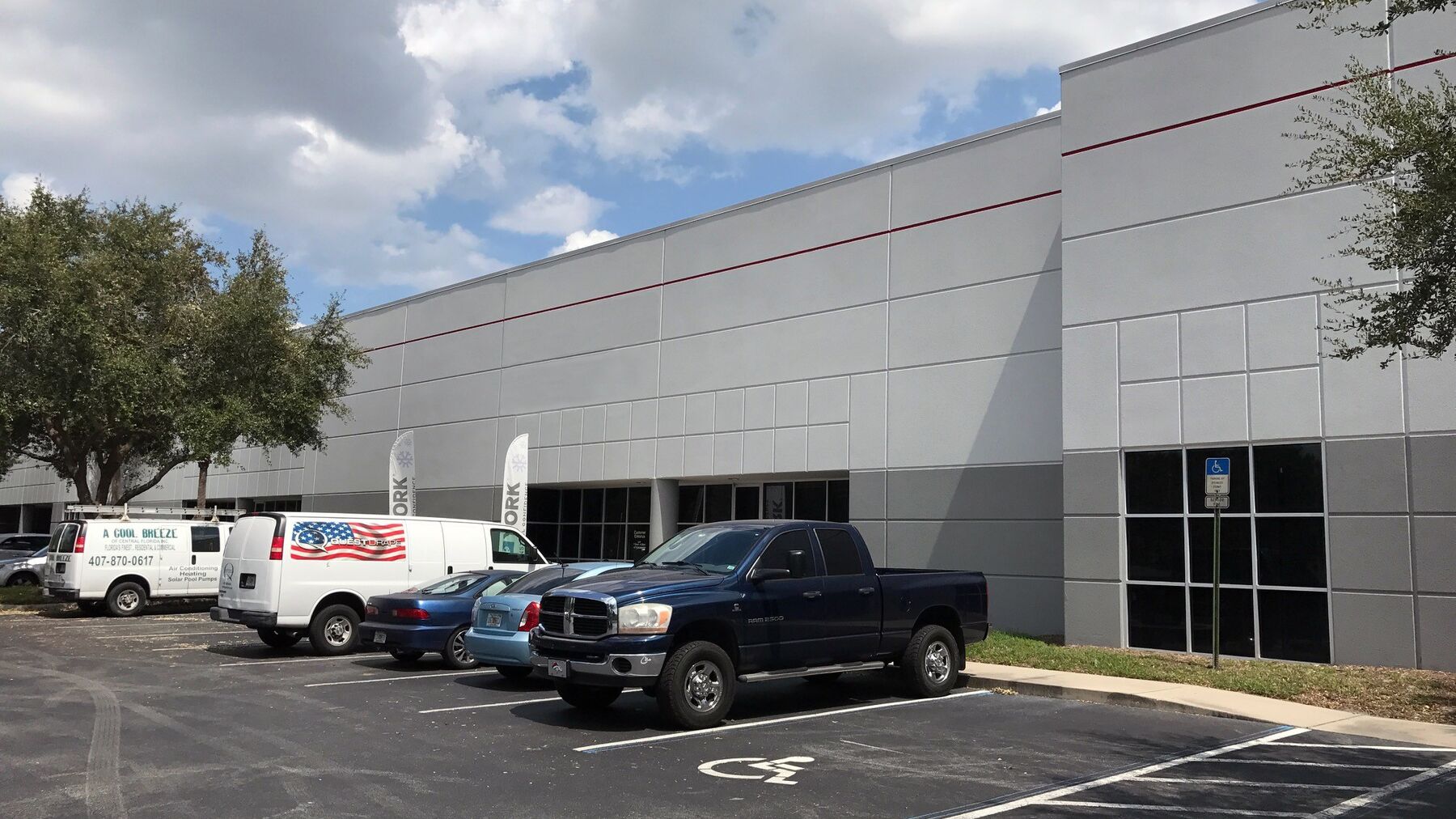 Prologis Cypress Park
16200 SF
1505.029 SQM
455.271 tsu
This 66,387 SF industrial warehouse is located in Prologis Cypress Park. The logistics/distribution center has immediate access to the Beachline