This 75,183 SF industrial facility is strategically located in the Dulles submarket. Prologis Concorde Industrial Park offers excellent access to Route 28, 606, and the Dulles Toll Road. Additionally, the site is strategically located approximately one mile from Dulles International Airport. Loudoun County provides a tremendous source of labor that compliments a pro-business climate and an outstanding transportation system.
The Prologis Essentials Marketplace
The one-stop shop for all your warehouse needs. Save time and avoid hassles when you need LED lighting, forklifts, racking, services and more!
Recommended Buildings for You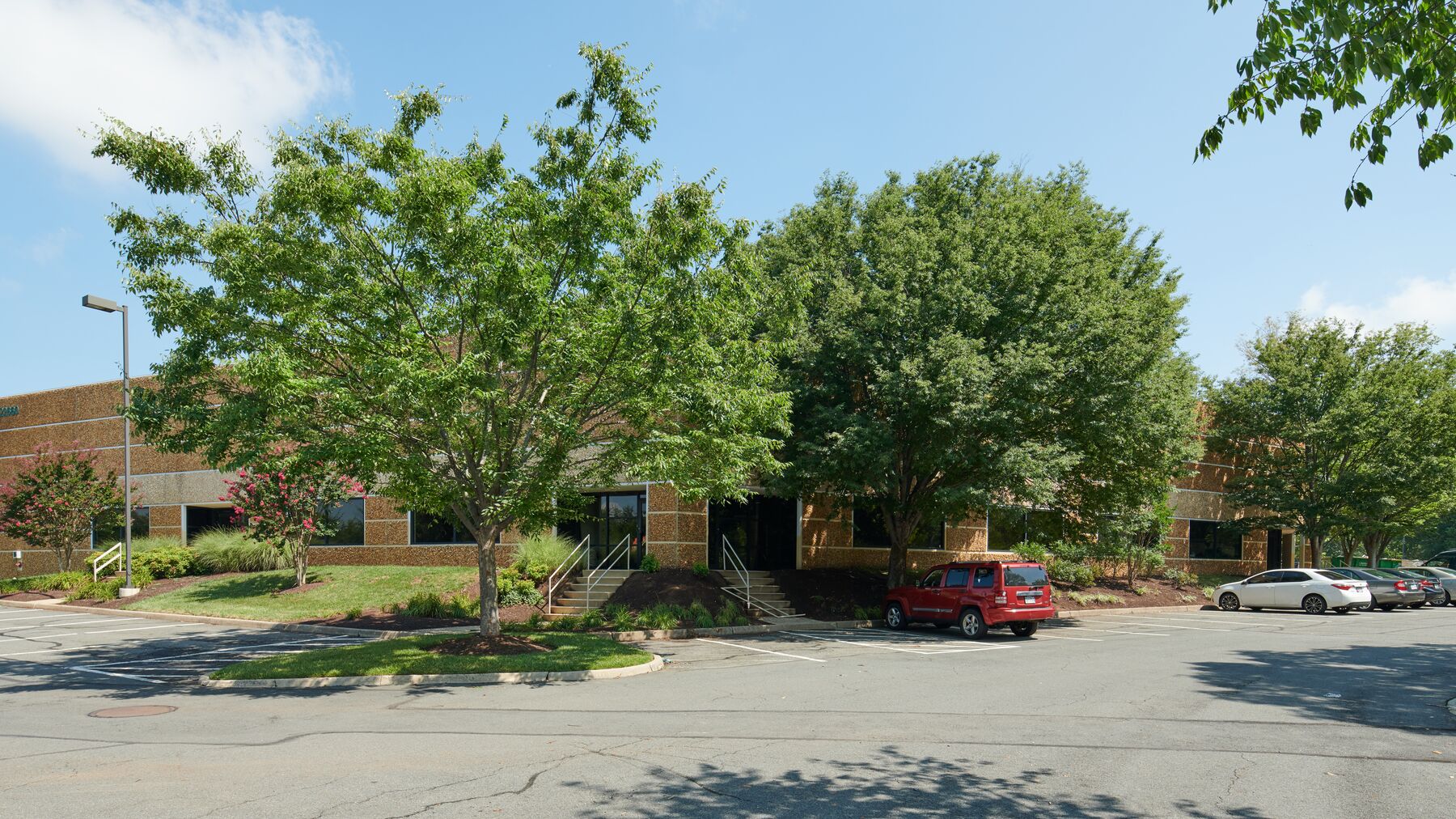 Prologis Concorde Industrial Park
5372 SF
499.075 SQM
150.97 tsu
This 70,298 SF industrial facility is strategically located in the Dulles submarket. Prologis Concorde Industrial Park offers excellent access to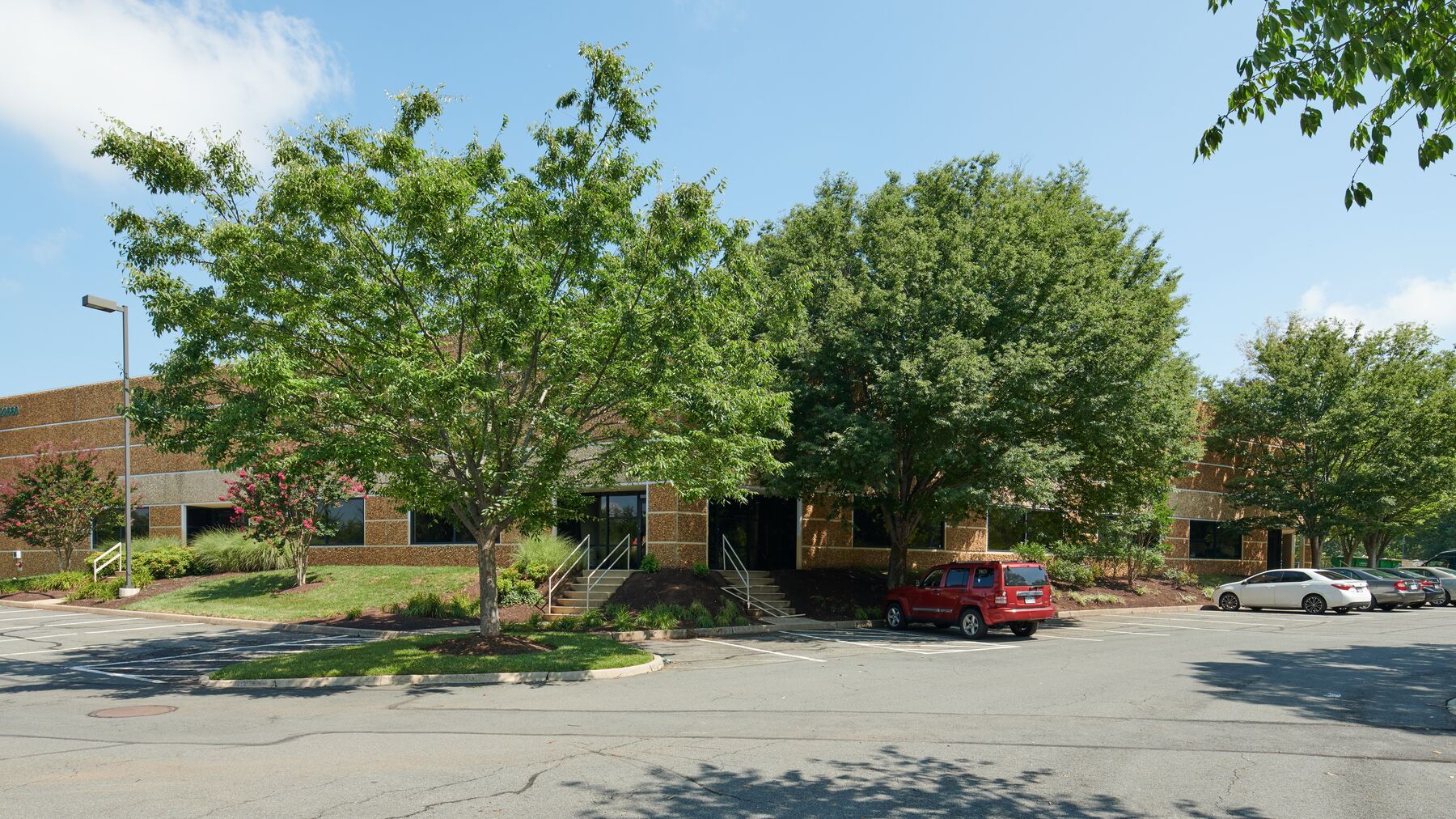 Prologis Concorde Industrial Park
34120 SF
3169.85 SQM
958.88 tsu
This 56,275 SF industrial facility is strategically located in the Dulles submarket. Prologis Concorde Industrial Park offers excellent access to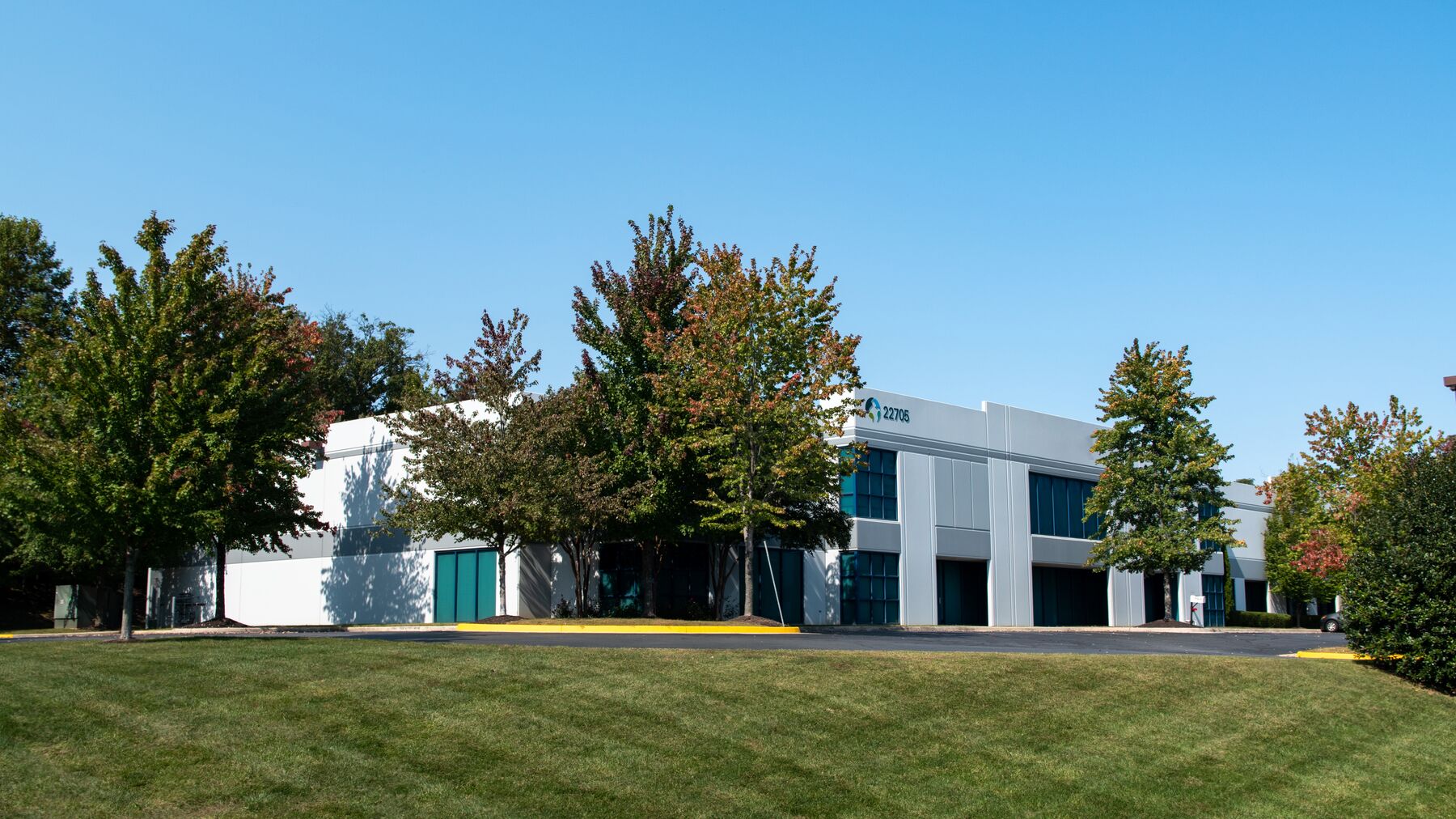 Prologis Dulles Summit Park
21440 SF
1991.84 SQM
602.532 tsu
This 42,880 SF industrial/flex facility is one of six Prologis-owned warehouses in Prologis Dulles Summit Park. The logistics facility is