This 177,014 sf building has 61,830 sf available which includes 5,556 sf of office space and is located in Chancellory Business Park in Wood Dale. This property is easily accessible to O'Hare International Airport and also benefits from low DuPage County taxes.
The Prologis Essentials Marketplace
The one-stop shop for all your warehouse needs. Save time and avoid hassles when you need LED lighting, forklifts, racking, services and more!
Recommended Buildings for You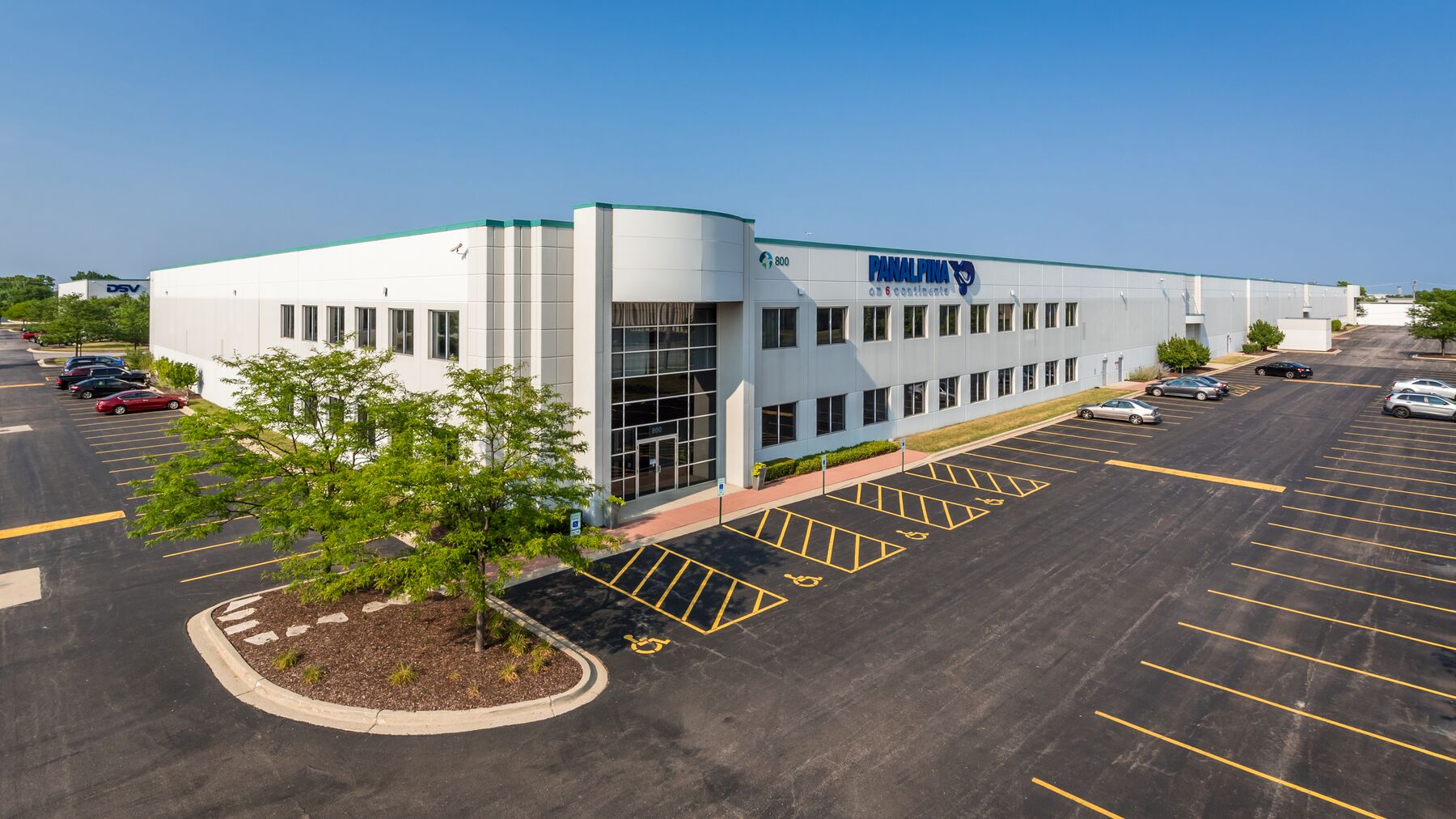 Prologis Elk Grove 31
67760 SF
6295 SQM
1904 tsu
189,240 sf building with 28,961 sf available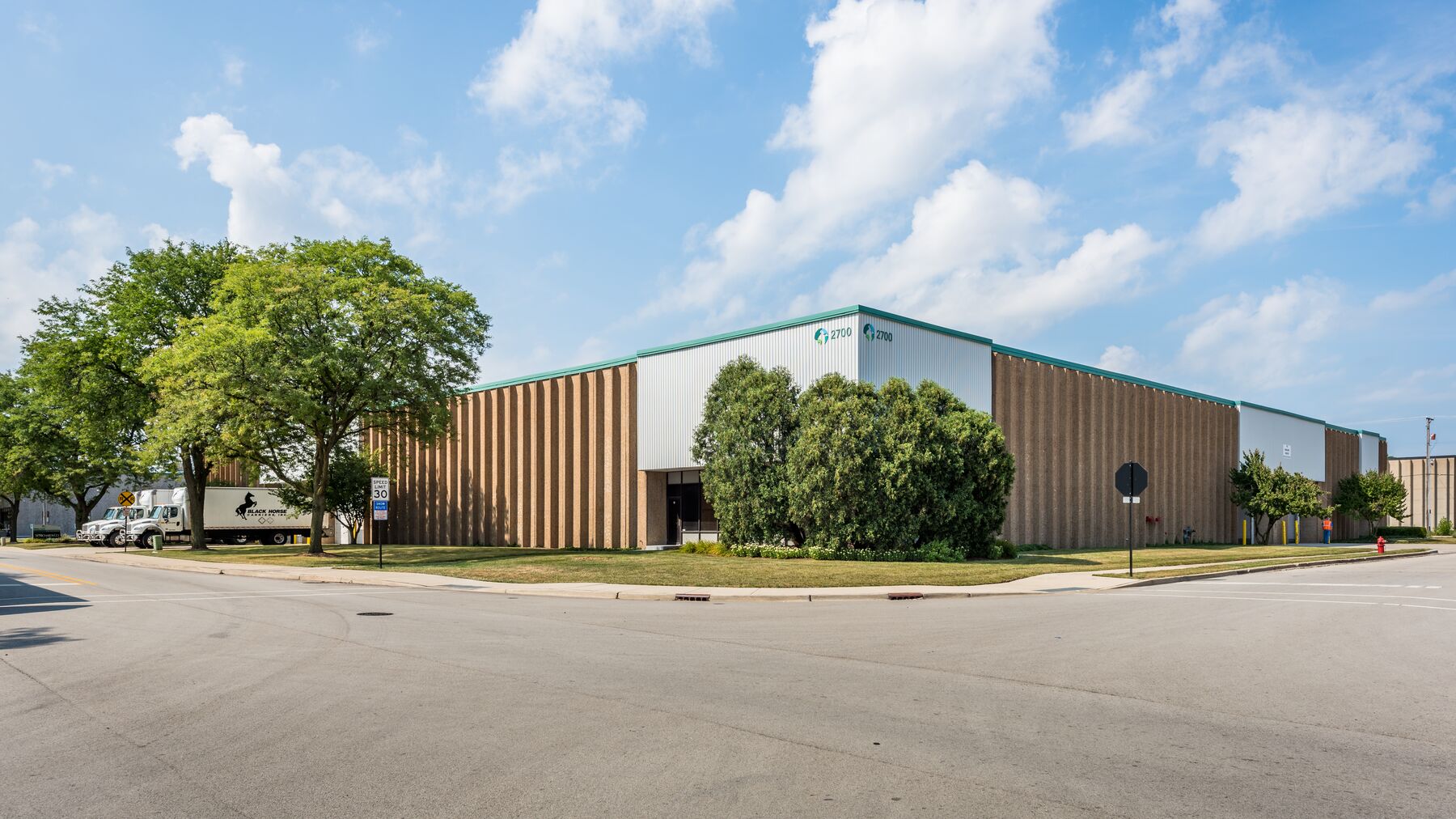 Elk Grove Business Park 8
55708 SF
5175.44 SQM
1565.571 tsu
This 55,708 square foot free standing building with 3,800 square feet of office area is located in close proximity to O'Hare International Airport.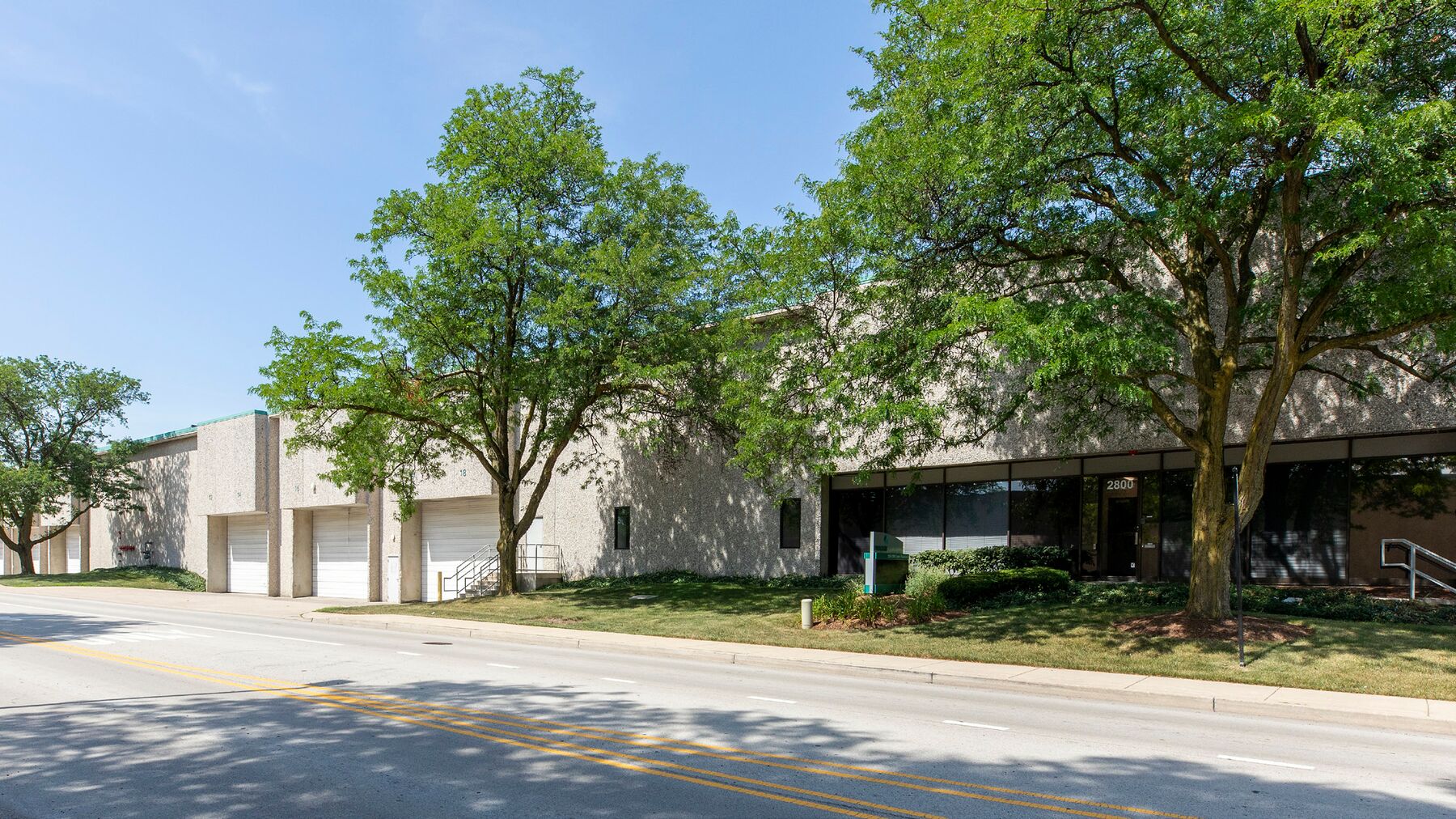 Prologis Elk Grove Business Park 11
164225 SF
15256.995 SQM
4615.243 tsu
This 164,225 sf building with 12,345 sf of office space is located in close proximity to O'Hare International Airport. It has easy access to I-390, I