This 806,474 SF distribution center located in Central, PA has convenient access to I-81, with over 50% of US and Canadian consumers within a one day truck drive.
Recommended Buildings for You
Prologis Carlisle
119,310 SF
11084 SQM
3353 tsu
This 238,620 SF Carlisle distribution center is located in a premier Central PA site which sits 1.3 miles from Exit 44 off Interstate 81. With over 50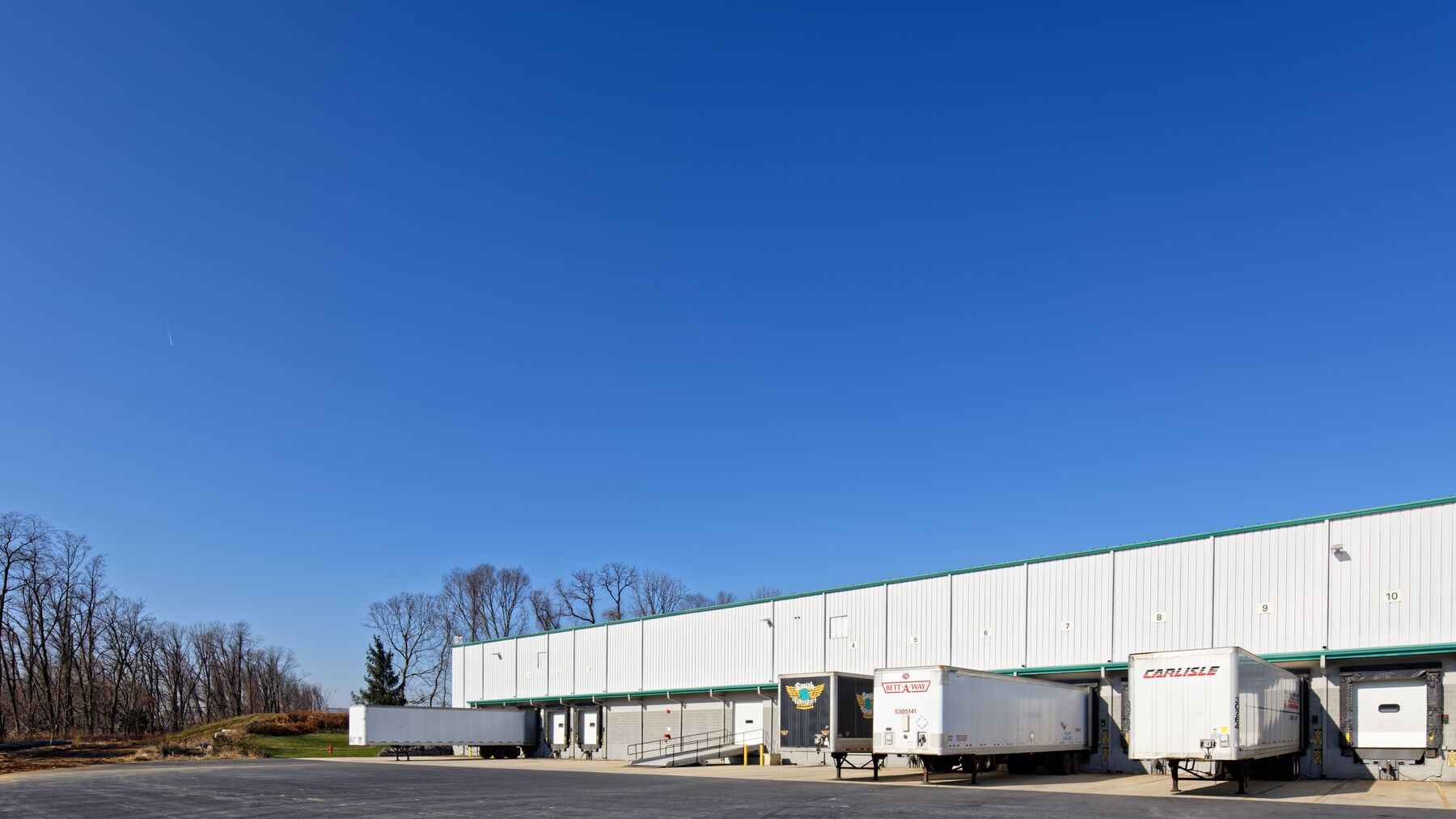 Prologis Mechanicsburg
262,500 SF
24387 SQM
7377 tsu
This 262,500 SF industrial distribution center is strategically located in the Central PA I-78/I-81 industrial corridor, with exceptional highway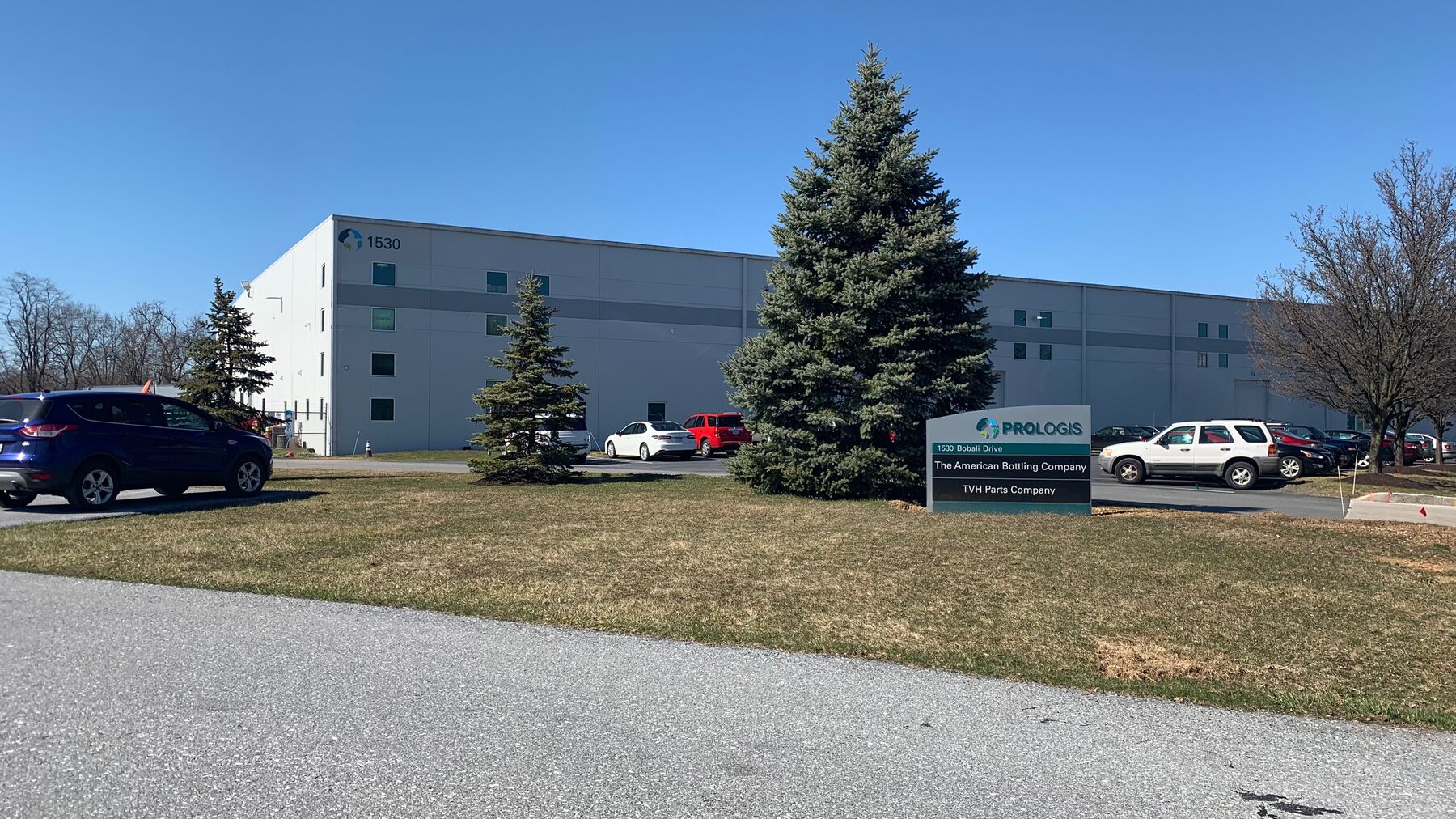 Prologis Harrisburg
50,000 SF
4645 SQM
1405 tsu
This 110,000 SF industrial facility is ideally located in Central PA, just minutes from I-83 via 19th Street.