Industrial space for lease at Prologis Blue Lagoon 1. Located within the airport west submarket. Direct access to 836 (Dolphin Expressway). With easy access to Miami International Airport, Port of Miami and 826 (Palmetto Expressway), and the Florida Turnpike.
The Prologis Essentials Marketplace
The one-stop shop for all your warehouse needs. Save time and avoid hassles when you need LED lighting, forklifts, racking, services and more!
Recommended Buildings for You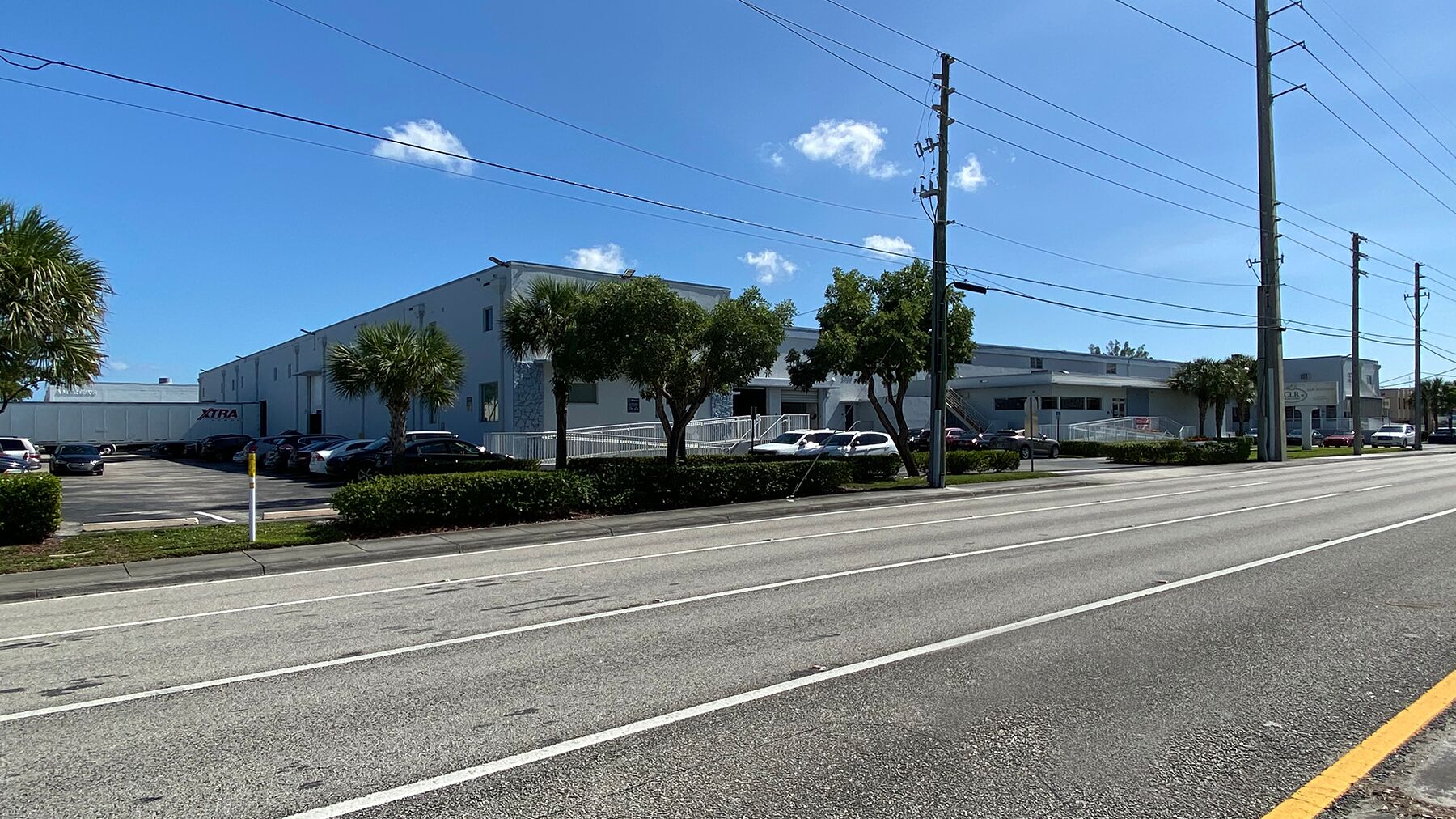 Prologis Airport Park 4
24700 SF
2294.704 SQM
694.148 tsu
Industrial space for lease at Prologis Airport Park 4. The building is located within the Airport West submarket. Adjacent to MIA Cargo facilities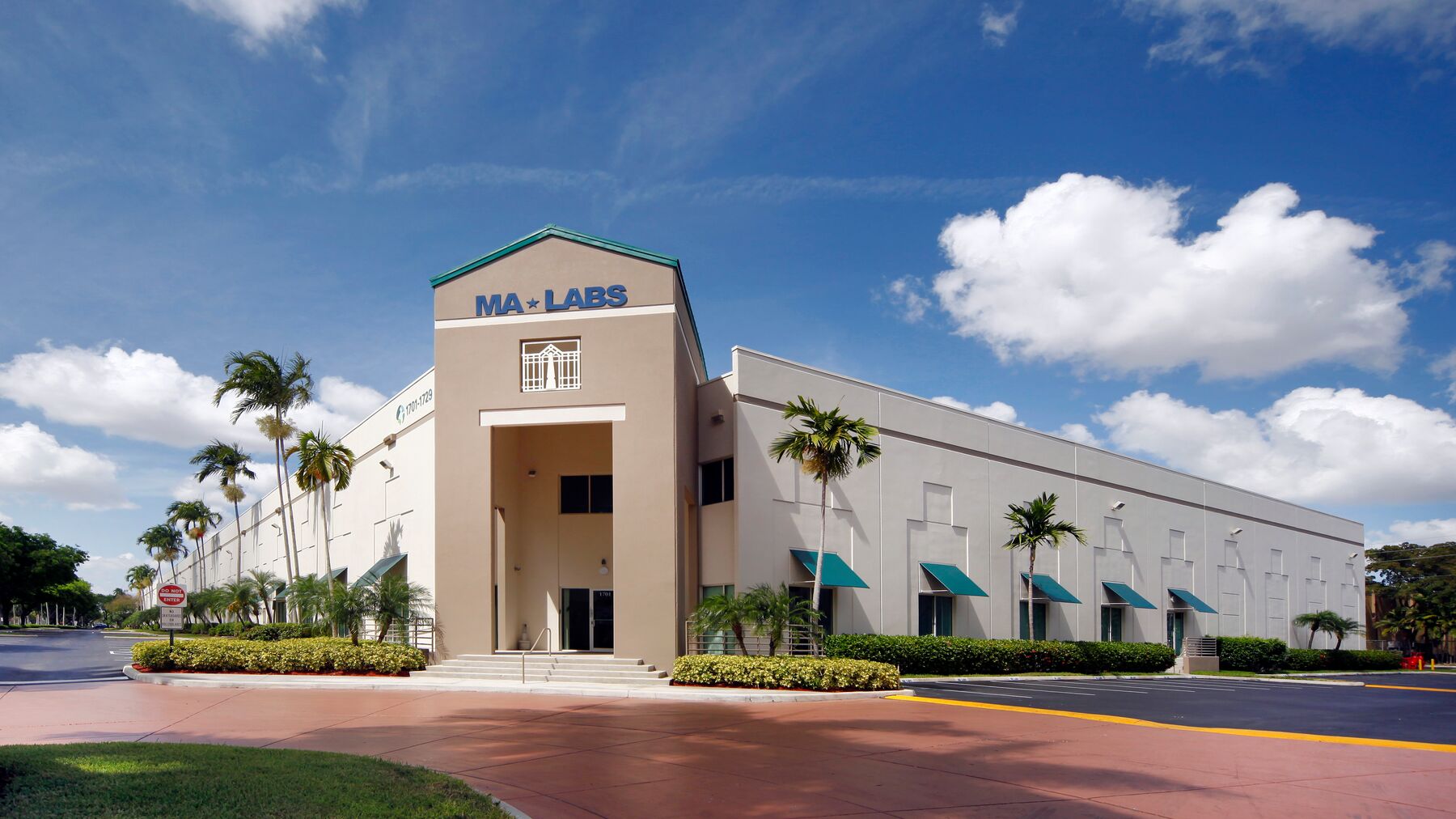 Prologis Beacon Centre 2
53670 SF
4986.104 SQM
1508.297 tsu
Industrial space for lease at Prologis Centre 2. Beacon Centre is a 205 acre secured-master planned business park located in the heart of the Airport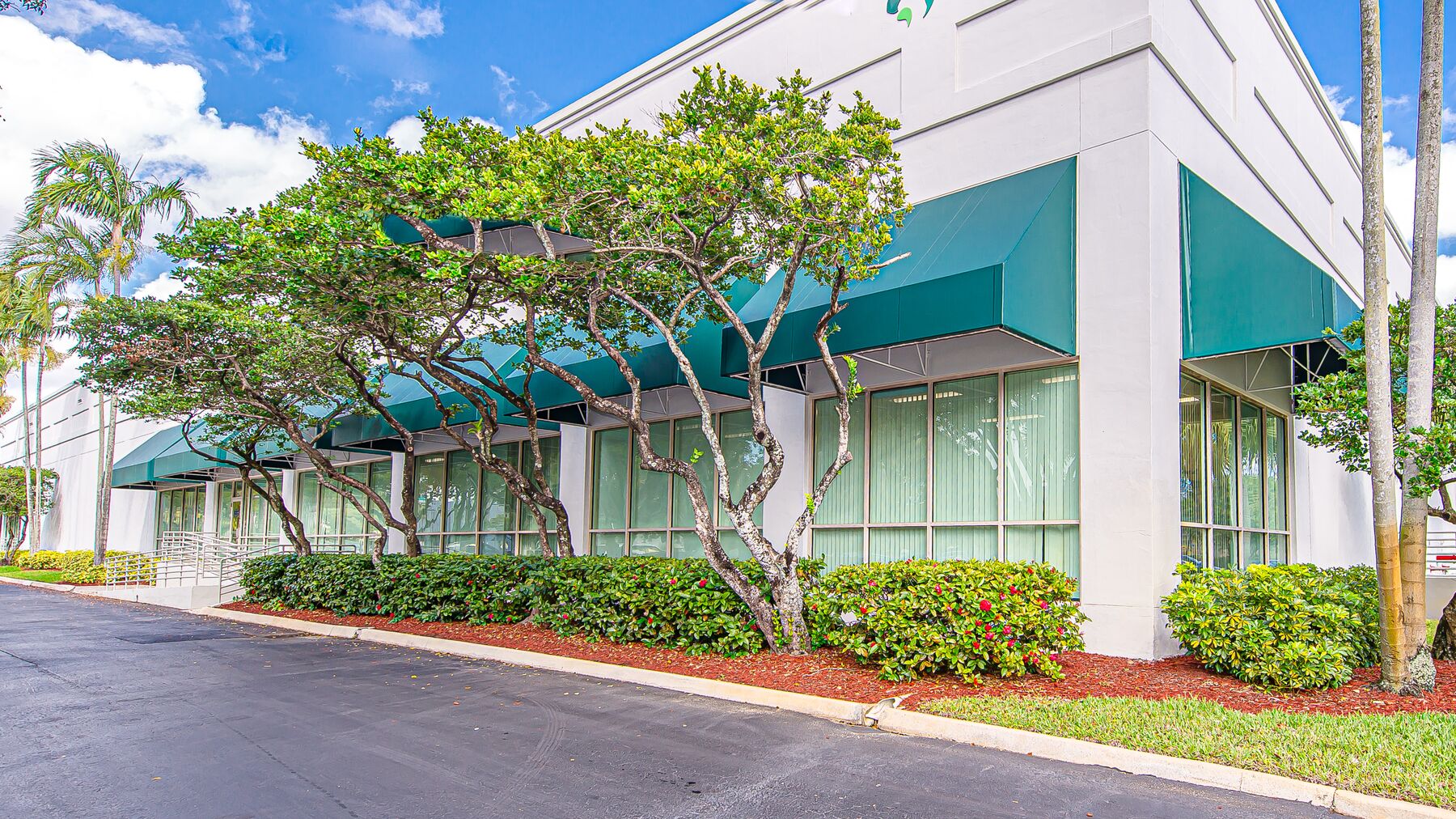 Prologis Beacon Centre 13
63700 SF
5917.921 SQM
1790.172 tsu
Industrial space for lease at Prologis Centre 13. Beacon Centre is a 205 acre secured-master planned business park located in the heart of the Airport