This 4,165 square foot unit is conveniently located minutes from the South Air Cargo entrance at O'Hare International Airport. It has easy access to IL-390, I-290, I-355, I-90 and I-294 expressways. This location also benefits from low DuPage County taxes.
The Prologis Essentials Marketplace
The one-stop shop for all your warehouse needs. Save time and avoid hassles when you need LED lighting, forklifts, racking, services and more!
Recommended Buildings for You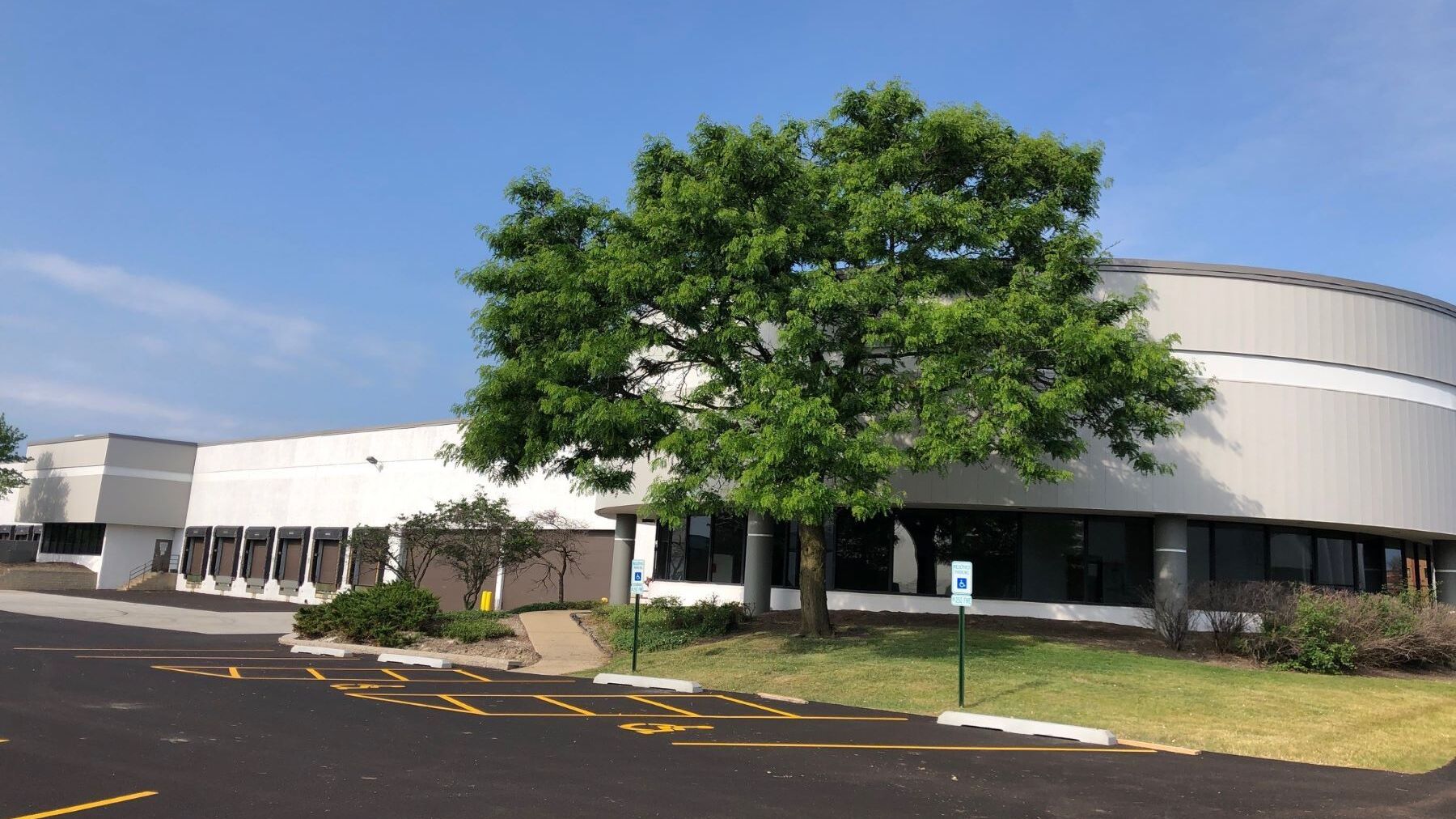 Prologis Wood Dale 10
127198 SF
11817.076 SQM
3574.667 tsu
This 127,198 square foot free standing building is located minutes from O'Hare International Airport with easy access to I-390, I-90, I-290 and I-294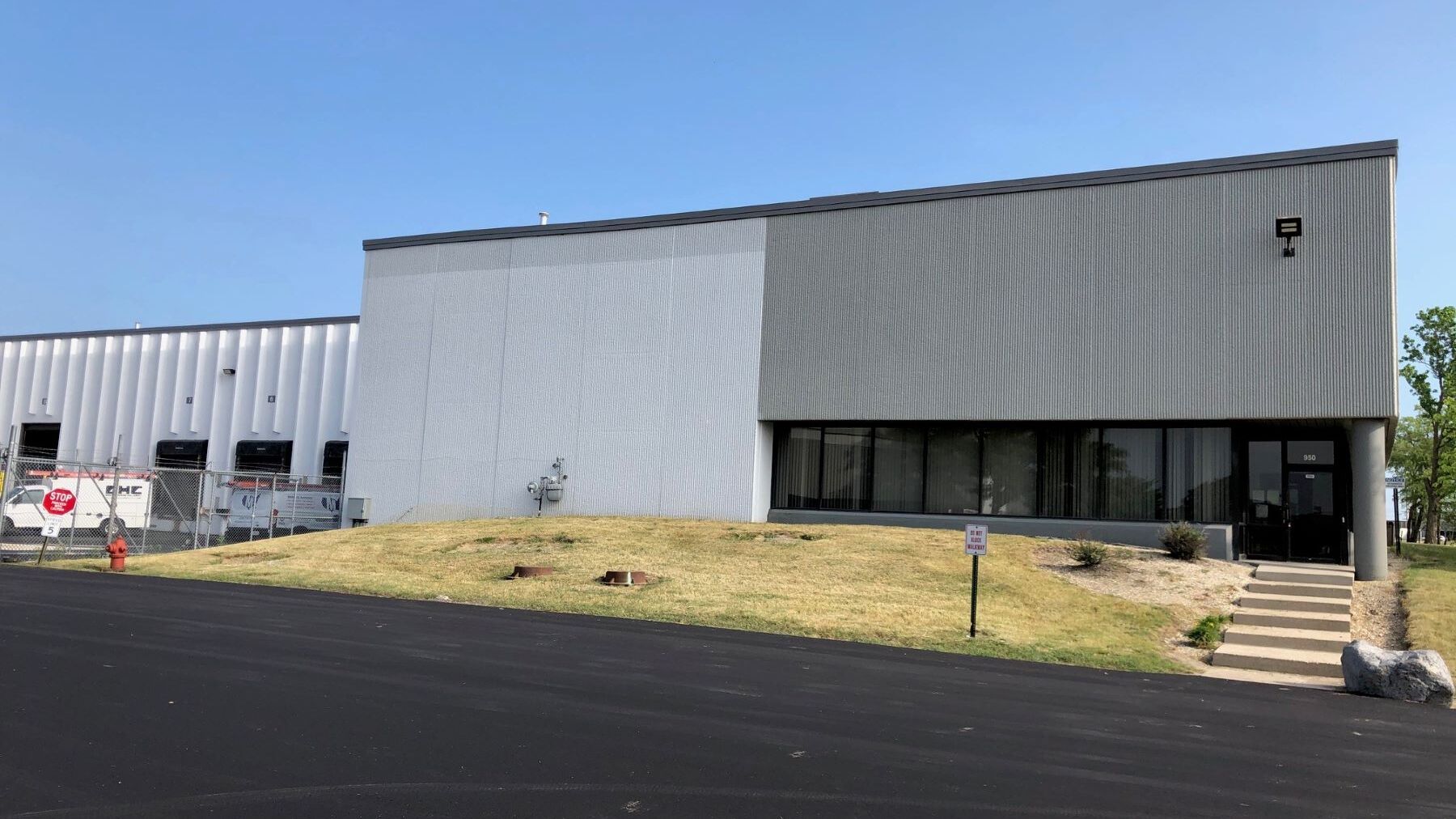 Prologis Wood Dale 11
117385 SF
10905.419 SQM
3298.891 tsu
This 117,385 square foot free standing building is located minutes from O'Hare International Airport with easy access to I-390, I-90, I-290 and I-294
Prologis Bensenville 4
18972 SF
1762.556 SQM
533.173 tsu
This 18,972 sf unit is available with 4,467 sf of office space and is located 2.5 miles to O'Hare International Airport. It has easy access to I-390