This 101,747 SF industrial warehouse is located in Prologis Airport DC North. The logistics/distribution center is one mile from the Beachline Expressway and Sand Lake Road, one mile from Orlando International Airport, and five miles from Florida's Turnpike.
The Prologis Essentials Marketplace
The one-stop shop for all your warehouse needs. Save time and avoid hassles when you need LED lighting, forklifts, racking, services and more!
Recommended Buildings for You
Prologis Airport DC North
40465 SF
3759.32 SQM
1137.195 tsu
This 97,497 SF industrial warehouse is located in Prologis Airport DC North. The logistics/distribution center is one mile from the Beachline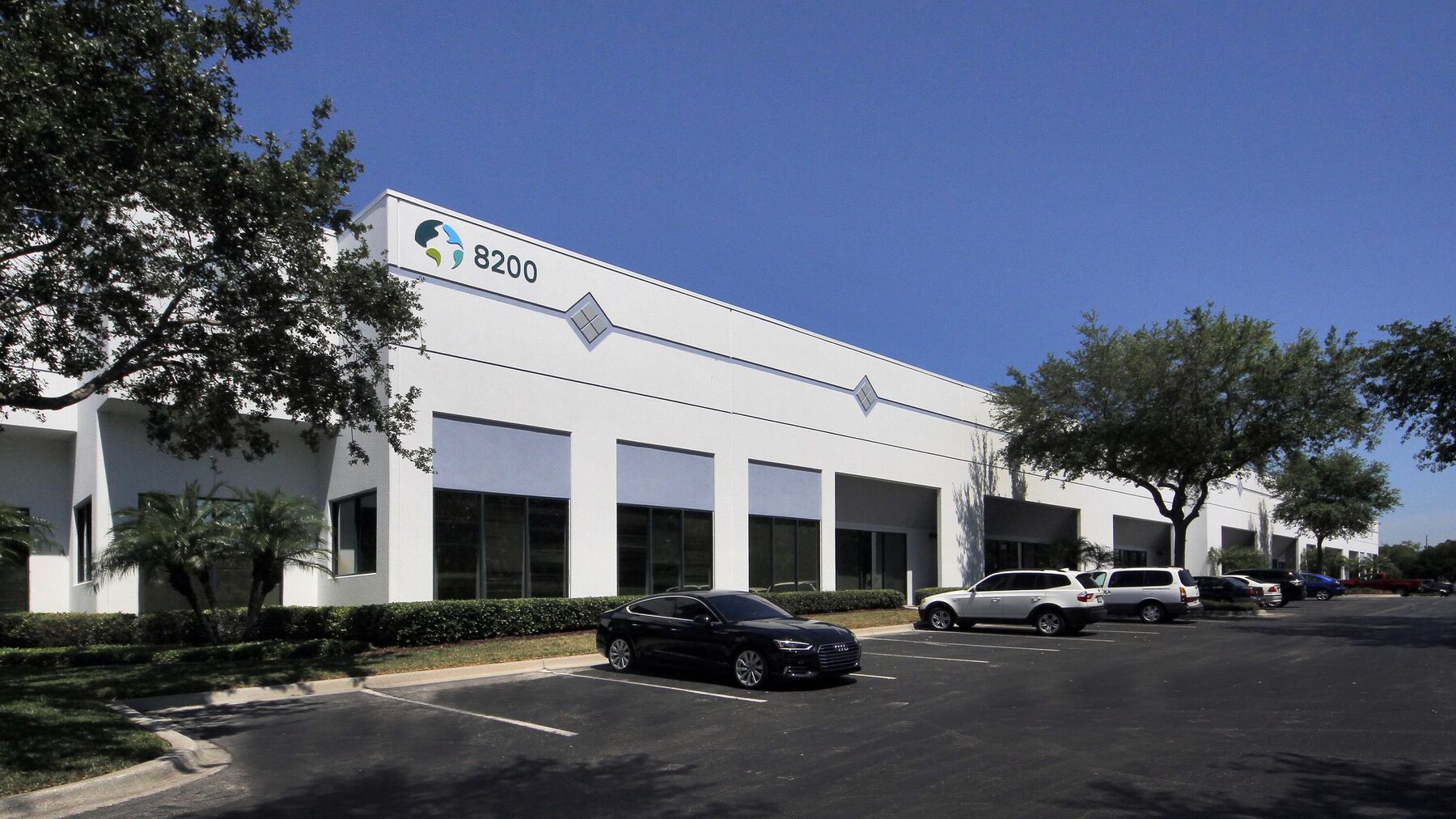 Prologis Airport DC
12320 SF
1144.565 SQM
346.231 tsu
This 62,456 SF industrial warehouse is located in Prologis Airport Distribution Center. The logistics/distribution center is located just south of the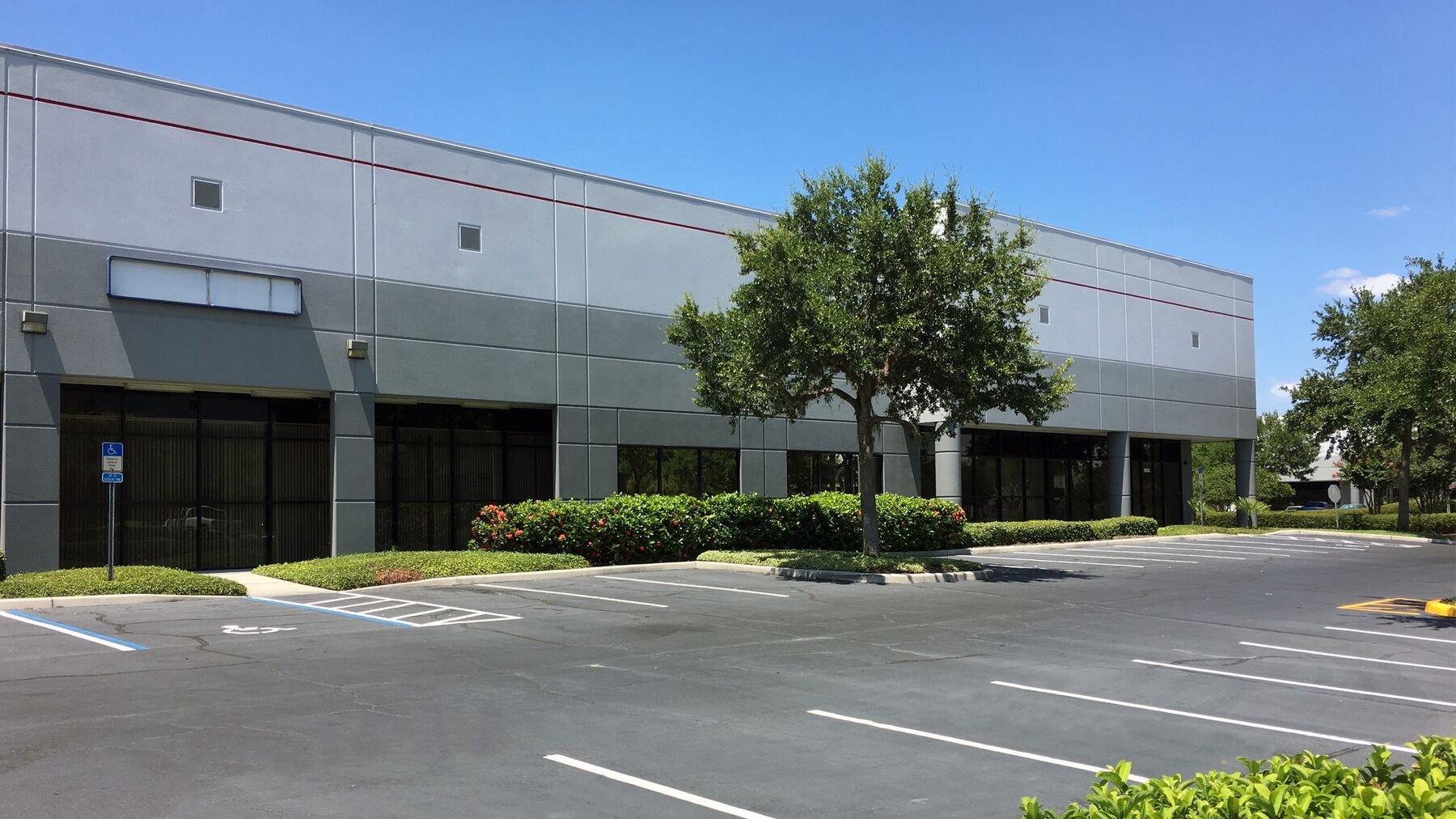 Prologis Lee Vista
14882 SF
1382.582 SQM
418.231 tsu
This 86,316 SF industrial warehouse is located in Prologis Lee Vista. The logistics/distribution center has easy access to Florida SR 417 and the