This 152,000 sf building with 85,385 sf available and 2,285 sf of office space is located minutes from O'Hare International Airport. It has easy access to I-355 expressway and benefits from Low DuPage County taxes.
The Prologis Essentials Marketplace
The one-stop shop for all your warehouse needs. Save time and avoid hassles when you need LED lighting, forklifts, racking, services and more!
Recommended Buildings for You
Prologis Addison 13
14092 SF
1309.189 SQM
396.03 tsu
This 14,092 square foot unit has 6,632 square feet of office space which can be reduced and has easy access to I-355. This unit also benefits from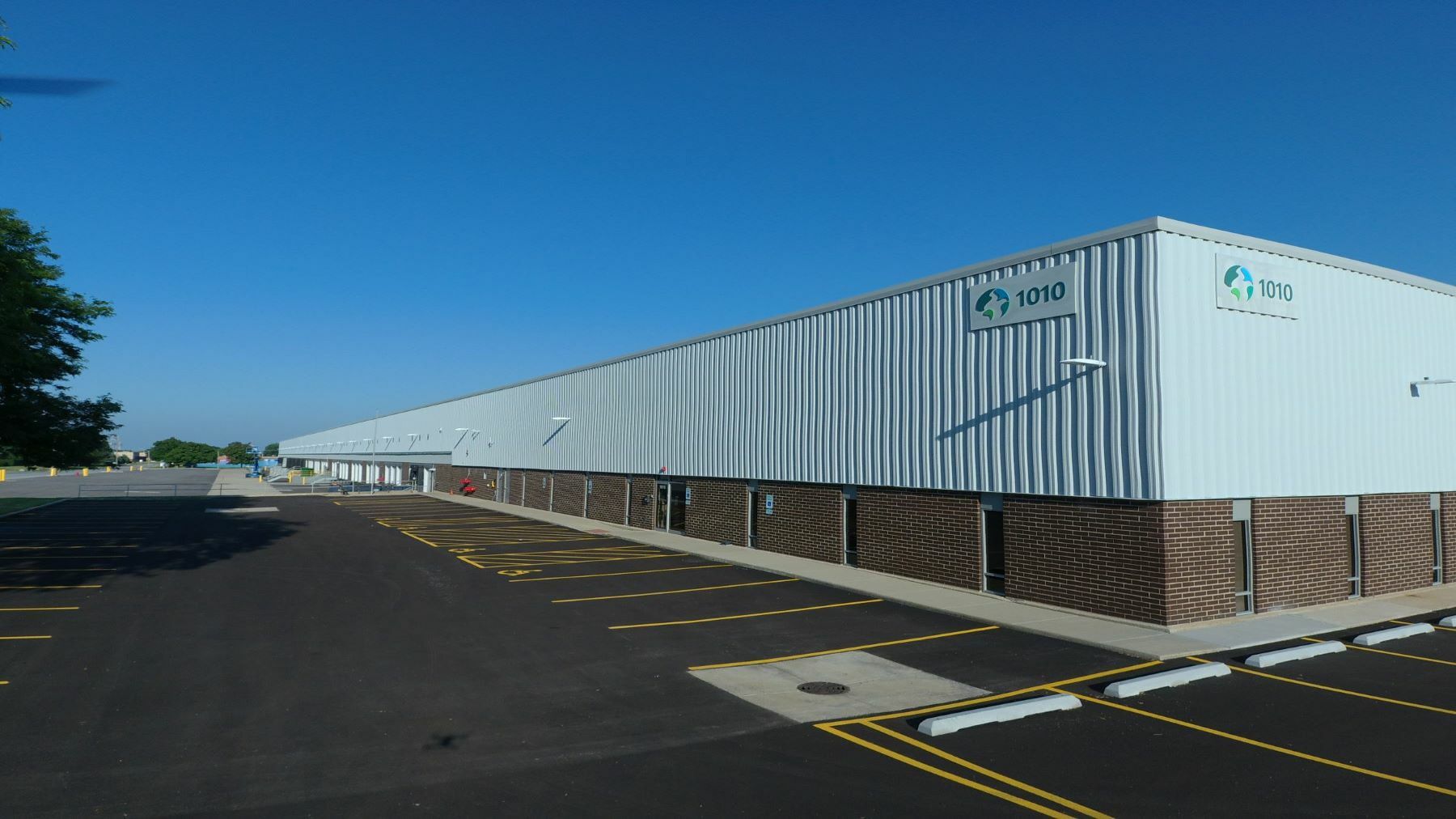 Prologis Bensenville 2
306918 SF
28513.603 SQM
8625.369 tsu
This 306,918 sf free standing single-tenant building is available with 13,295 sf of office space and is located in close proximity to O'Hare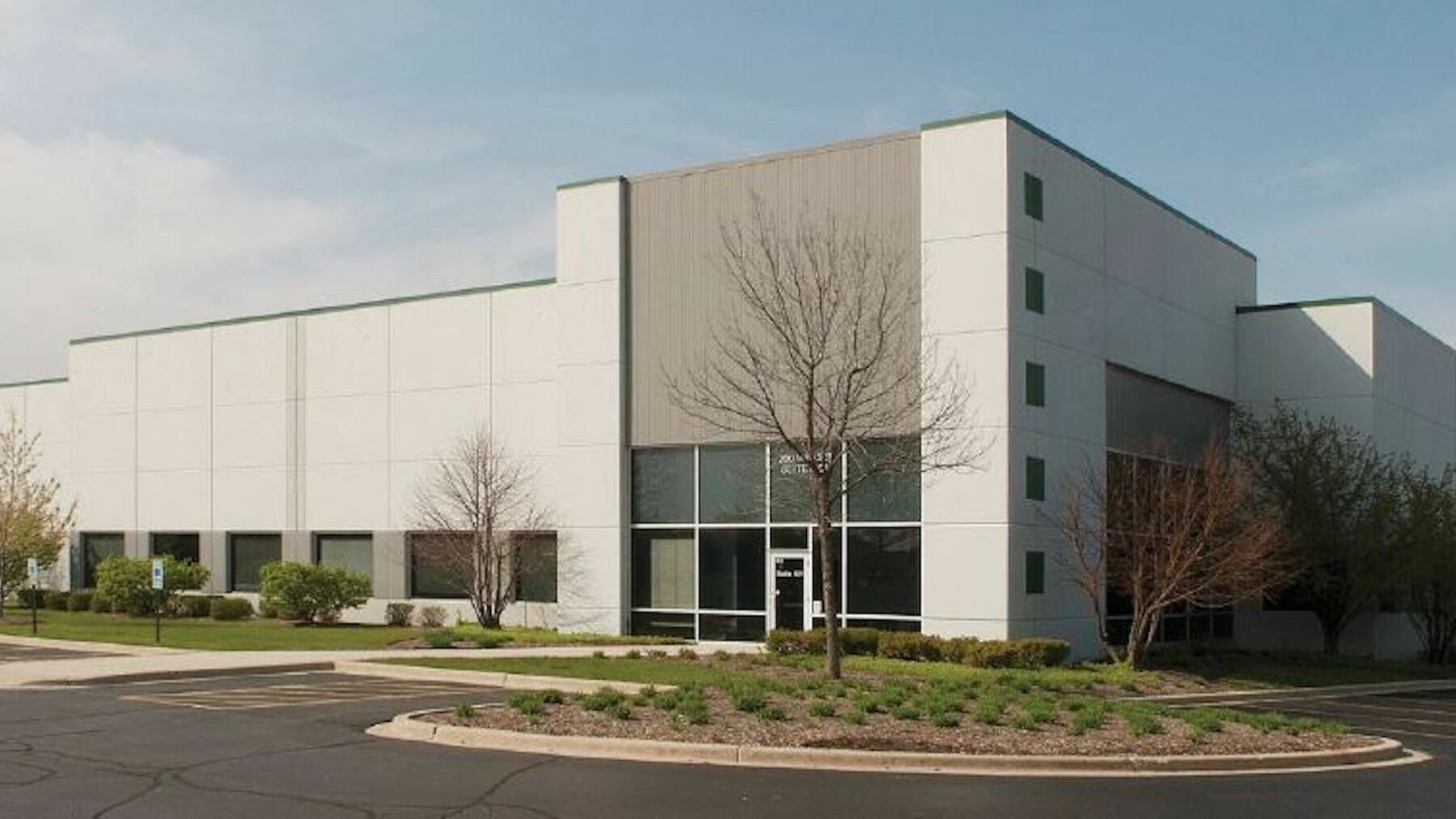 Prologis Bloomingdale 4
78381 SF
7281.83 SQM
2202.755 tsu
This 78,381 sf building is available with 9,311 sf of office space. This building is located within Prologis' Bloomingdale Business Center with close