Great location with immediate access to I-75 (0.95 miles).
The Prologis Essentials Marketplace
The one-stop shop for all your warehouse needs. Save time and avoid hassles when you need LED lighting, forklifts, racking, services and more!
Recommended Buildings for You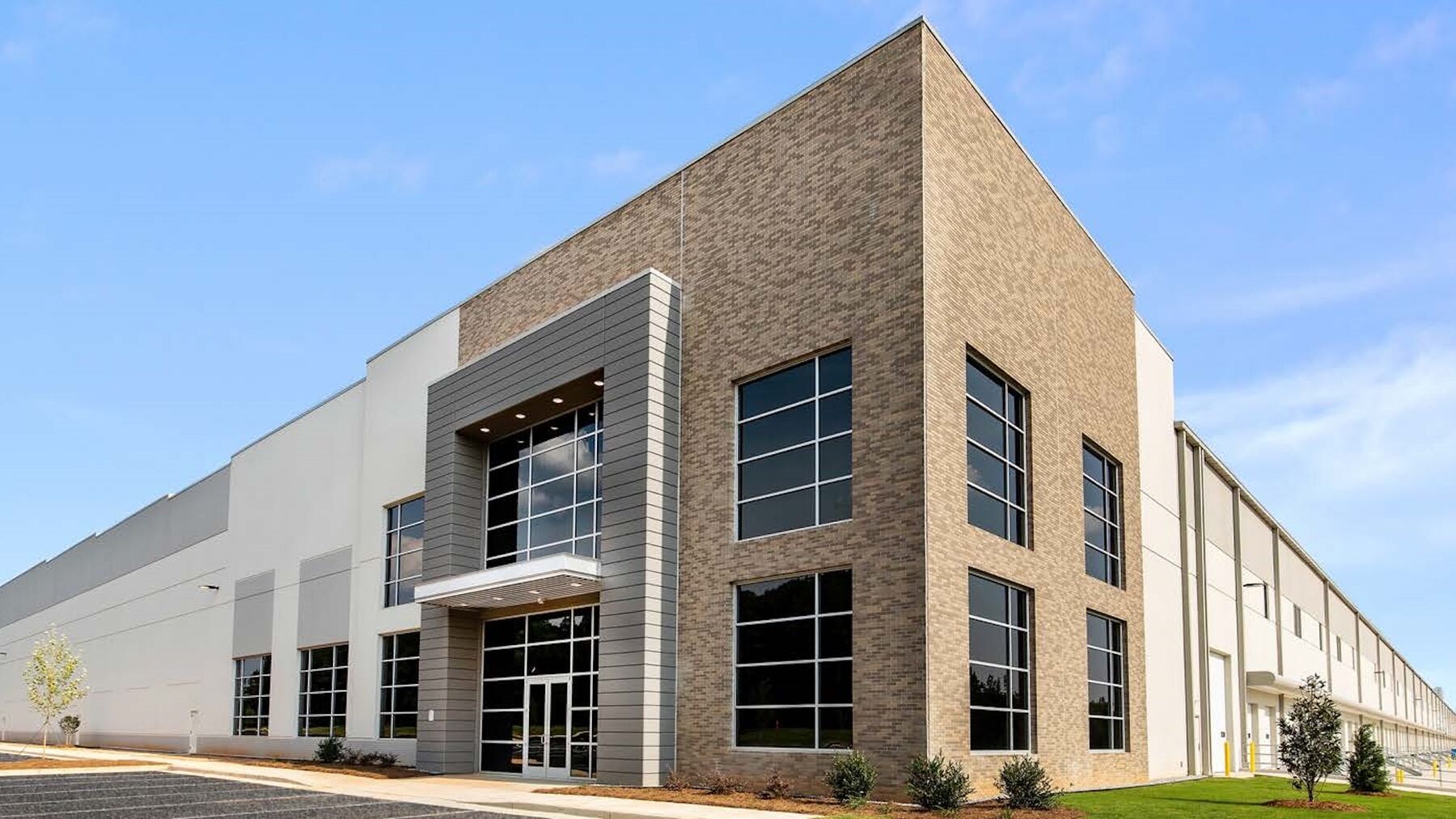 120 Midway Road
336016 SF
31216.894 SQM
9443.115 tsu
Conveniently located less than a half mile from I-75 and 36 miles to Hartsfield-Jackson International Airport.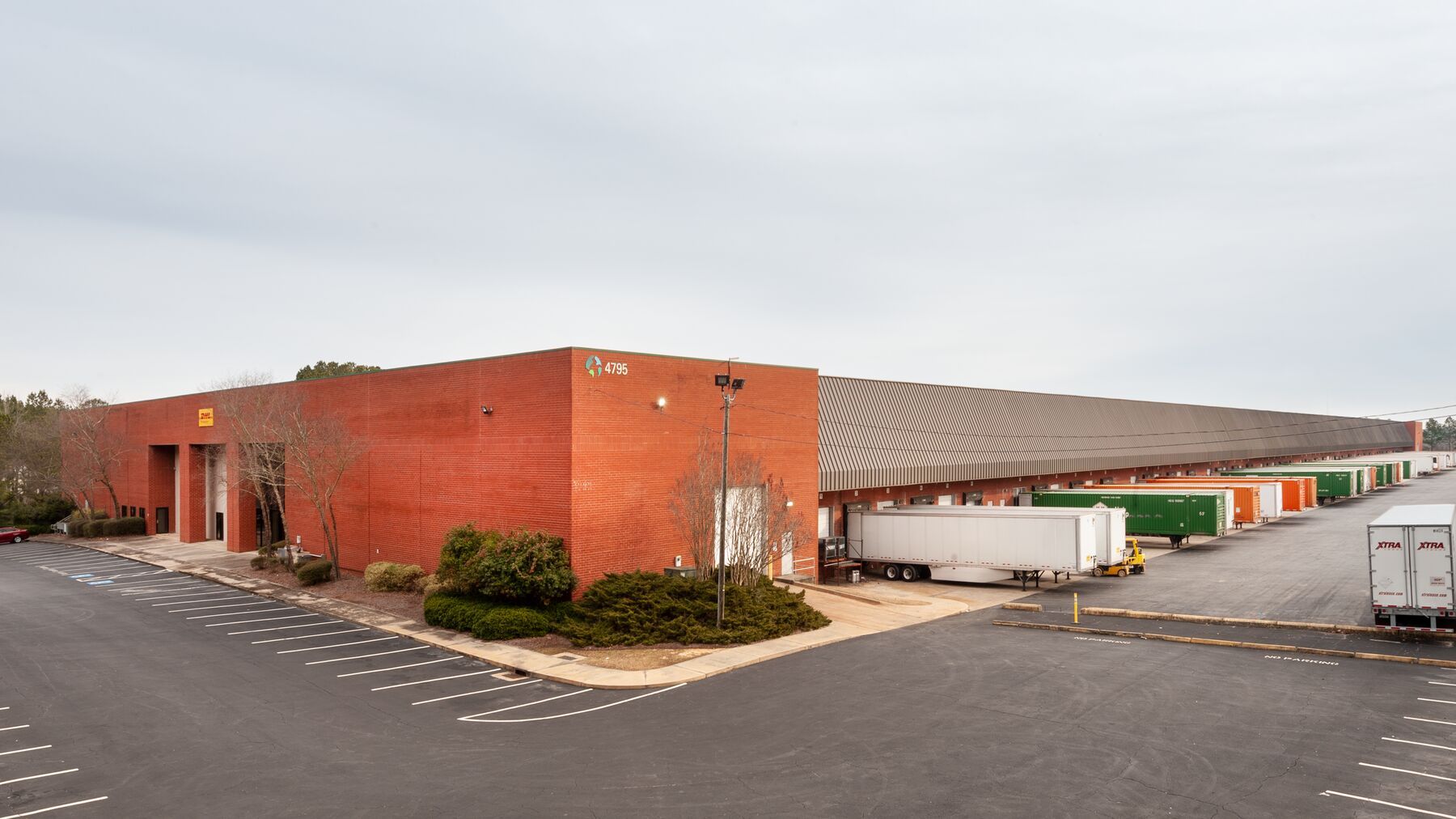 4795 Coates Drive
339159 SF
31508.889 SQM
9531.443 tsu
This logistics facility is located in Prologis Park 1-85, an excellent corporate setting. The building has ample parking and has access to a strong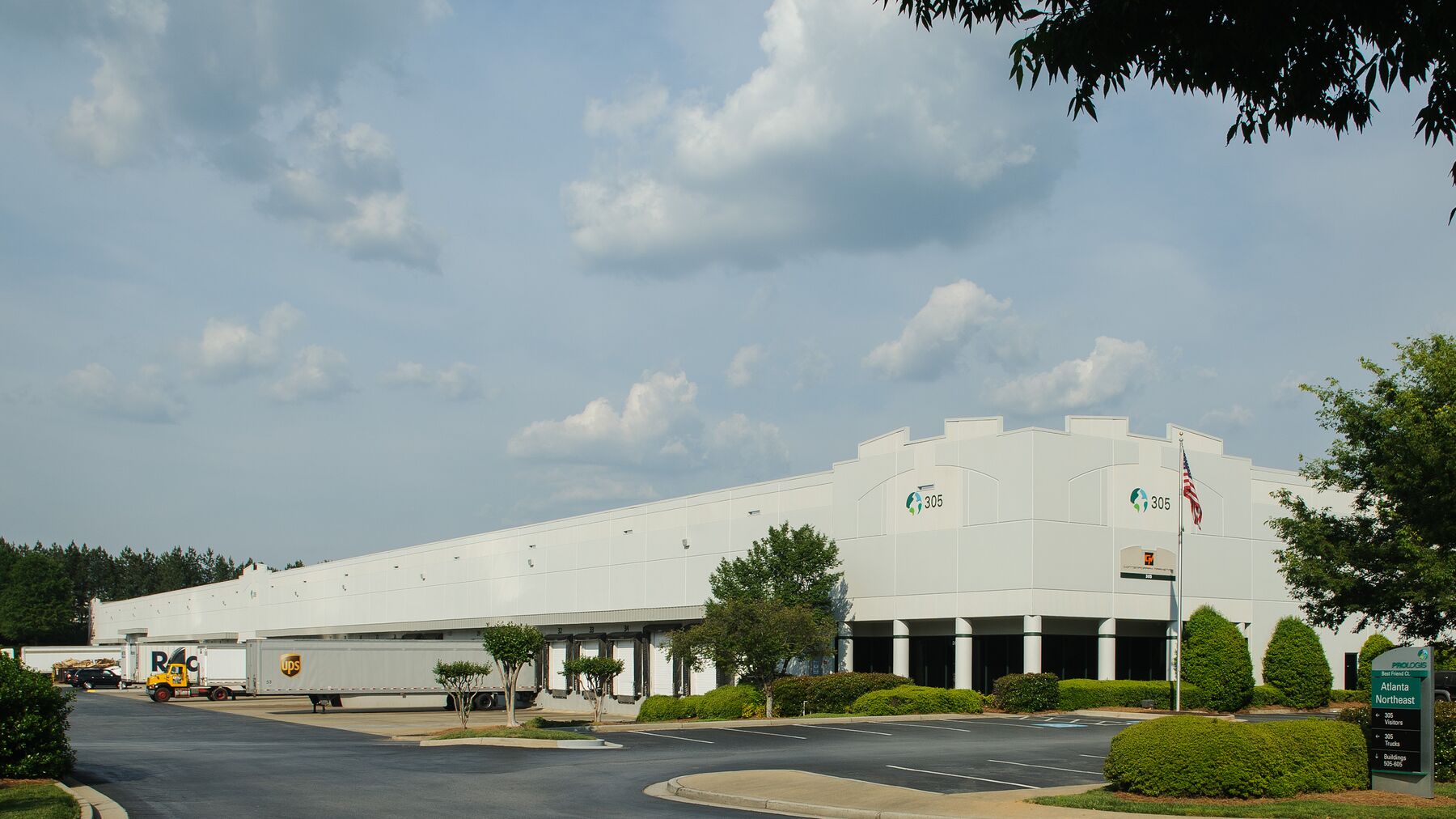 305 Best Friend Court
124801 SF
11594.387 SQM
3507.304 tsu
Conveniently located to I-85, I-285 and Jimmy Carter Blvd.