Available Warehouse Space in Bratislava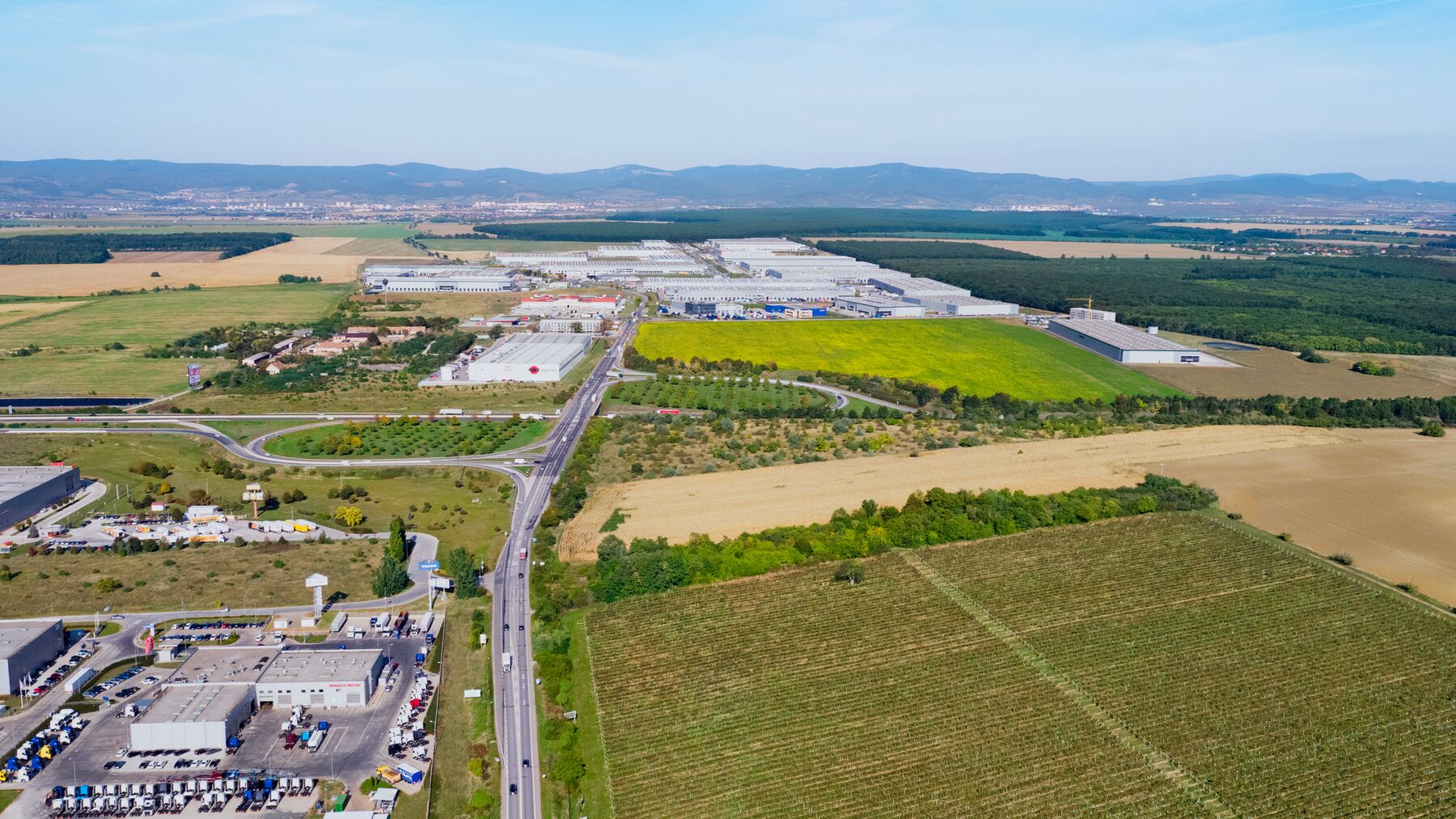 Prologis Park Bratislava
562,244 SF
52234 SQM
15801 tsu
Prologis Park Bratislava is the largest distribution centre in Prologis' CEE portfolio. The Park offers warehouse units of top quality, flexibly...
Prologis Park Ziar DC1
225,386 SF
20939 SQM
6334 tsu
Building DC1 is designed specifically for the production and distribution operations of the regional automotive industry. It is connected to the...
Available Properties by Location in Bratislava
Research
Logistics Real Estate – Sizing the Retail Conversion Opportunity
Market Environment / Global

September 2020
Crisis precipitates change. COVID-19 has brought more than five years of evolution in the retail landscape into less than five months of time. Increased demand for high quality and infill logistics real estate is on the rise, stemming from the accelerated adoption of e-commerce and just-in-case inventory.
Logistics Real Estate and E-commerce Create Sustainability Advantages
e-commerce / Global

December 2019
Sustainability has long been a focus of the logistics real estate industry, primarily expressed through building design and energy efficiency. With...
Prologis Portfolio of Industrial Properties in Bratislava
Bratislava, Industrial and Economic Engine of Slovakia
Bratislava is Slovakia's political, commercial and financial capital and the country's wealthiest region. With a population of 414,000, Bratislava has a per capita household income more than twice Slovakia's average. High personal income is the engine for Slovakia's consumption growth.

With its educated workforce, favorable business climate and...