Available Warehouse Space in Barcelona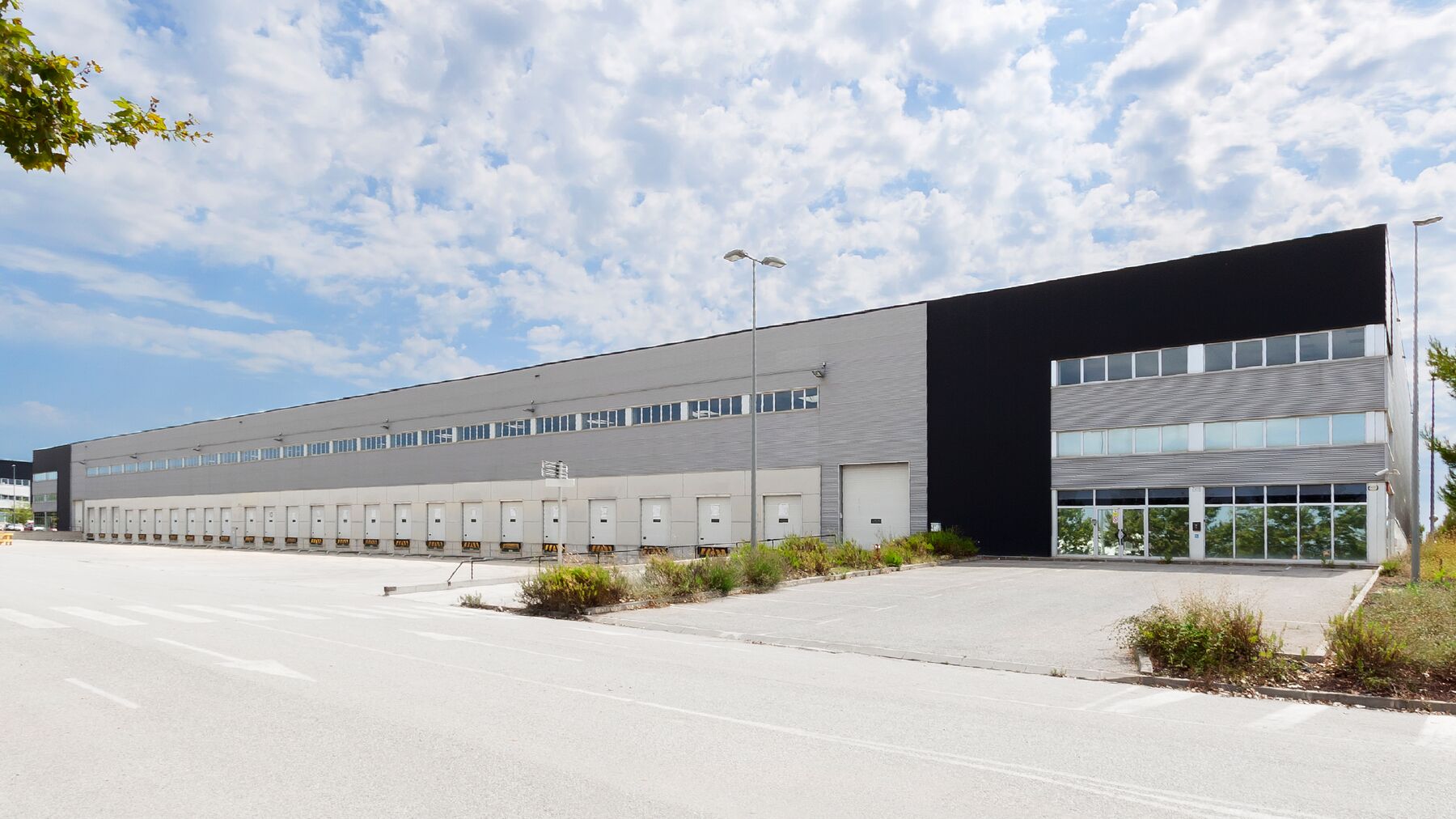 La Granada DC4
180424.492 SF
16762 SQM
5070.505 tsu
Superb location in the Penedes Corridor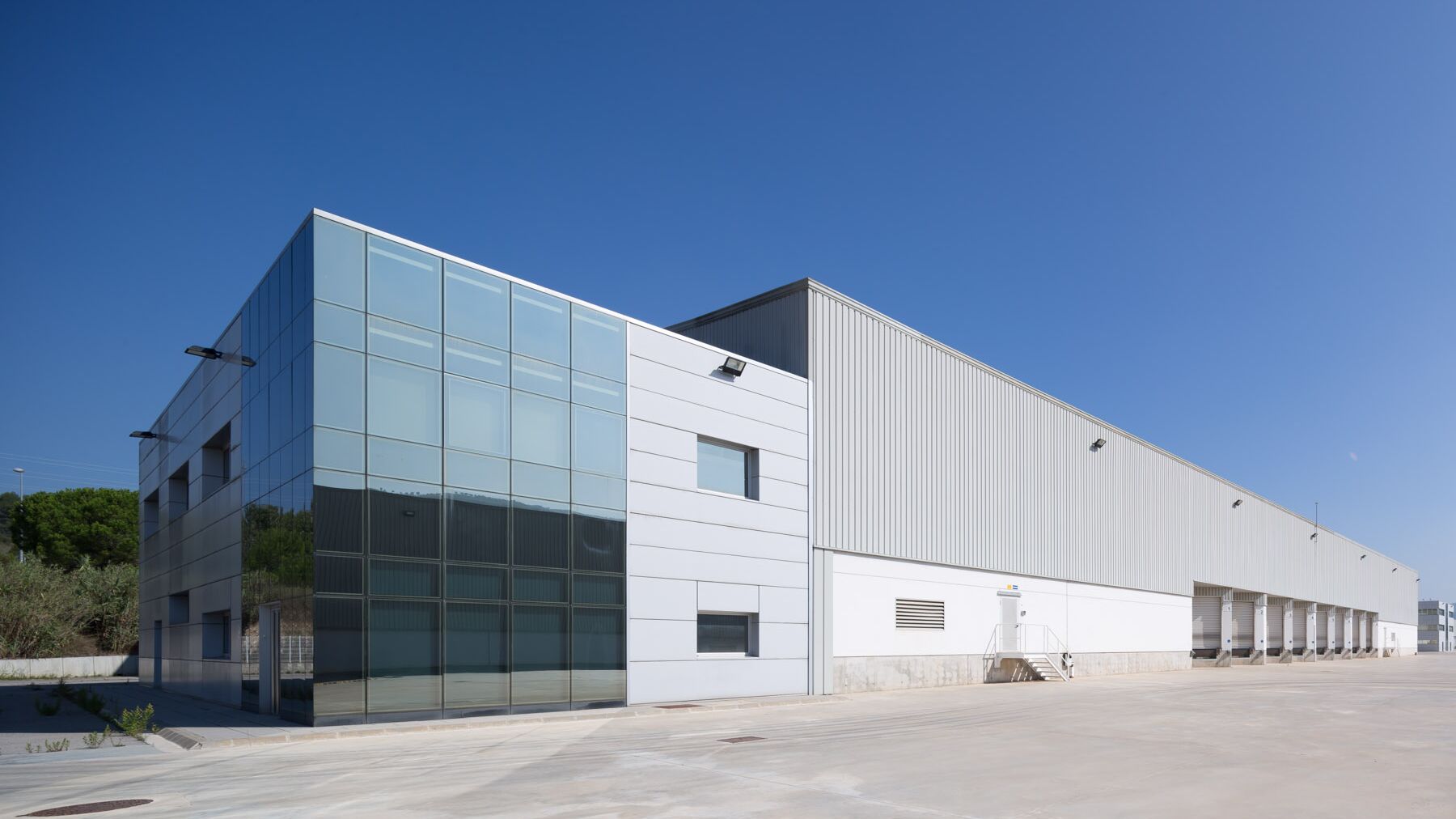 Subirats DC2
86121.964 SF
8001 SQM
2420.303 tsu
Prologis Park Subirats is located 34km South of Barcelona. Proximity to Barcelona International Airport
Available Properties by Location in Barcelona
Research
Logistics Real Estate: The Forces Governing Supply
Market Environment

June 2021
Our last paper explored the structural trends driving demand for prime logistics space. Given that demand will remain strong in the foreseeable future, our focus now turns to the implications for new supply.
Logistics Real Estate and E-commerce Create Sustainability Advantages
e-commerce / Global

December 2019
Sustainability has long been a focus of the logistics real estate industry, primarily expressed through building design and energy efficiency. With...
Prologis Portfolio of Industrial Properties in Barcelona
Barcelona, Dynamic Catalonian Metropolis on the Mediterranean
The city of Barcelona, capital of Catalonia, has an urban population of about 1.7 million and a metropolitan area population of about 4.8 million, making it the sixth-most populous urban area in Europe. It is also one of the most densely populated European cities, with nearly 16,000 people per square kilometer.