Available Warehouse Space in Barcelona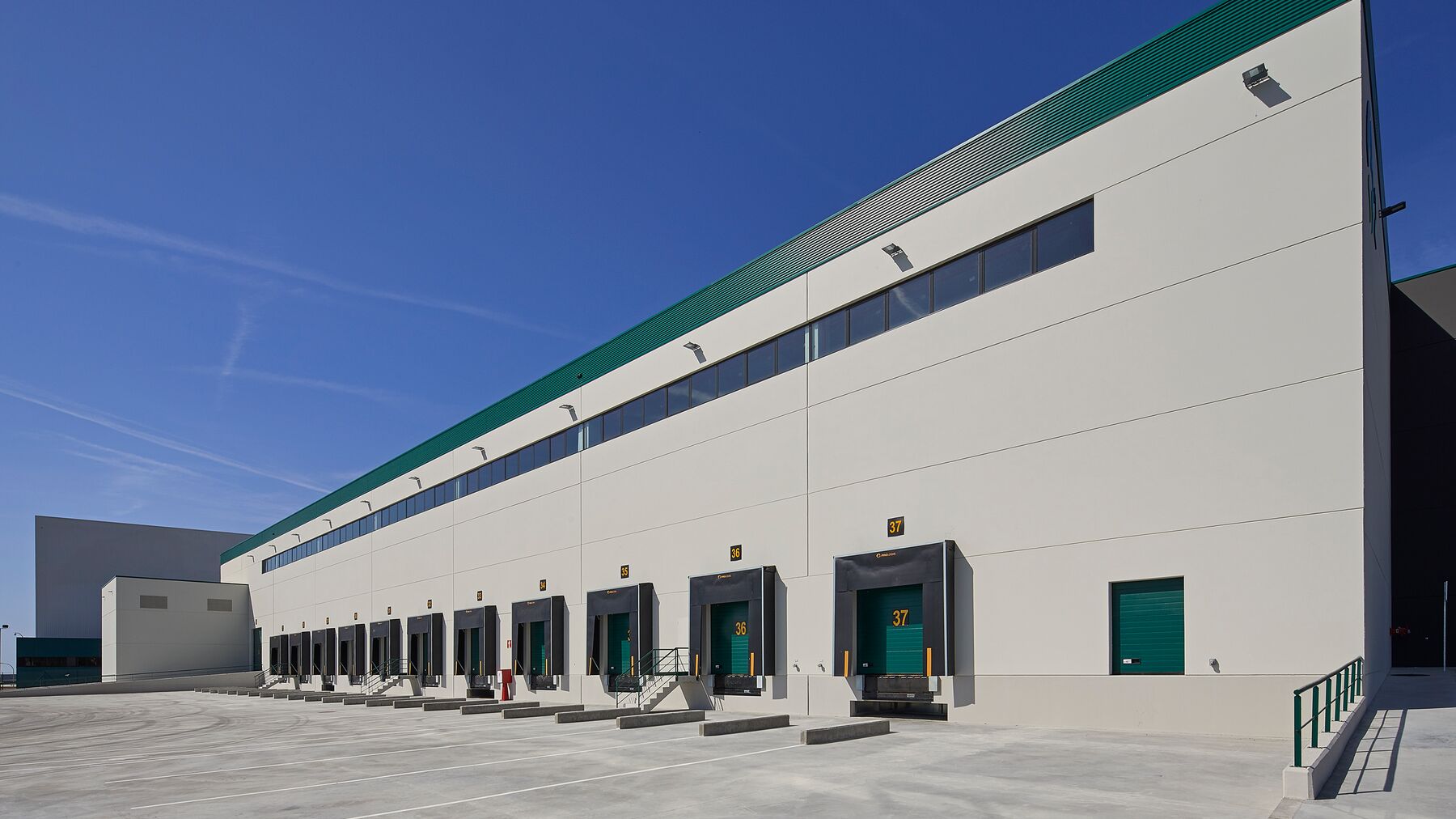 Penedes DC2
399695 SF
37133 SQM
11233 tsu
Strategic location with excellent access from the AP-2 motorway, which connects Prologis Park Penedès with the main road connections not only to...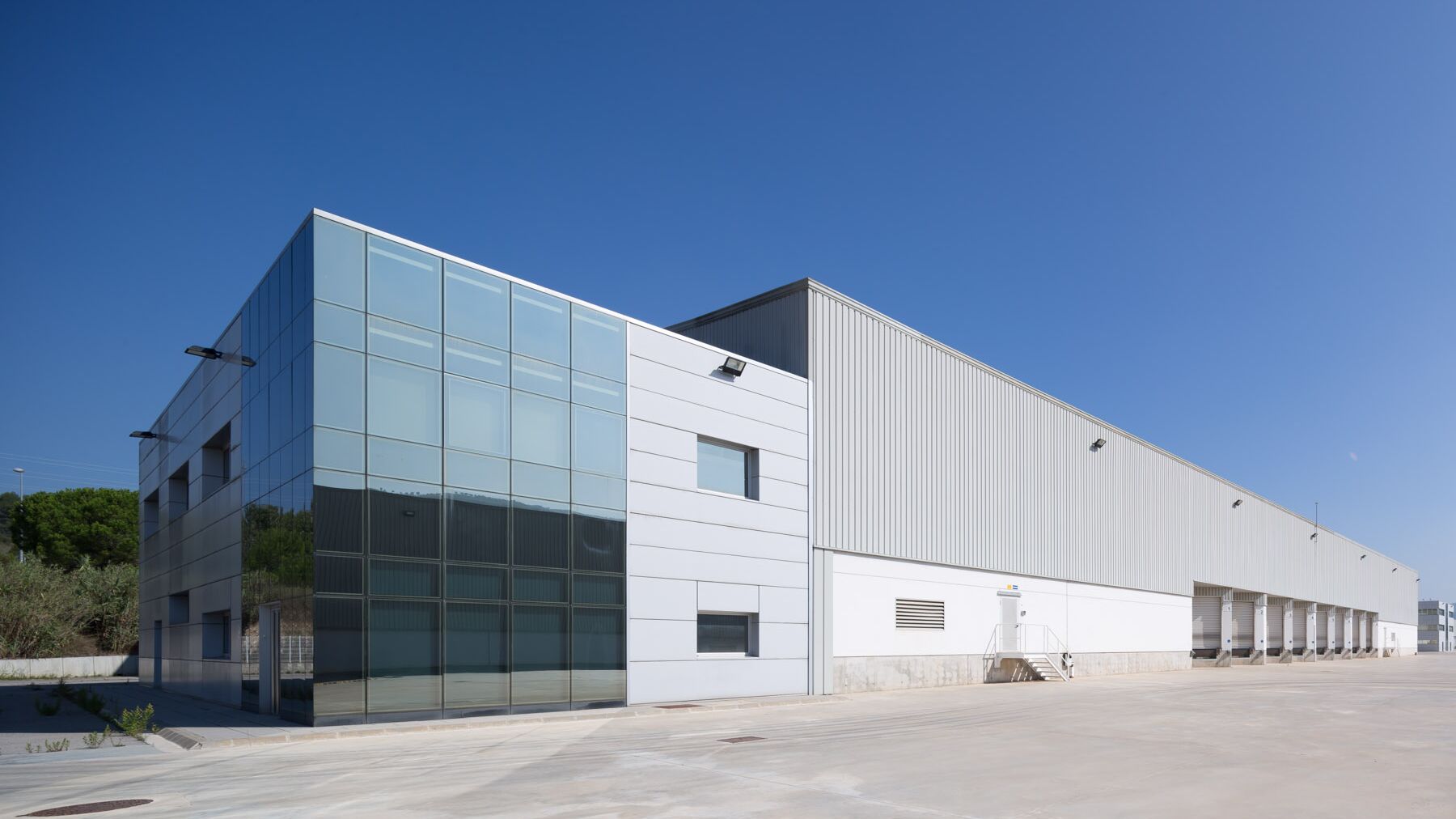 Subirats DC2
182409 SF
16946 SQM
5126 tsu
Prologis Park Subirats is located 34km South of Barcelona. Proximity to Barcelona International Airport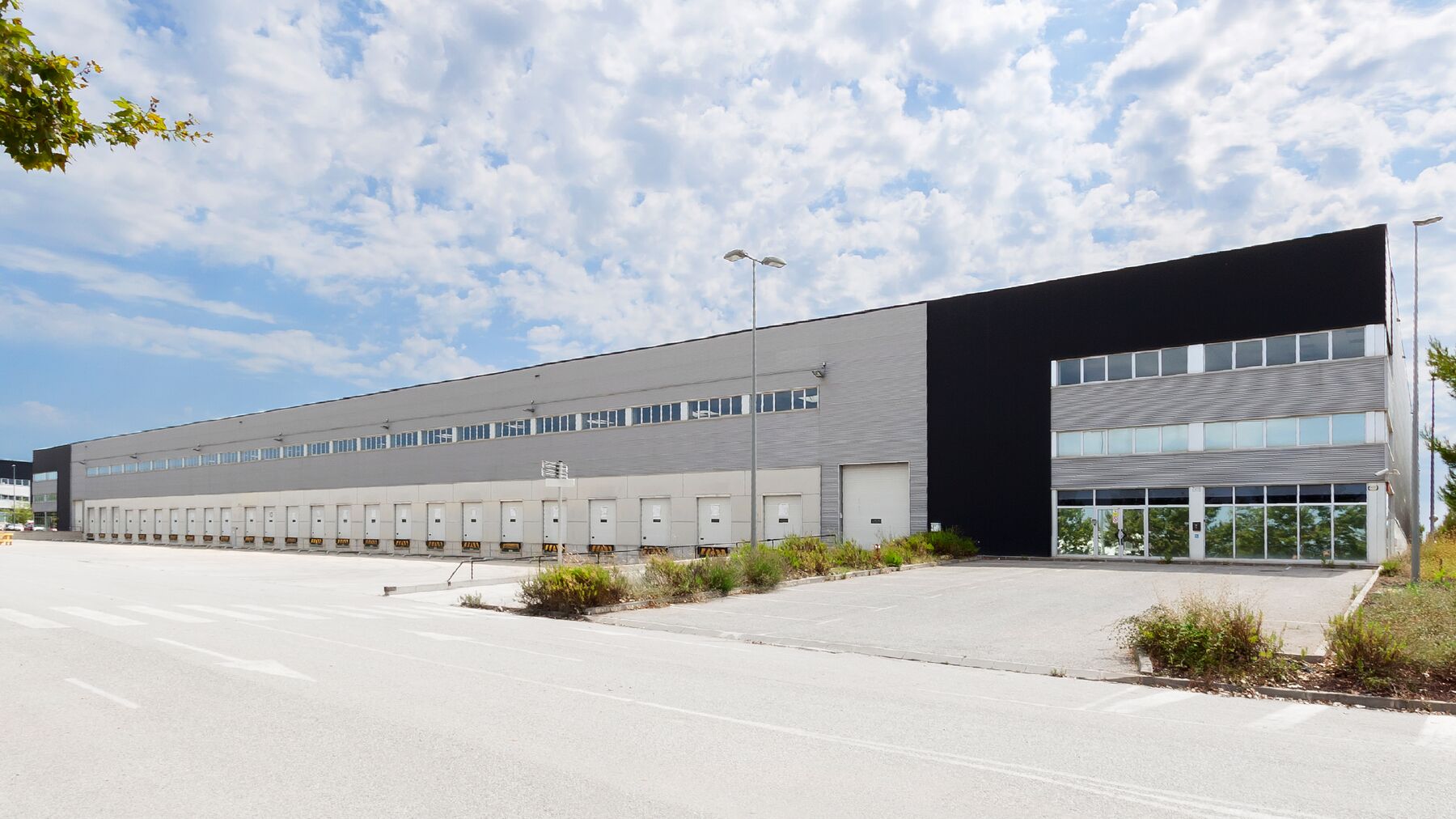 La Granada DC4
180317 SF
16752 SQM
5067 tsu
Superb location in the Penedes Corridor
Available Properties by Location in Barcelona
Research
Logistics Real Estate and E-commerce Lower the Carbon Footprint of Retail
Market Environment / Global

January 2021
With e-commerce setting records during the 2020 holiday season and package deliveries forecast to grow by 80% over the next decade, a new study by the MIT Real Estate Innovation Lab reveals the tangible environmental benefits of online shopping.
Logistics Real Estate and E-commerce Create Sustainability Advantages
e-commerce / Global

December 2019
Sustainability has long been a focus of the logistics real estate industry, primarily expressed through building design and energy efficiency. With...
Prologis Portfolio of Industrial Properties in Barcelona
Barcelona, Dynamic Catalonian Metropolis on the Mediterranean
The city of Barcelona, capital of Catalonia, has an urban population of about 1.7 million and a metropolitan area population of about 4.8 million, making it the sixth-most populous urban area in Europe. It is also one of the most densely populated European cities, with nearly 16,000 people per square kilometer.