With its unique view into the interconnected nature of global trade, Prologis commissioned independent advisory firm Oxford Economics (OE) to conduct an economic impact analysis to examine how its business operations and its customers' activity together contribute to the global economy. Phase 1 of the Future Flow of Goods study was conducted in 2017. In Phase 2, conducted in the spring and early summer of 2020, OE updated its findings to reflect Prologis' growth and changes in the logistics real estate landscape.

Download the executive summary.
Download the full report.

Here is what we discovered:
We shorten the time it takes to deliver the world's goods to you
Under Prologis' Roofs Each Day:
850,000
People go to work around the world2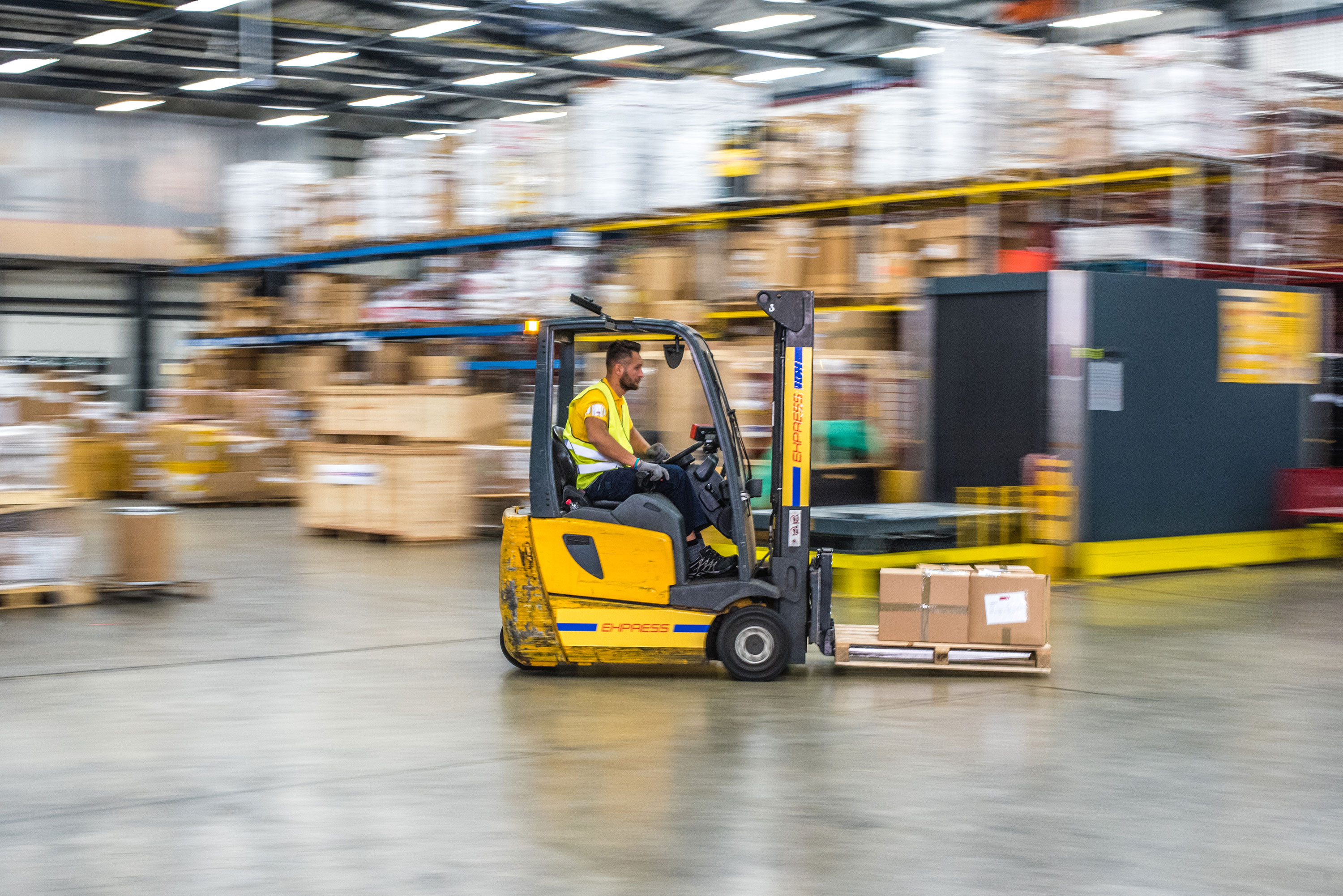 Prologis' Employment Impact:
2.8 million
Global Jobs 3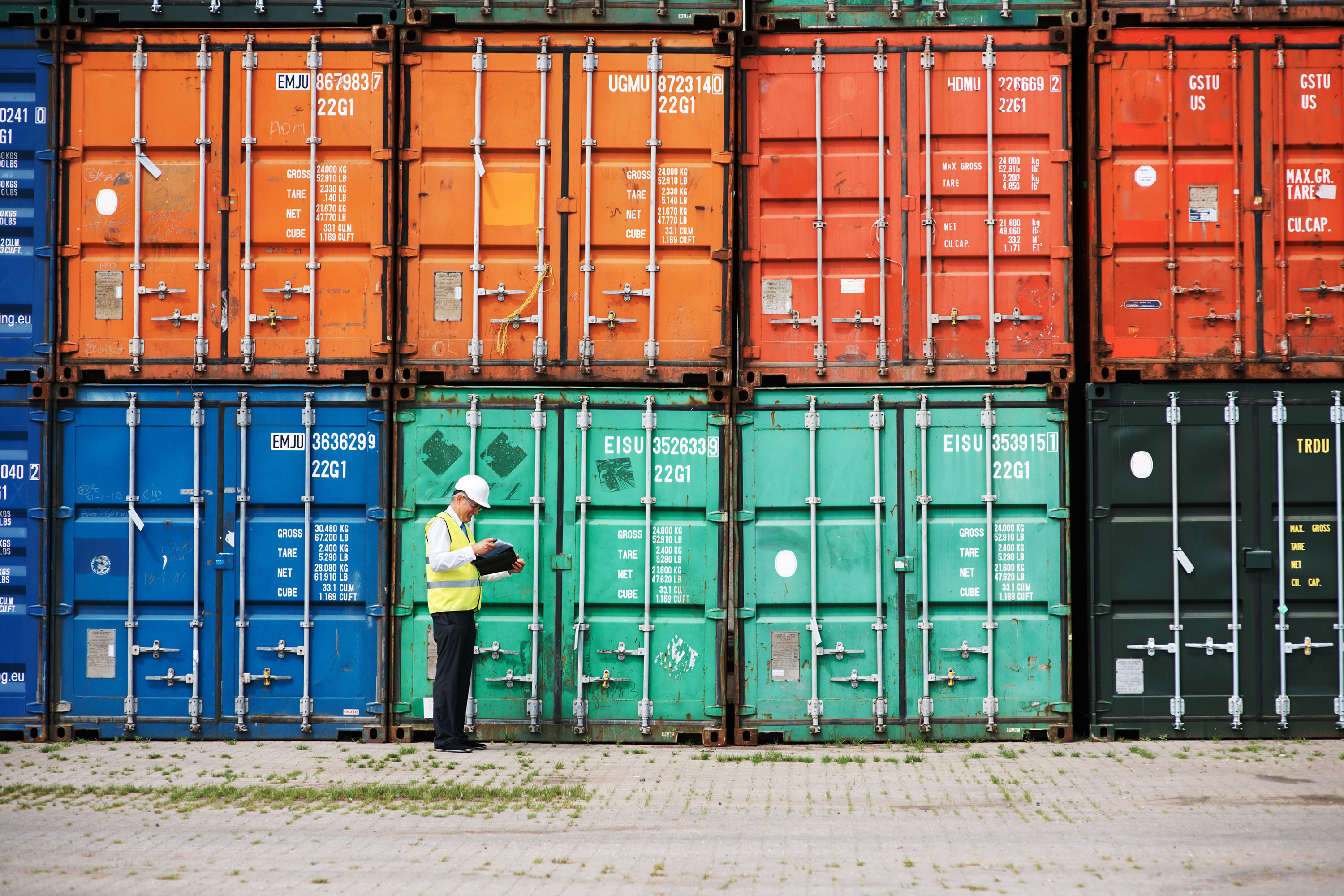 Taken together, the full global economic impact of operations in Prologis warehouses:
The total global tax impacts of Prologis is substantial:
Our location strategy is purposeful.
Our buildings are where the action is today and where it will be tomorrow.
1.  Based on 2019 data per Oxford Economics report. Per Oxford Economics, it is important to note that GDP represents the total value of all final goods and services production. Some warehouses may be used to store intermediate goods (i.e. components used in the production of final goods), and of course services do not need to be stored, and a single good will often be stored in multiple warehouses on its way to final consumers.
2.  Based on estimates available in 2017, Oxford Economics assumed that direct employment at Prologis warehouses would be one worker for every 743 square feet (69 square meters) of warehouse space globally. Subsequent research by Prologis has refined this estimate and resulted in the country-specific estimates of 1,000-1,900 square feet per direct employee. Based on the original assumption, we estimated total direct employment of 816,200 workers in Prologis warehouses in July 2017. Updating the previous assumption, however, Oxford Economics would estimate total employment in Prologis warehouses in 2017 of 539,900.
3.  As described in the methodology in the Oxford Economics report, these impacts include the direct operations in the Prologis warehouses themselves, the indirect (supply chain) impacts, and the induced impacts.