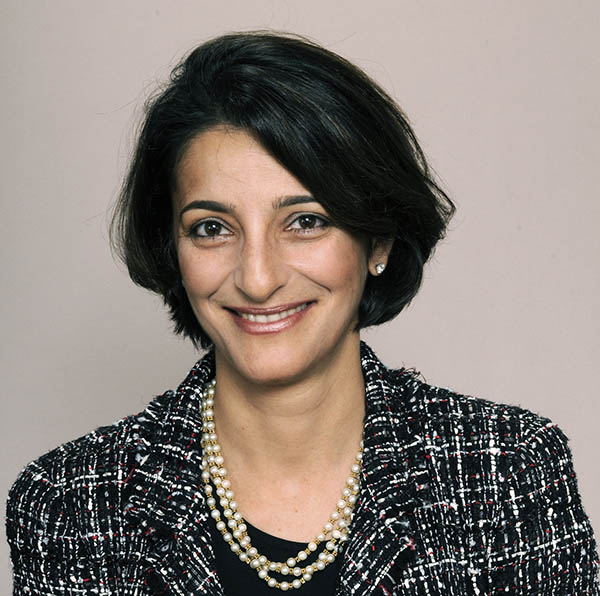 Ms. Avid Modjtabai, a 27-year Wells Fargo veteran who will be retiring at the end of the first quarter, will join Prologis' board of directors as a new independent director, effective February 20, 2020.
Named one of the "Most Powerful Women in Banking" by American Banker, she is currently senior executive vice president and head of the Payments, Virtual Solutions and Innovation (PVSI) Group at Wells Fargo, which brings together the company's payments platforms, digital capabilities, online channels and innovation teams.
Previously, Ms. Modjtabai served in various leadership roles at Wells Fargo, including group head for Wells Fargo Consumer Lending and Chief Information Officer, head of the Technology and Operations Group and director of Human Resources. She has a Bachelor's degree in industrial engineering from Stanford University and an MBA in finance from Columbia University.
"We are thrilled to appoint Avid to the board of directors. Her extensive finance and technology expertise, coupled with her focus on customer experience, will be an enormous asset to our board," said Prologis chairman and CEO Hamid R. Moghadam.
Read the full press release here.
Older Article
Prologis Completes $4 Billion Acquisition of Industrial Property Trust
Newer Article
Prologis Top Real Estate Company on 2020 Global 100 Most Sustainable Corporations