Prologis Atlantic Station 1
Total Available
160494 SF
14910.374 SQM
4510.39 tsu
Total Building Size
160494 SF
14910.374 SQM
4510.39 tsu
Address
W. Plano Pkwy
Plano, Texas, 75075
United States
Property Details
Updated: March 10, 2023
Prologis Atlantic Station is a Class-A building located in the Plano submarket, near one of Dallas area's most populated suburban areas. The premises provides easy access to the highly-trafficked Highway 75 and Highway 190 (President George Bush Turnpike) along the Northeast corridor of Dallas. The spaces at the site offer distinguishable clear height for the area and can accommodate a wide-range of users at the property.
Features
200' building depth
50' x 56' typical bay spacing
Rear load configuration
Warehouse Lighting Type
LED
Clear Height
36 Feet
10.97 Meters
10.97 Meters
Fire Suppression System
ESFR
Number of Dock High Doors
42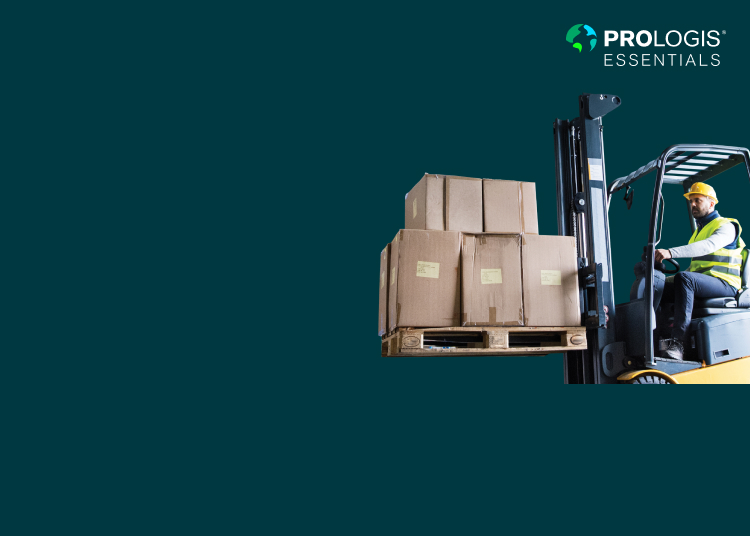 Boost Warehouse Productivity
Simplified, streamlined and integrated solutions optimize your operations.
Prologis Great Southwest 89
1400 S. Great Southwest Parkway
Grand Prairie, Texas, 75051
United States
Total Available
216350 SF
20099.564 SQM
6080.121 tsu
Available Now
Prologis Interchange 20, Building 3
3651 Allen Avenue
Arlington, Texas, 76014
United States
Total Available
90000 - 173243 SF
8361.27 - 16094.794 SQM
2529.285 - 4868.677 tsu
Available Now