Prologis Interchange 20, Building 2
Total Available
85000 - 169496 SF
7896.755 - 15746.687 SQM
2388.769 - 4763.375 tsu
Total Building Size
169496 SF
15746.687 SQM
4763.375 tsu
Address
1700 E Mayfield Road
Arlington, Texas, 76014
United States
Property Details
Updated: May 1, 2023
This 169,496 SF industrial warehouse is one of 69 warehouses in Prologis Great Southwest. The logistics facility is strategically located in Arlington, Texas in the Great Southwest submarket, with close proximity to I-20 and Hwy 360, making it ideal for local and regional distribution.
Features
260' building depth
50' x 56' typical bay spacing
Front load configuration
Triple Freeport tax exempt area
Easy access to Arlington Highlands
Min Space Available
85000 SF
7896.755 SQM
2388.769 tsu
Max Space Available
169496 SF
15746.687 SQM
4763.375 tsu
Total Available
85000 - 169496 SF
7896.755 - 15746.687 SQM
2388.769 - 4763.375 tsu
Warehouse Lighting Type
LED
Clear Height
36 Feet
10.97 Meters
10.97 Meters
Fire Suppression System
ESFR
Number of Dock High Doors
32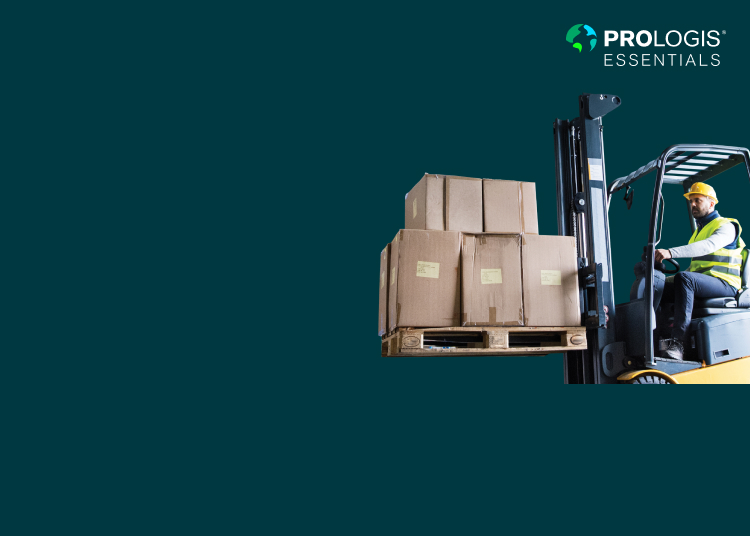 Boost Warehouse Productivity
Simplified, streamlined and integrated solutions optimize your operations.
Prologis Atlantic Station 3
W. Plano Pkwy
Plano, Texas, 75075
United States
Total Available
122097 SF
11343.178 SQM
3431.313 tsu
Available Now
Prologis Great Southwest 89
1400 S. Great Southwest Parkway
Grand Prairie, Texas, 75051
United States
Total Available
216350 SF
20099.564 SQM
6080.121 tsu
Available Now