Address
440 Smith Street
Keasbey, New Jersey, 08832
United States
Property Details
Updated: October 2, 2023
This parking site is located with immediate access to major routes including the New Jersey Turnpike, I-287, Route 9, and Route 440. It is ± 15 miles from Port Newark-Elizabeth and Newark Liberty International Airport. This site has 4.8 acre for parking with an 8,145 SF warehouse.
Features
4.8 acre parking
65 trailer parking spaces
12 tractor parking spaces
18 car parking spaces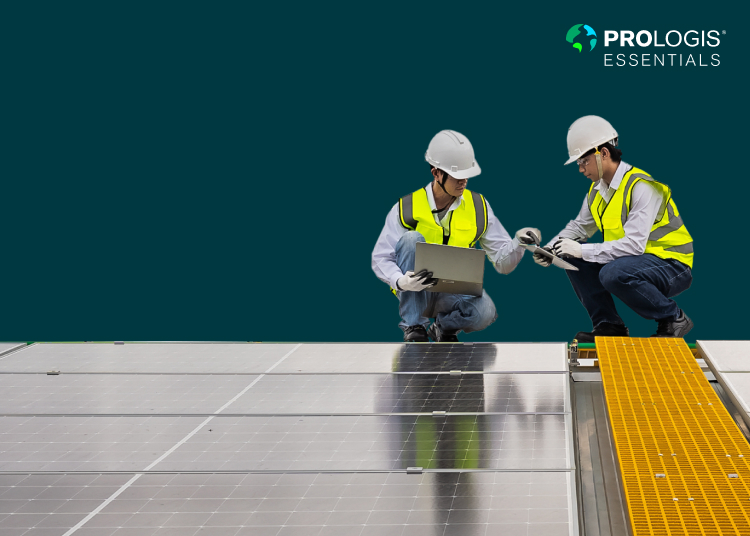 Sustainability Made Simple
Advanced, custom solutions streamline your path to decarbonization.
Prologis Ports
148 East 5th Street
Bayonne, New Jersey, 07002
United States
Available Now