Prologis Park Kingsport 3
Total Available
629 - 30000 SF
58.436 - 2787.09 SQM
17.677 - 843.095 tsu
Total Building Size
113232 SF
10519.592 SQM
3182.178 tsu
Address
19613 81st Ave. S.
Kent, Washington, 98032
United States
Property Details
Updated: November 2, 2023
This logistics facility and office building has access to a strong local workforce. Its central location provides accessibility to I-5, I-405 and SR-167, making the warehouse ideal for logistics activities.
Features
Professionally managed
Corner location with strong visibility
Newly refurbished office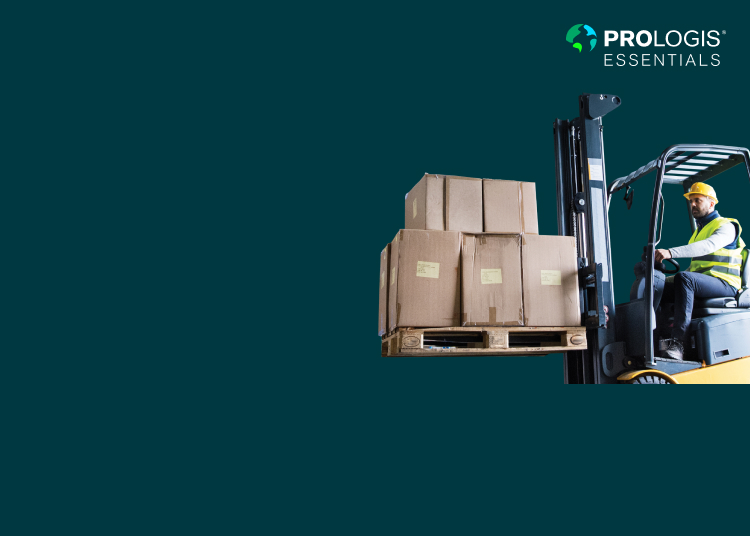 Achieve Rapid Warehouse Readiness
Our turnkey solutions get you setup and operational in record time.
Property Contacts
Wilma Warshak
Managing Partner and Founder
Washington Real Estate Advisors
Prologis Park Kent 17
20730 72nd Avenue South
Kent, Washington, 98032
United States
Total Available
33840 SF
3143.838 SQM
951.011 tsu