Prologis Parksouth Distribution Center
Total Available
48097 SF
4468.356 SQM
1351.678 tsu
Total Building Size
134600 SF
12504.744 SQM
3782.687 tsu
Address
2481 Principal Row
Orlando, 32837
United States
Property Details
Updated: March 17, 2023
This 134,600 SF industrial warehouse is located in Prologis Parksouth Distribution Center. The logistics/distribution center has immediate access to Orange Blossom Trail (US 441), the Beachline Expressway (SR 528) and Florida's Turnpike, is two miles from John Young Parkway and Sand Lake Road, and five miles from Interstate 4 (I-4).
Features
235' building depth
40' x 40' column spacing (typical)
ESFR sprinkler system
Warehouse Lighting Type
Metal Halide
Clear Height
28 Feet
8.53 Meters
8.53 Meters
Fire Suppression System
ESFR
Number of Dock High Doors
10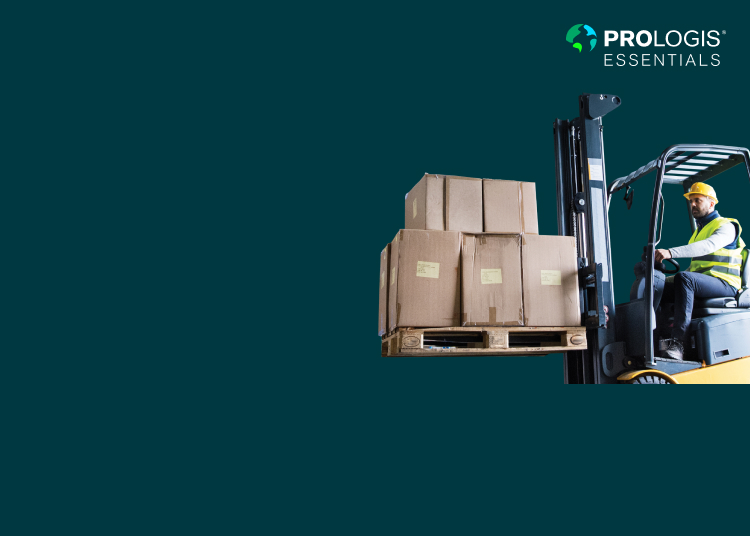 Boost Your Warehouse Efficiency
Integrated, turnkey solutions increase throughput and streamline operations.
Prologis Orlando Central Park
7662 Currency Drive
Orlando, Florida, 32809
United States
Total Available
43993 SF
4087.082 SQM
1236.343 tsu
Available Now
Parksouth Dist. Ctr 9550
9550 Parksouth Court
Orlando, Florida, 32837
United States
Total Available
63638 SF
5912.161 SQM
1788.43 tsu