Not Available
Prologis Orlando Central Park
Total Available
16000 SF
1486.448 SQM
449.651 tsu
Total Building Size
100800 SF
9364.622 SQM
2832.799 tsu
Address
7576 Presidents Drive
32809
United States
INTERESTED IN THIS PROPERTY?
Property Details
Updated: September 20, 2023
This 100,800 SF industrial warehouse is located in Prologis Orlando Central Park. The logistics/distribution center has immediate access to John Young Parkway, Orange Blossom Trail (US 441) and Sand Lake Road, with easy access to the Beachline Expressway (SR 528), Florida's Turnpike and Interstate 4 (I-4).
Features
200' building depth
40' x 42' column spacing (typical)
.83 / 1,000 SF parking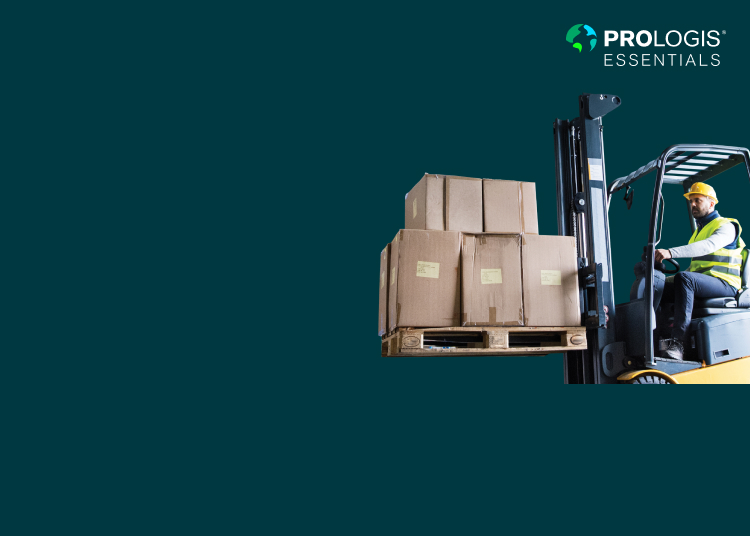 Boost Your Warehouse Efficiency
Integrated, turnkey solutions increase throughput and streamline operations.
Prologis Orlando Central Park
7335 Presidents Drive
Orlando, Florida, 32809
United States
Total Available
15550 SF
1444.642 SQM
437.004 tsu
Available Now
Prologis Orlando Central Park
2105 Viscount Row
Orlando, Florida, 32809
United States
Total Available
18172 SF
1688.233 SQM
510.691 tsu
Available Now